yosemite photo dump
Like I said on Twitter, I've declared backlog bankruptcy. These are from last weekend, in and around and on the way to Yosemite National Park.
I'll probably just post photosets that I like from what I've got? like, the edits from what was in the camera got me about 90 photos, but that's not a ton of actual posts. I also saved the older edits, so I can dip into those if I want.
Looking at the photos i've taken recently: I've got my work cut out for me, getting ready for New York. Out of practice. Too much time spent convalescing. It'll come back.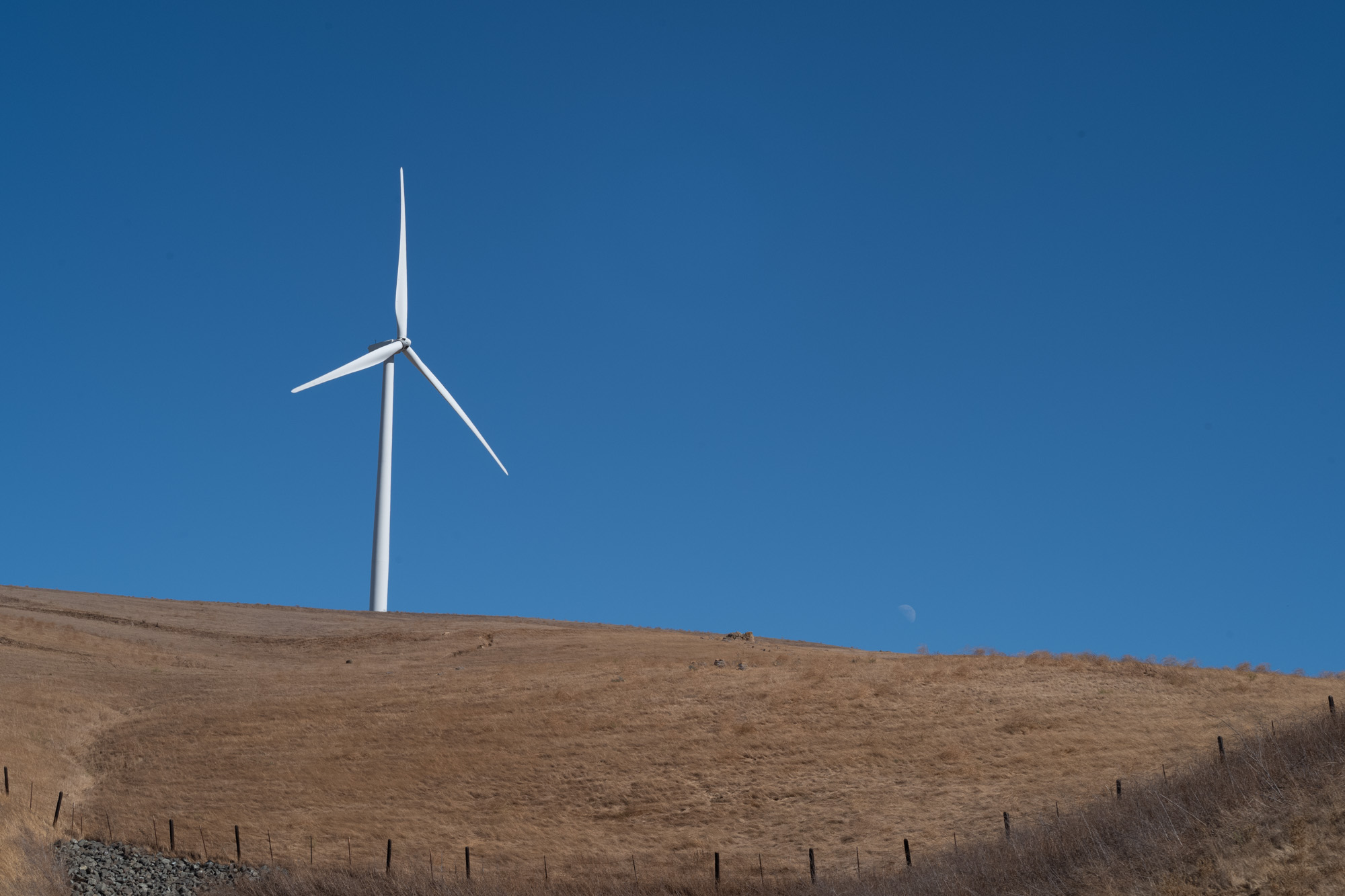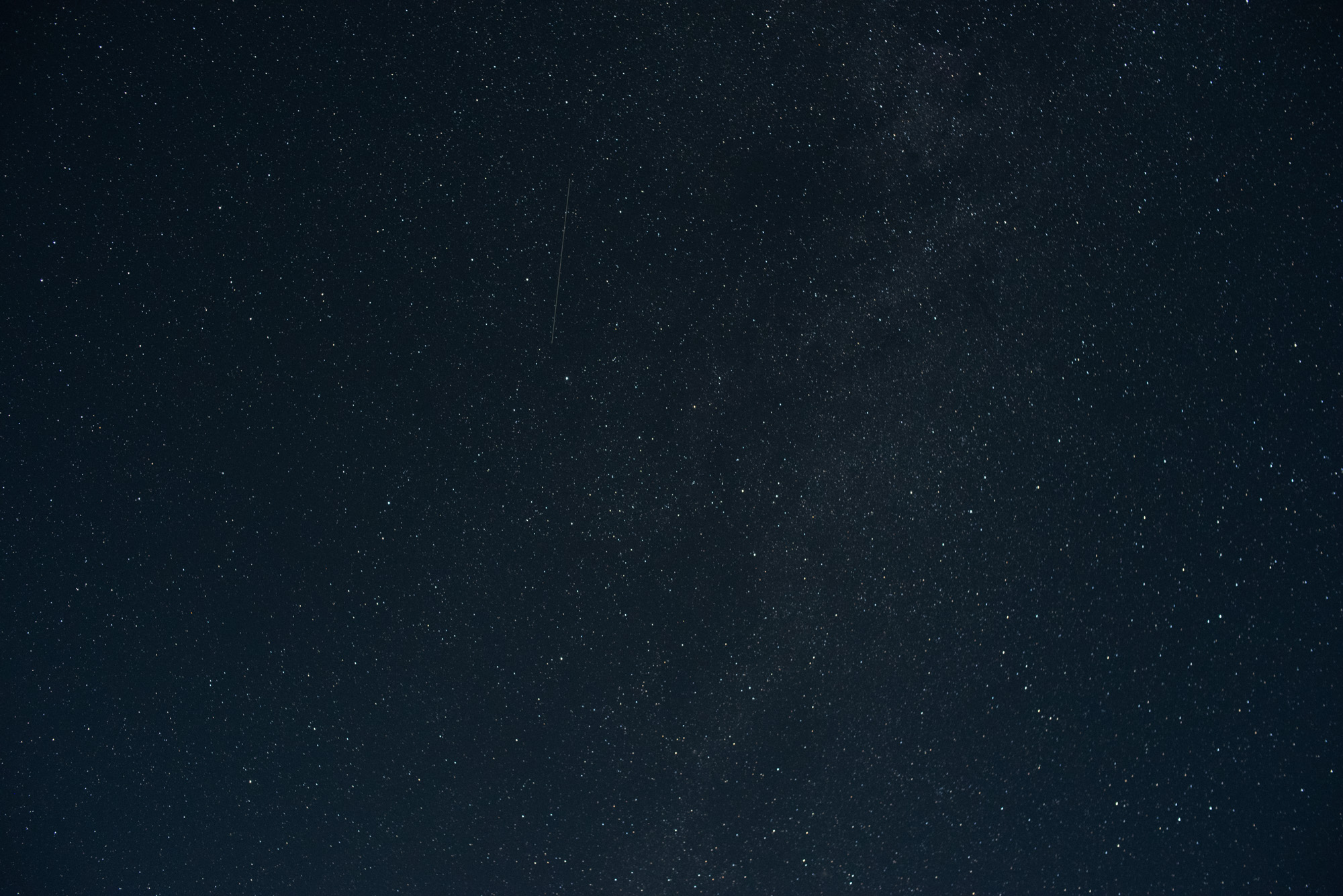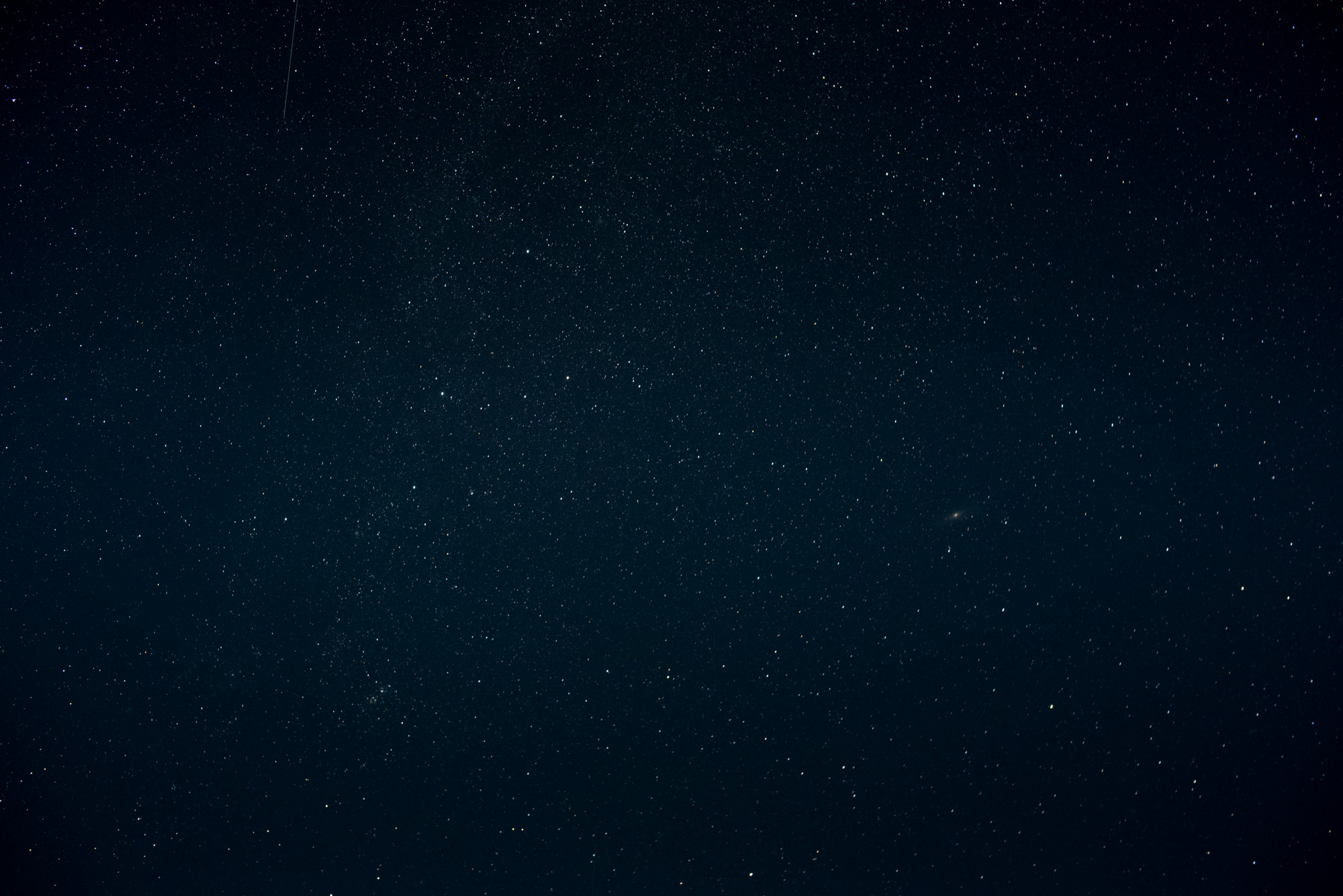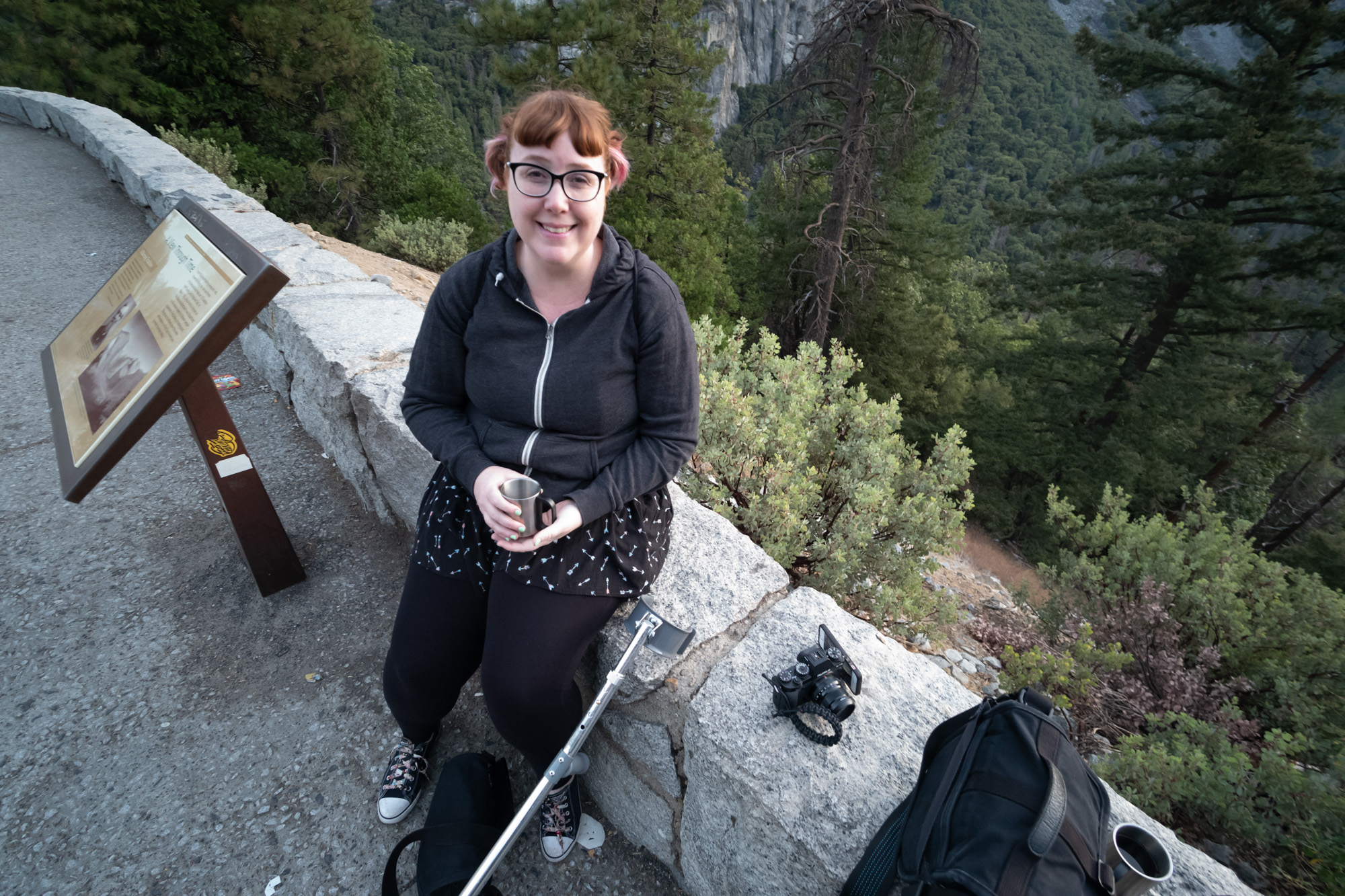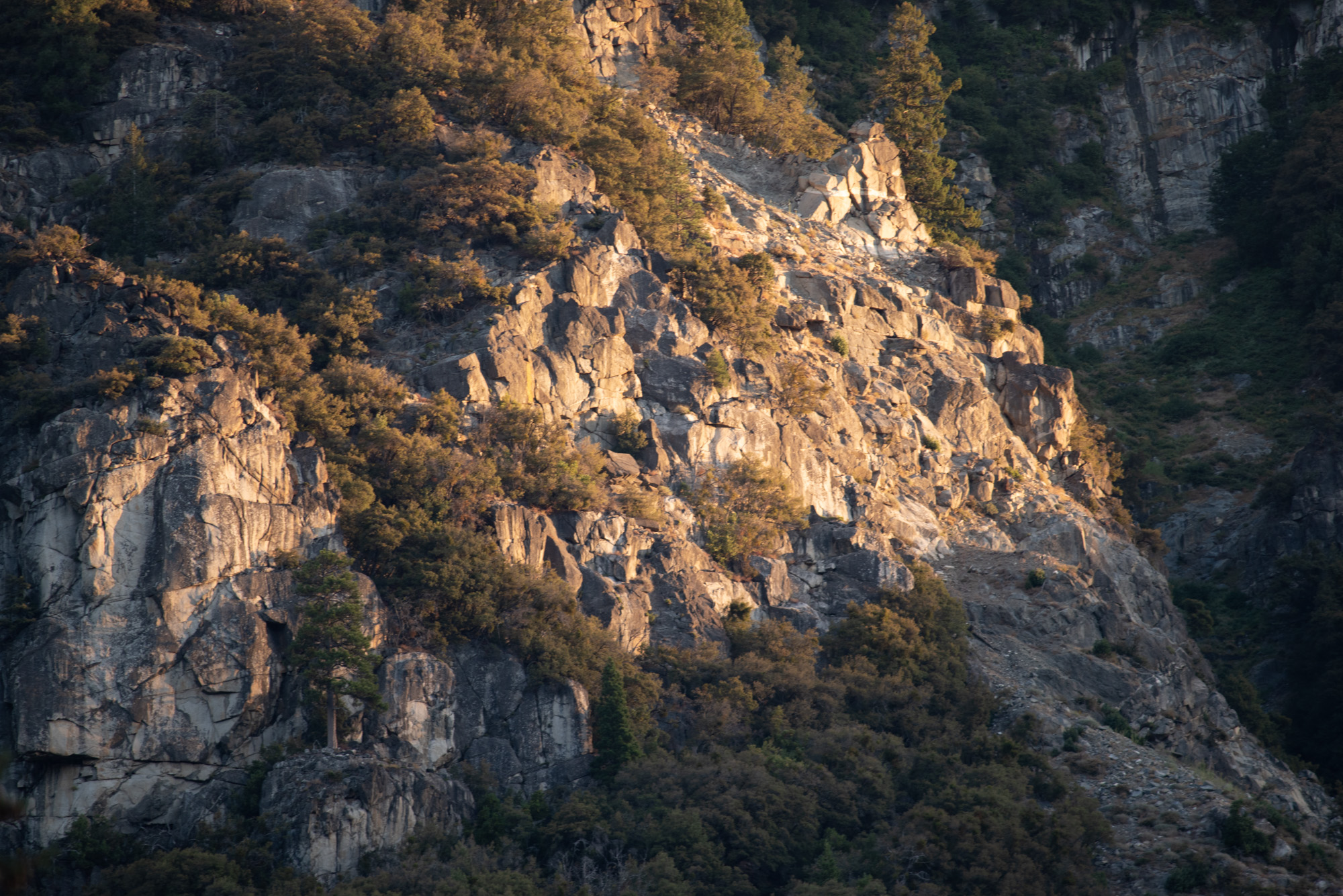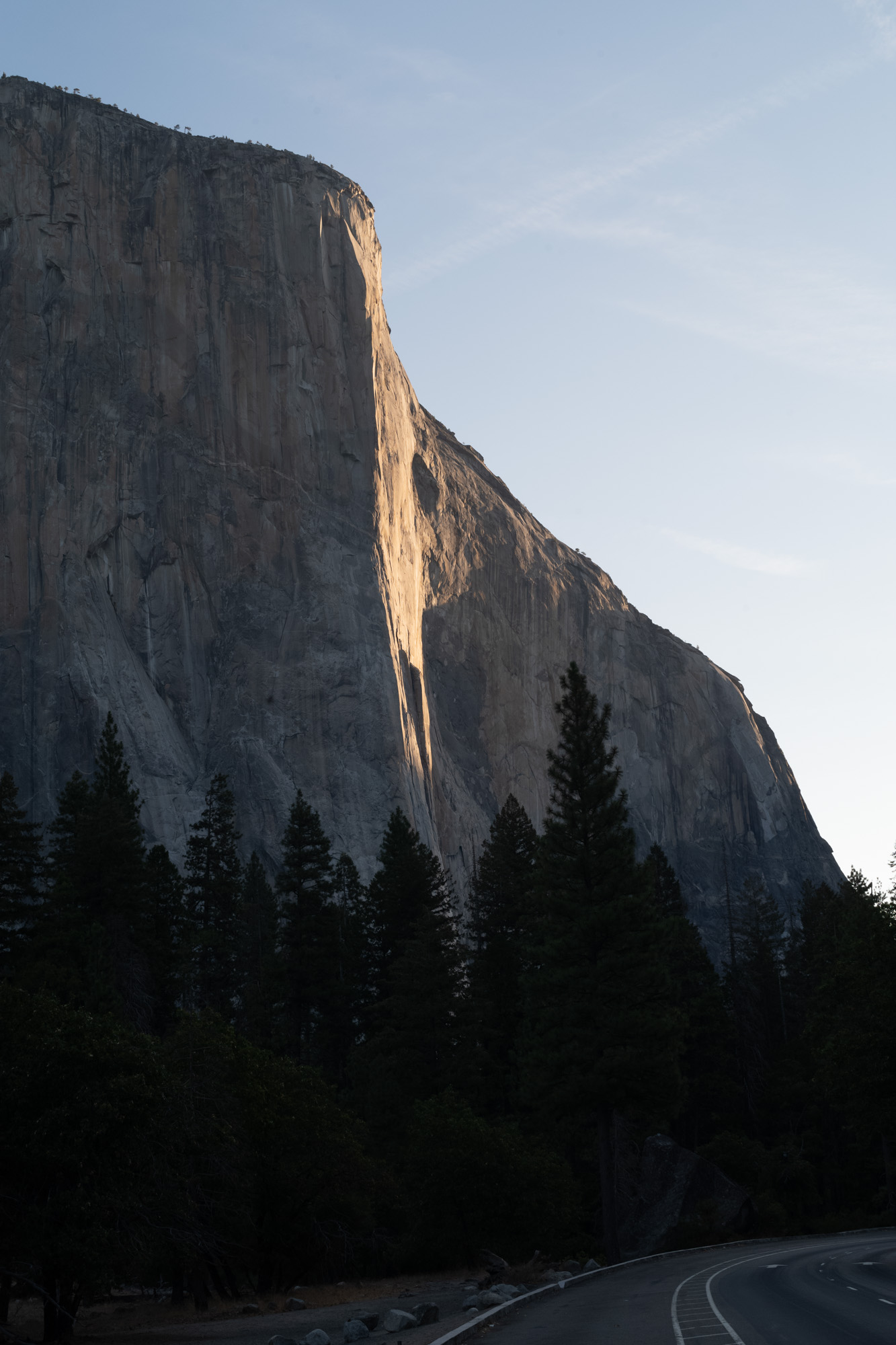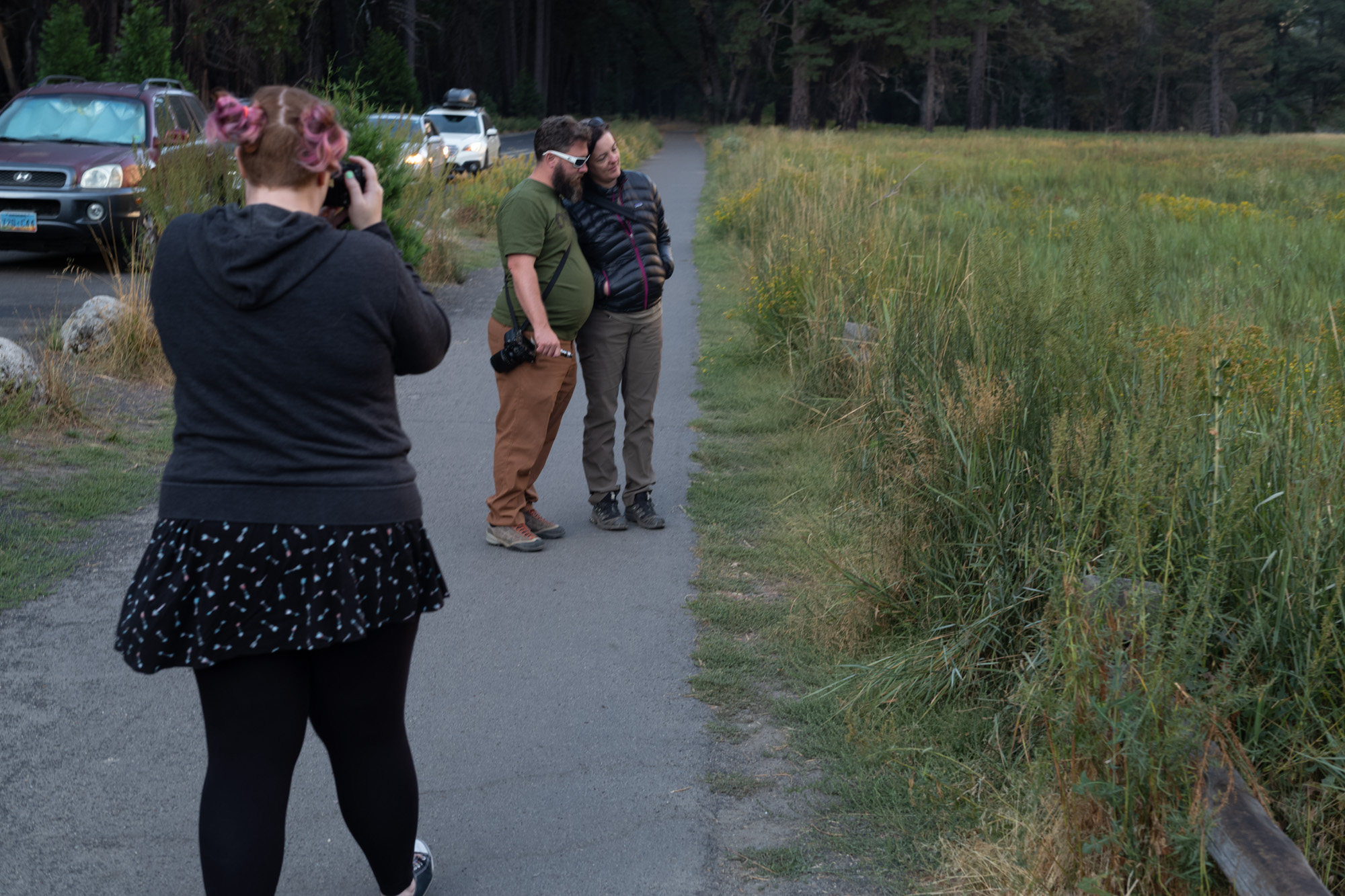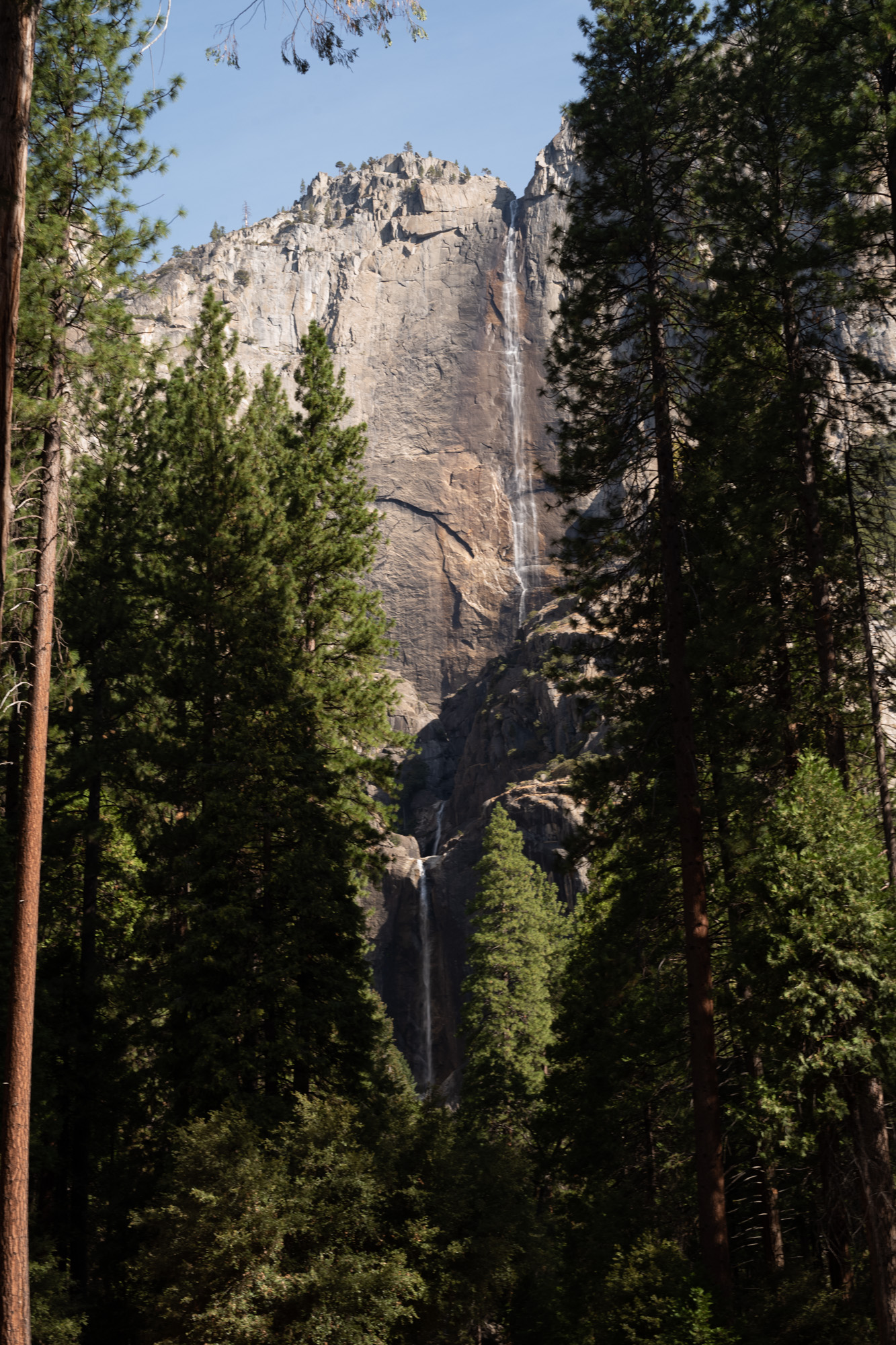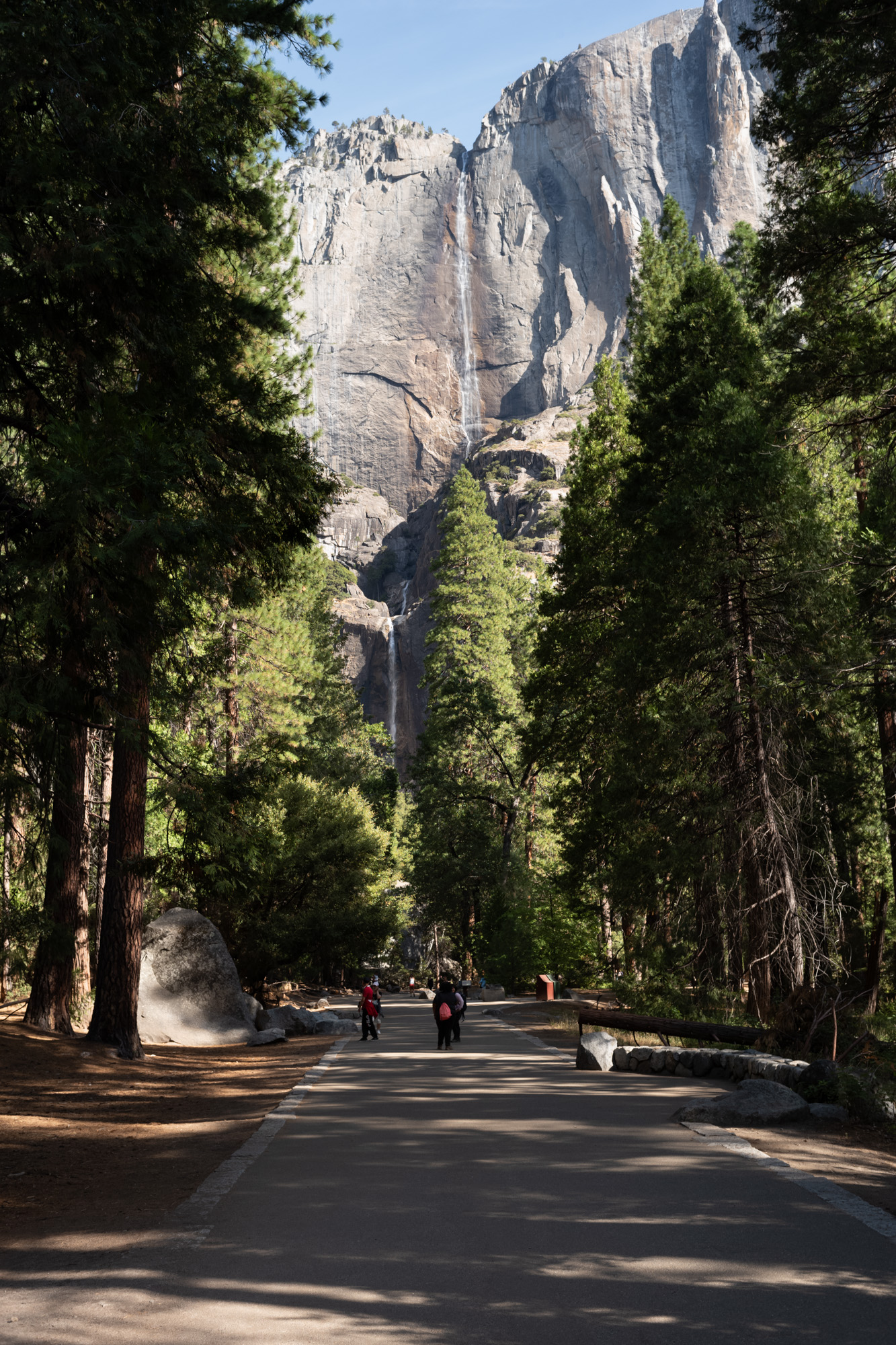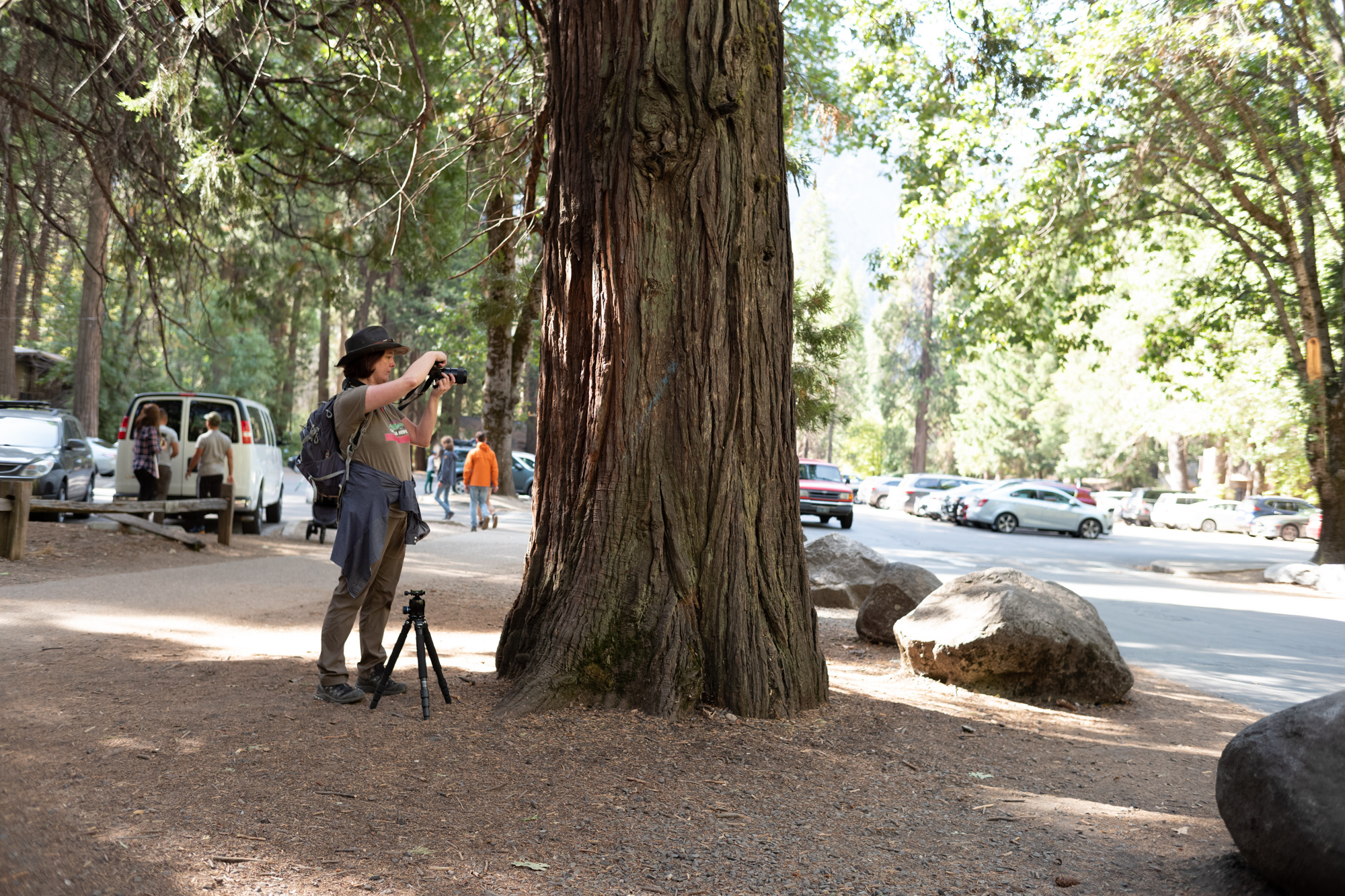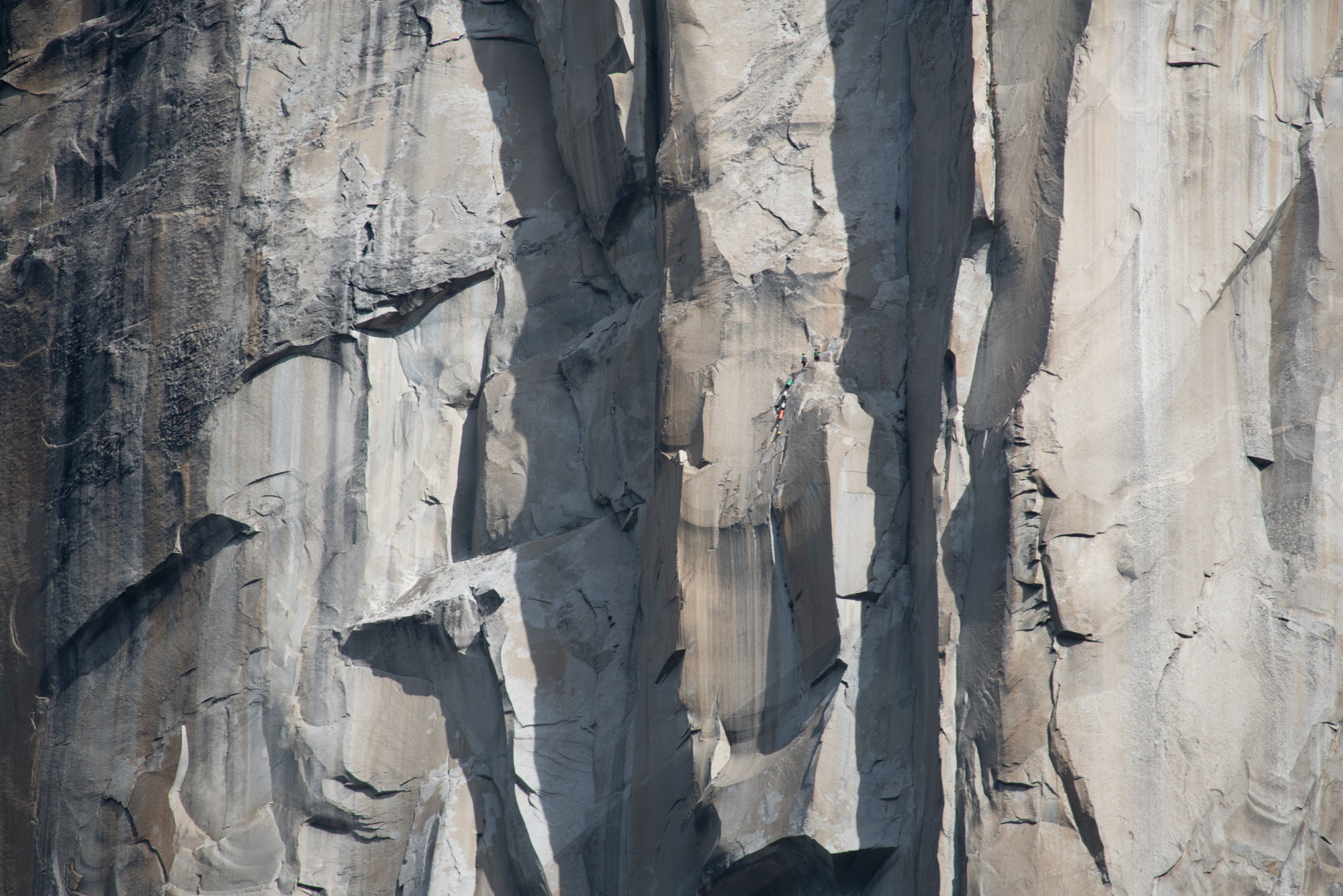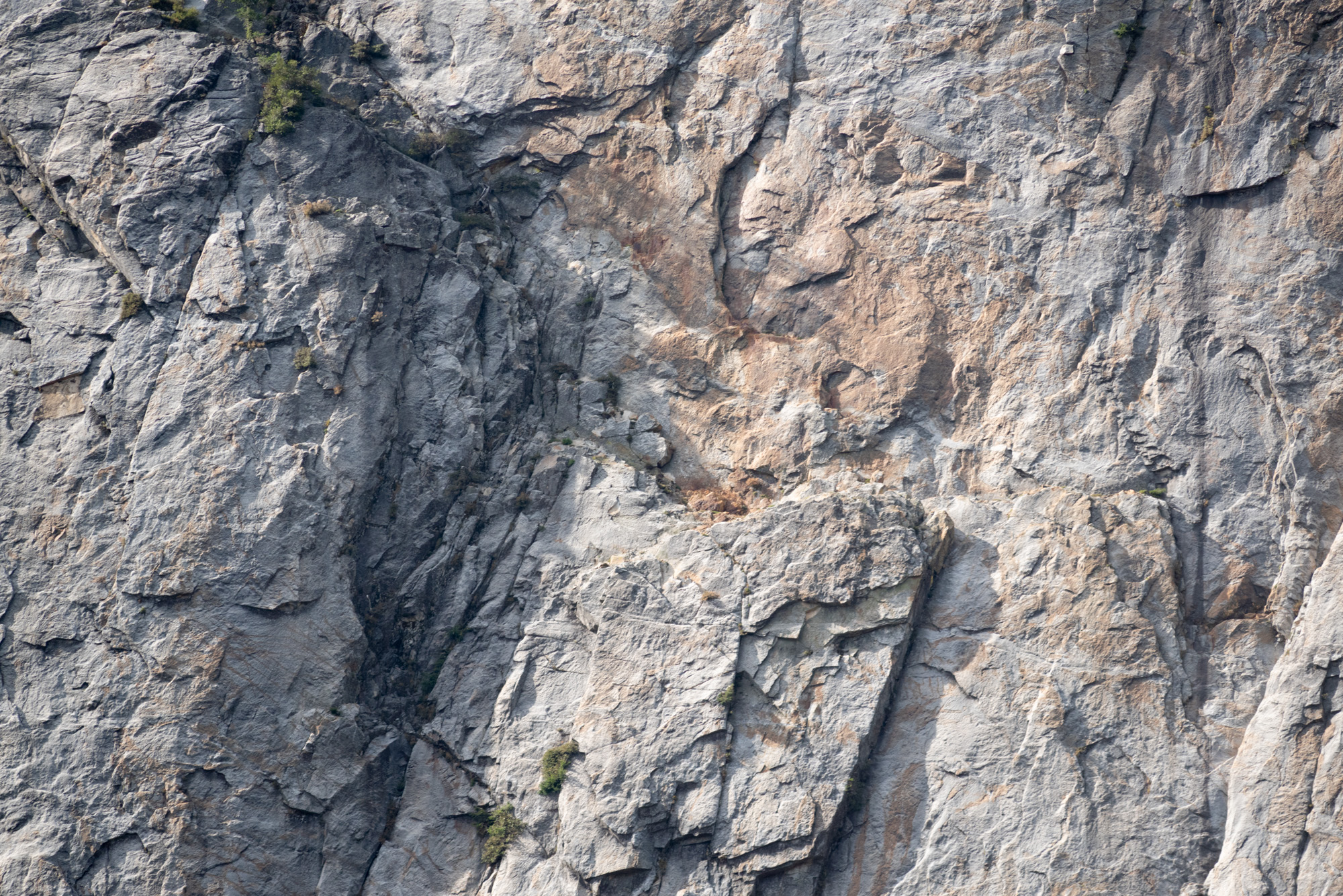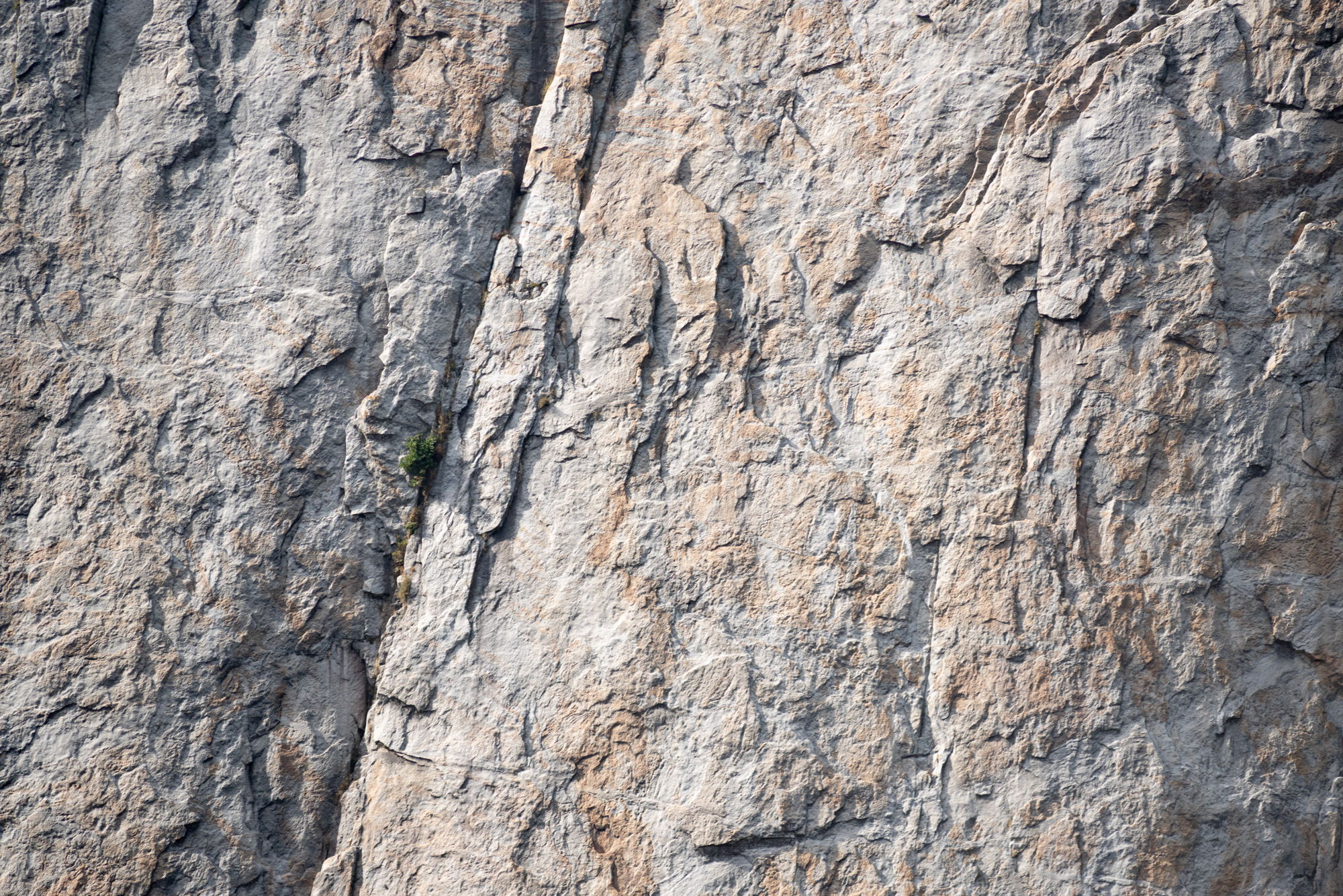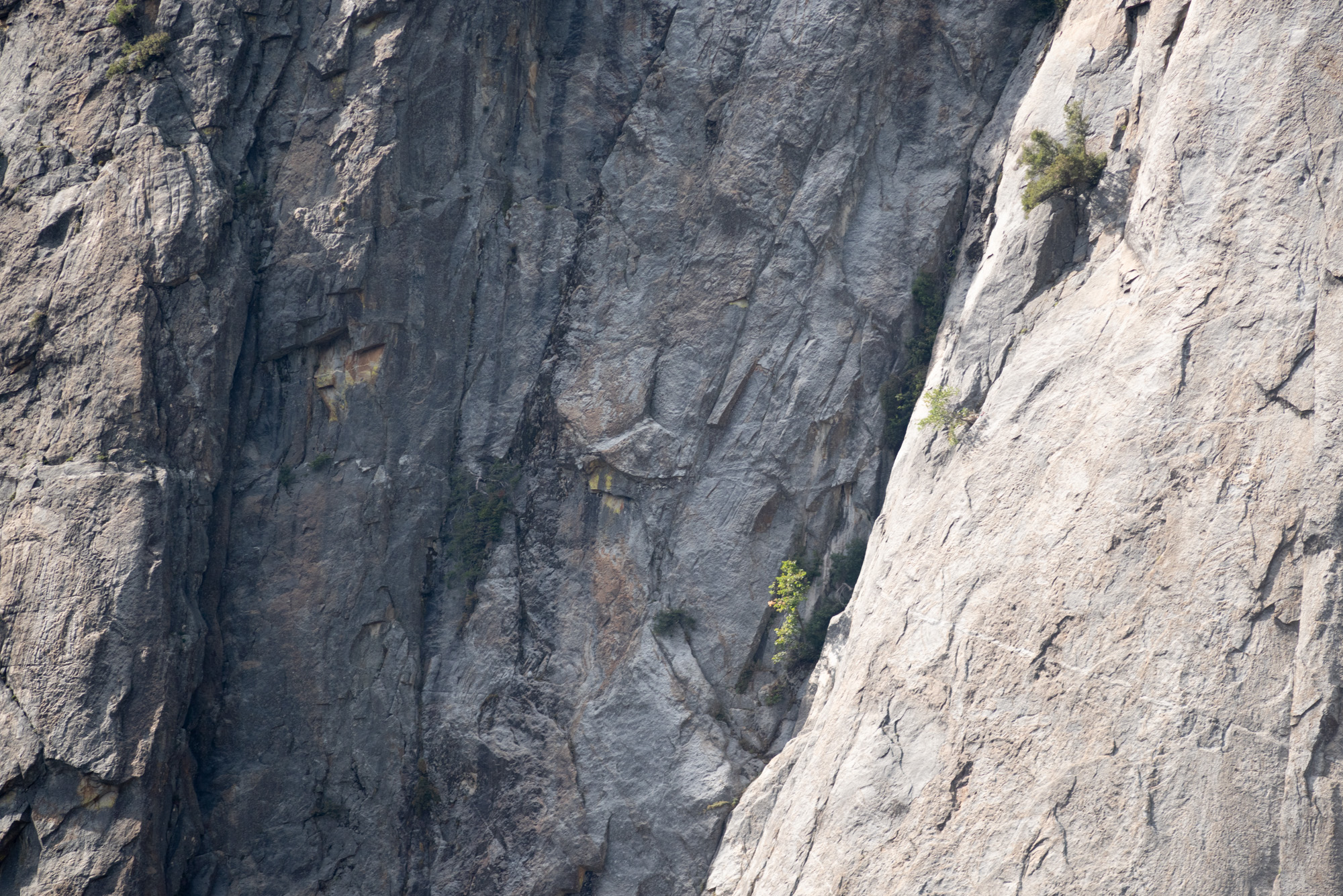 Posted by Matt on 2019-09-13 00:52:06 -0700