street with the 15mm
Working on it. There's these, then a night of karaoke, and then a bunch of pictures from Kyoto. I haven't been taking many pictures the last couple weeks. To tell the truth, I feel like I haven't been leaving the house a ton. I was sick there for a week and then this week I've kinda kept the schedule clear, just to get some rest (he says, typing a blog post at 1am after working on projects since 10pm).
Anyway. Here are some photos.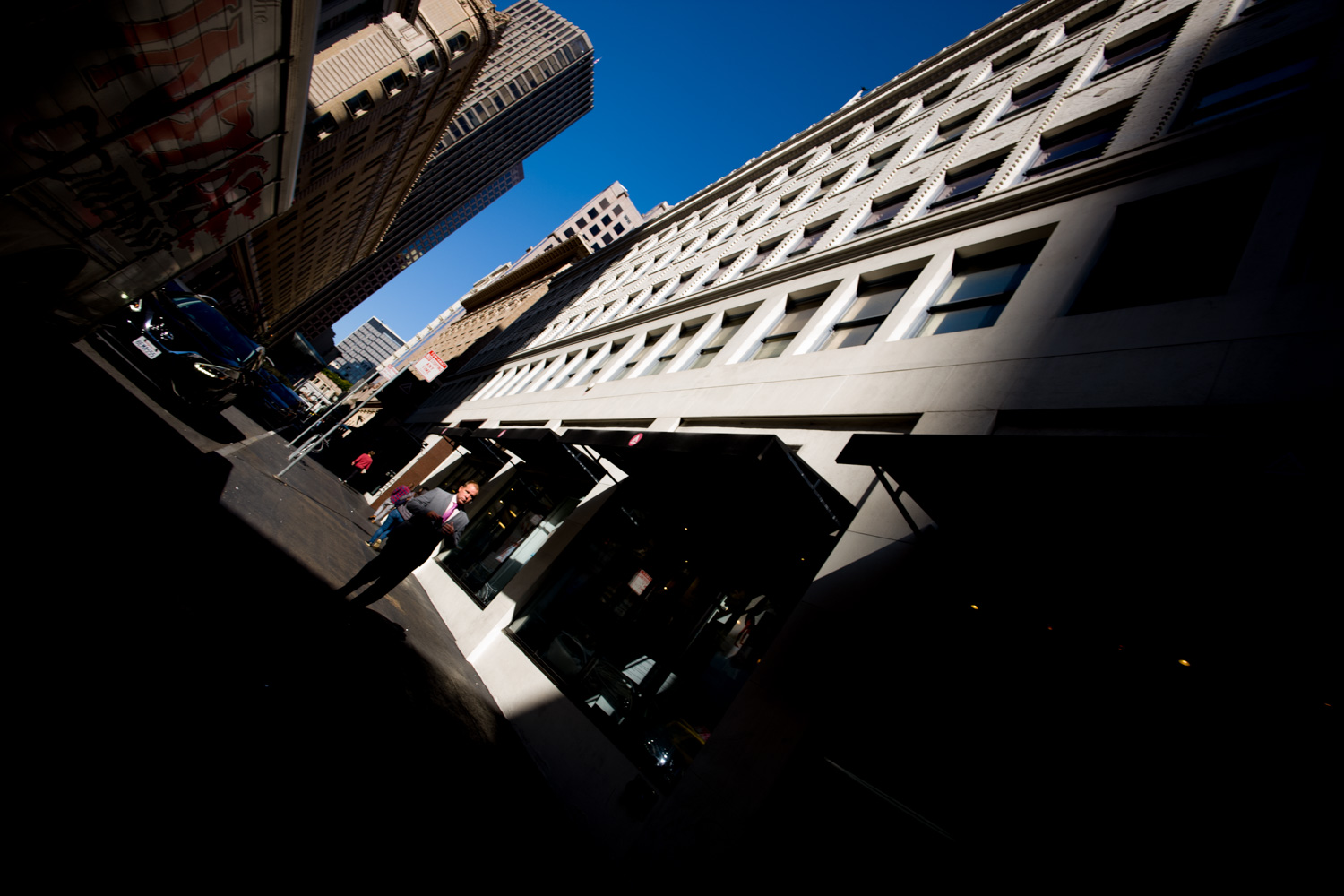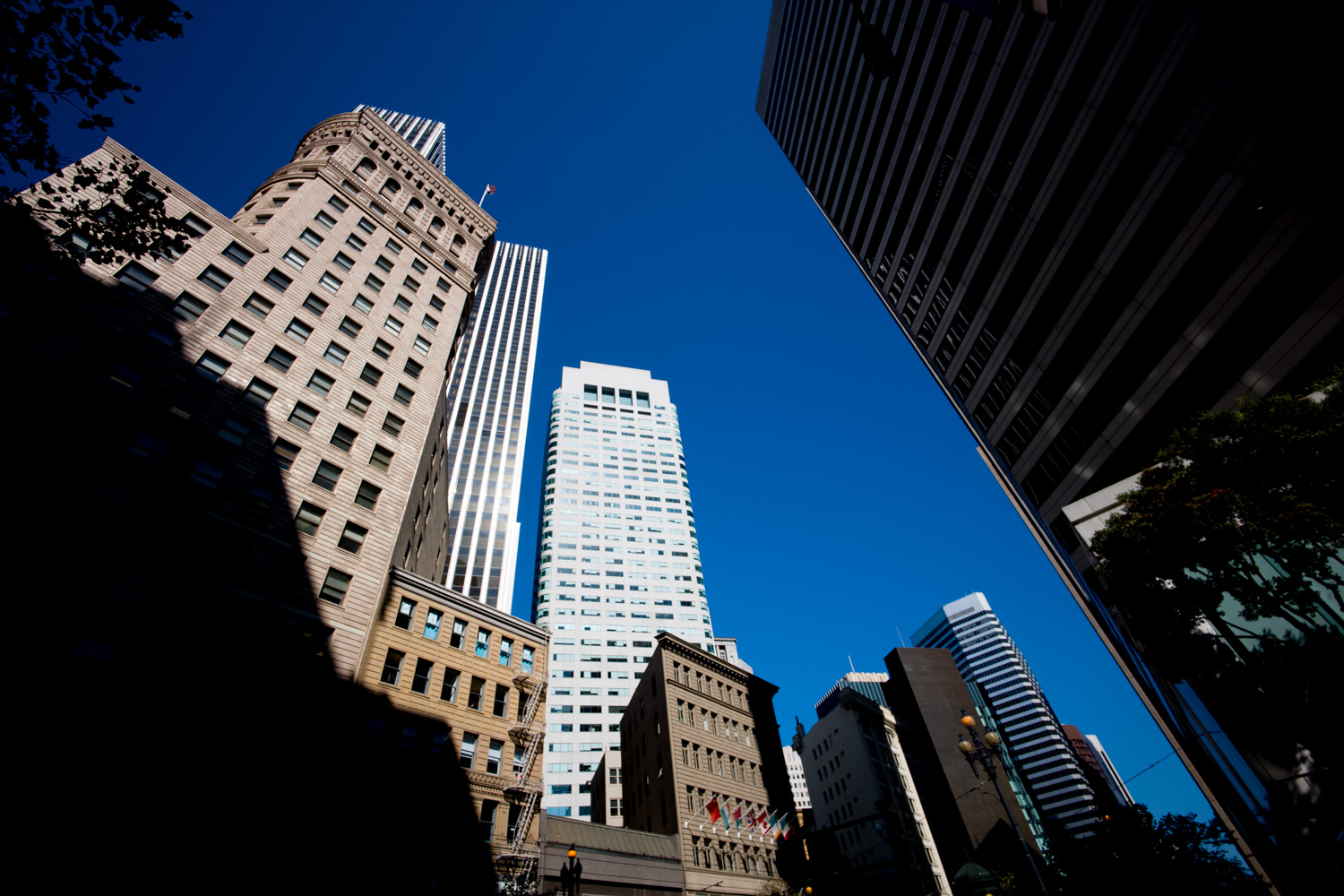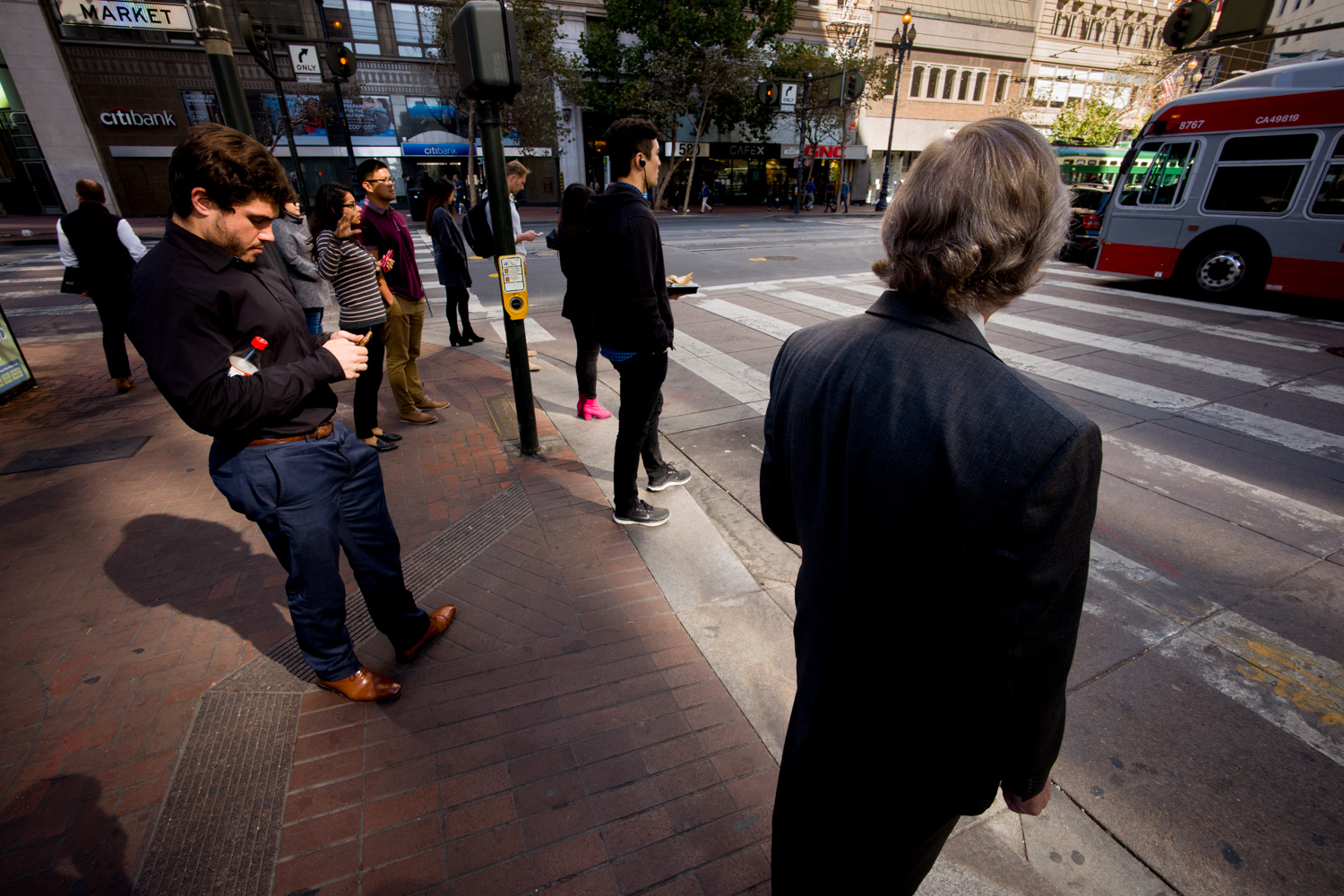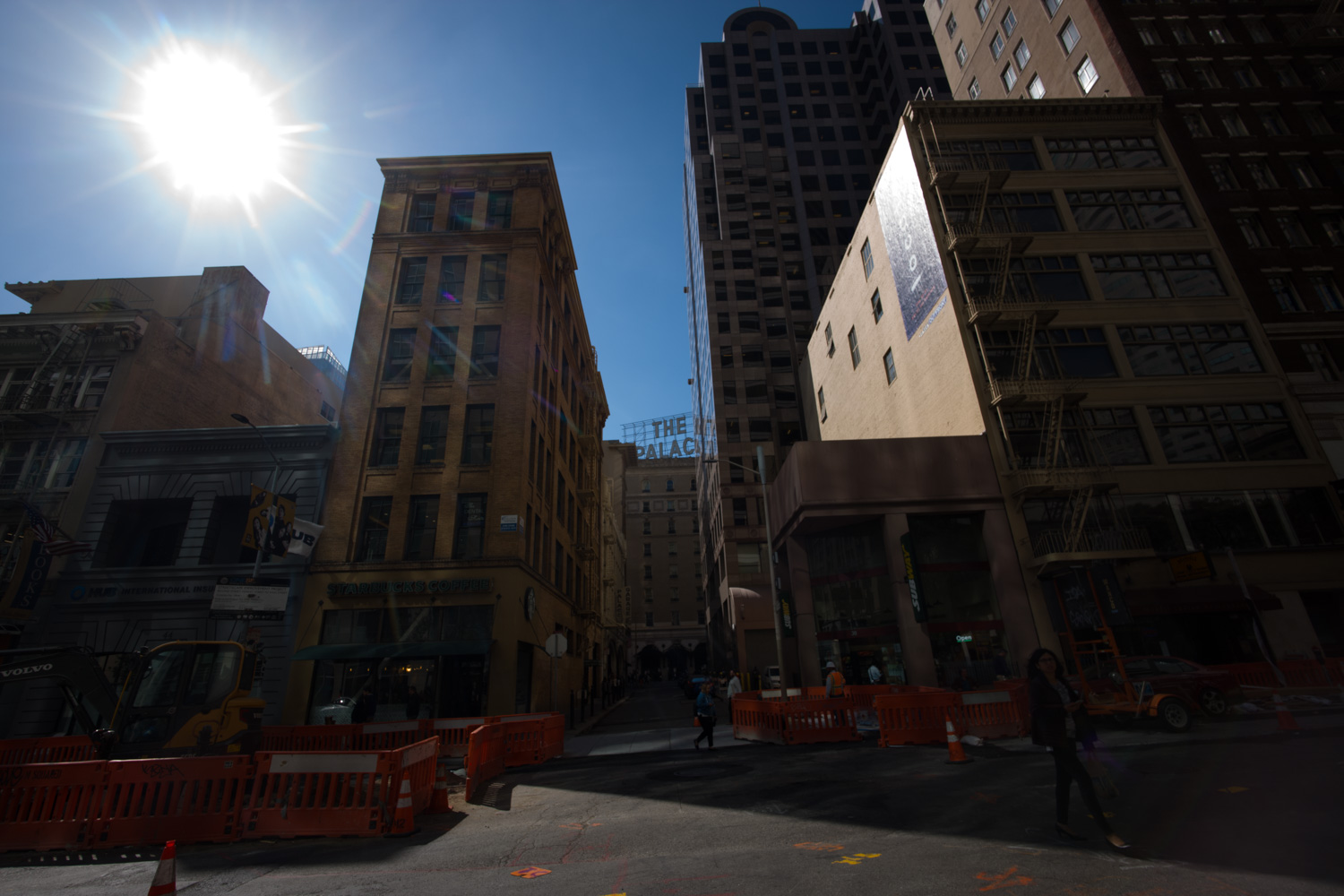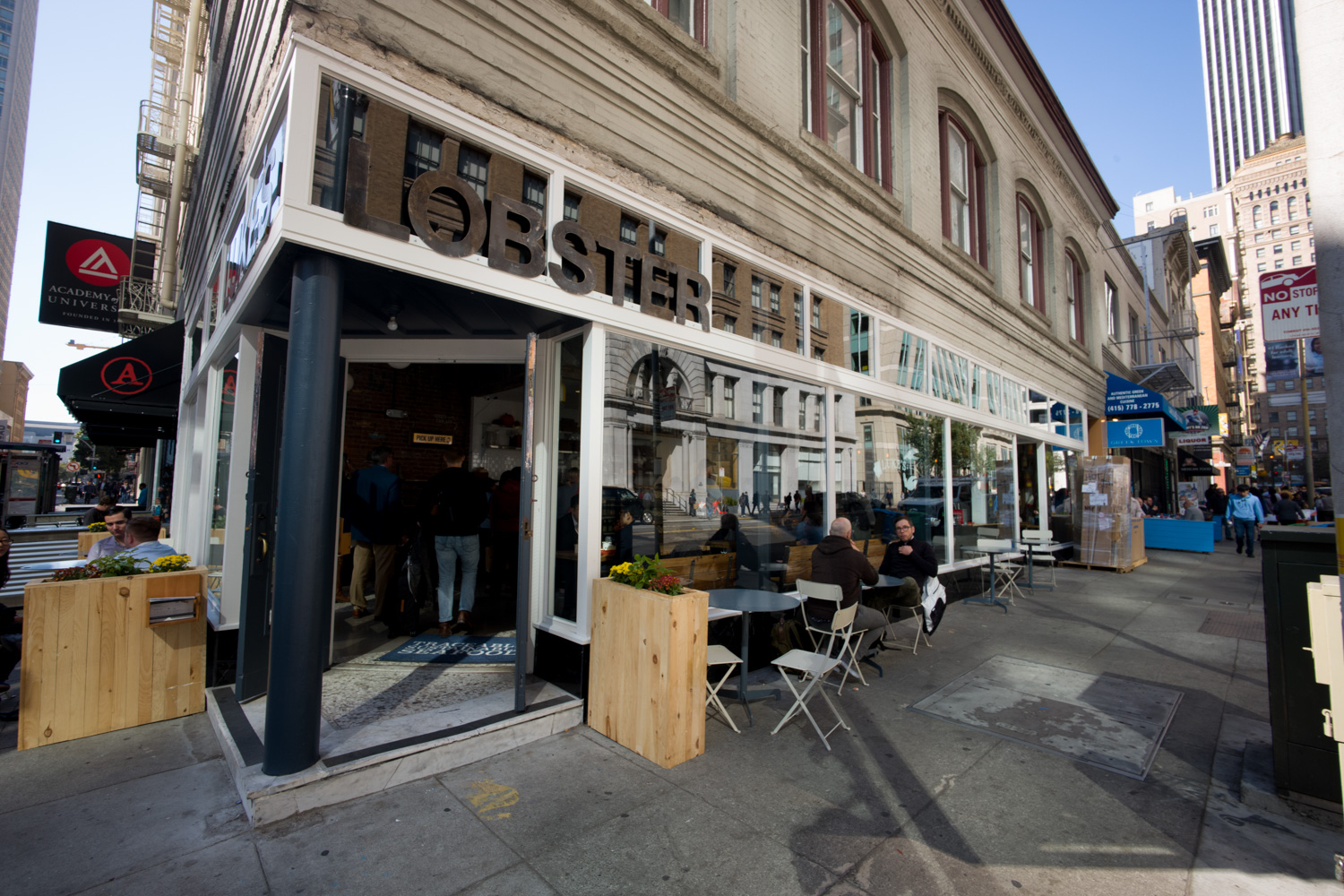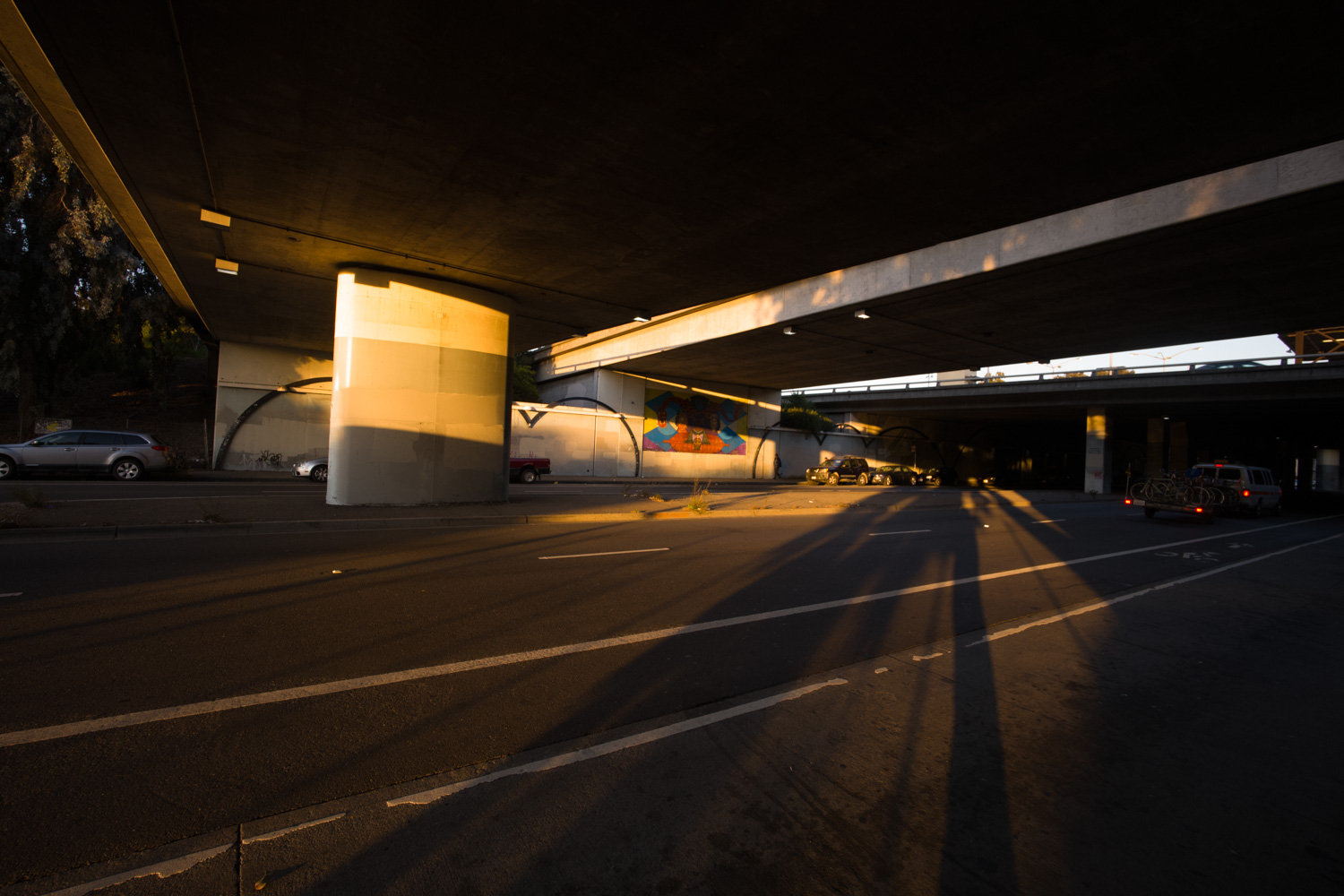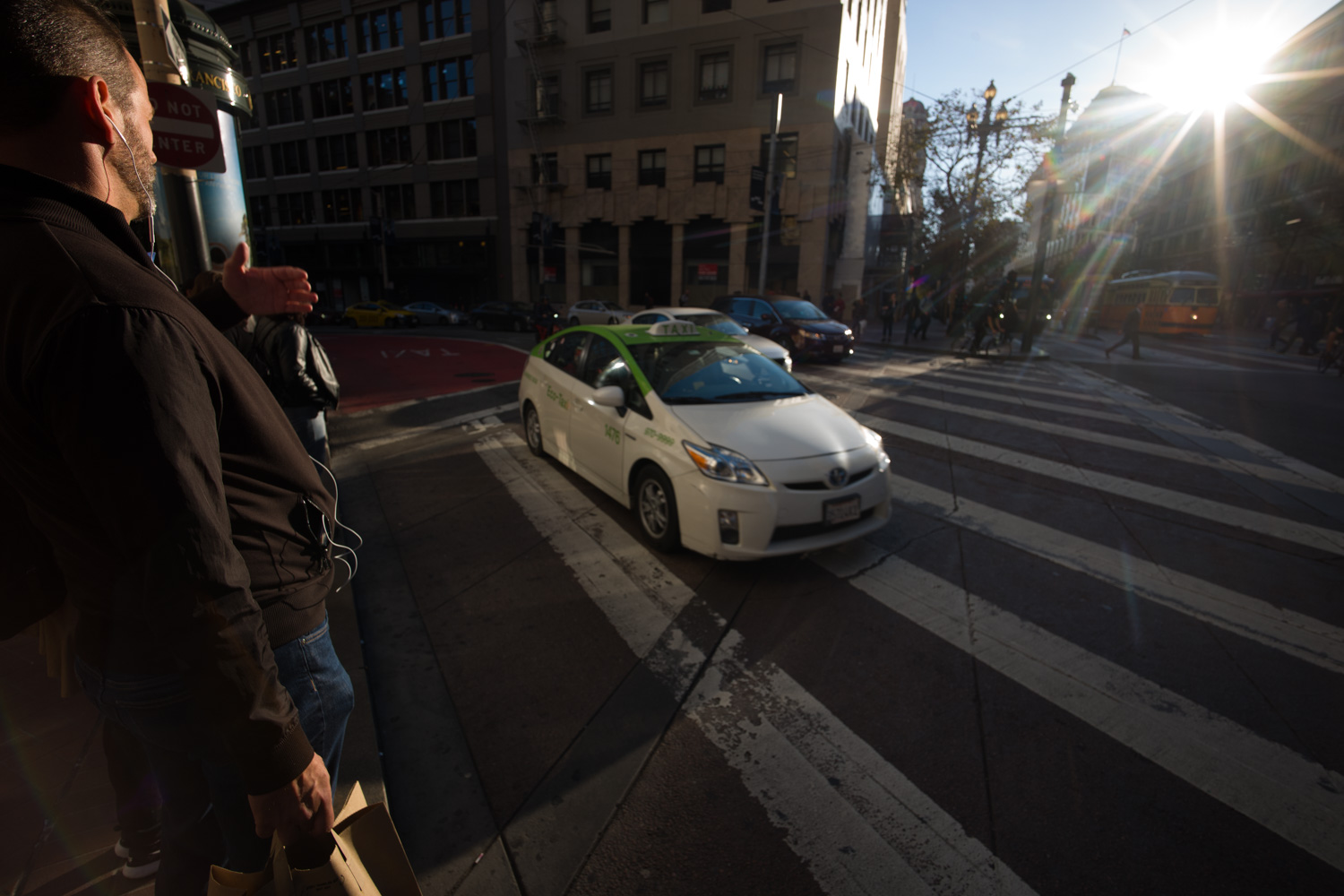 Posted by Matt on 2019-04-18 01:06:48 -0700