transbay terminal and environs
Monday, I get to work and there's a package waiting for me on my desk. I'd actually tried to come pick it up on sunday, to have for the party, but there was some kind of power outage in the building, which meant that my key card couldn't open the doors. In any case, I survived a day without my lens and made it to work the next day. The power was back on. The package contained a brand new 15mm Voightlander, which if you follow me on social media, you'll have seen some photos from it already.
What can I say? This is a lens that demands a lot out of the photographer. You get a lot in the frame; more than you expect, even using the external finder. Which means managing composition and arranging the frame is quite difficult. Also, it has a tendency to become a little gimmicky. I found myself reaching for it and… but I'm getting ahead of myself. That was later, in other pictures. For now, let's say I save it for special occaisions and leave it at that.
The majority of these photos were taken at the new Transbay center, where more recently there has been some hubbub about cracks in the steel. I'm not an expert, so I'm not going to try to guess what's going on with that. I have a guess, and I swear I'll tell you if I was right as soon as they say.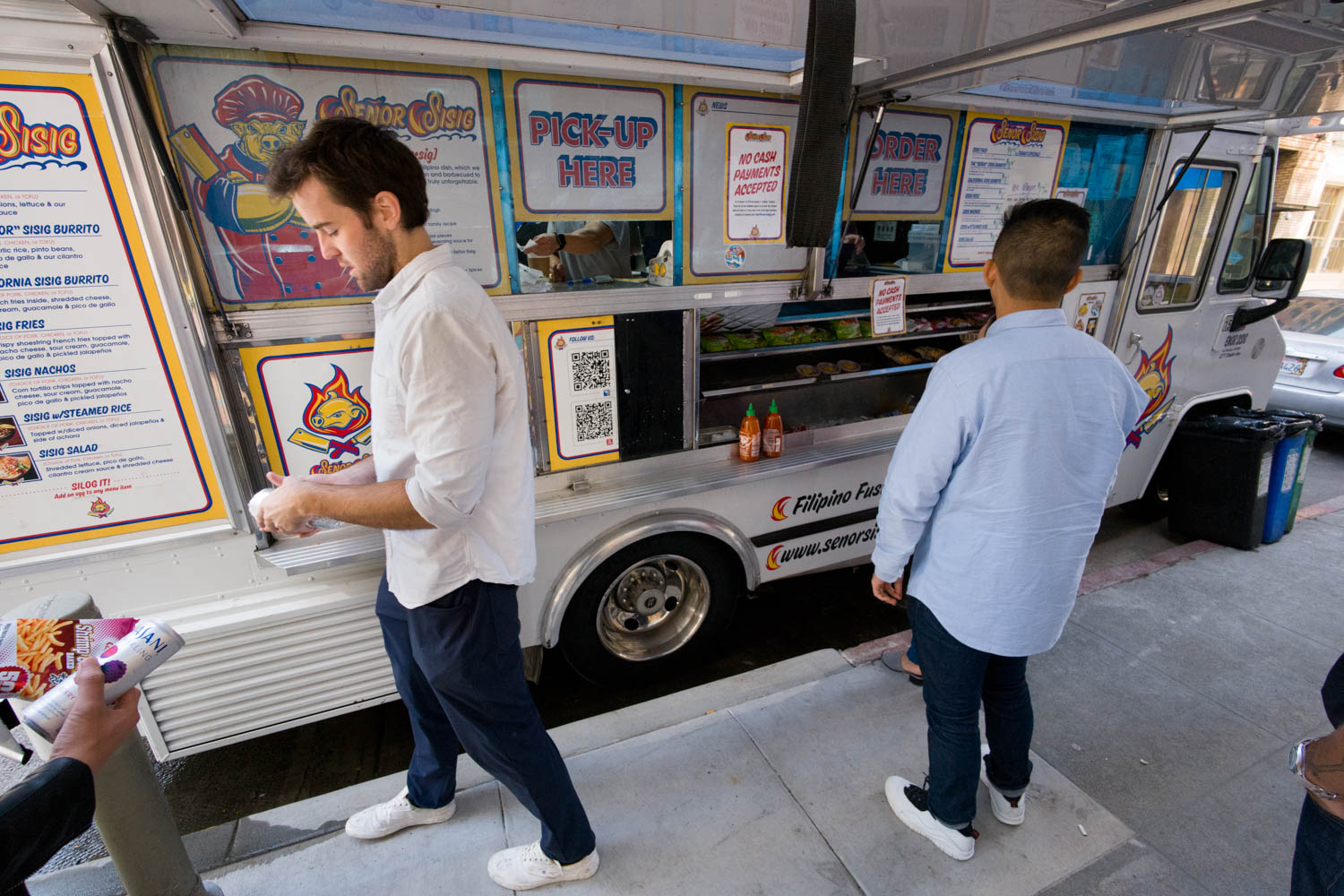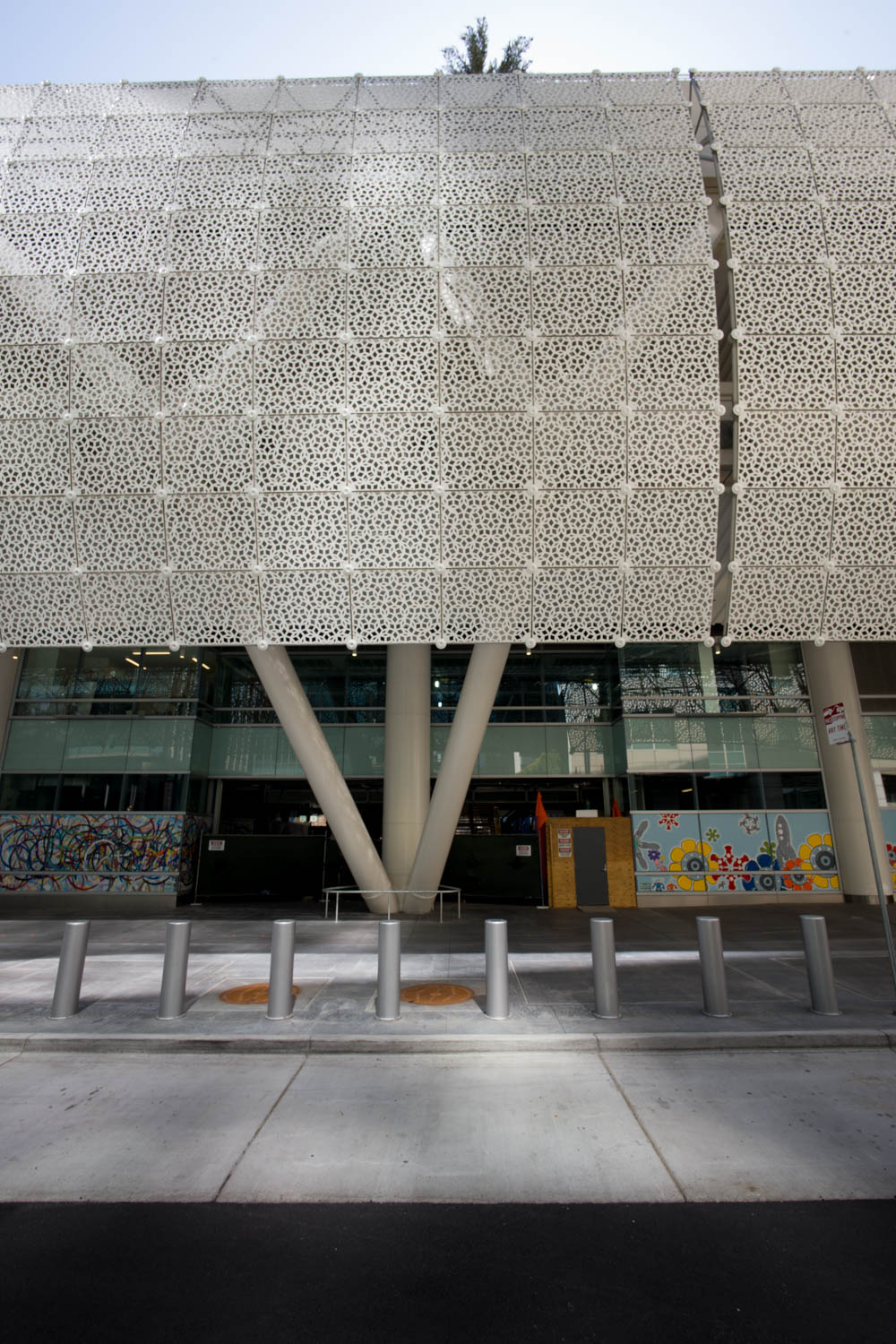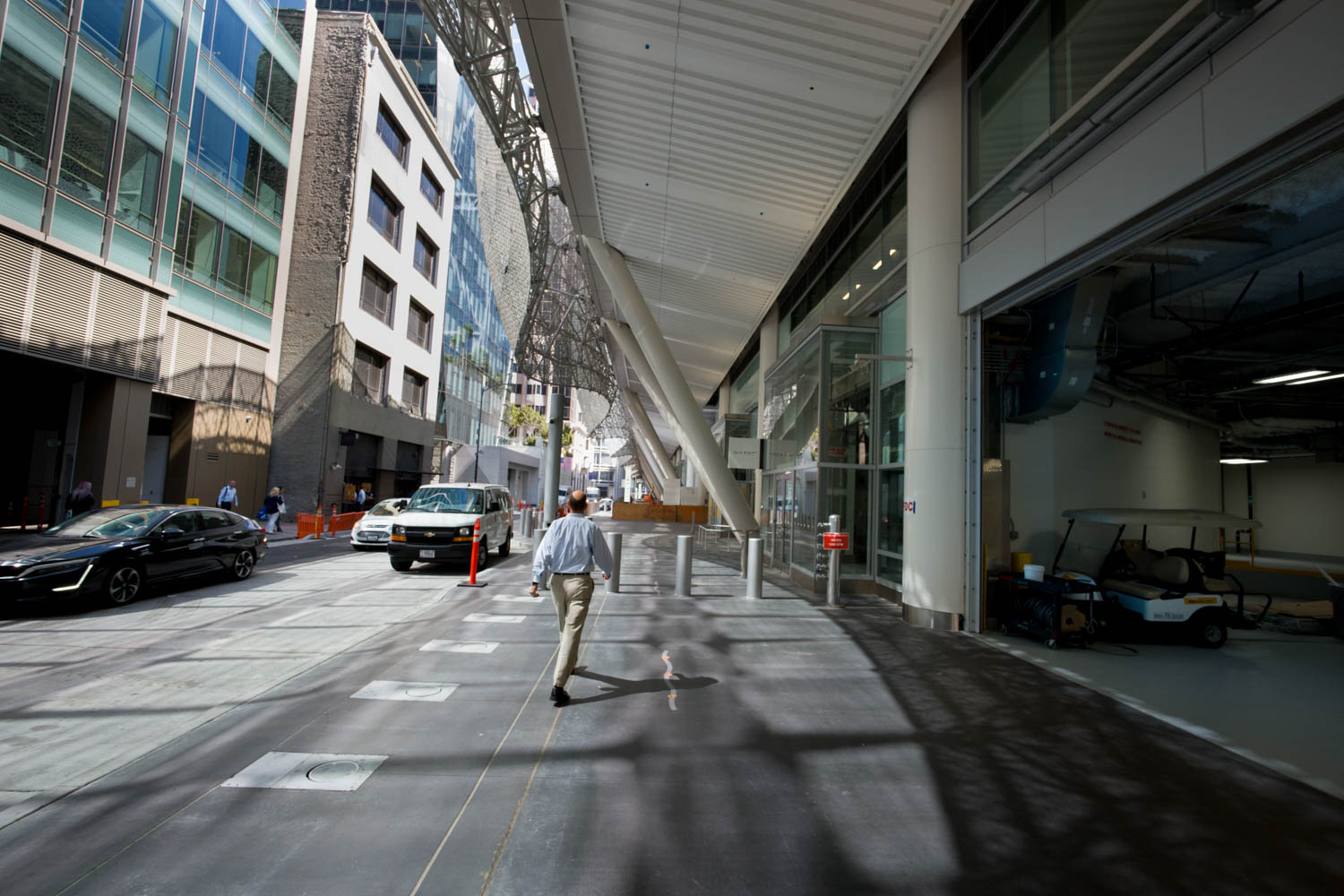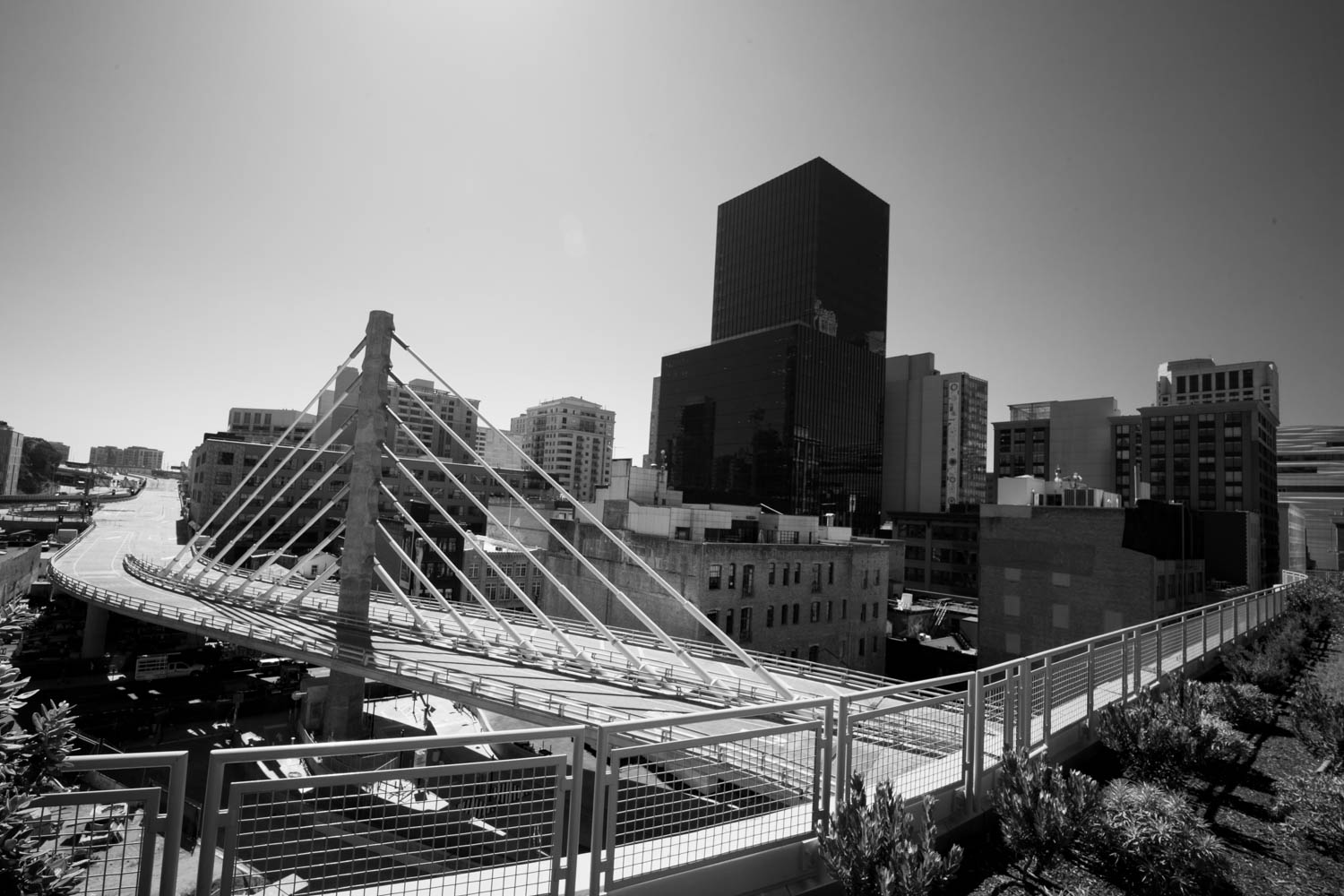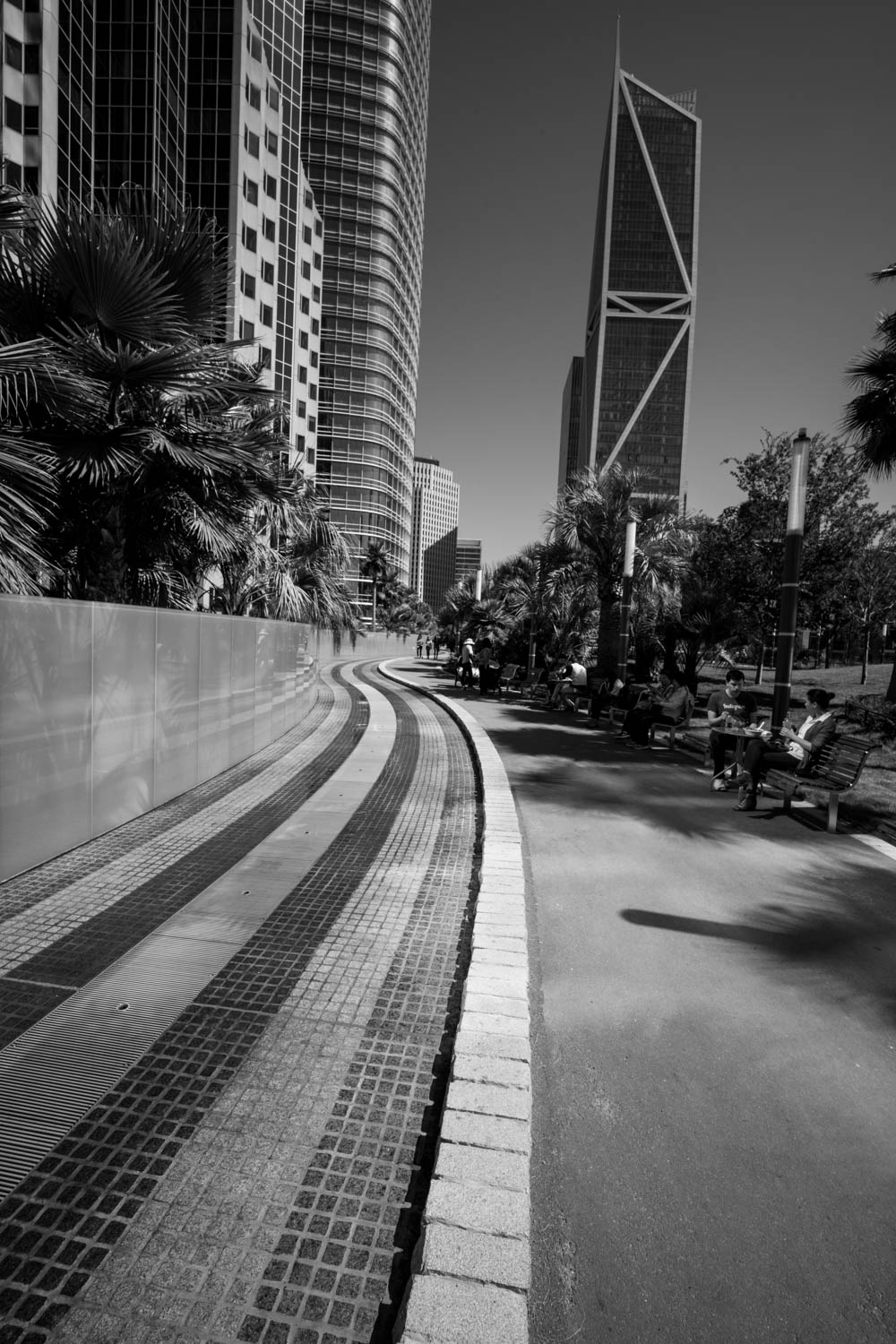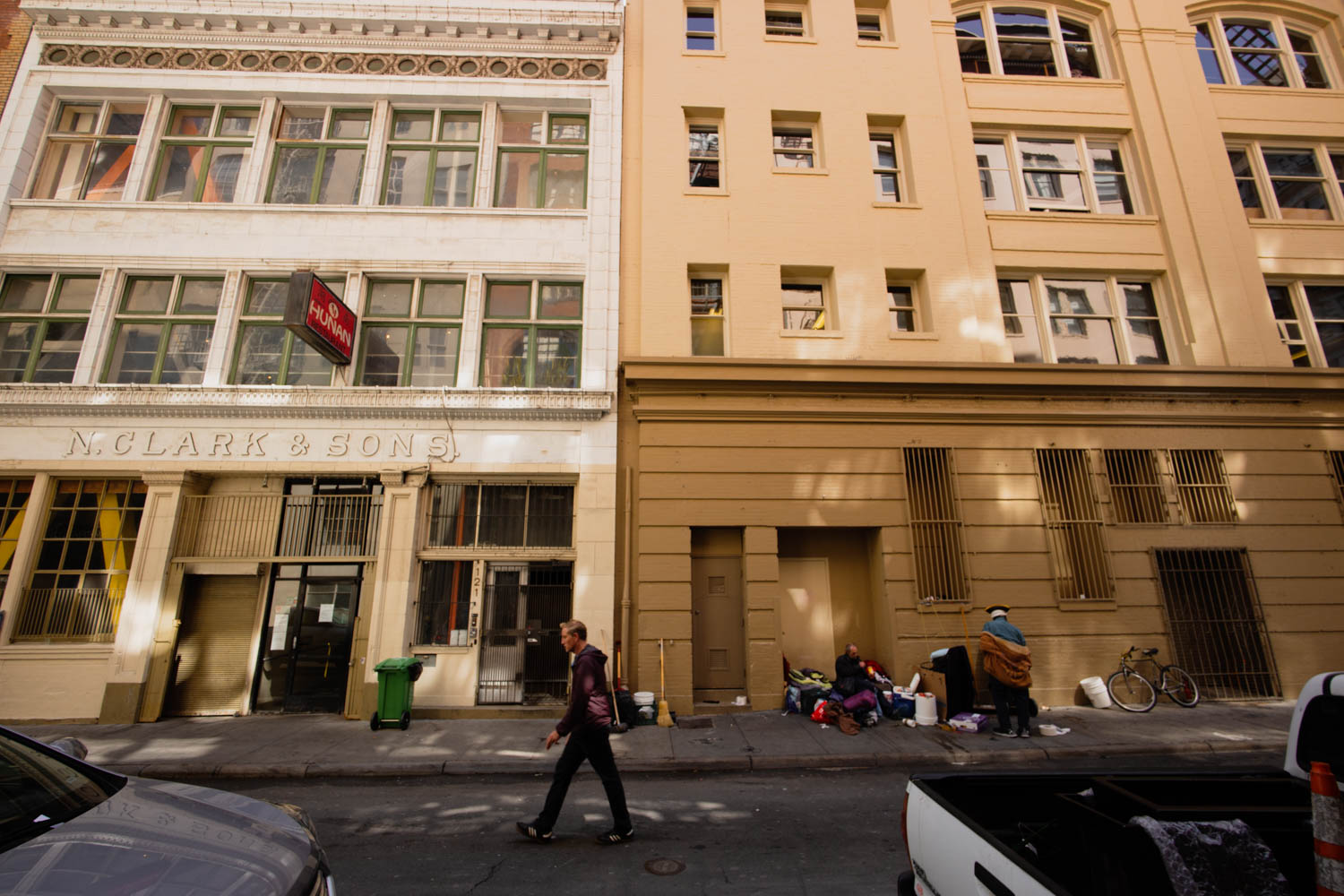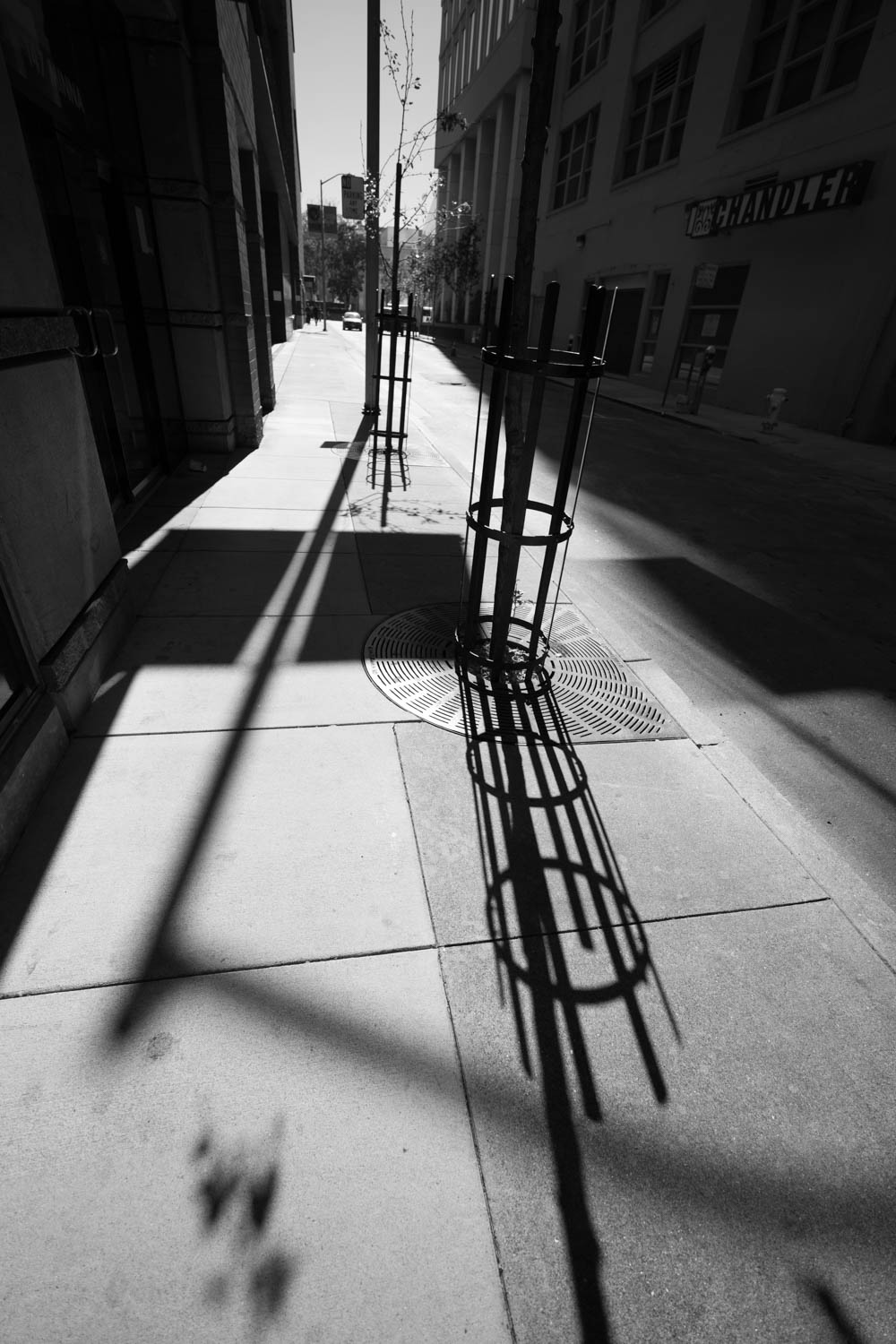 Posted by Matt on 2018-10-09 00:26:03 -0700