grants birthday bbq
So, we came back from that camping trip on that saturday in order to be in our own beds and closer to this on sunday. As the title says, it was friend Grant's birthday, and he had a lot of delicious smoked meat and really good barbecue sauce for us. It's a rare thing out here in california. I know, it's a particularly stereotypical thing, for someone from somewhere other to come and say the food is no good, but there really aren't any restaurants that do barbecue sauce right. Grant ordered all of his from Oklahoma.
Anyway, it was a nice afternoon and evening, and I really was having a nice time relaxing, so not to many photos. The one of the stars, there at the end, was taken looking up from their patio, with the 50mm wide open.
I'm now a month behind again. Anyway, here's today.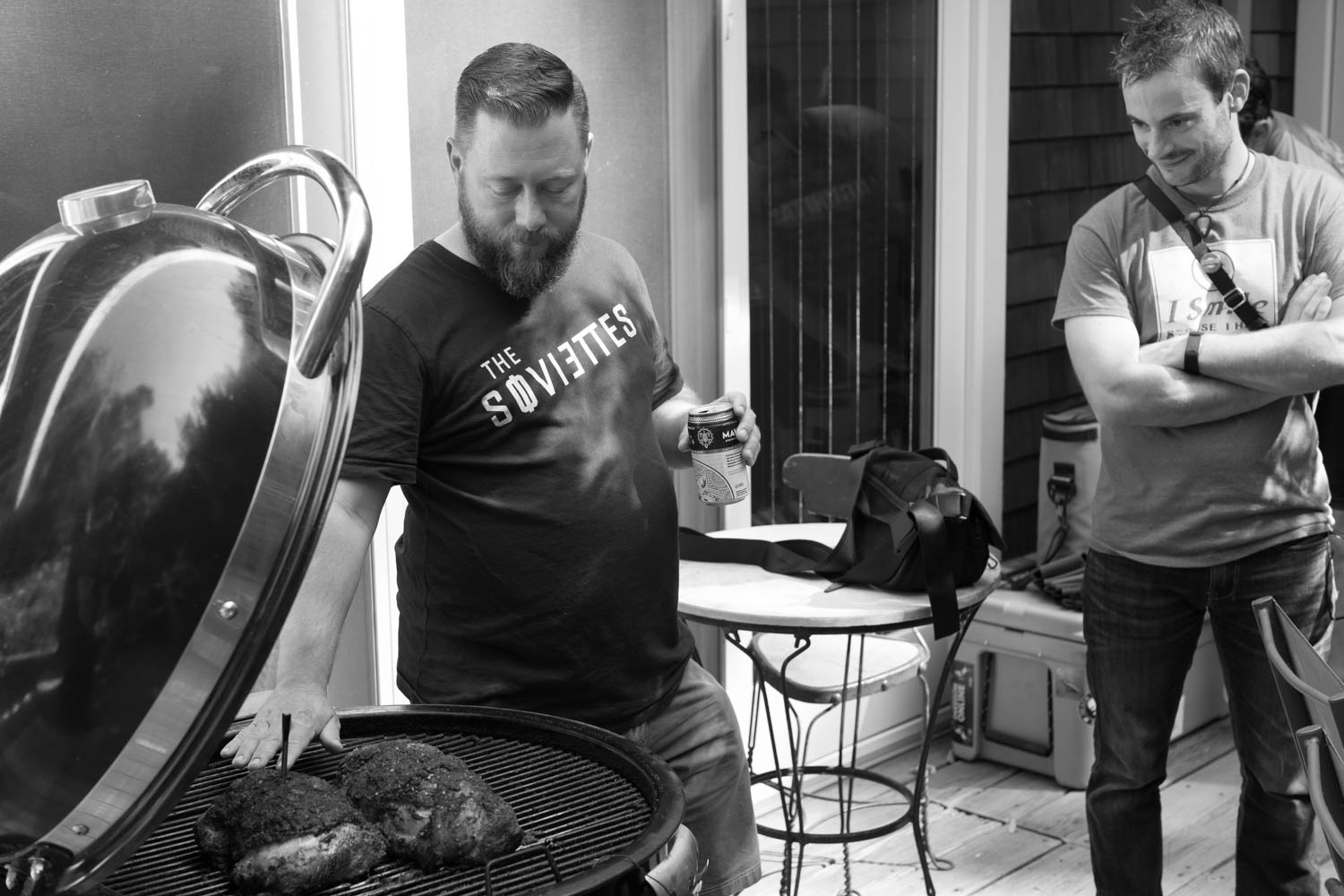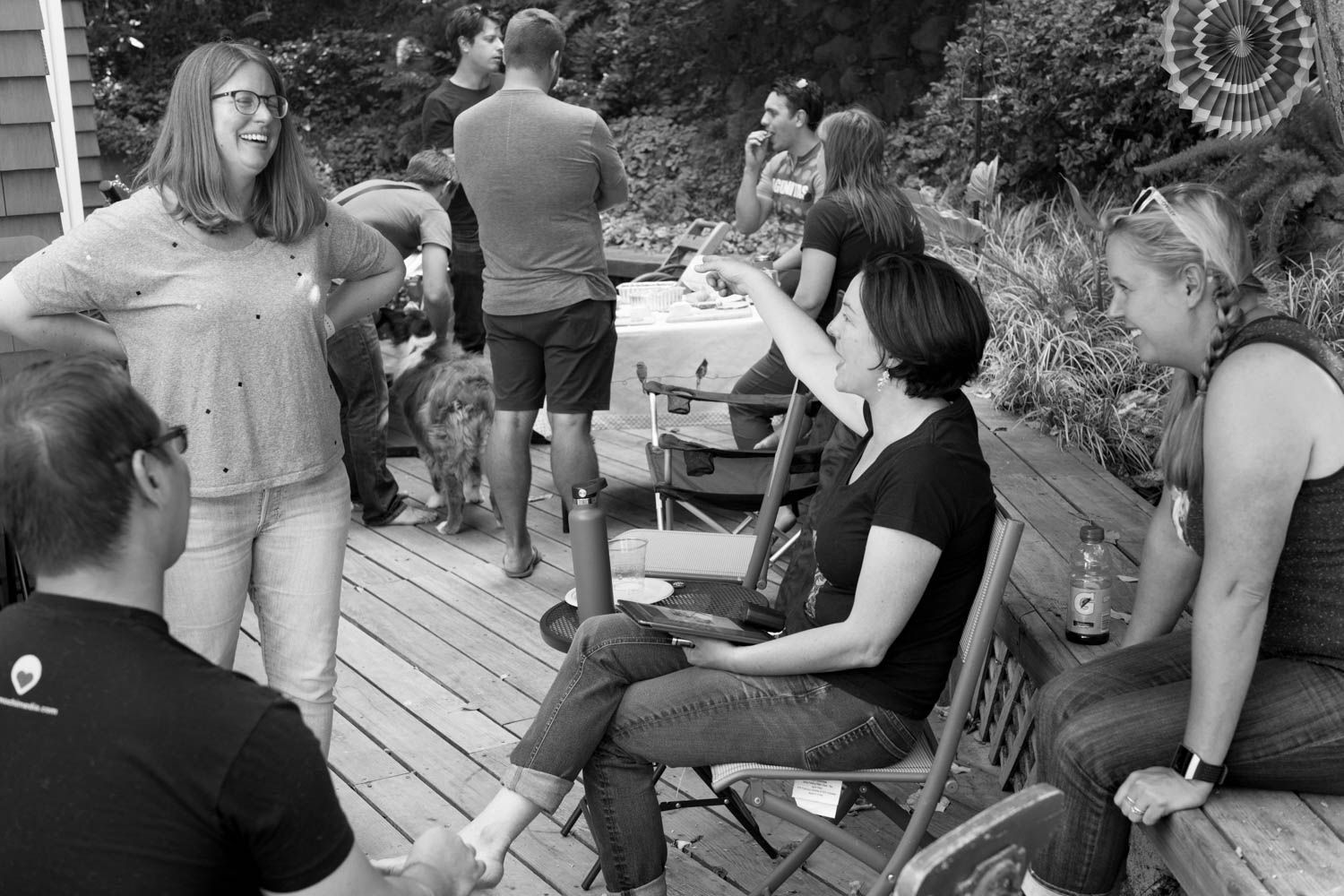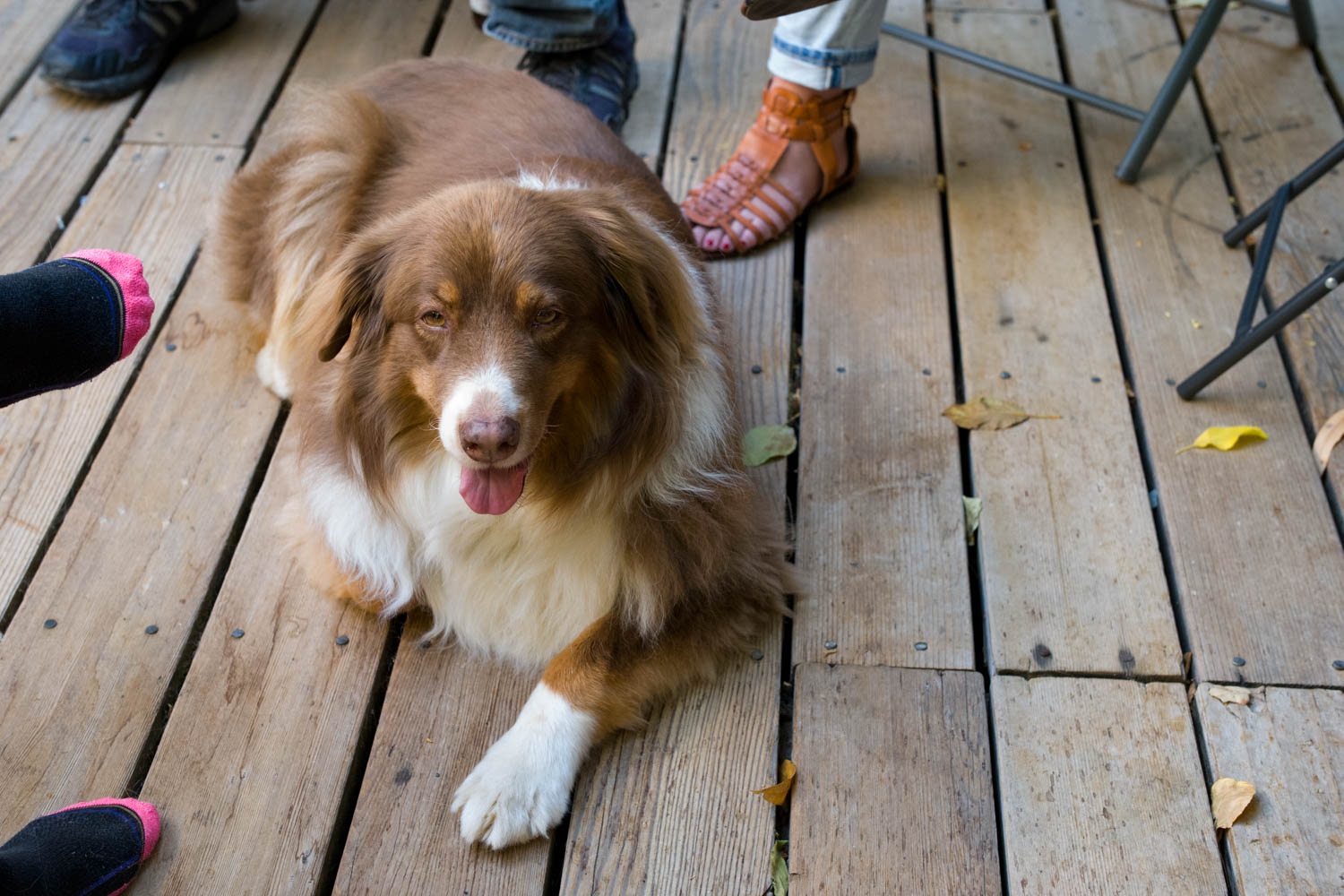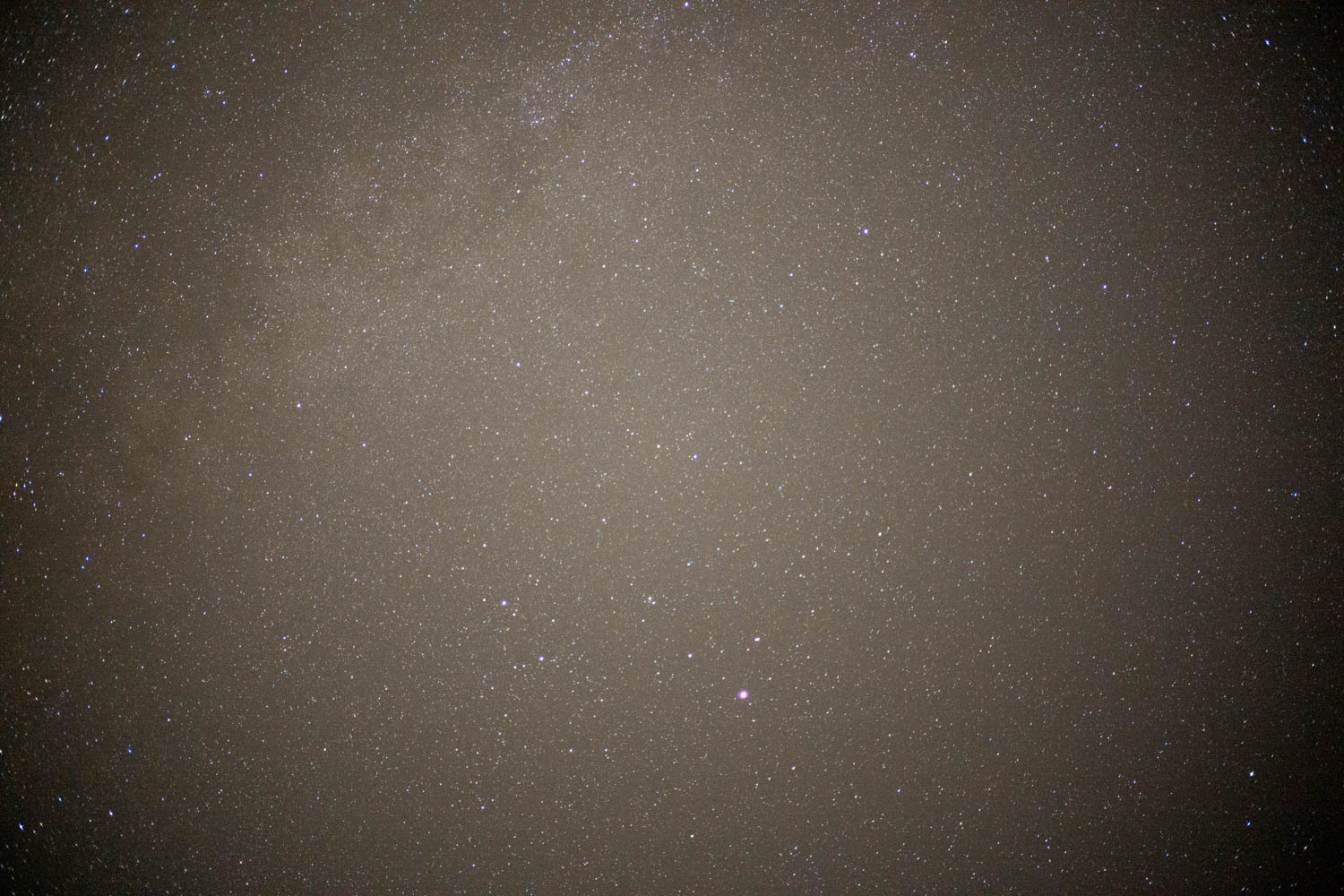 Posted by Matt on 2018-10-08 23:59:40 -0700