andrew wk show at the fillmore
This was, as I said on the socials, an amazing show. For real one of the best live shows I've ever been to. The amazing part: I had a photo pass, so I was in the photo pit right by the stage for the first three songs; that's why a lot of these are really close. The magic of the bird site, I suppose; I tweeted at him asking for a pass, and he (or more likely his social media person) replied within a few minutes in the partier direction.
One nice surprise is that his whole band is just as energetic as he was, and also all of them got some nice moments to shine too. Really nice touches.
We got home and I passed out, but I woke up at 4:30 and couldn't sleep, so I got up to edit. My ears are still ringing, but I'm happy. A good way to spend a birthday.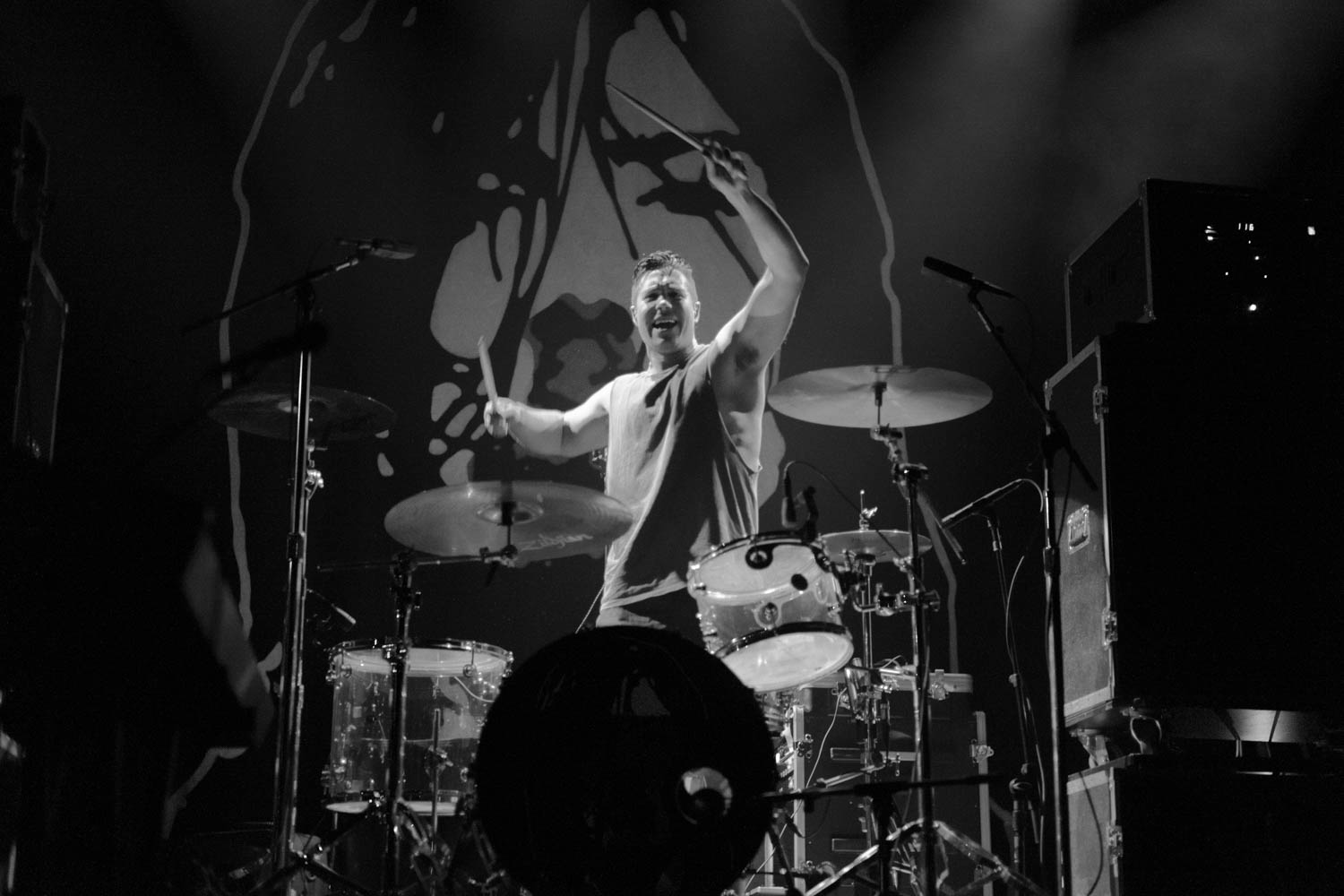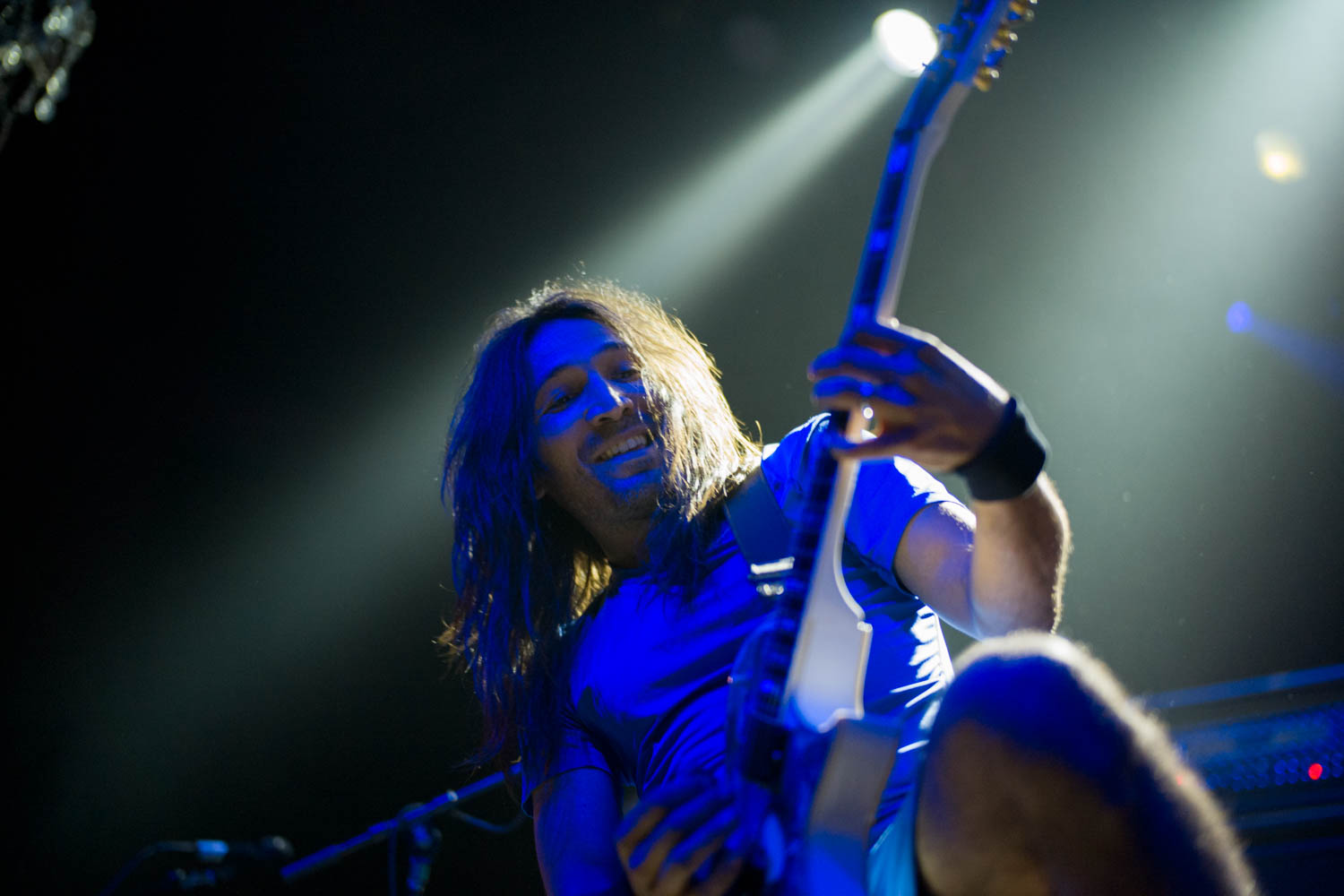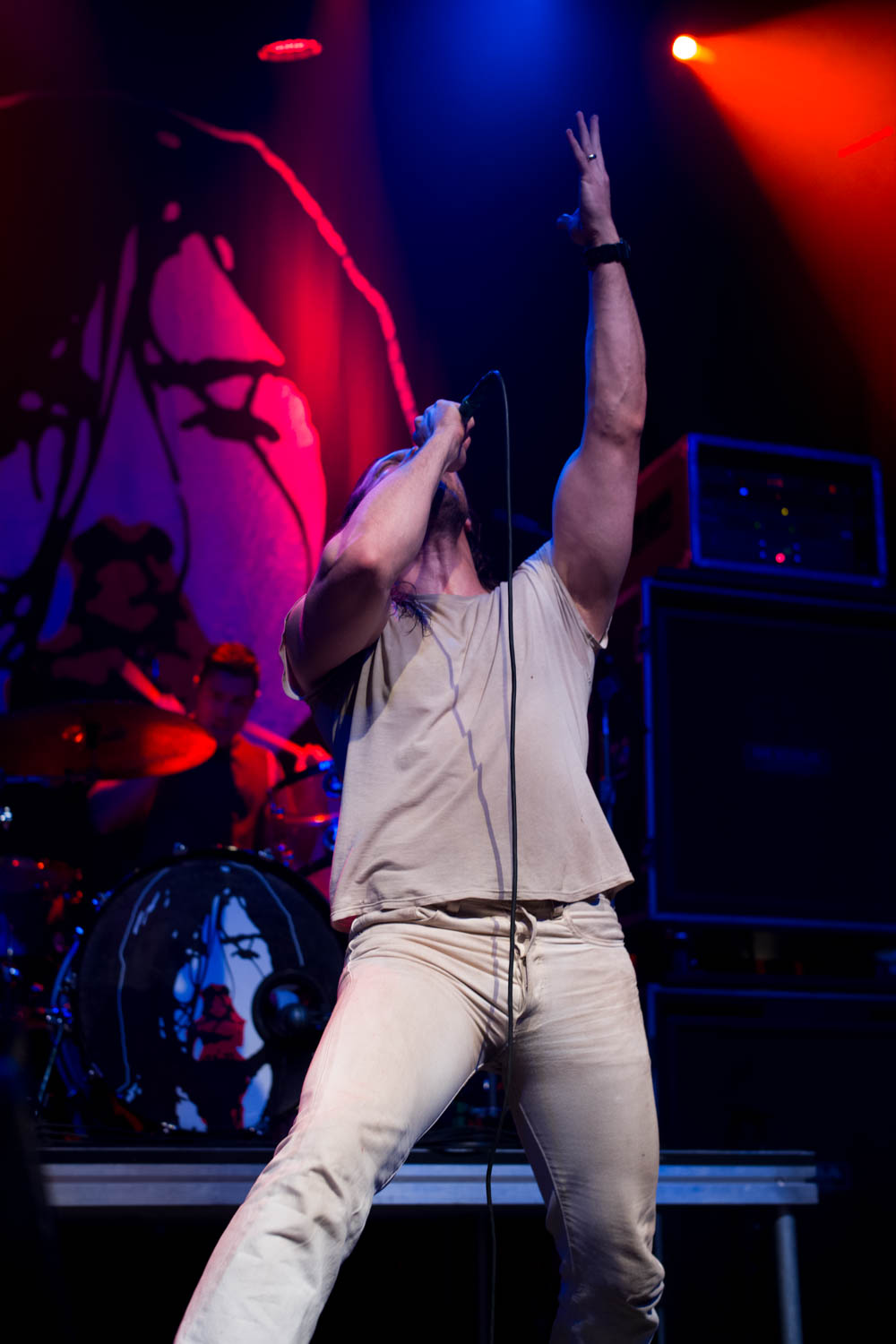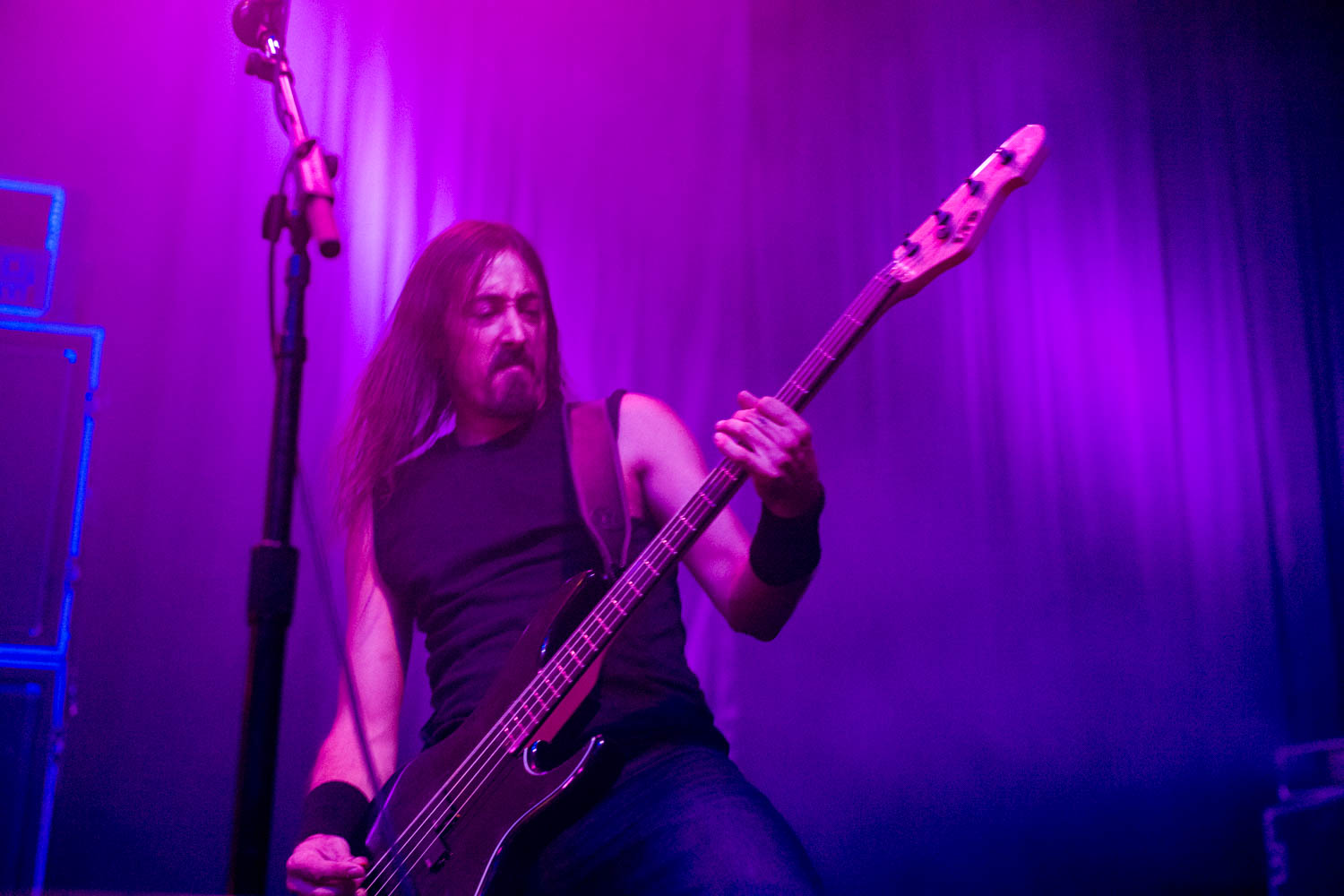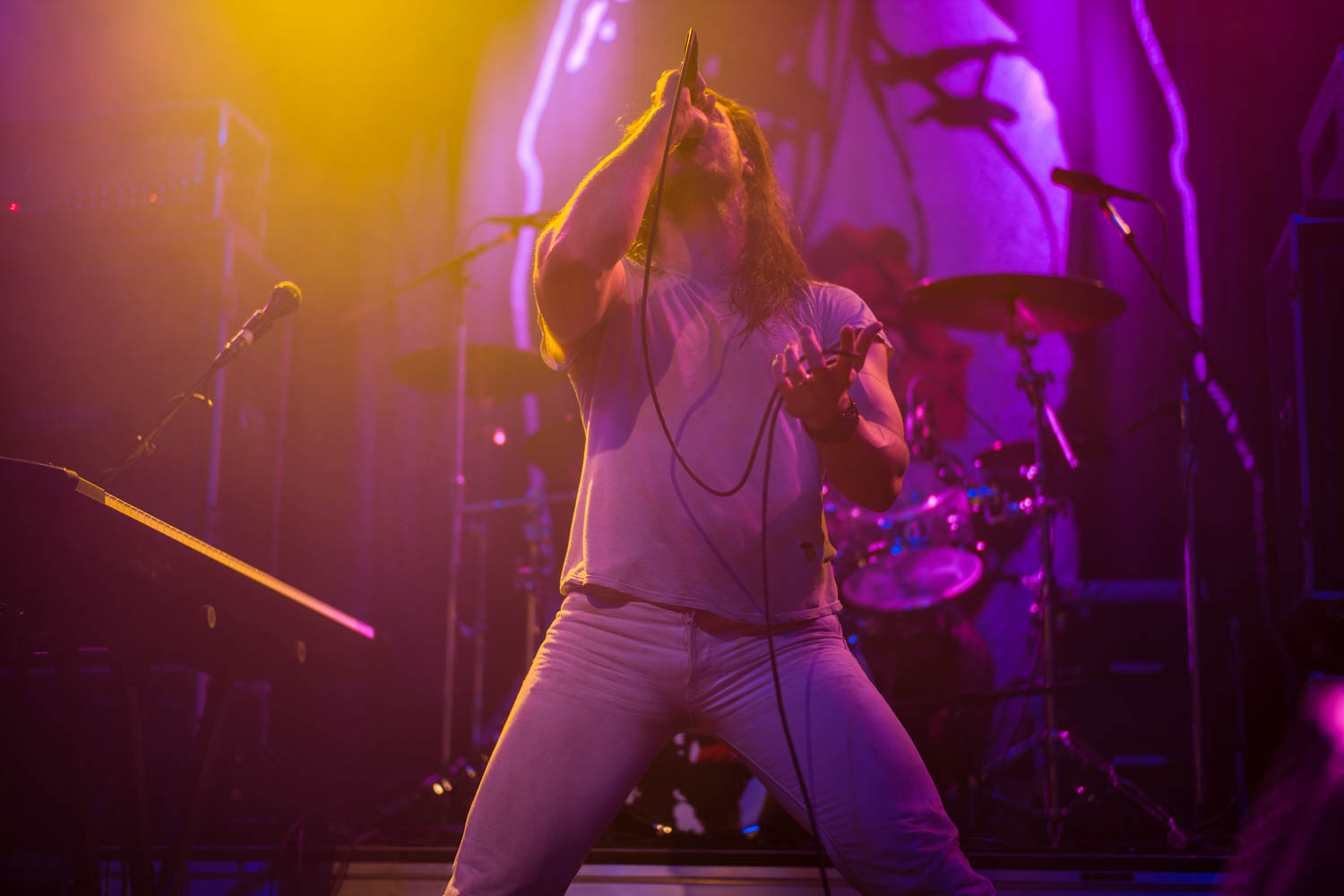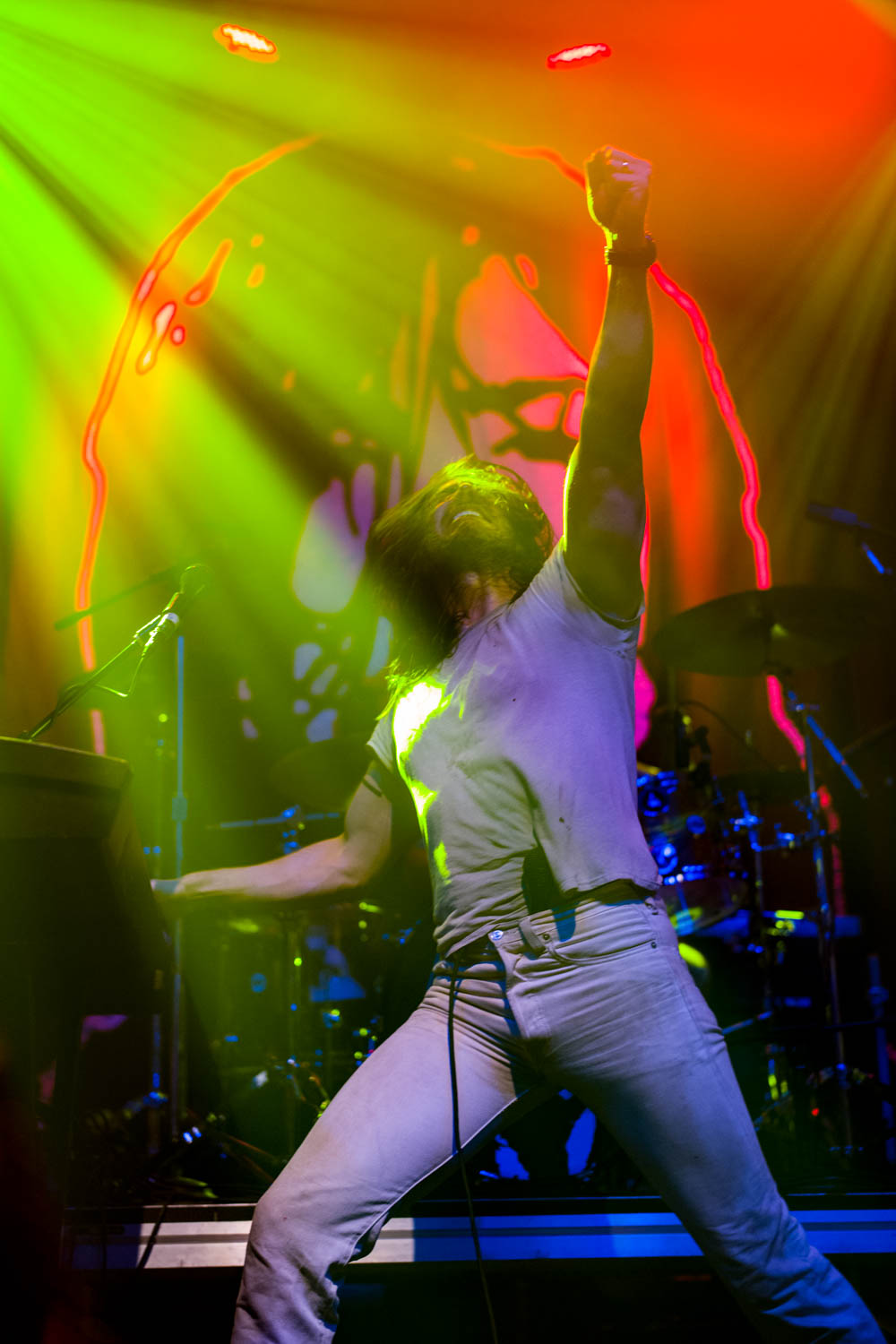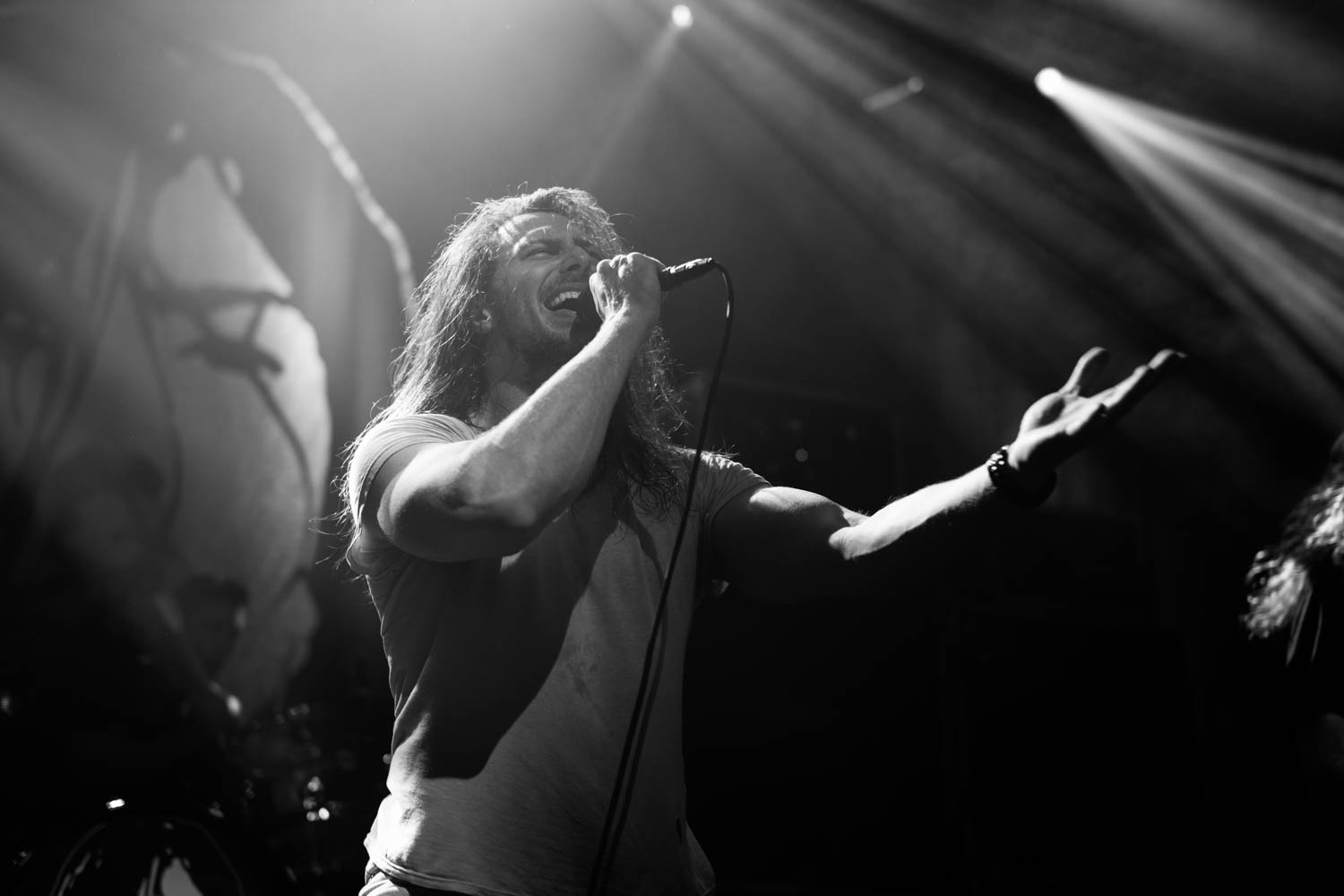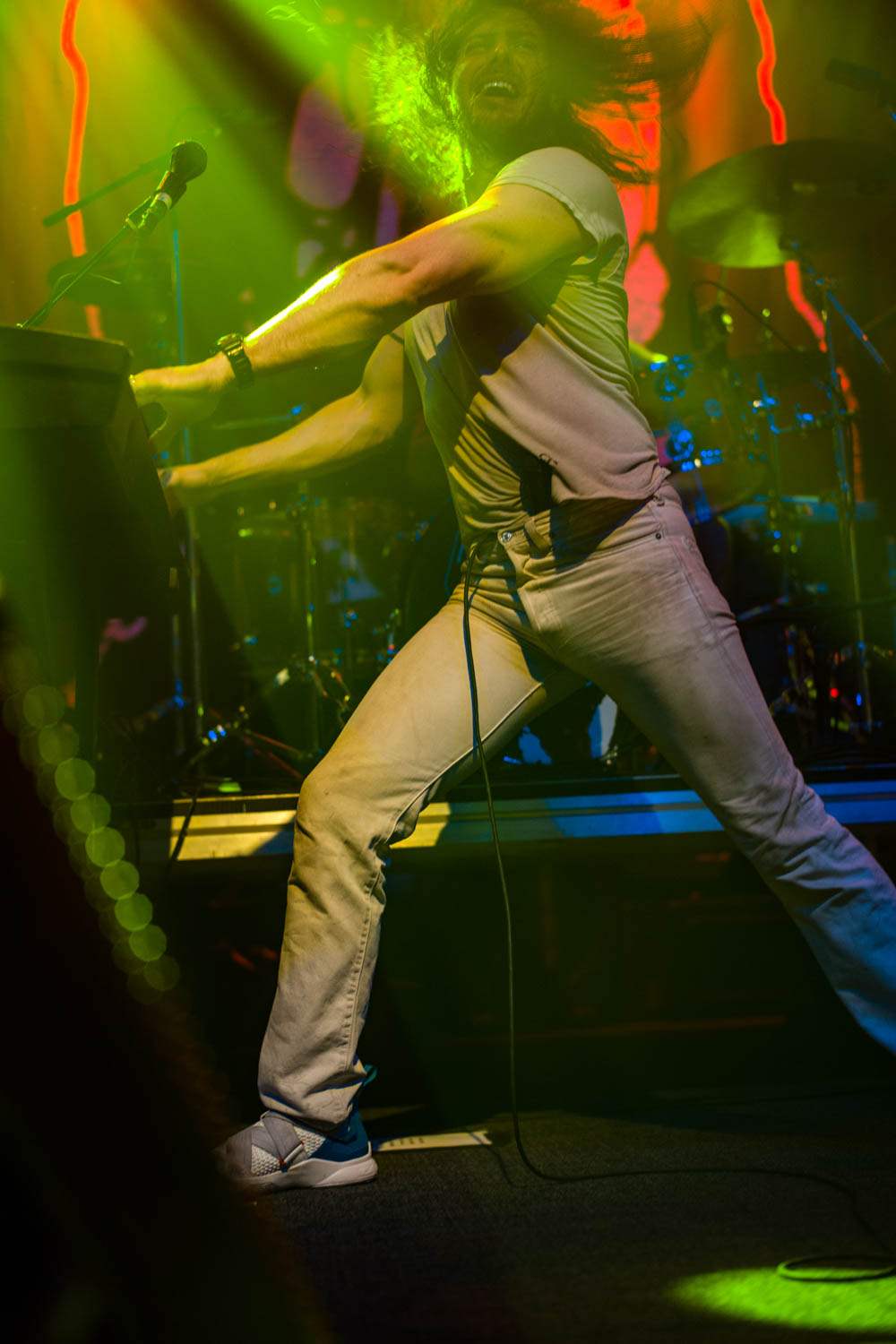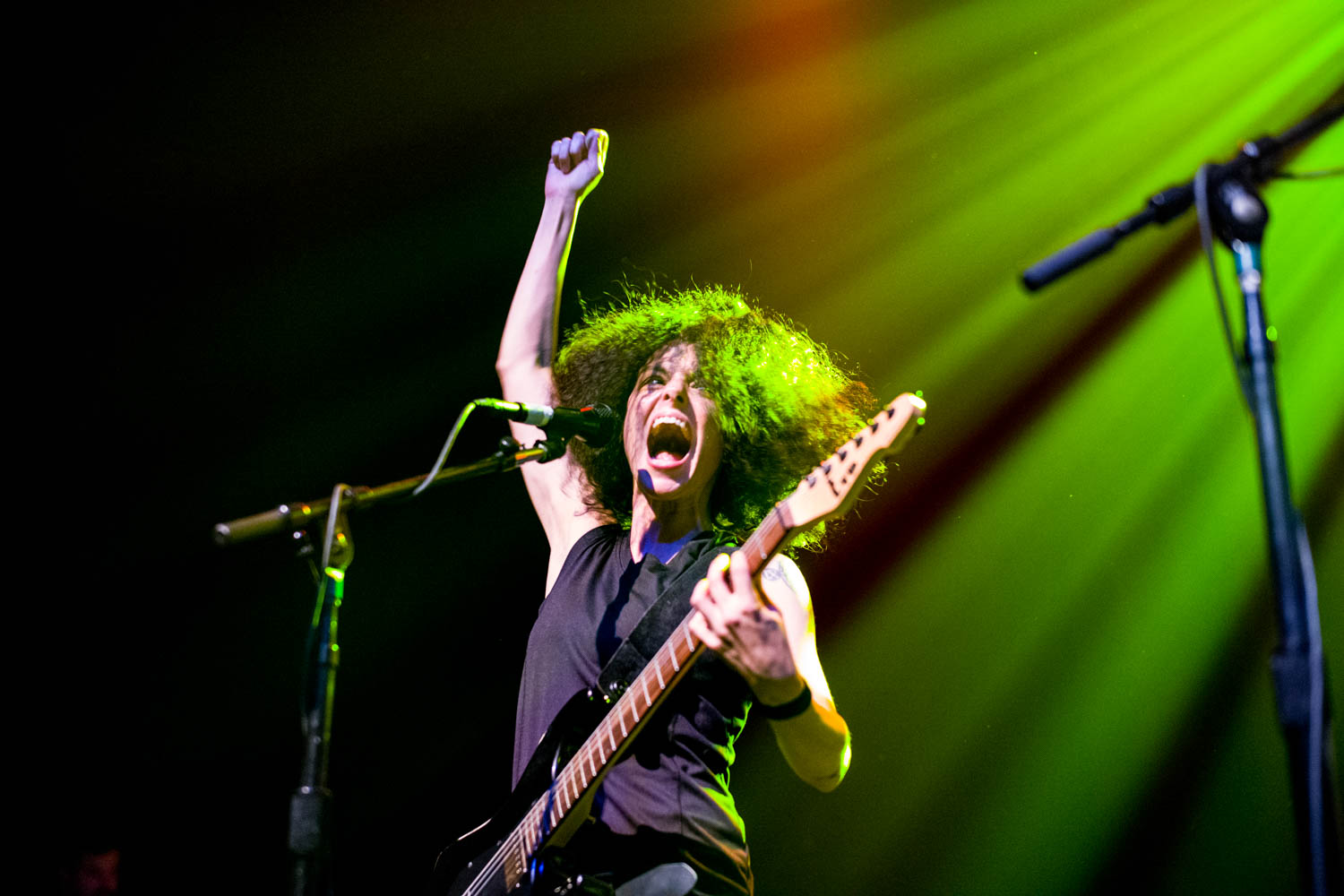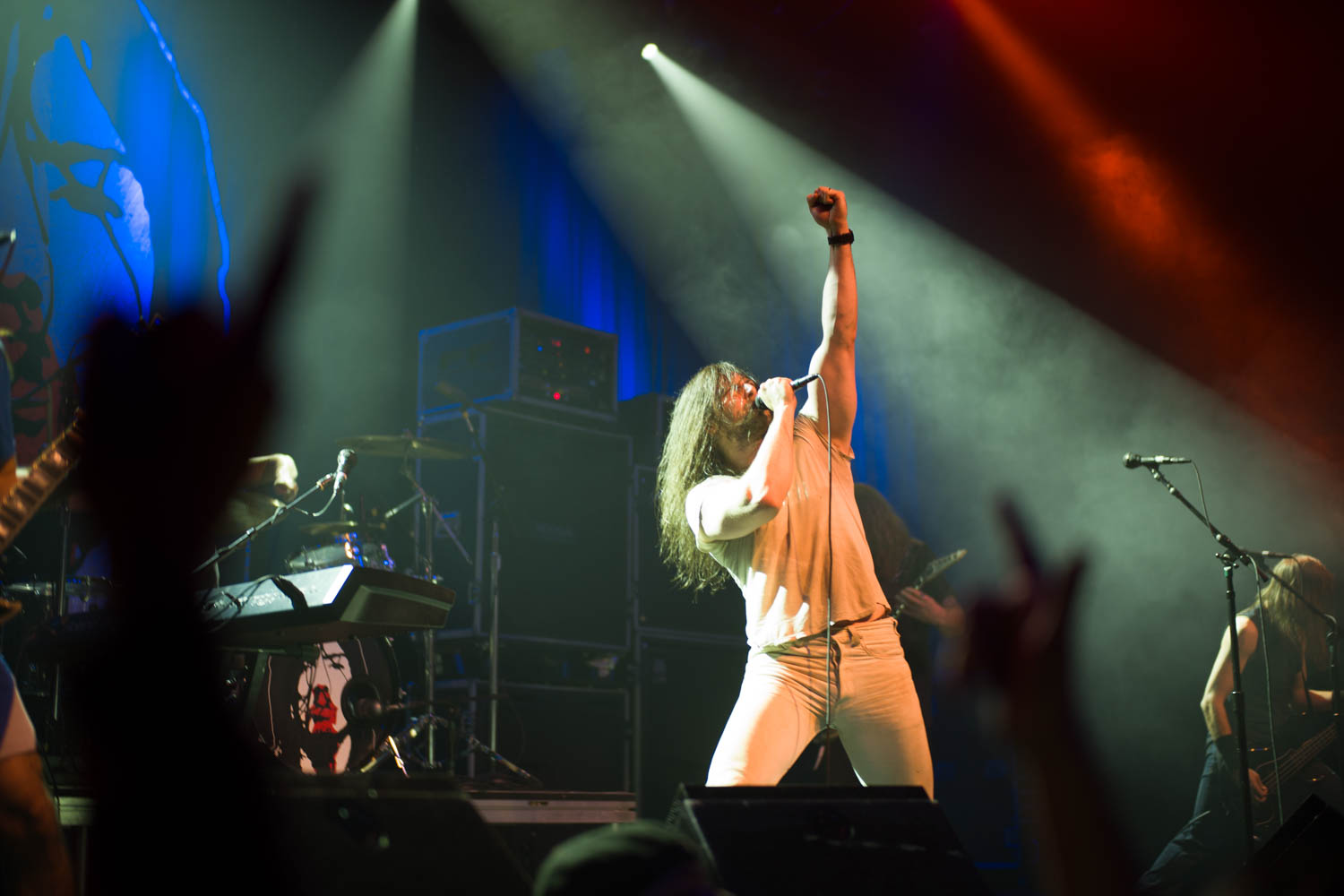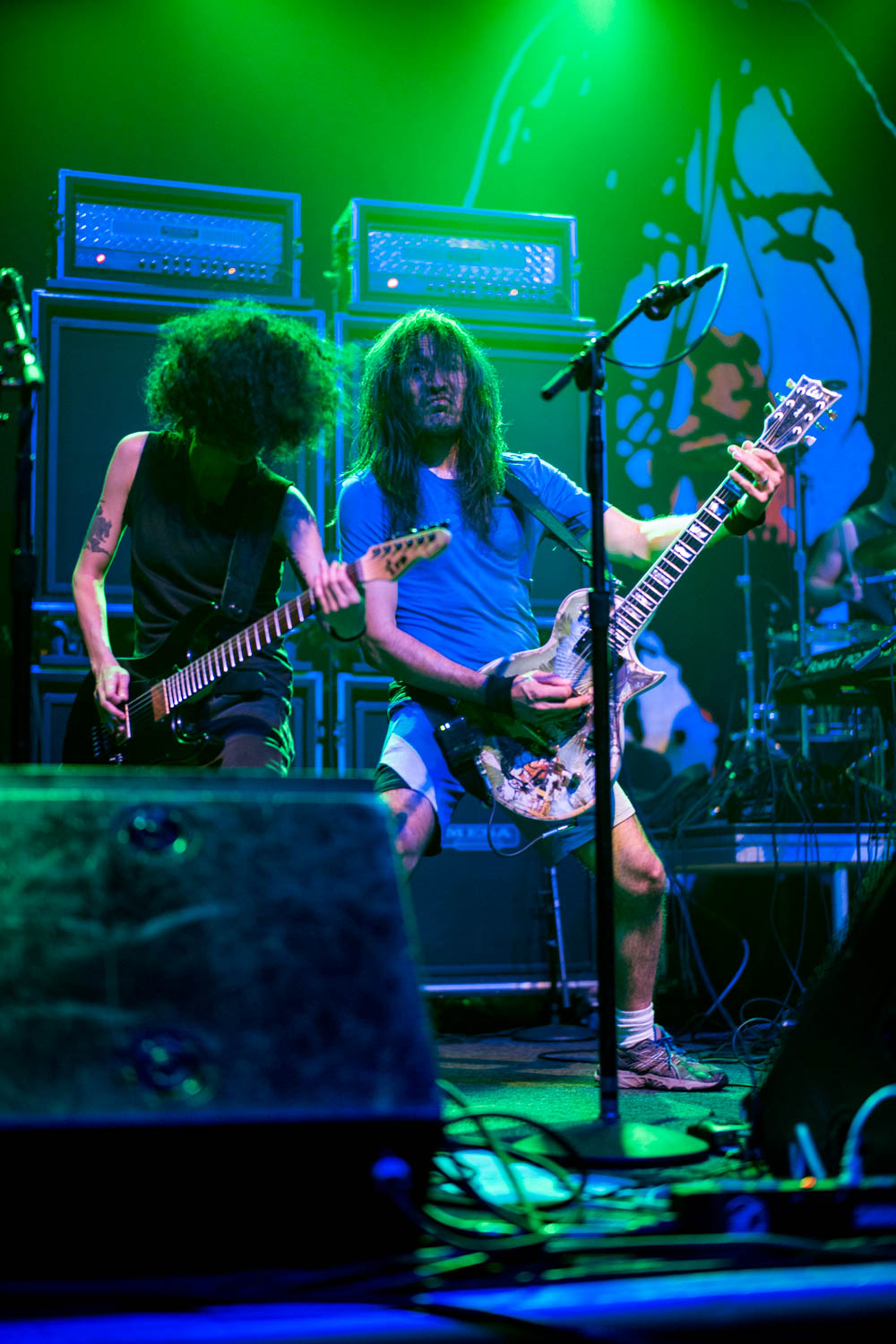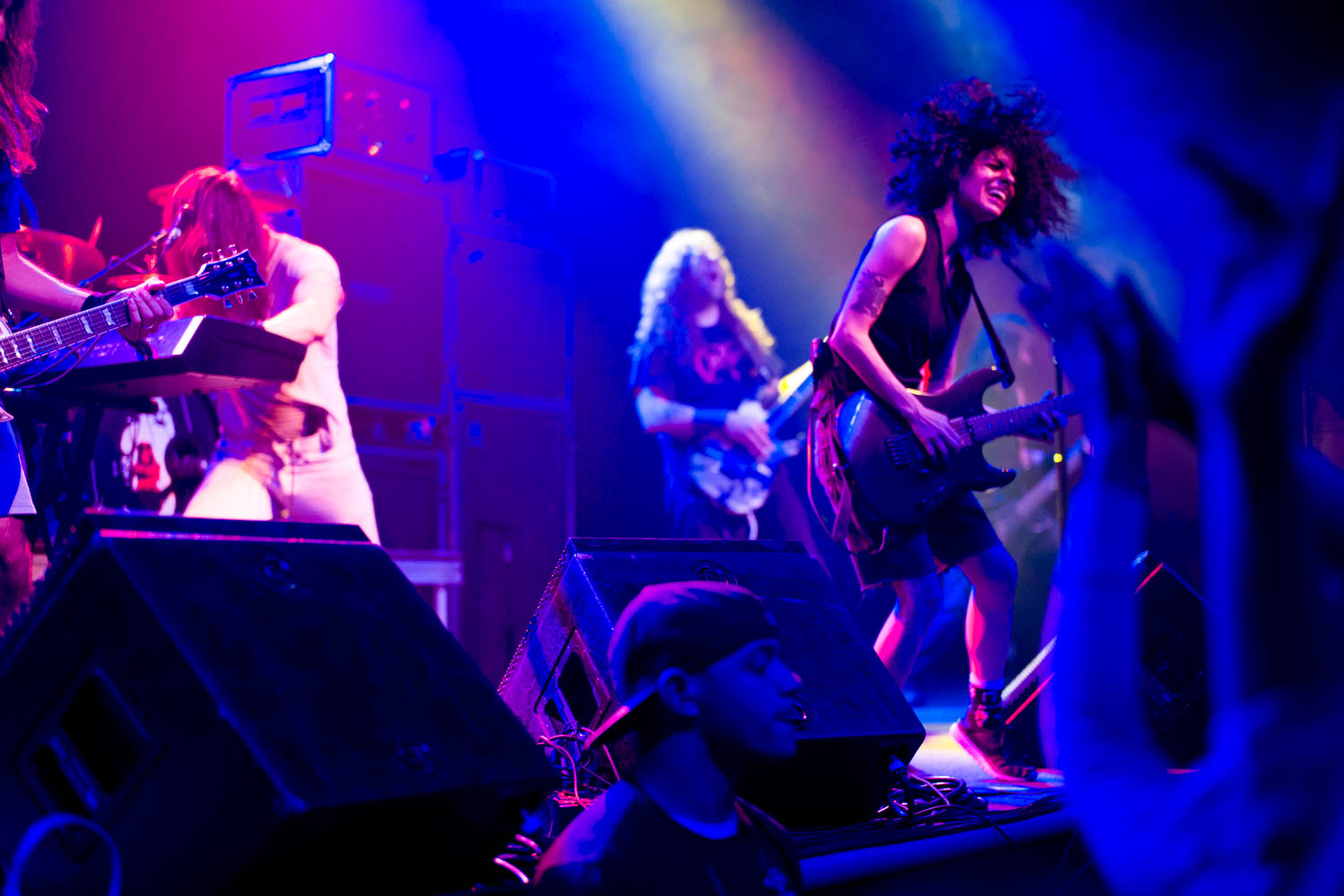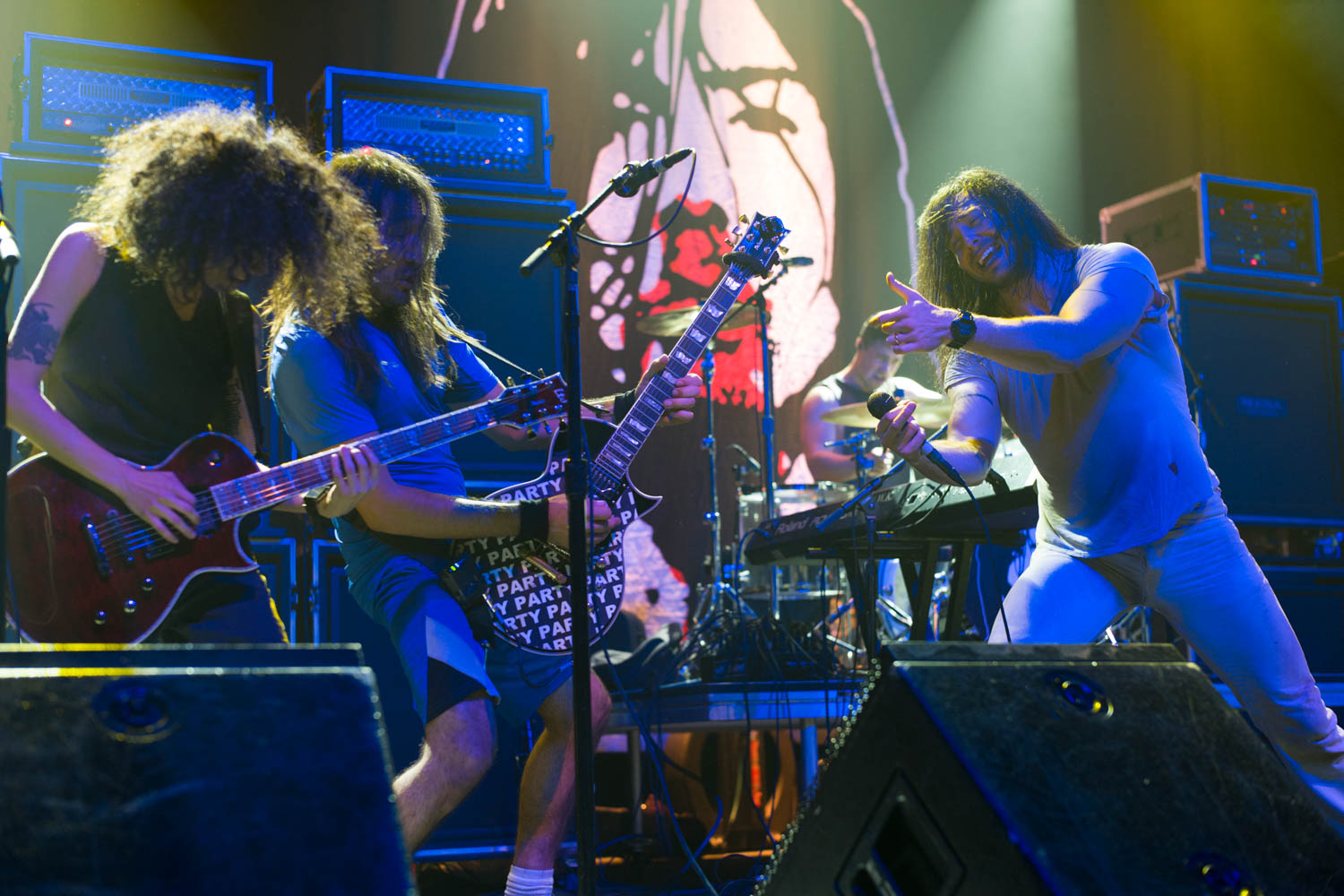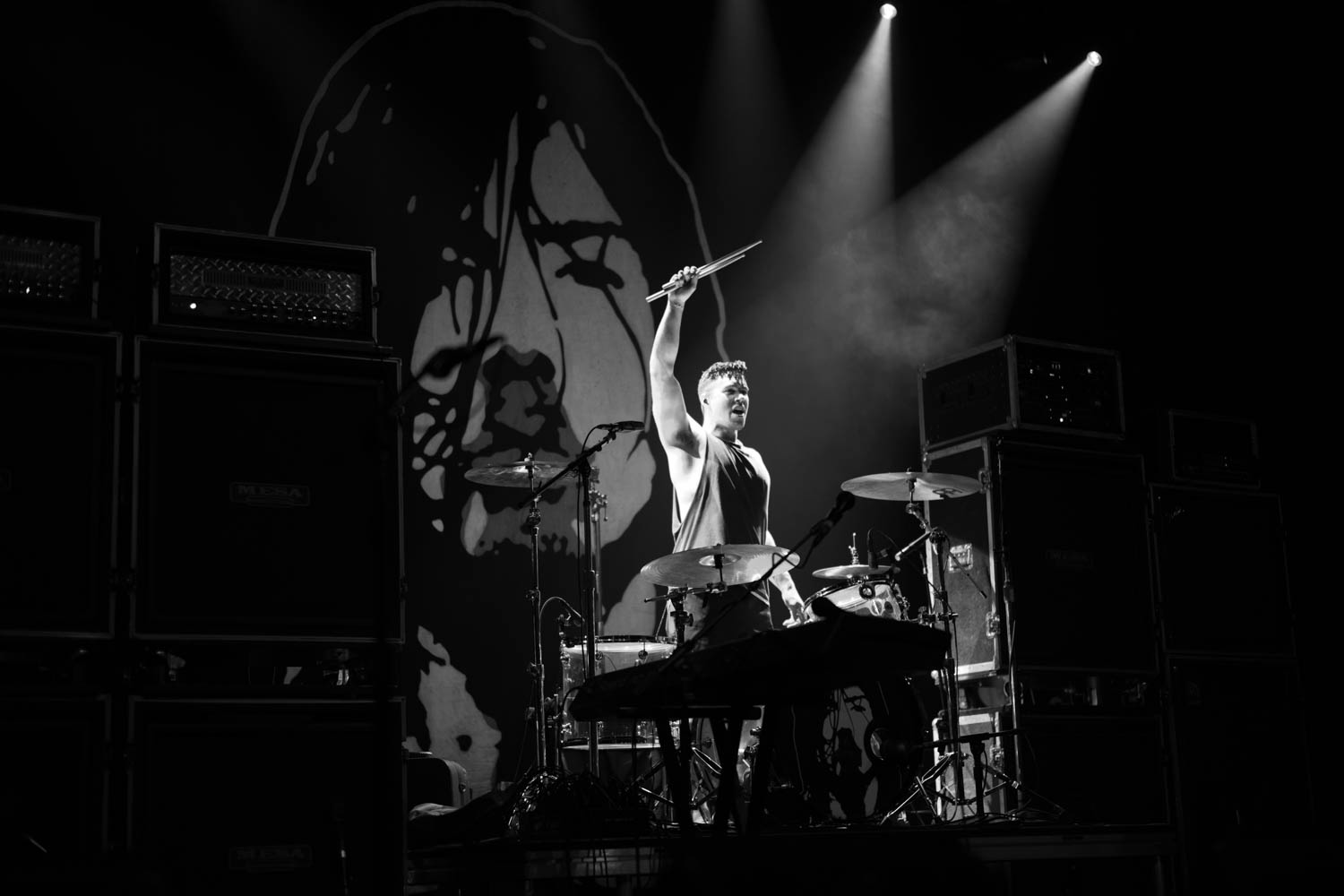 Posted by Matt on 2018-09-07 07:49:12 -0700