RAD volume 6
This was the second one of these I went to, and the first one I've taken any pictures at (that I recall; the last one was last november). It was just this incredible, engaged group that was gathered to talk about art that was happening in the media right then; Childish Gambino's This is America had just dropped, as had Dirty Computer and one other thing I can't remember; I think most people talked about the first two. Good discussion, but you really had to be there.
There's always a theme, and the theme is different every time; the upcoming salon is on wellness. I might talk about book making, and how putting them together is a sort of therapy for me; a way to tie things up at the end of a project.
Speaking of projects: it feels like PROJECT SAN PABLO is coming to a close. I need to get some things scanned, and work on some editing, and then I'll probably do a zine with the results.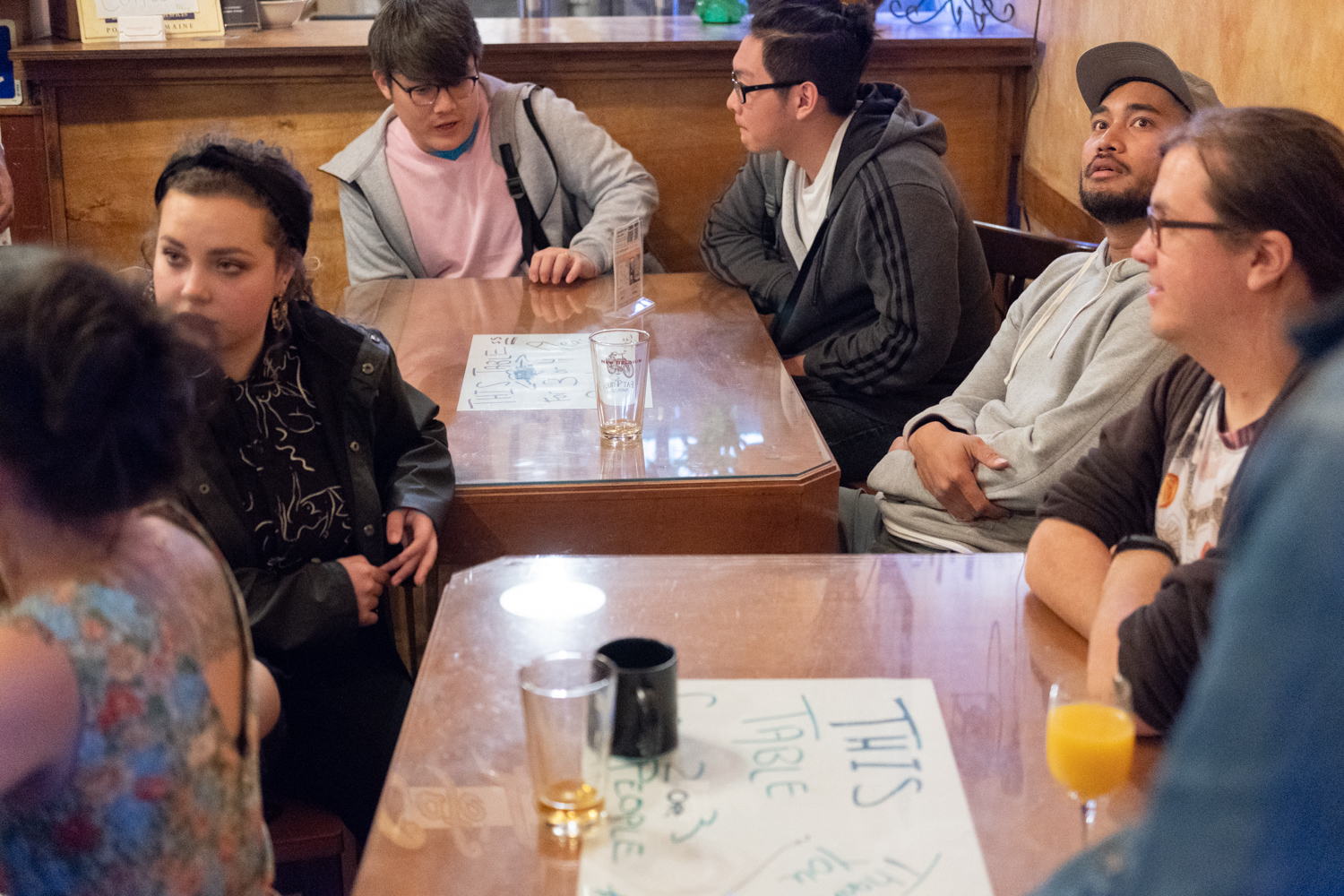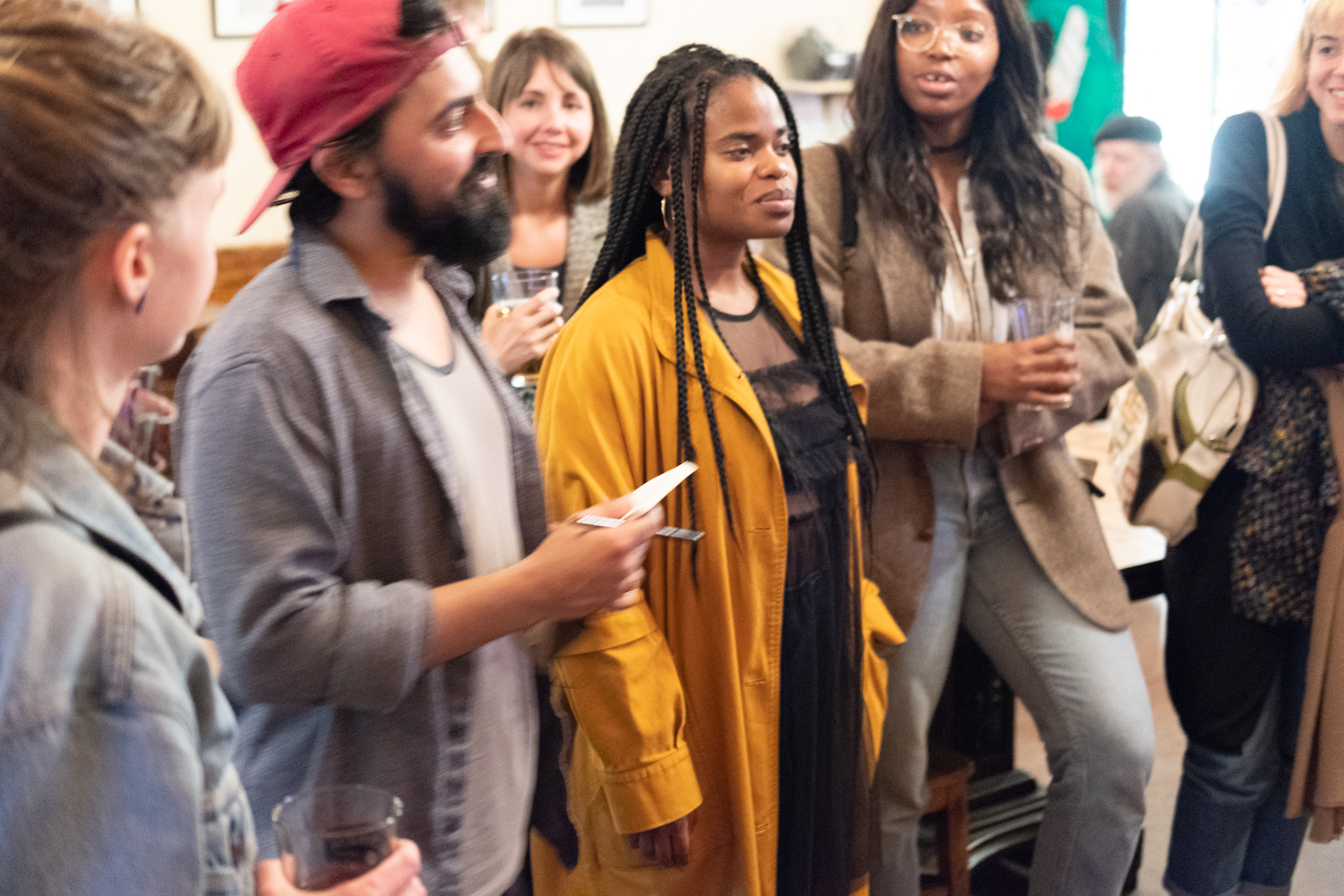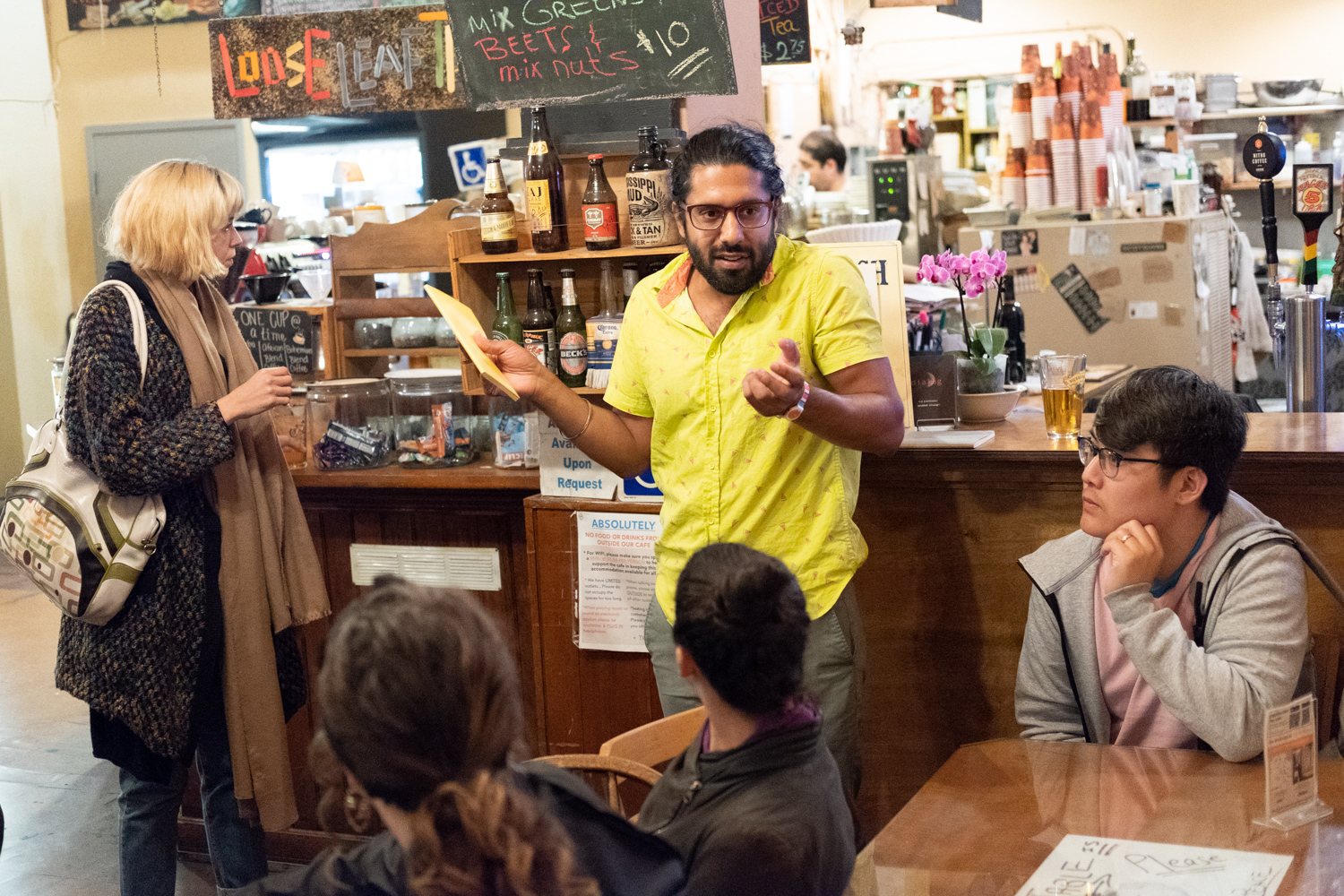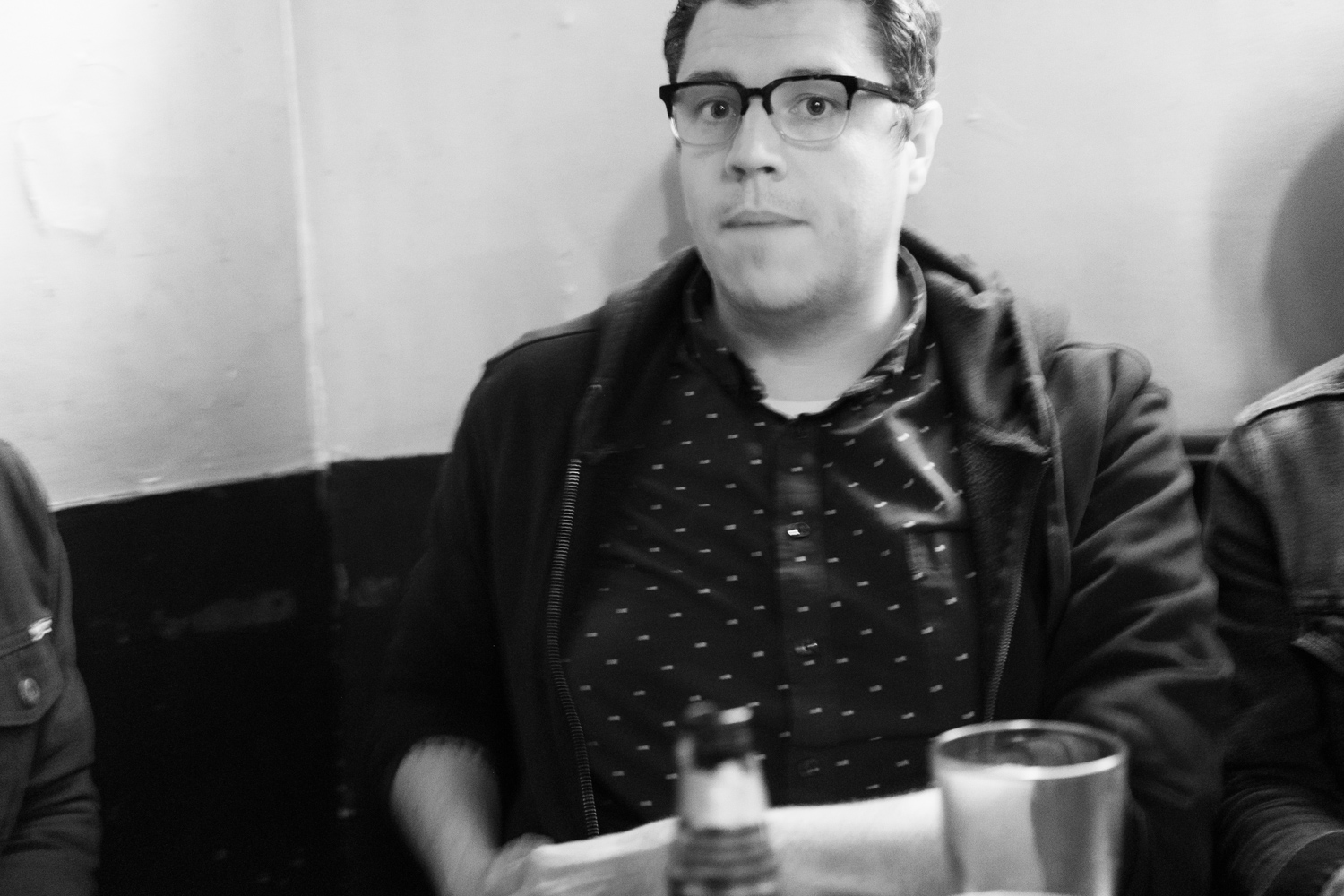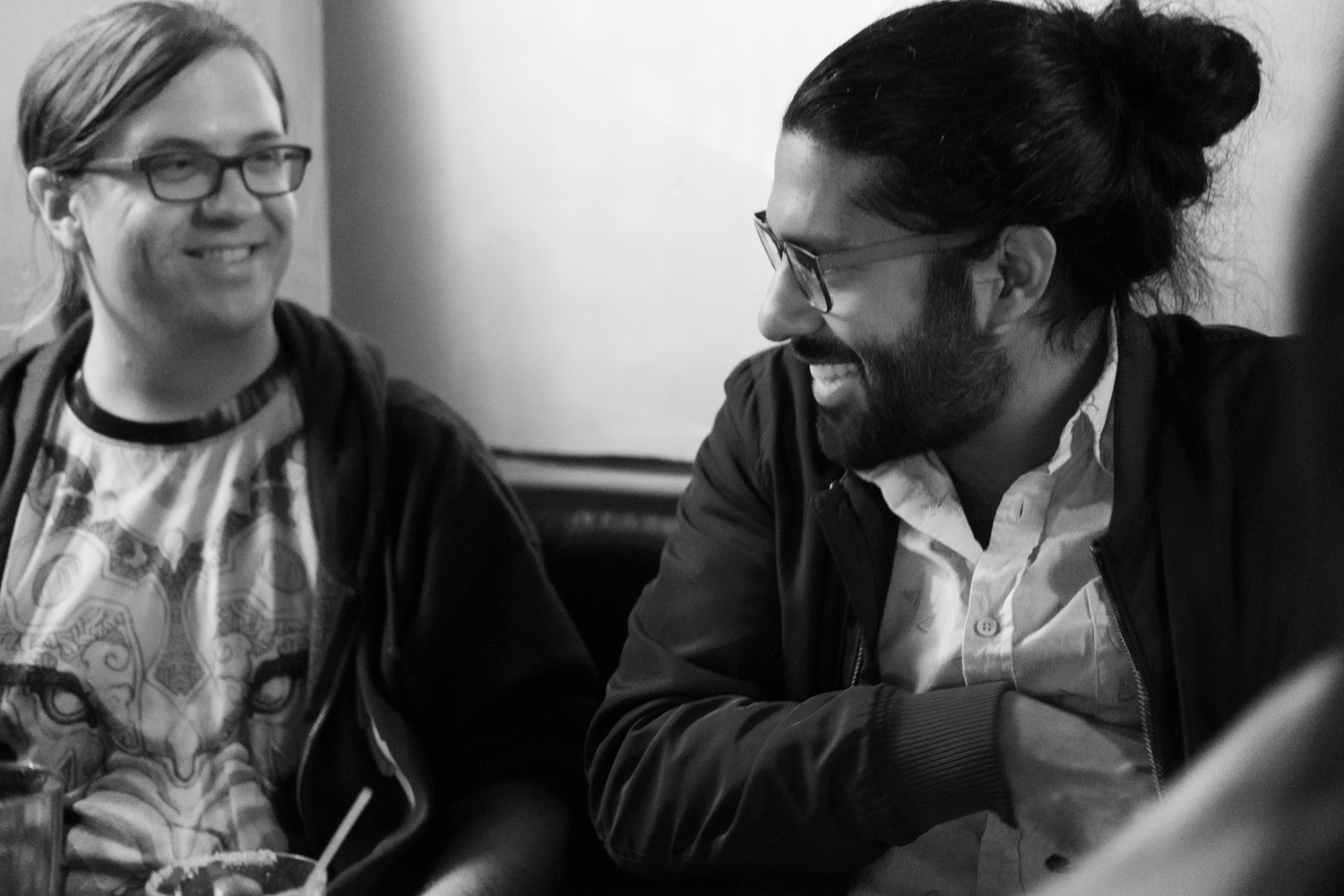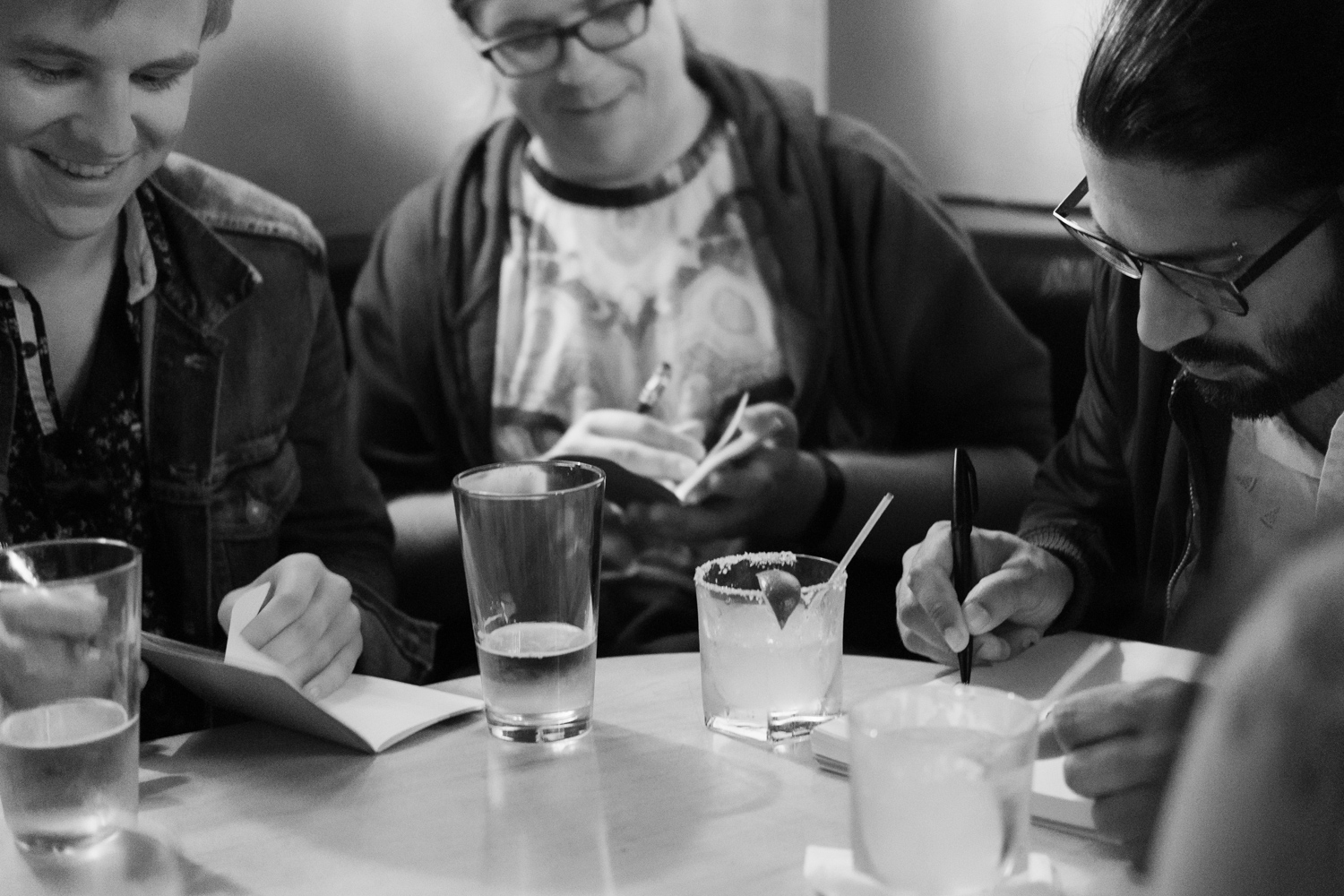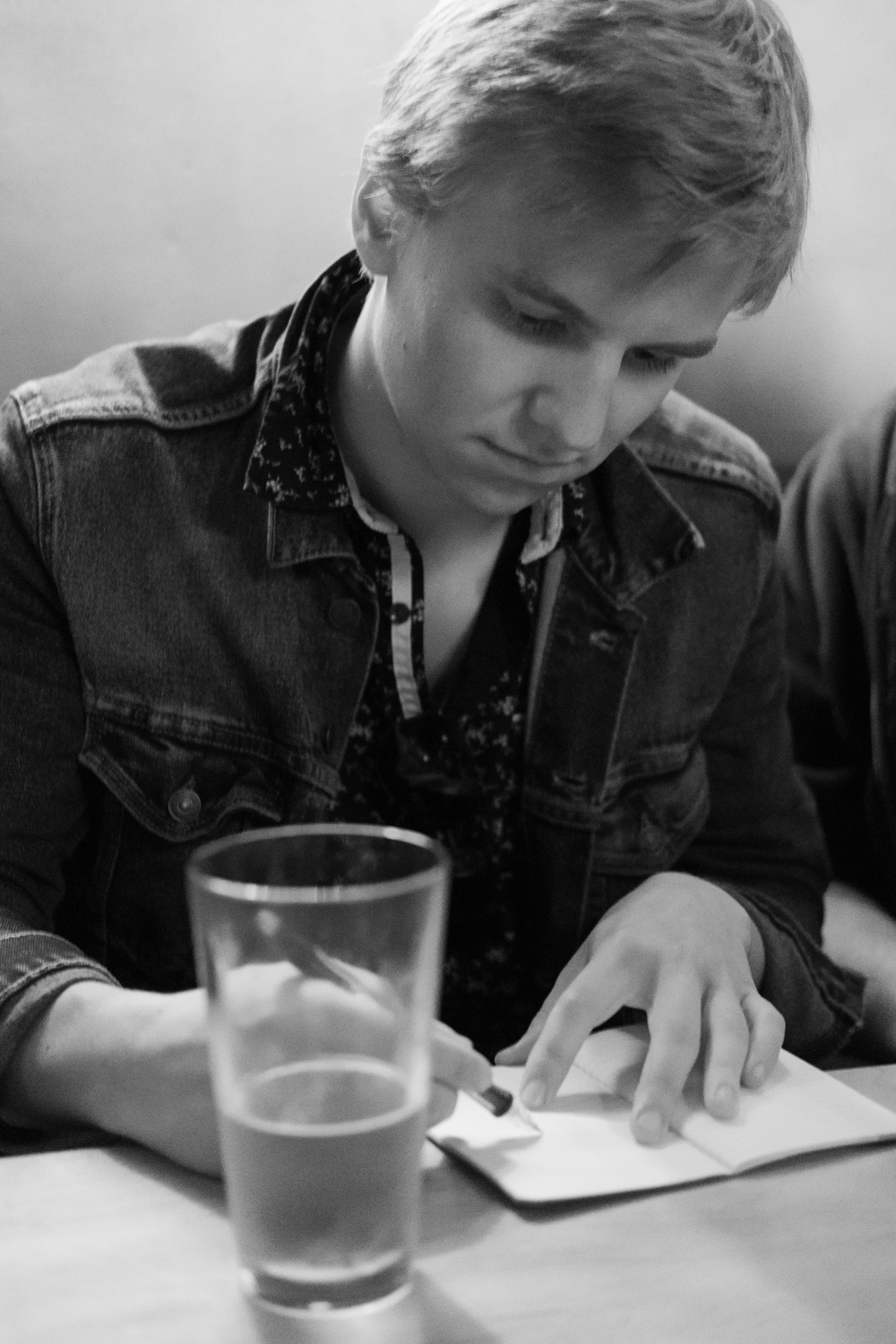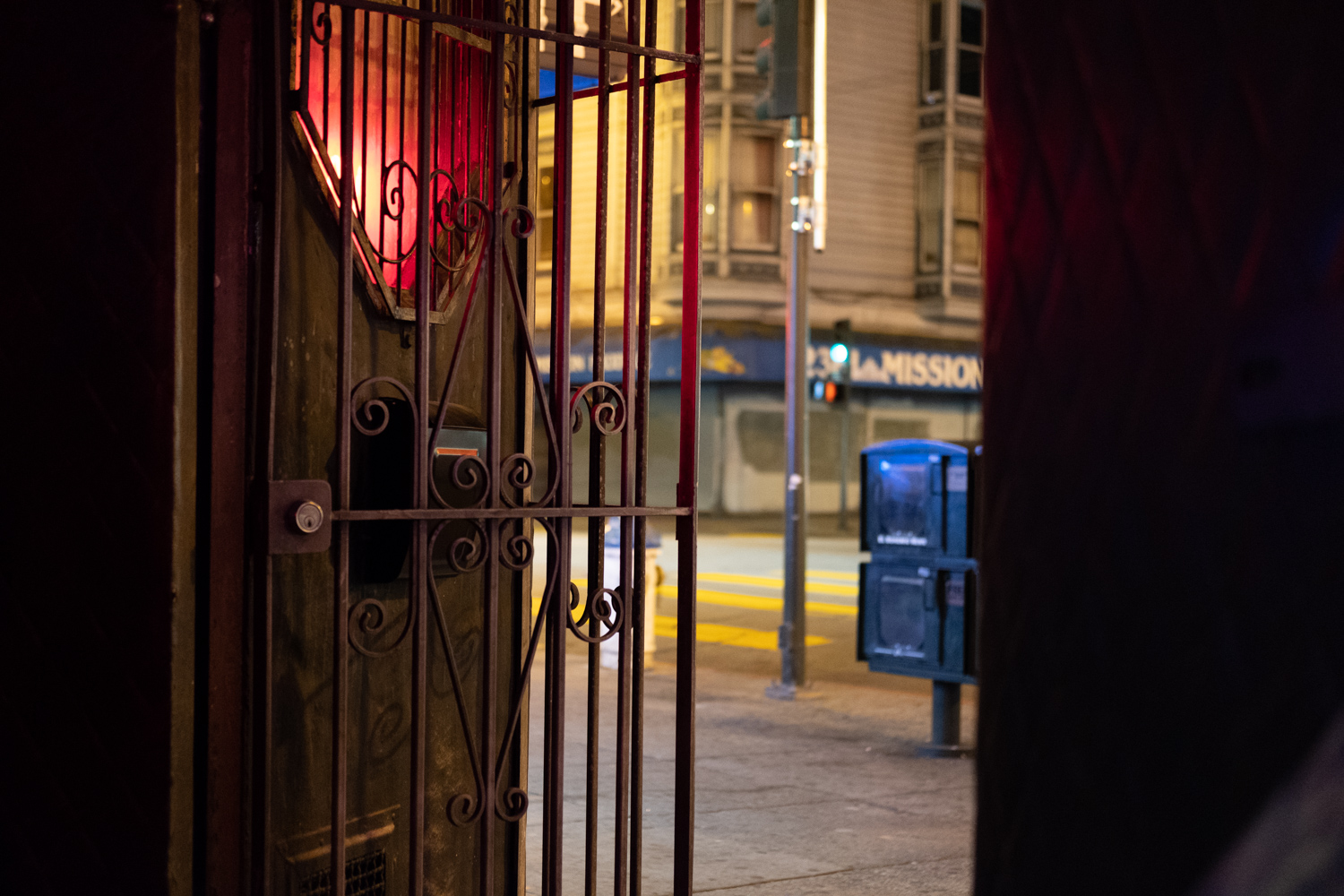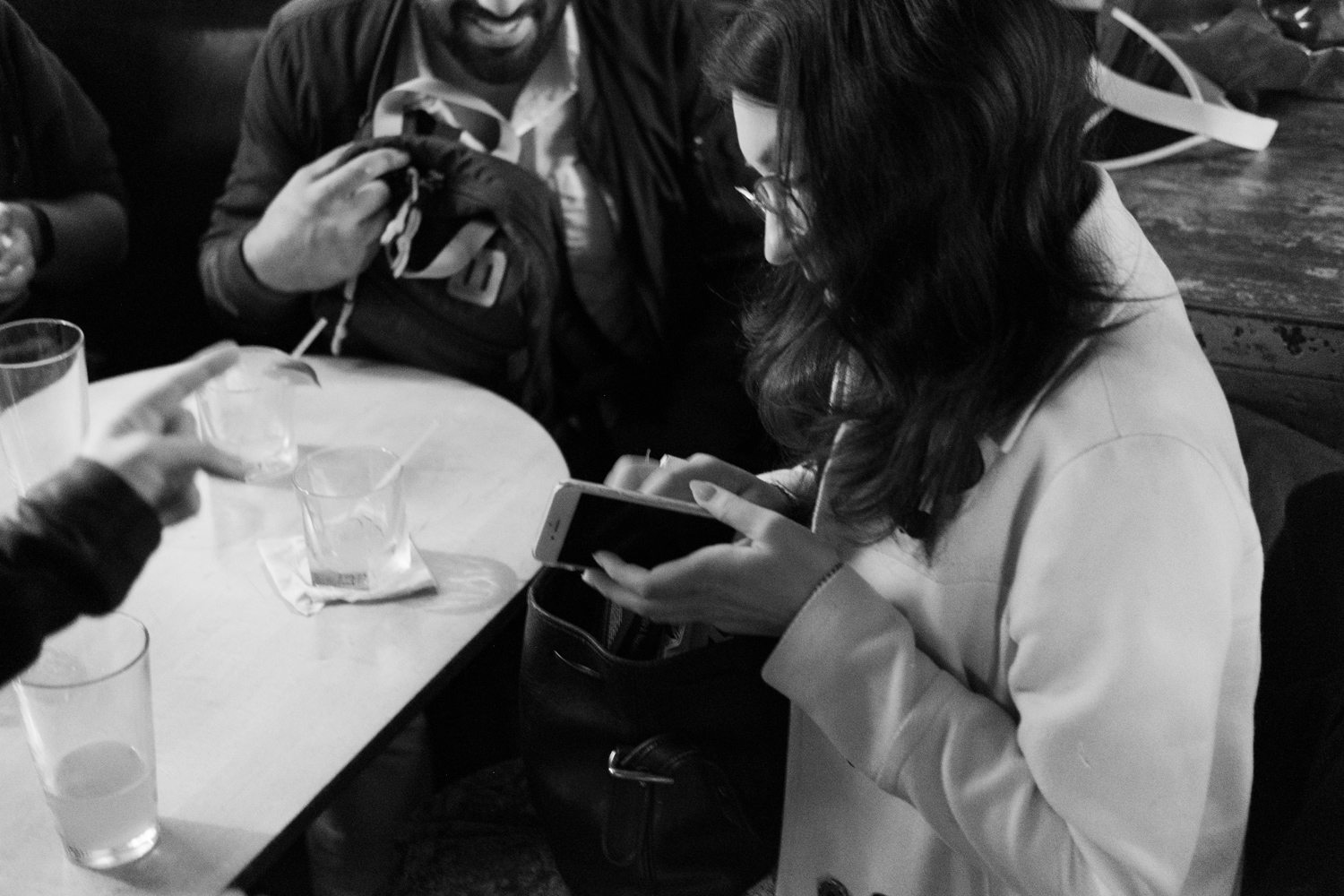 Posted by Matt on 2018-06-25 23:08:47 -0700