sf not street photos (totally street photos)
This is where i find myself; on the street, in SF, taking pictures of things, not people. it's not really street photography so much as a sort of urban landscape. There's this idea of the street photograph as a well-dressed pretty lady in a perfect shaft of sunlight; this is not that. Neither is it getting right in the face of the subject. I'm terribly shy out in the real world, even among people I know sometimes.
But there is still a lot going on, even within those bounds, with the attempt to have respect for the people and things you photograph. Not to say that other people's approaches don't do that, I'm only going by feeling here. It's hard to get involved with people enough to know them well enough to make good pictures of them. You can meet someone and take their picture, have a conversation, and sometimes you get lucky and it's a real moment, and other times you're left with a bunch of wrong impressions. The clarity and quality of the images has no bearing on the truth that theymight portray. of course, truth is old fashioned. now it's all about narrative. what's the story?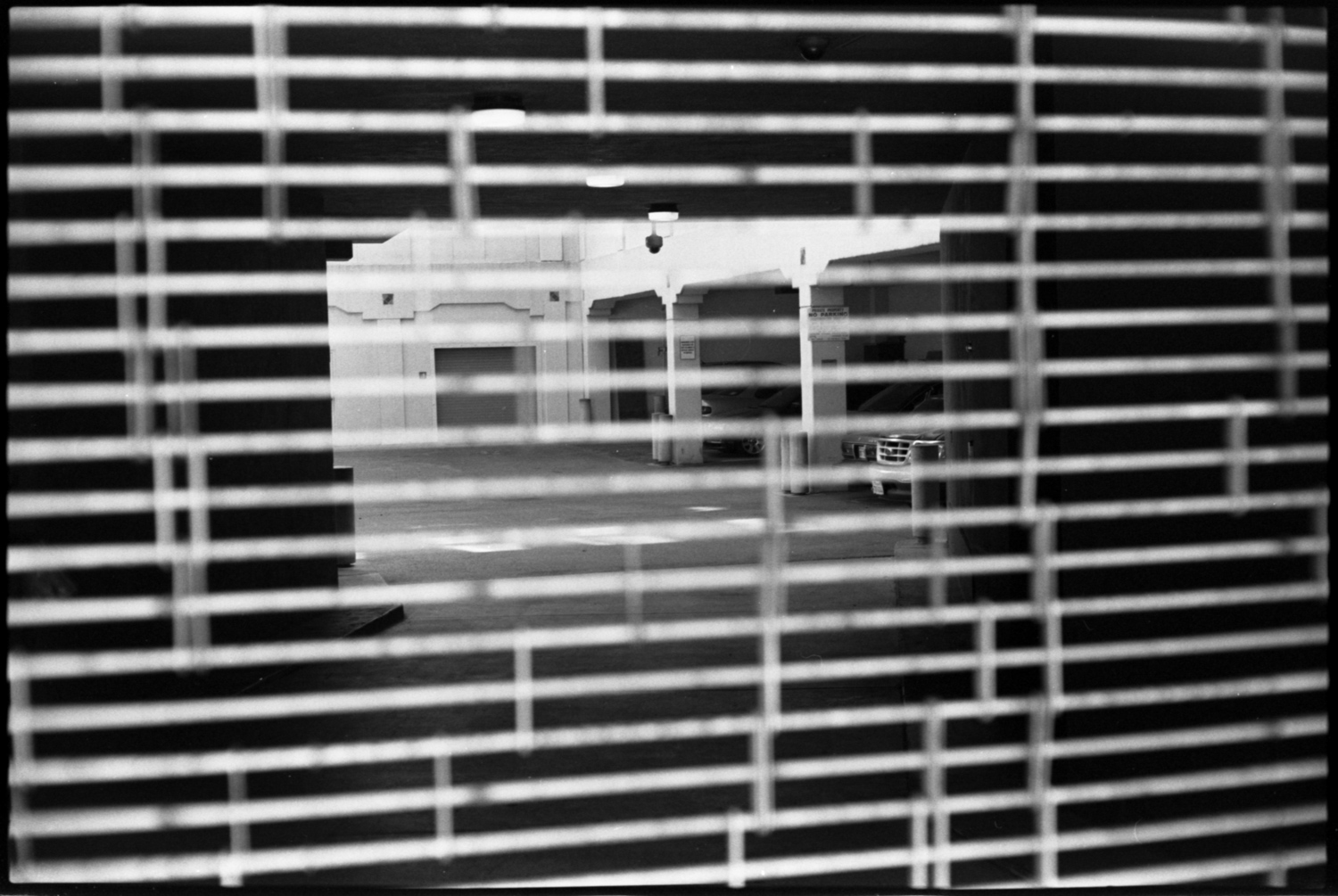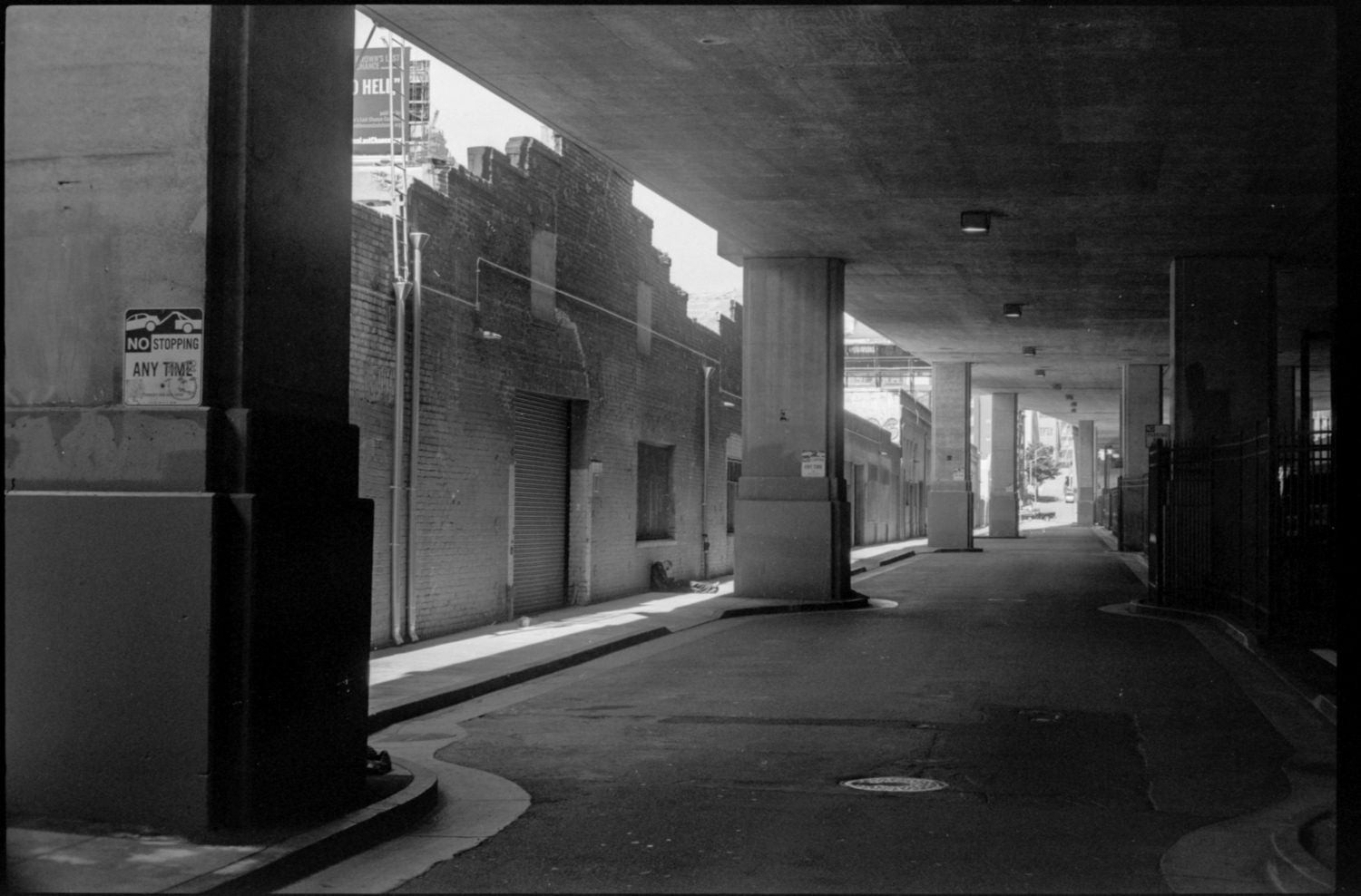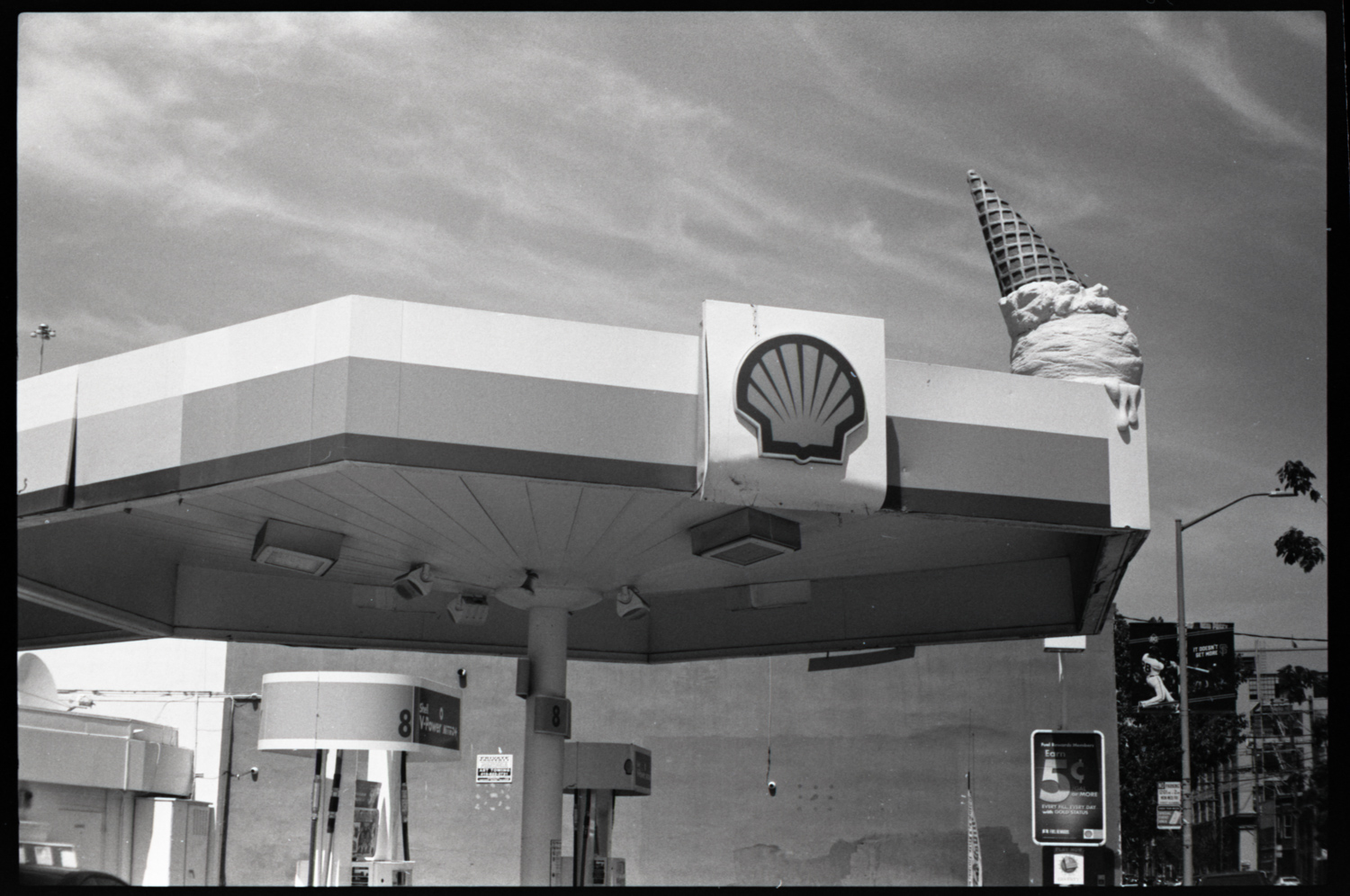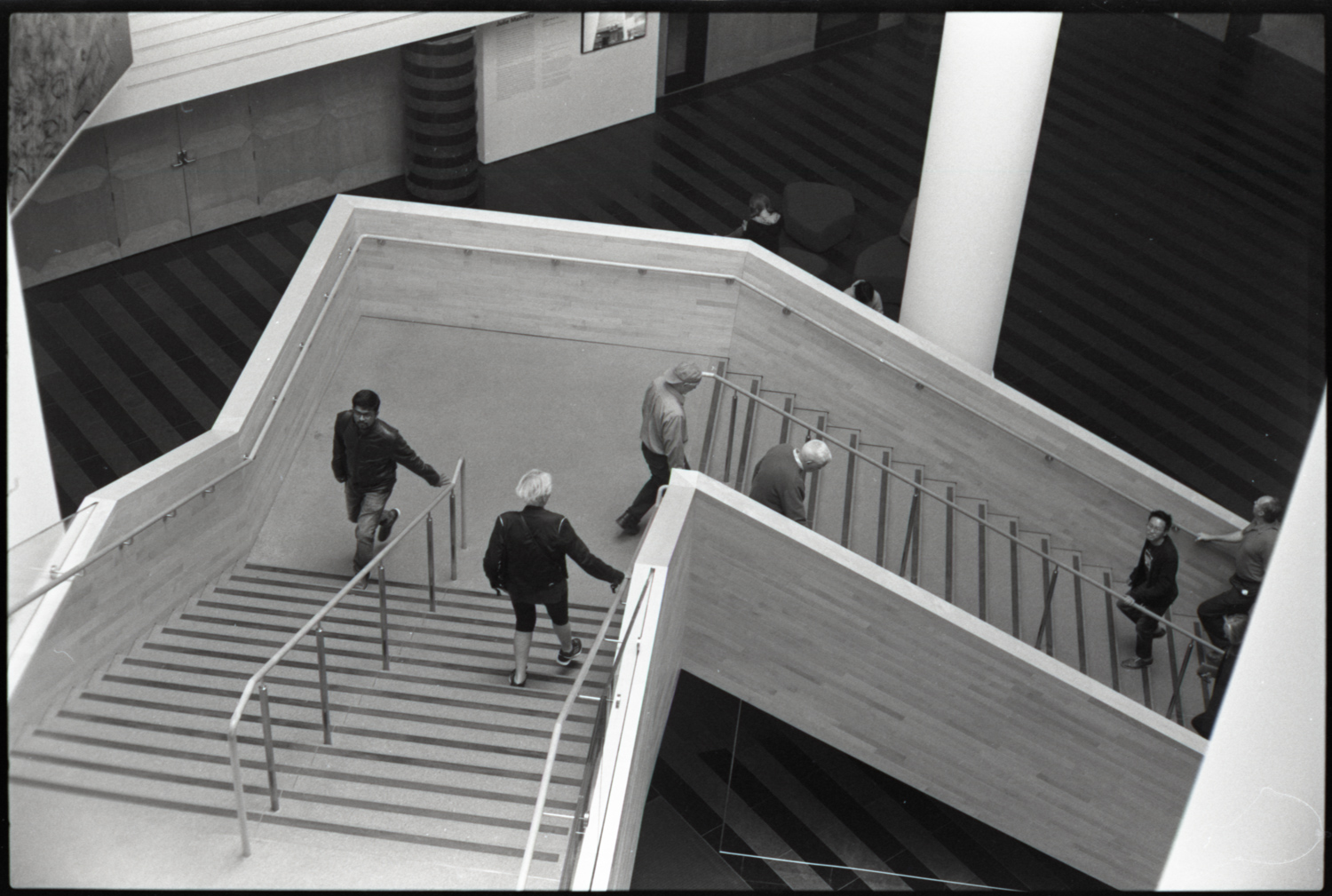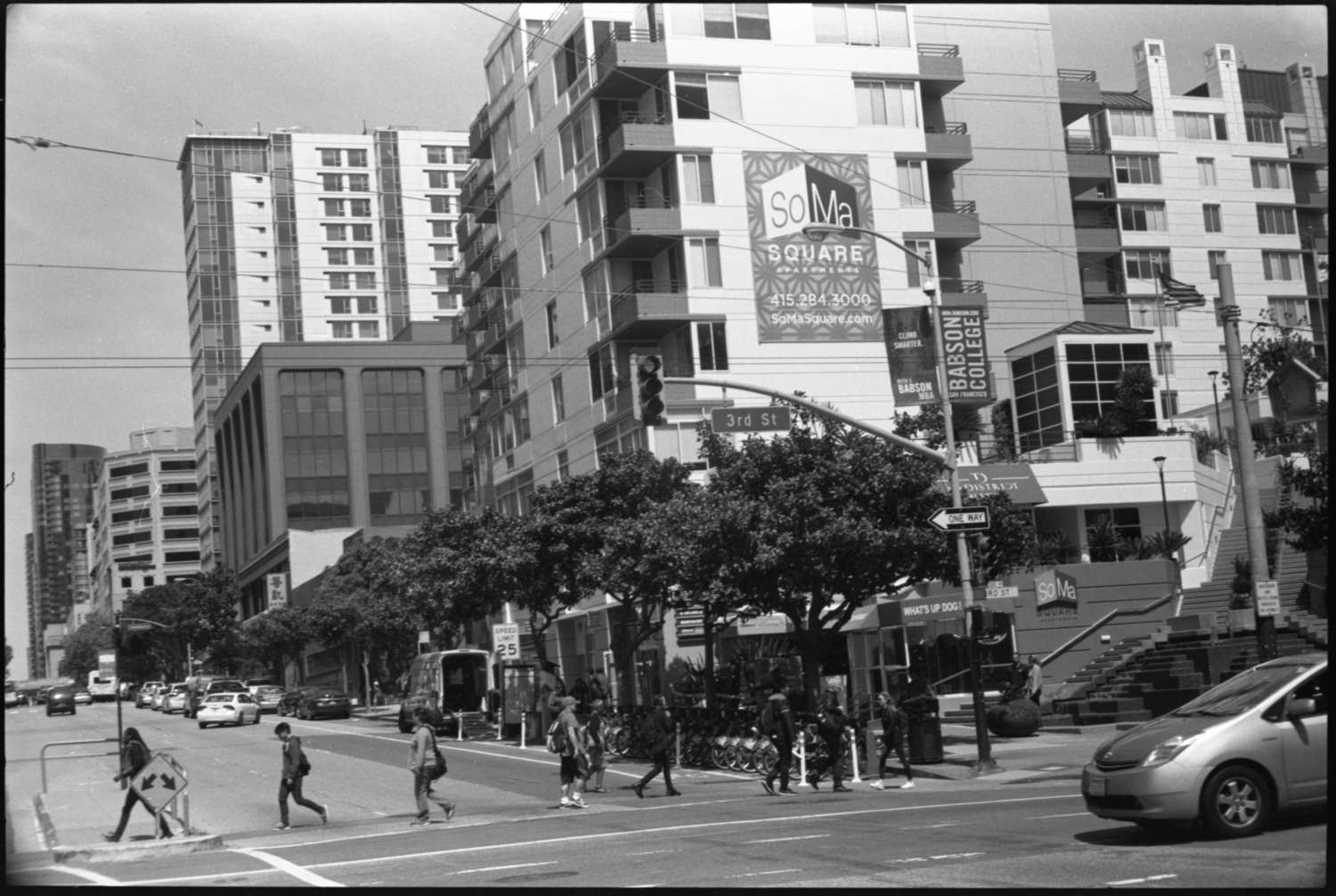 Posted by Matt on 2018-06-06 23:56:32 -0700