san pablo and nearby
The san pablo project is weird in that it has physical boundaries; all the pictures taken on the street or sidewalk or in businesses that are on it. These rules are somewhat arbitrary, but they keep me from tossing in every good picture that somehow tenuously relates to the road or the history. If I gave myself a 50-yard margin around the road, the last picture would count, too, but that feels like cheating. I still like it, and it was scanned and probably shot within a couple days of these other ones.
That's another thing about shooting film. Unless the photos were all shot on the same day, and I have something to remind me of when they happened, there's no way to know when a given photo was taken. So we're not super chronological here, is what I'm trying to tell you.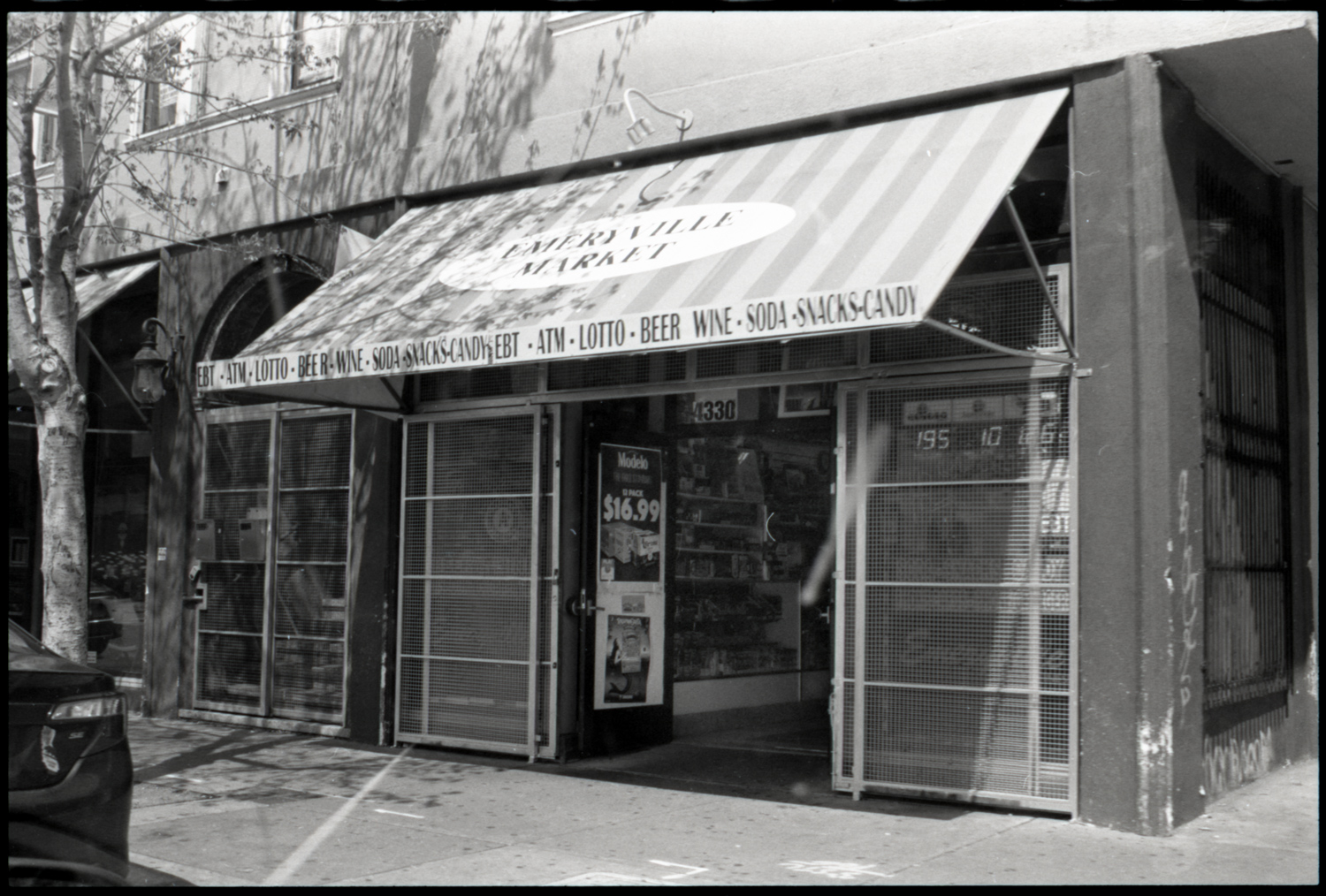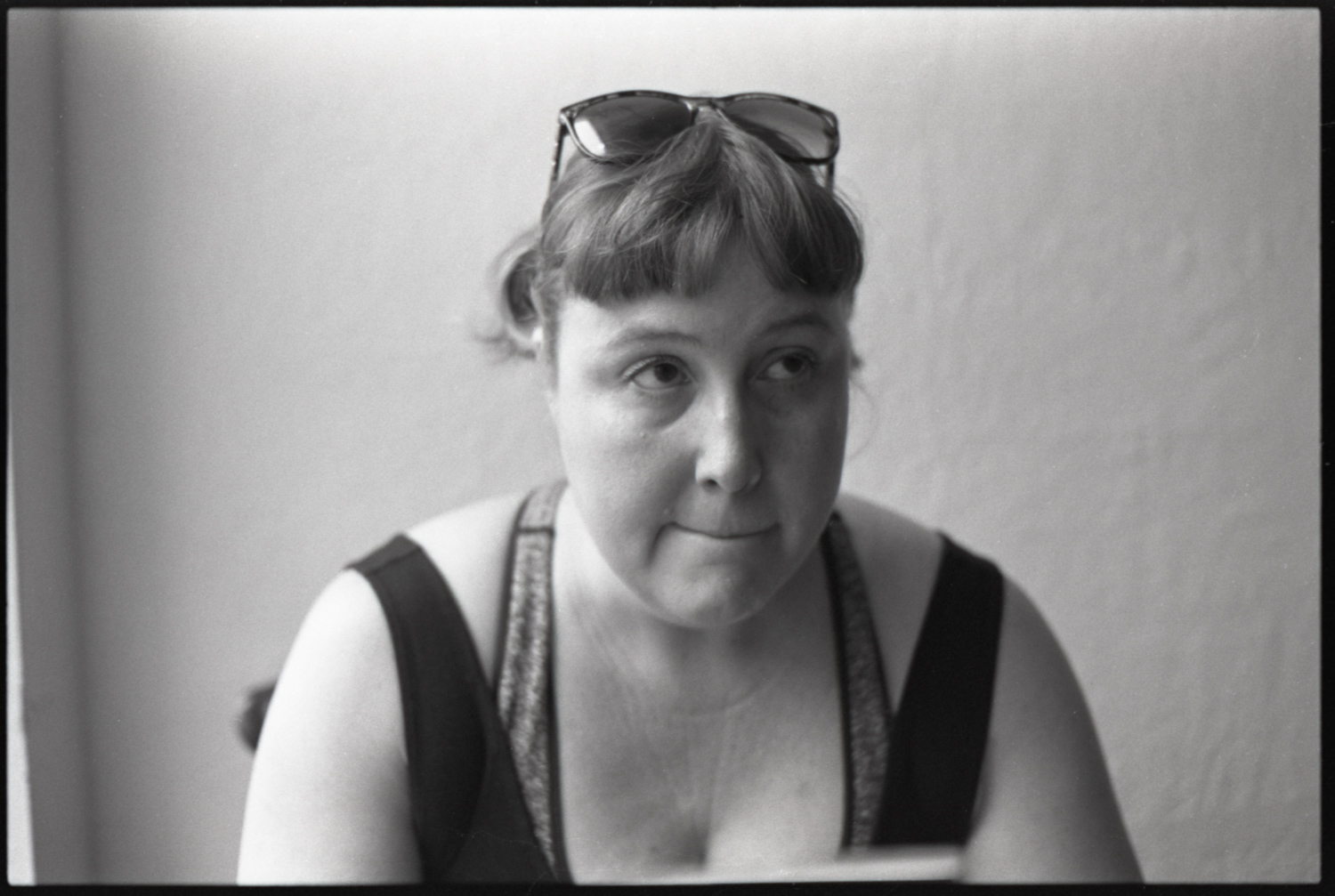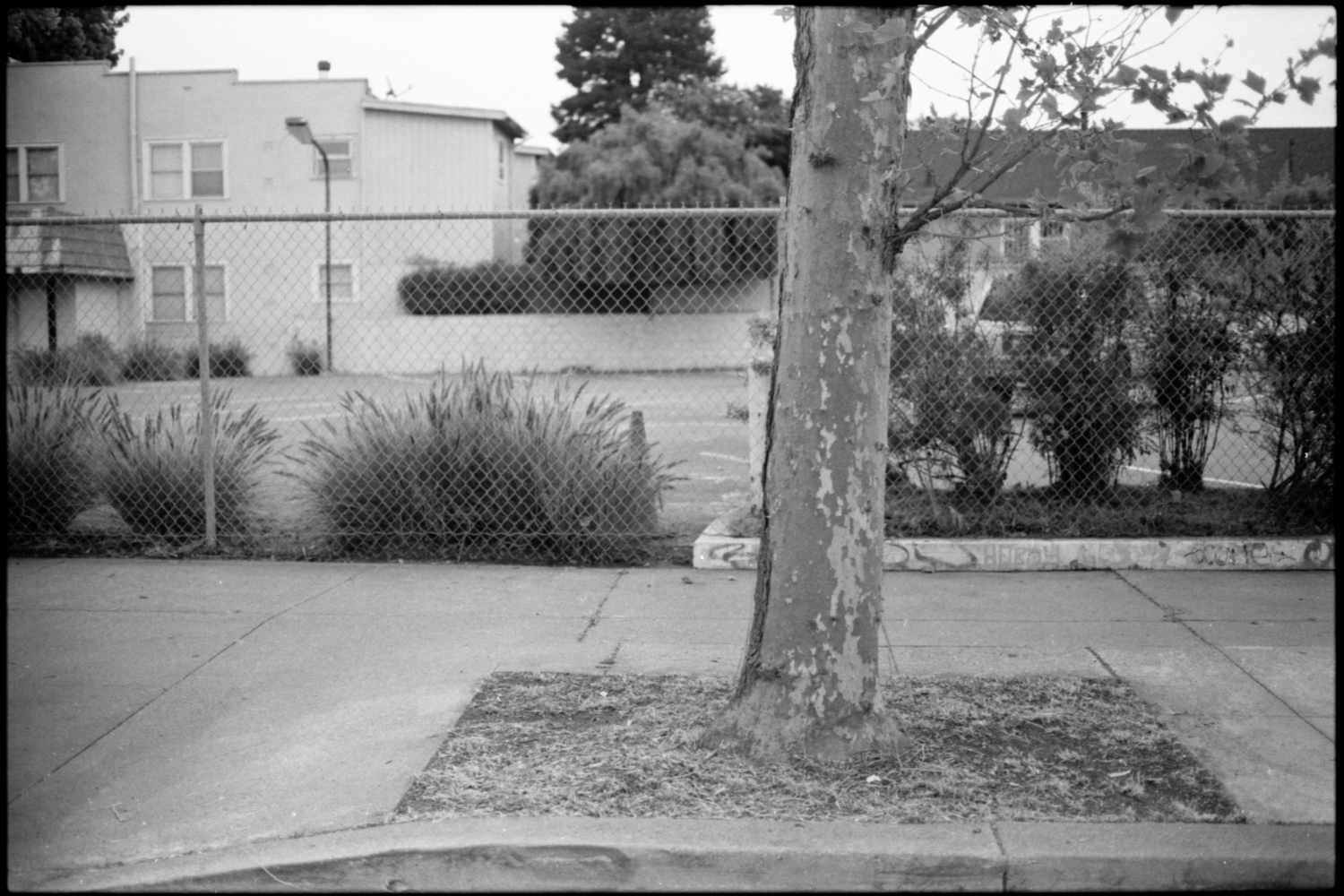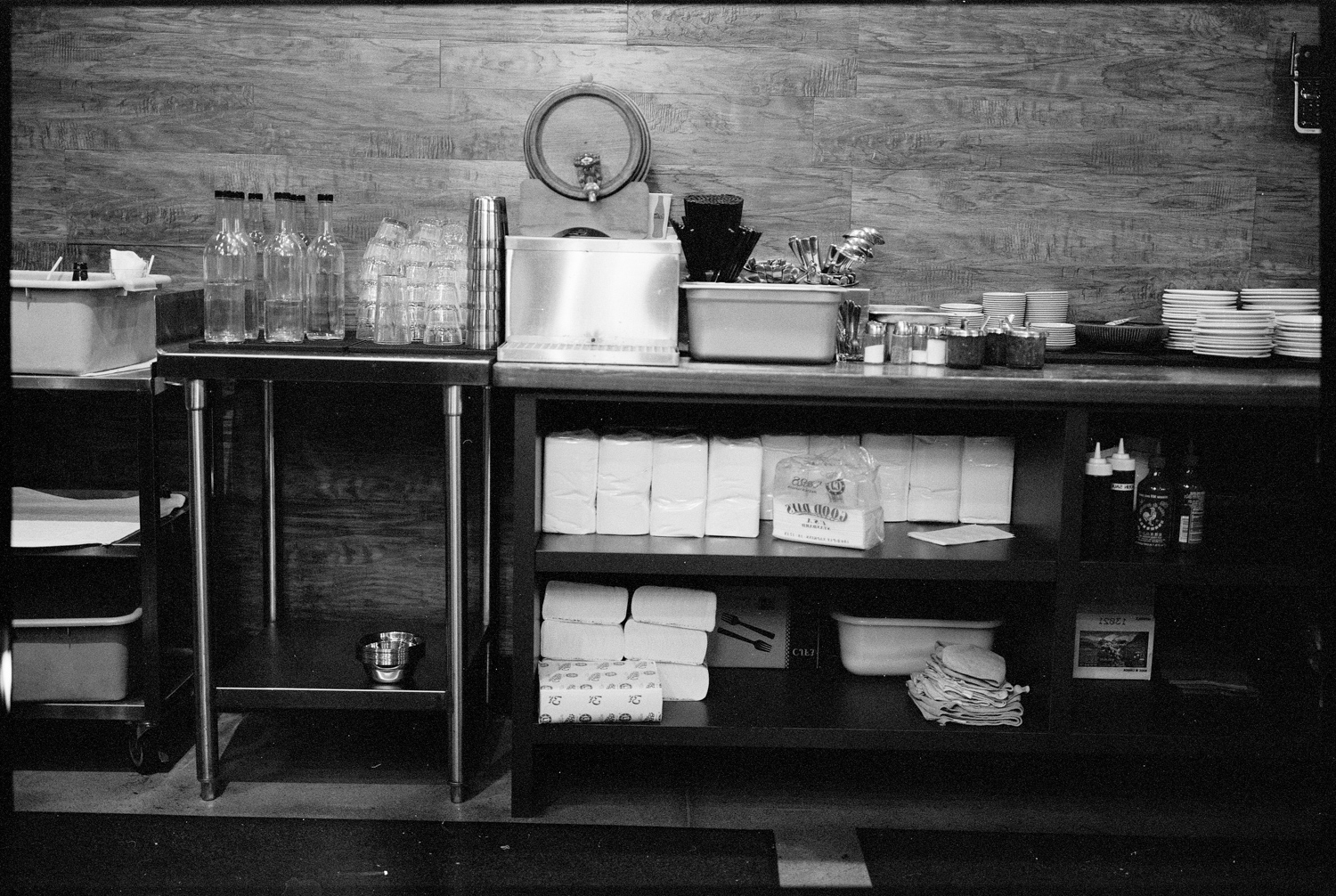 Posted by Matt on 2018-06-06 01:00:05 -0700