a bunch of (pretty) trees
Also pictures of some things that aren't trees. This was last fall, right after my birthday, when my folks came to town. For some reason, I never blogged these photos. We drove out to Sequoia National Park one of the days, and got to see the biggest (by volume and weight) tree in the world.
This catches me up for today, and I don't have anything deep to say.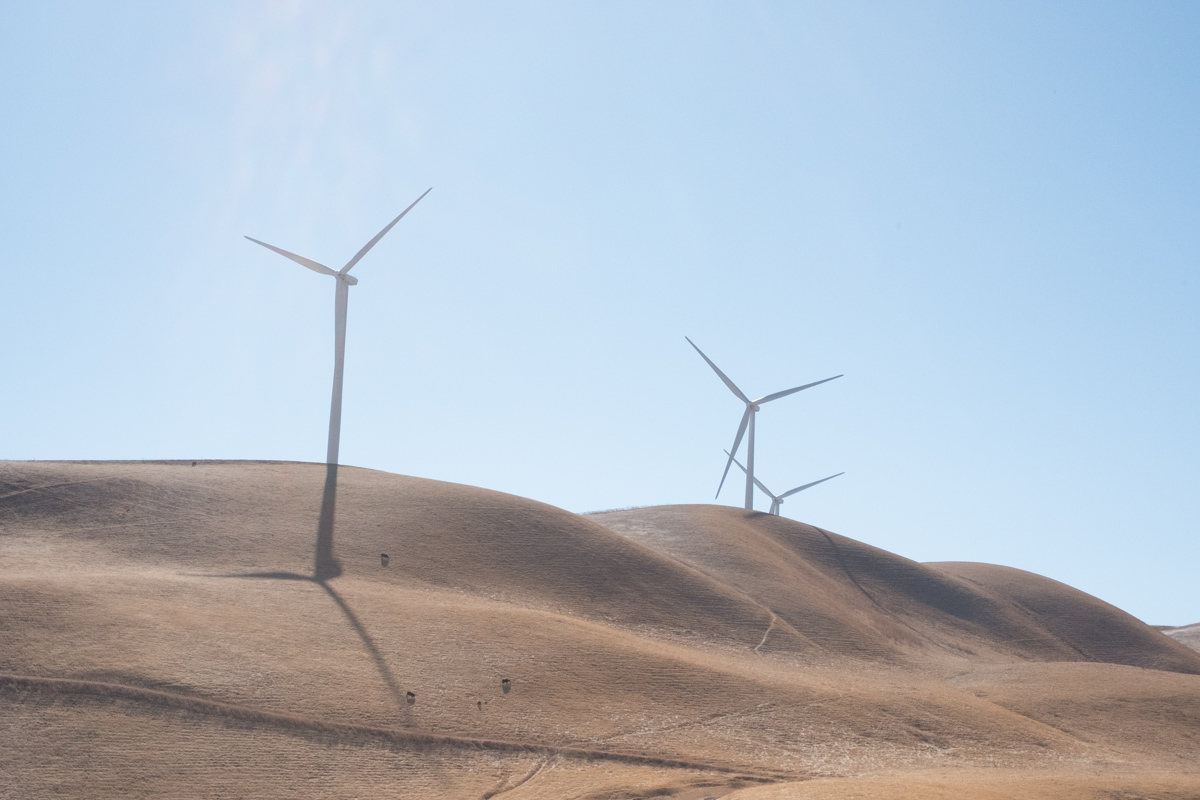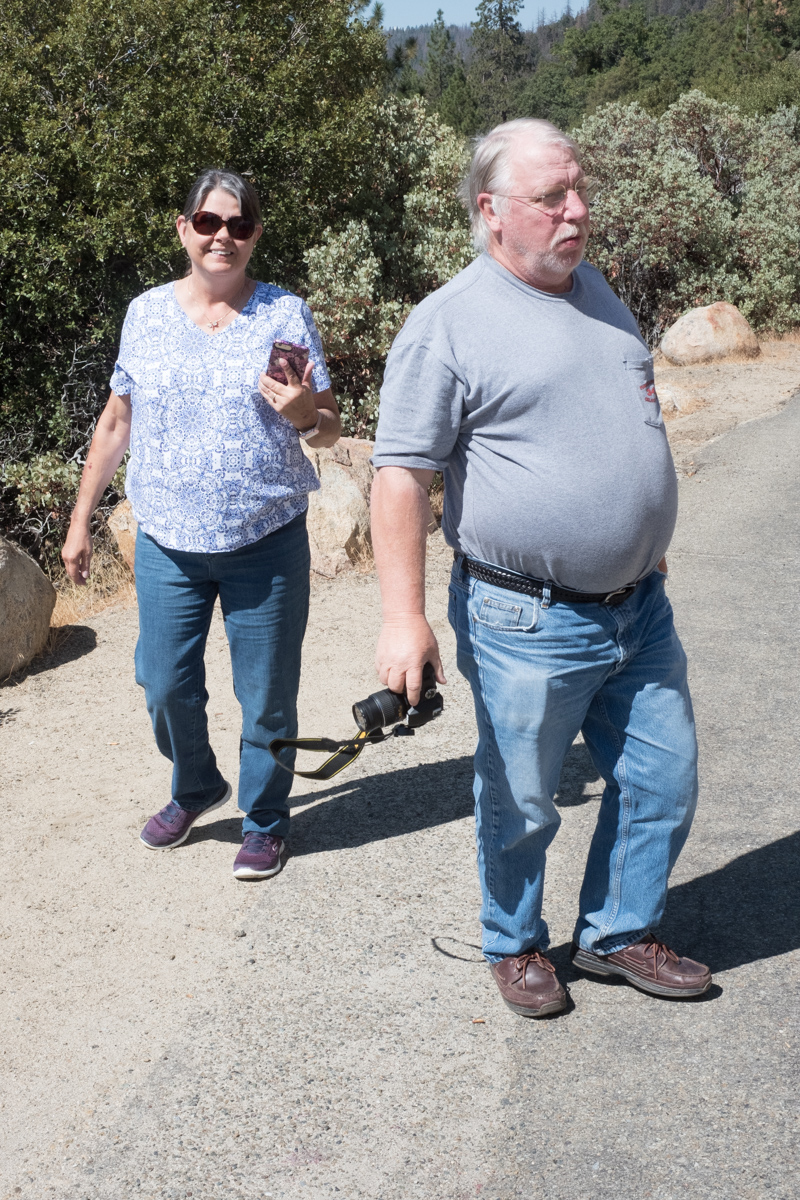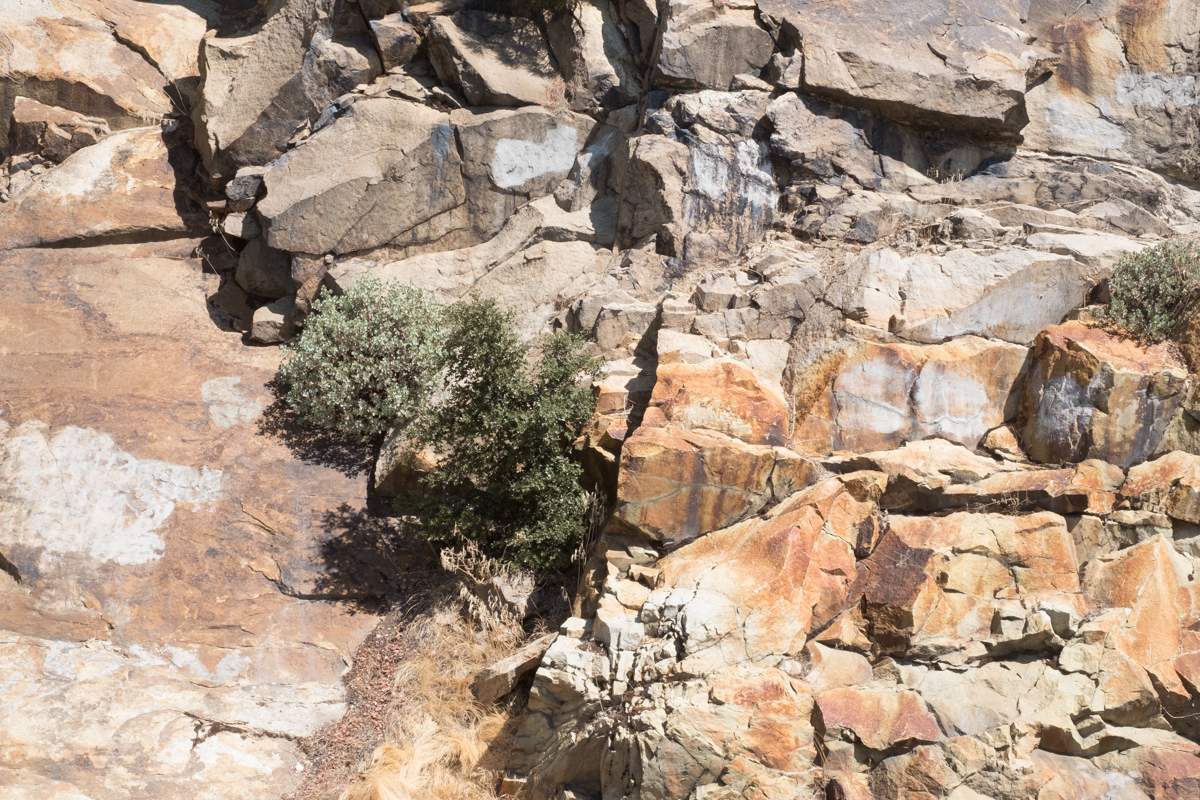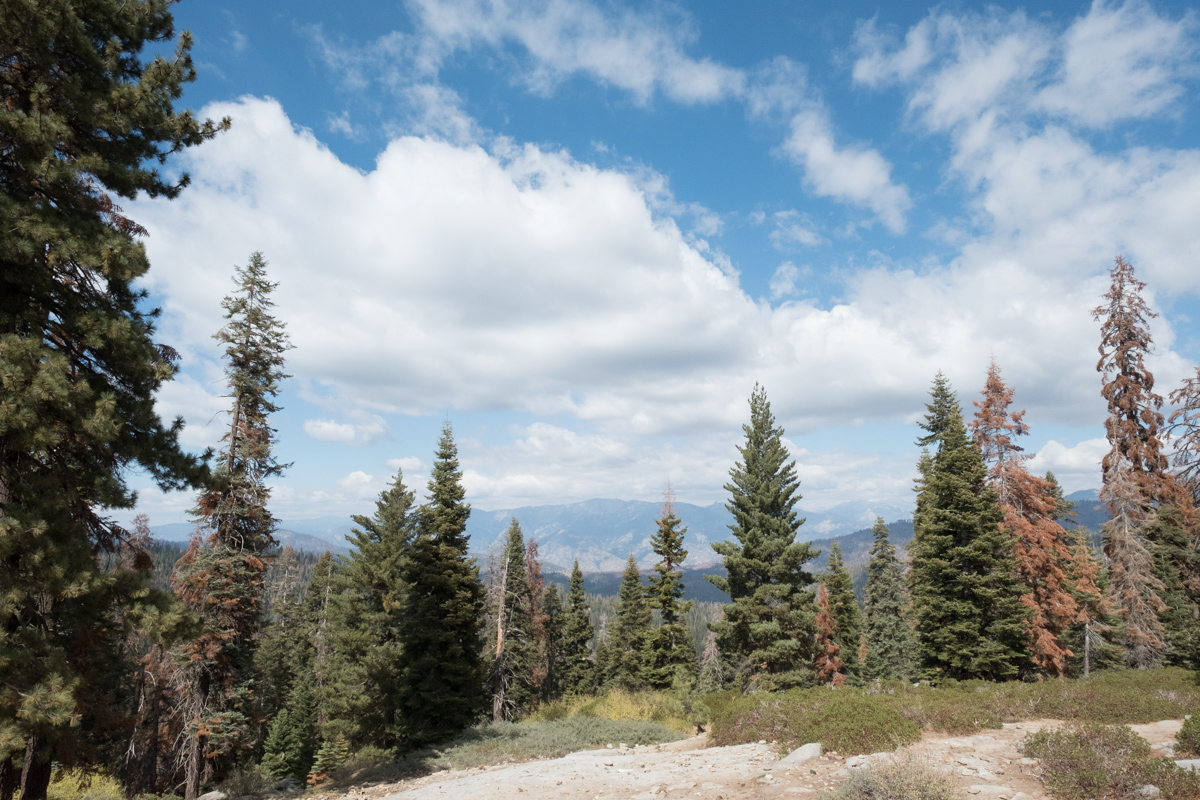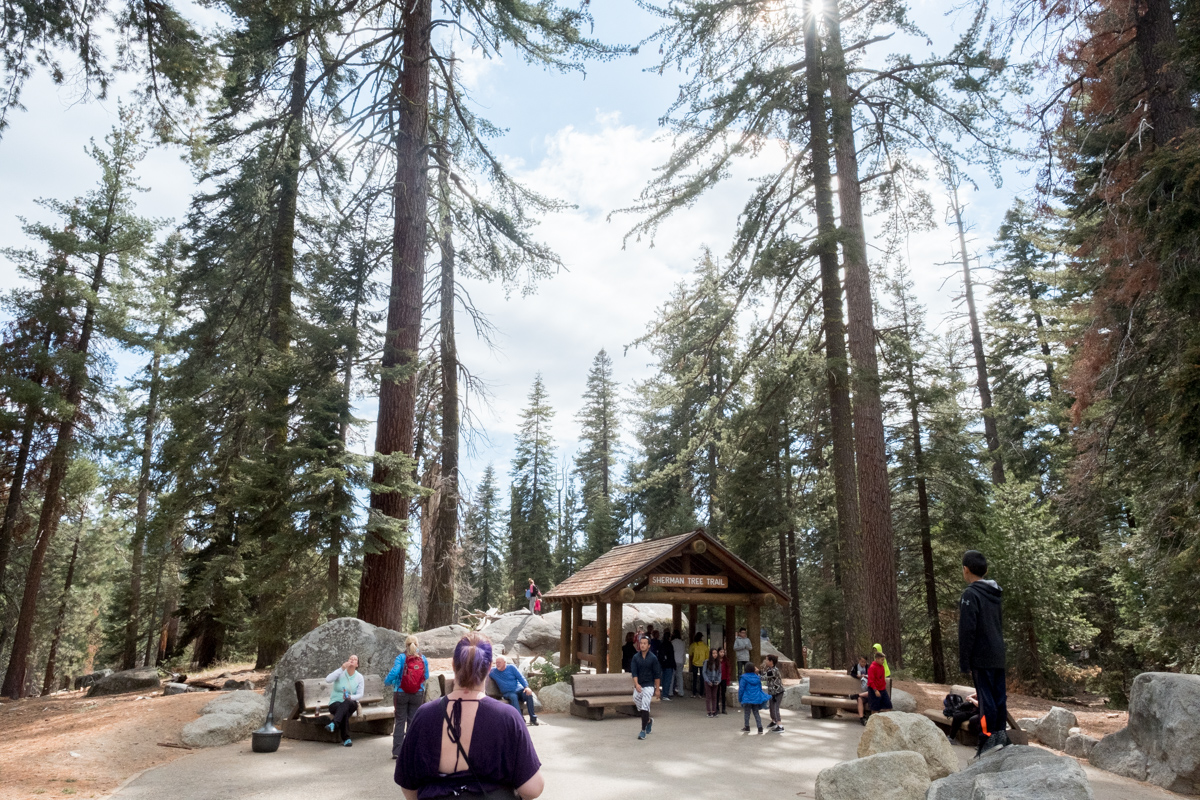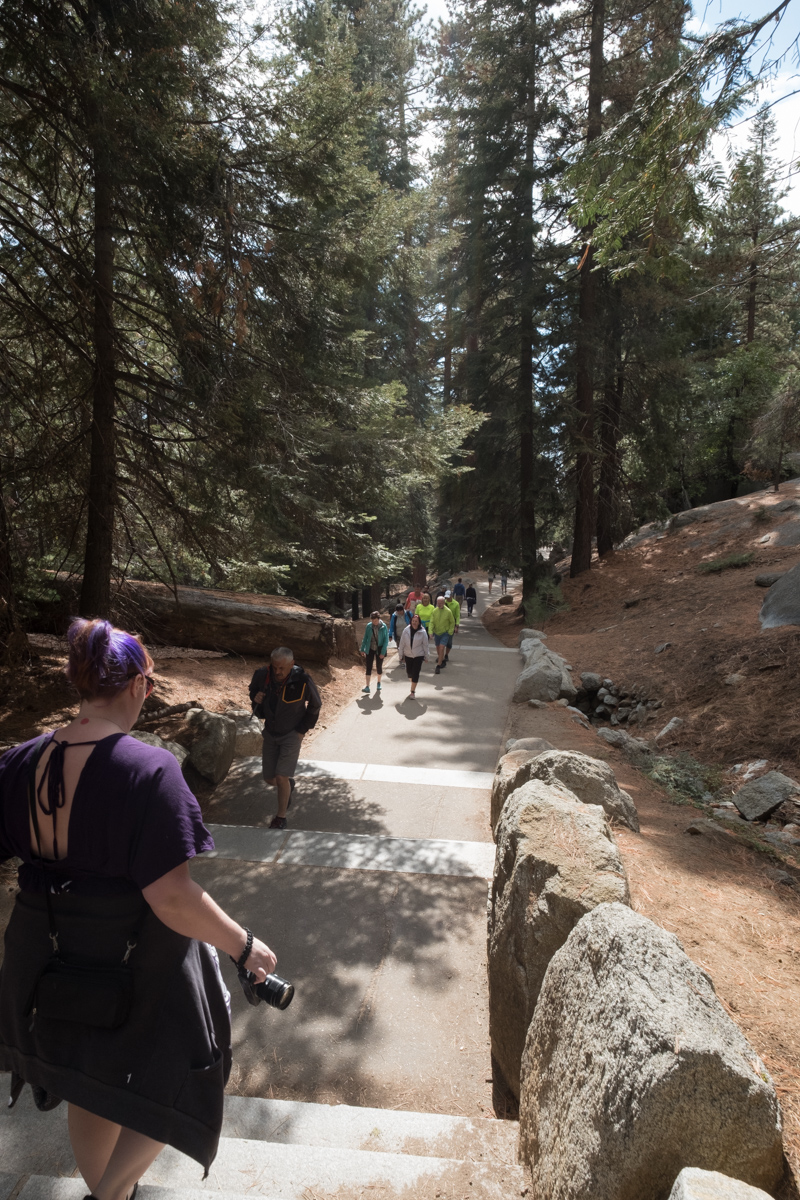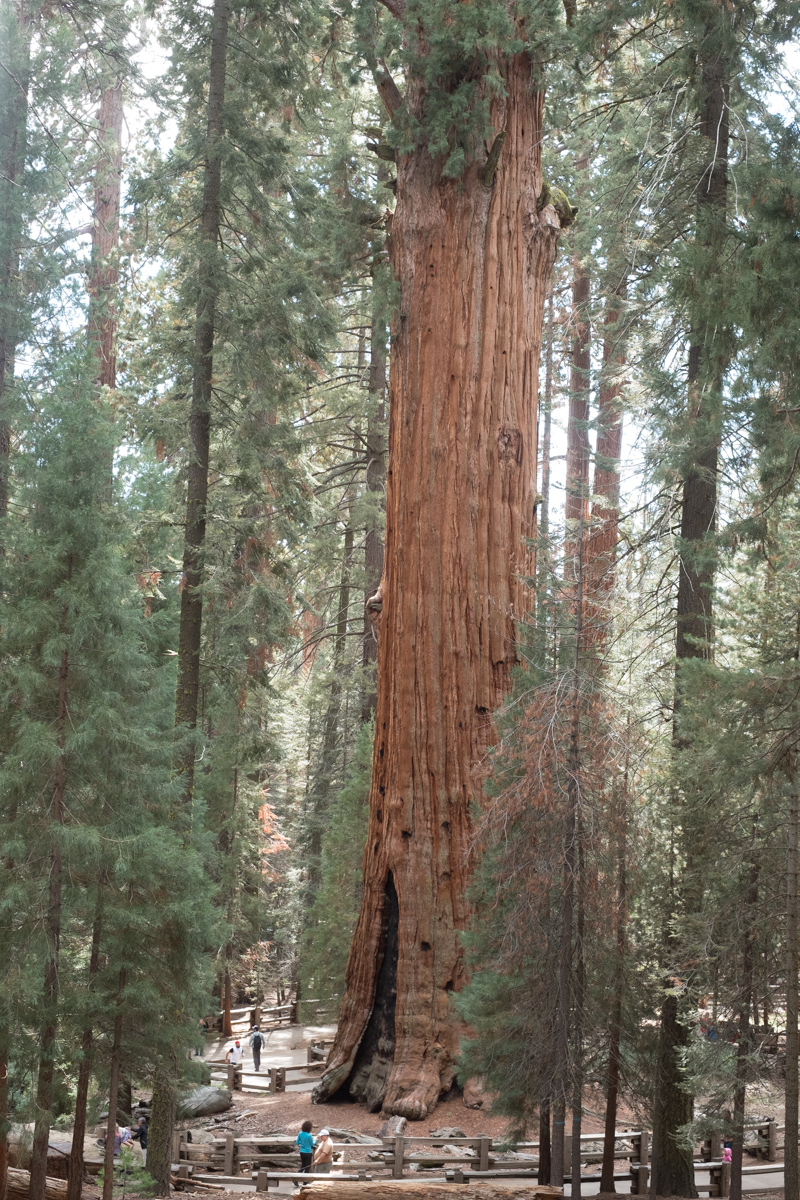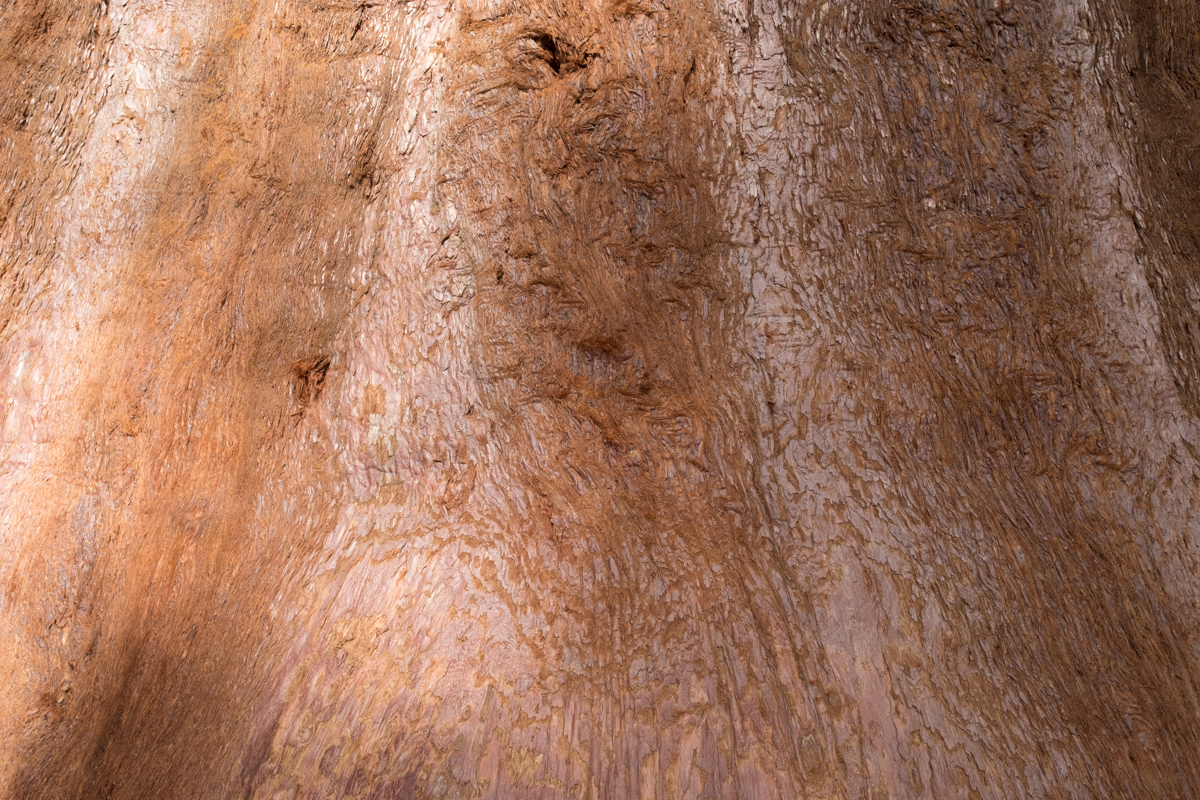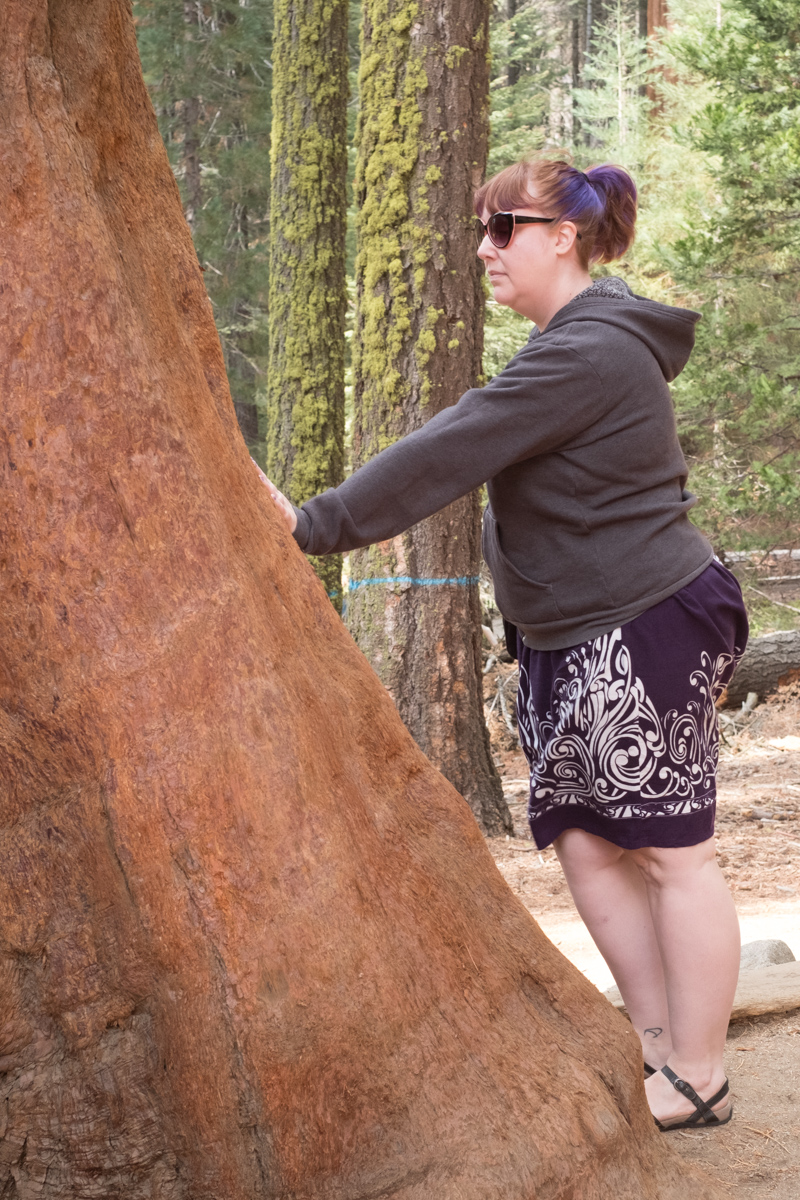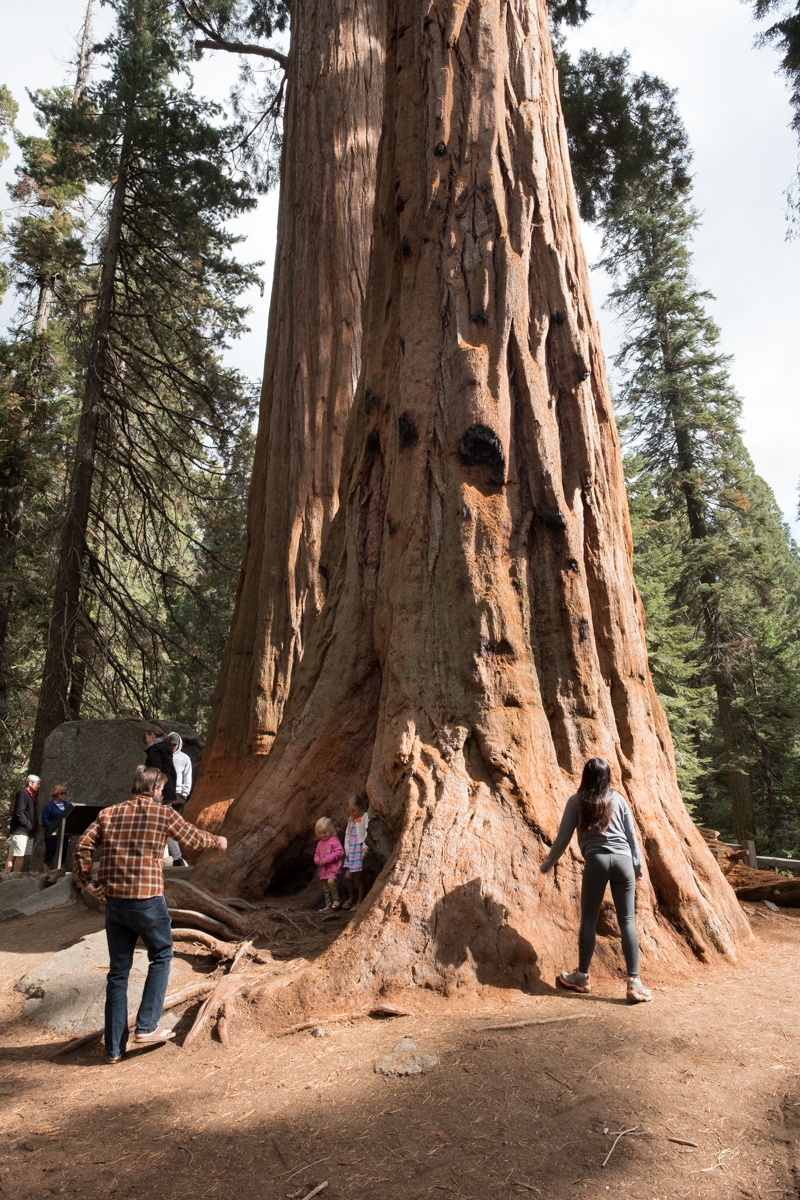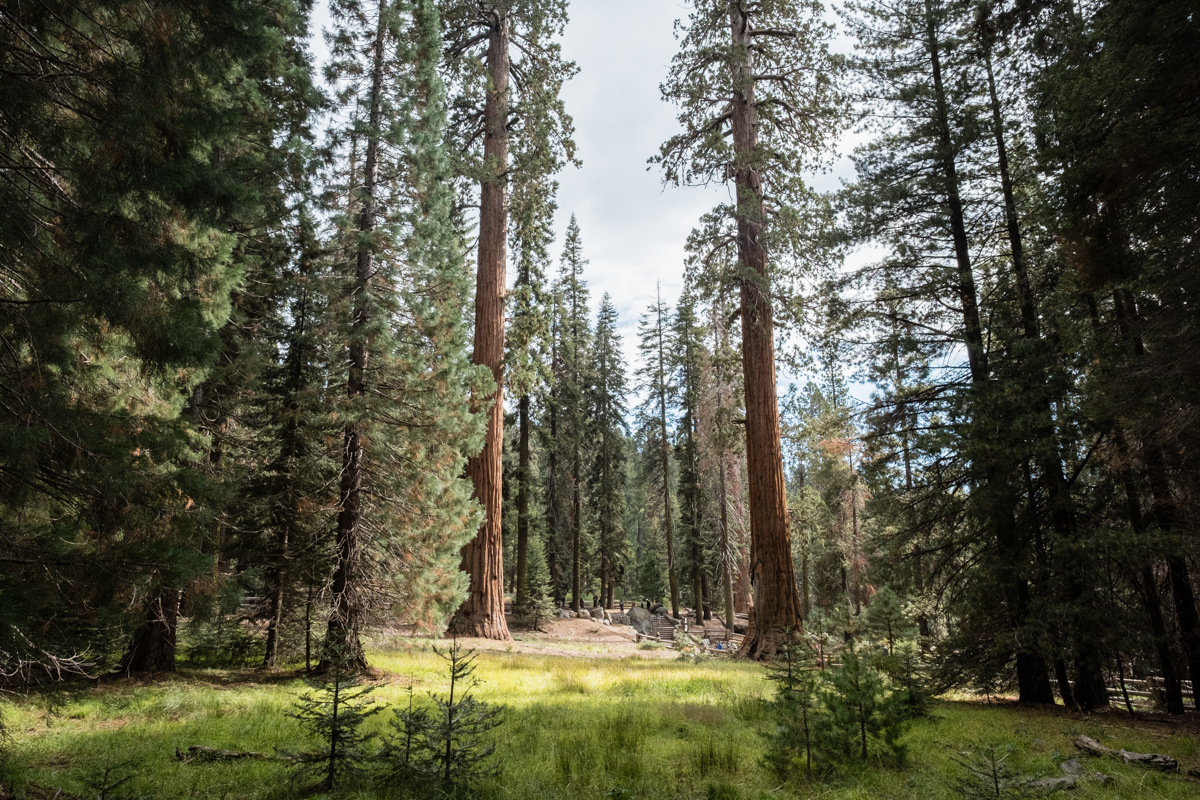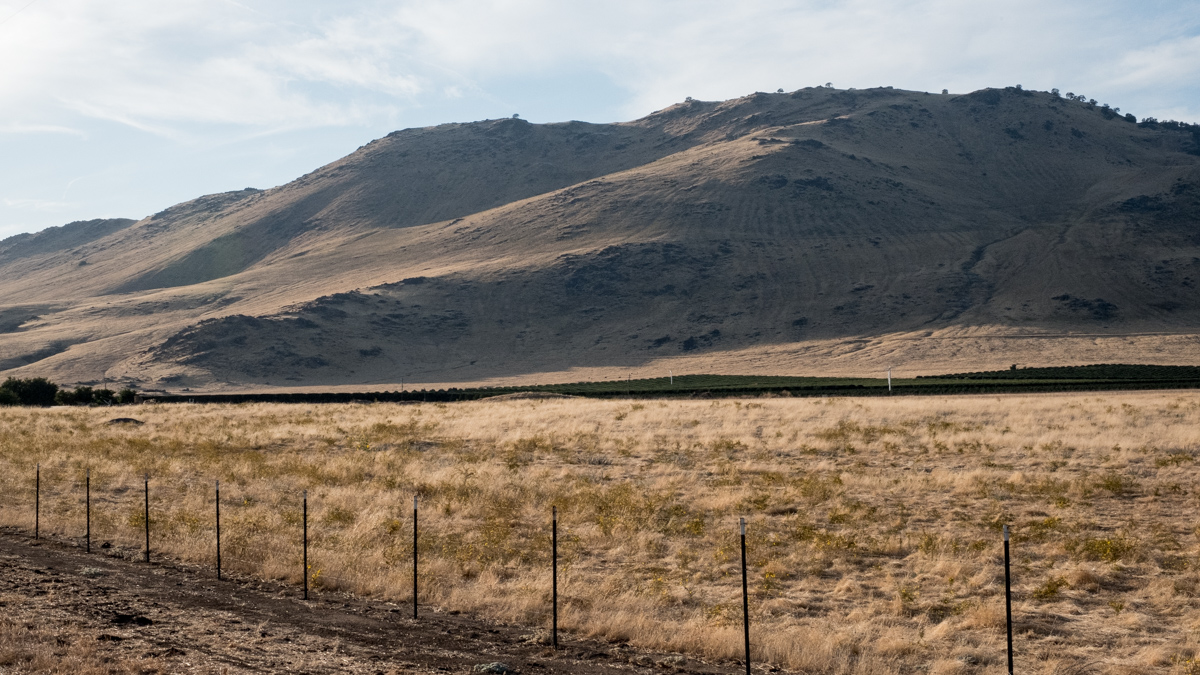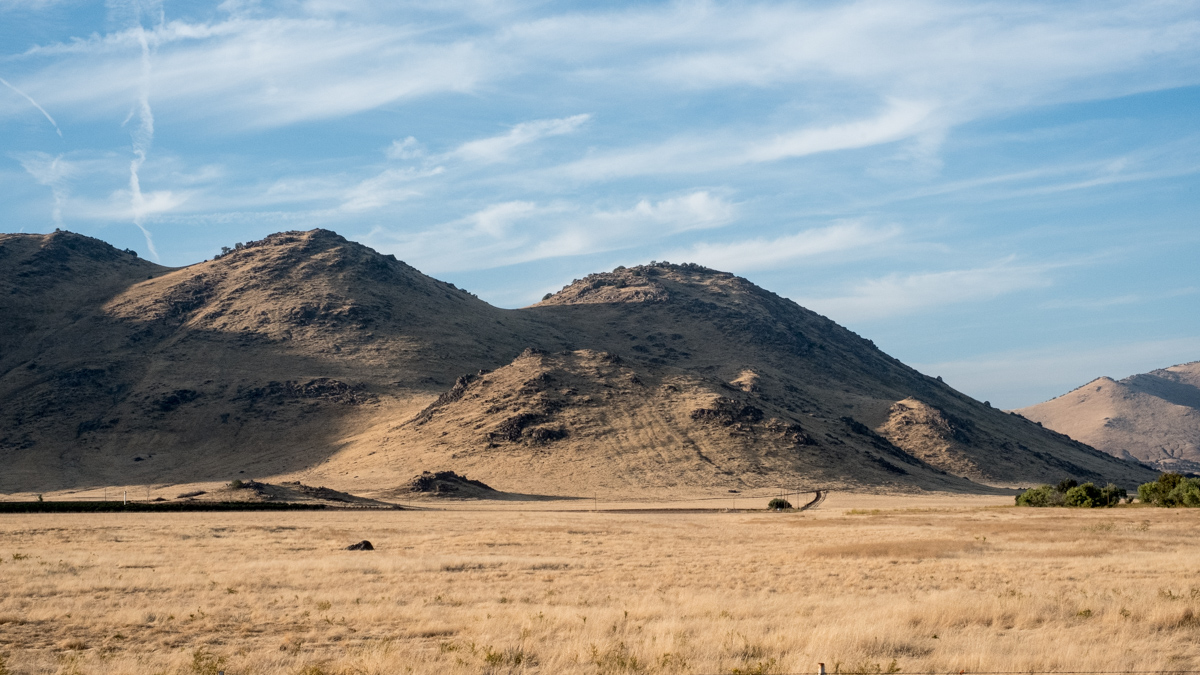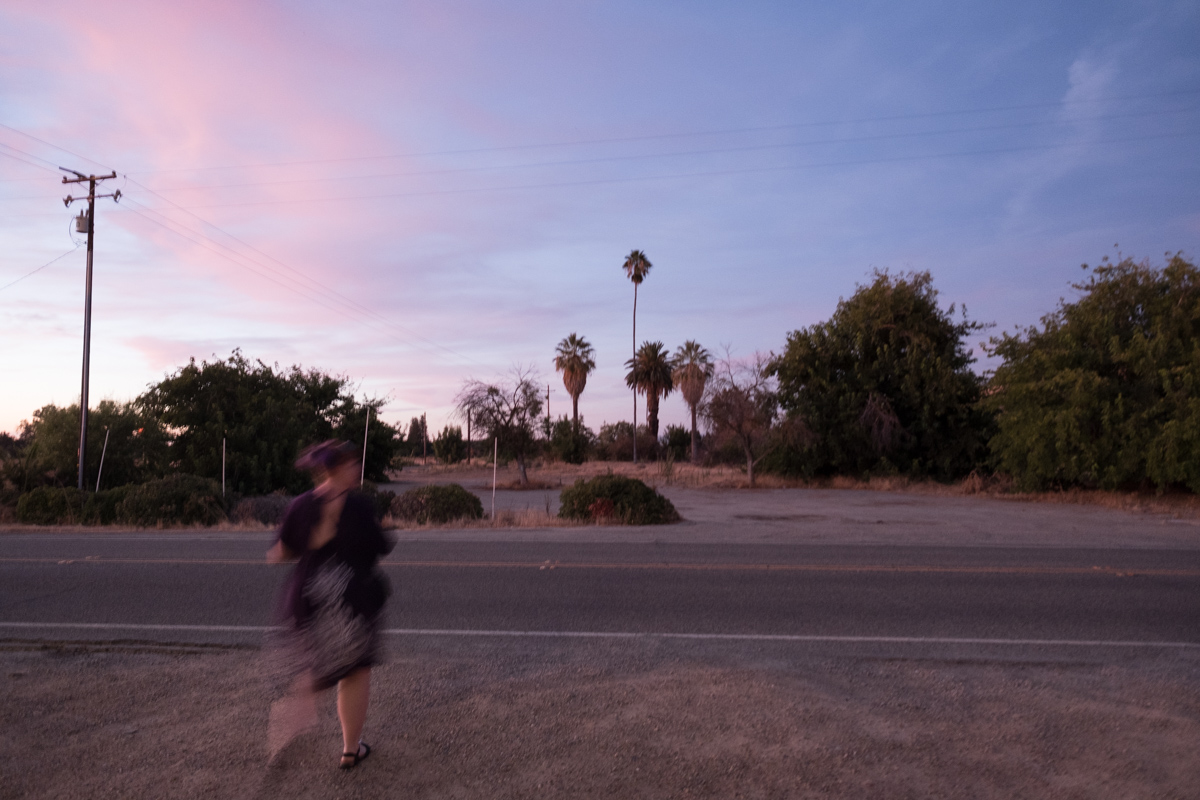 Posted by Matt on 2018-04-25 23:38:33 -0700