some sort of celebration last march
I started out this month saying I wanted to do two posts a day, and here it is the third, and I'm only posting my second post for the month. Gotta up my game if I'm gonna get anywhere near my goal.
These photos are from some celebration or other, from what appears to be Drake's, in downtown Oakland. Can't remember the reason, could've just been someone was in town. Anyway, here are the photos, I'm gonna go grab the next batch and post some more. Onward!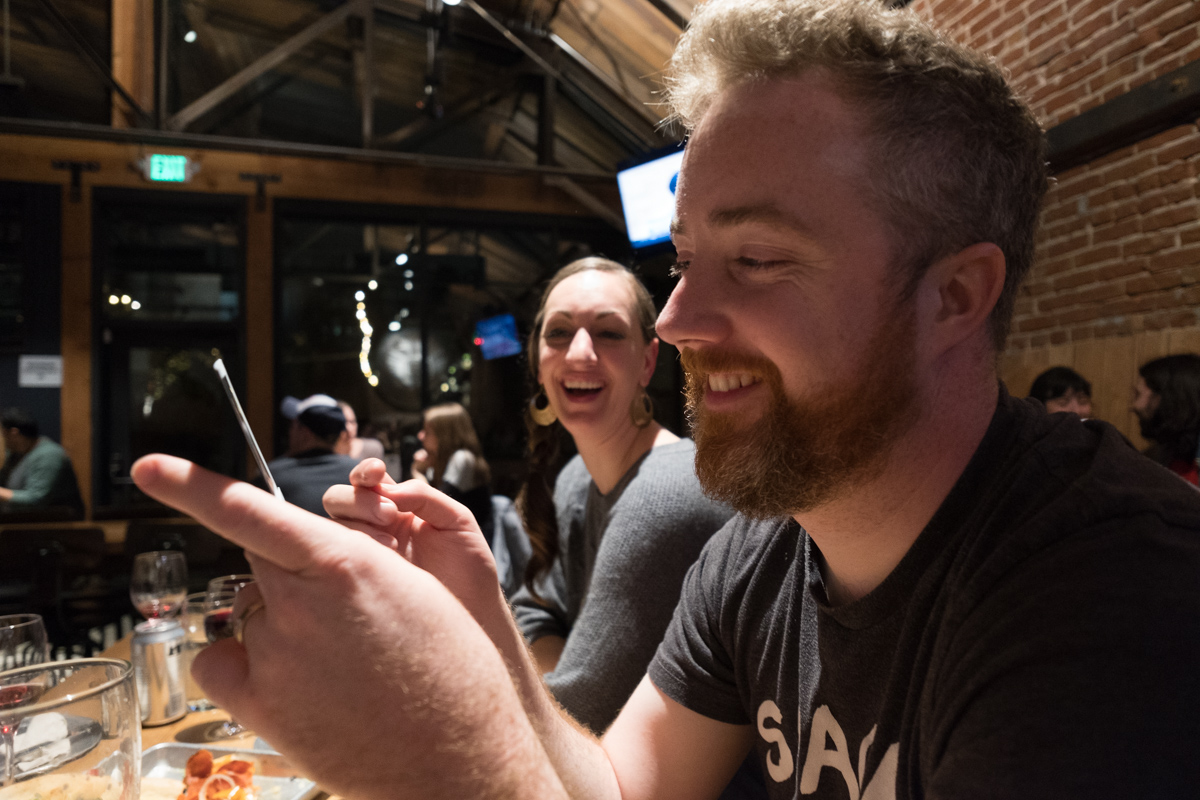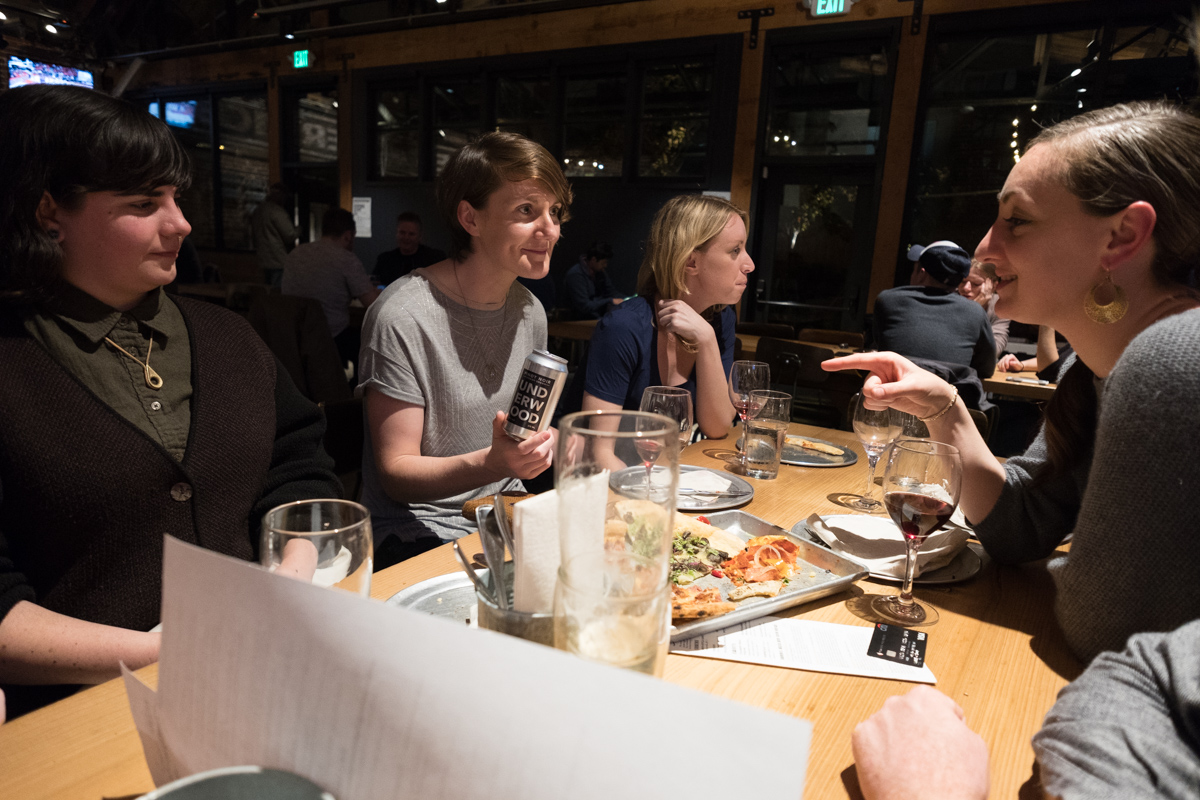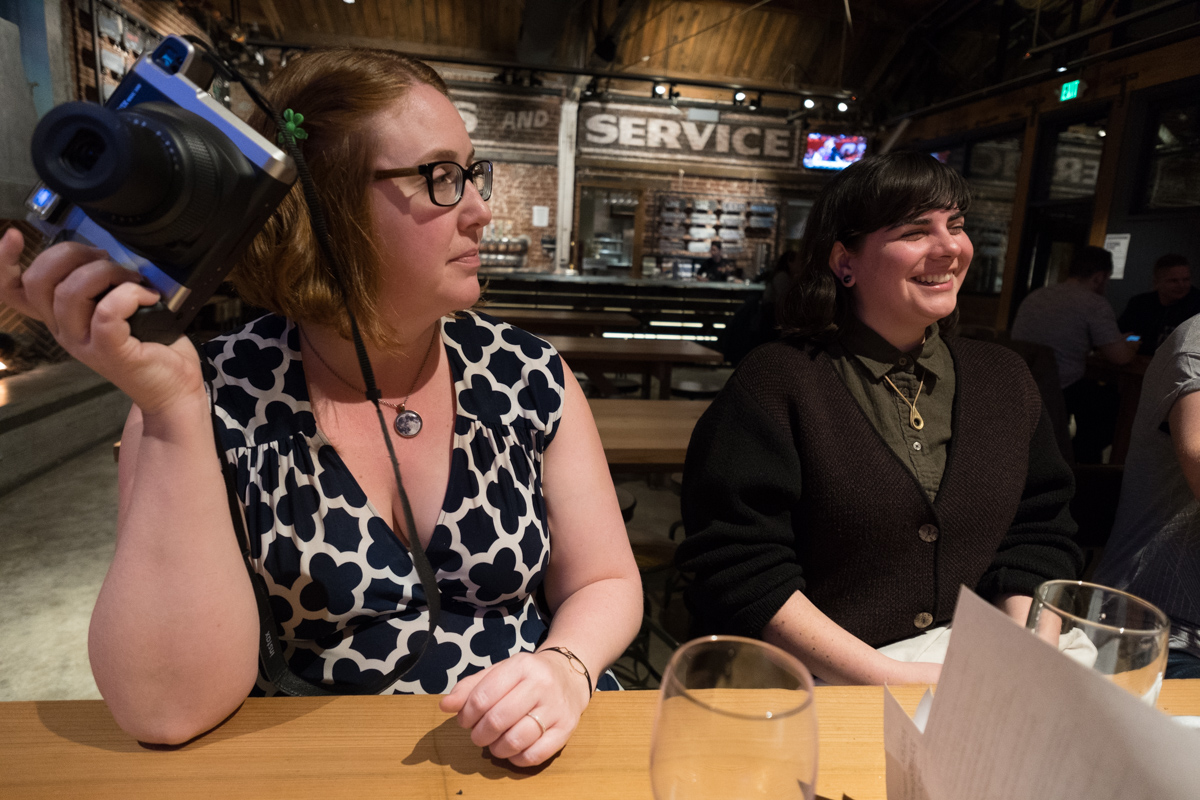 Posted by Matt on 2018-04-03 17:05:03 -0700