KJ and Maxine at SFMOMA
A lot of pictures in this one. The title is a lie, or at least the first two pictures are from the night they got here, not the next day. This was a really nice visit; we went to the museum on Friday, then up to the woods on saturday (where I shot film and have to find those photos for the next post) and then we did pride on sunday. A well-rounded weekend.
I love showing people SFMOMA; even with its flaws, it's a delightful place. There are the places that are easy to get to, and then there are the places the regulars know, even in a place like an art musuem. although there are probably people that study the floor plan that know it better, I don't know any of them. Of course, the shows that are up change with some regularity, too; it's always fun to walk around a familiar corner and see something new and unexpected.
Anyway, enjoy the photos.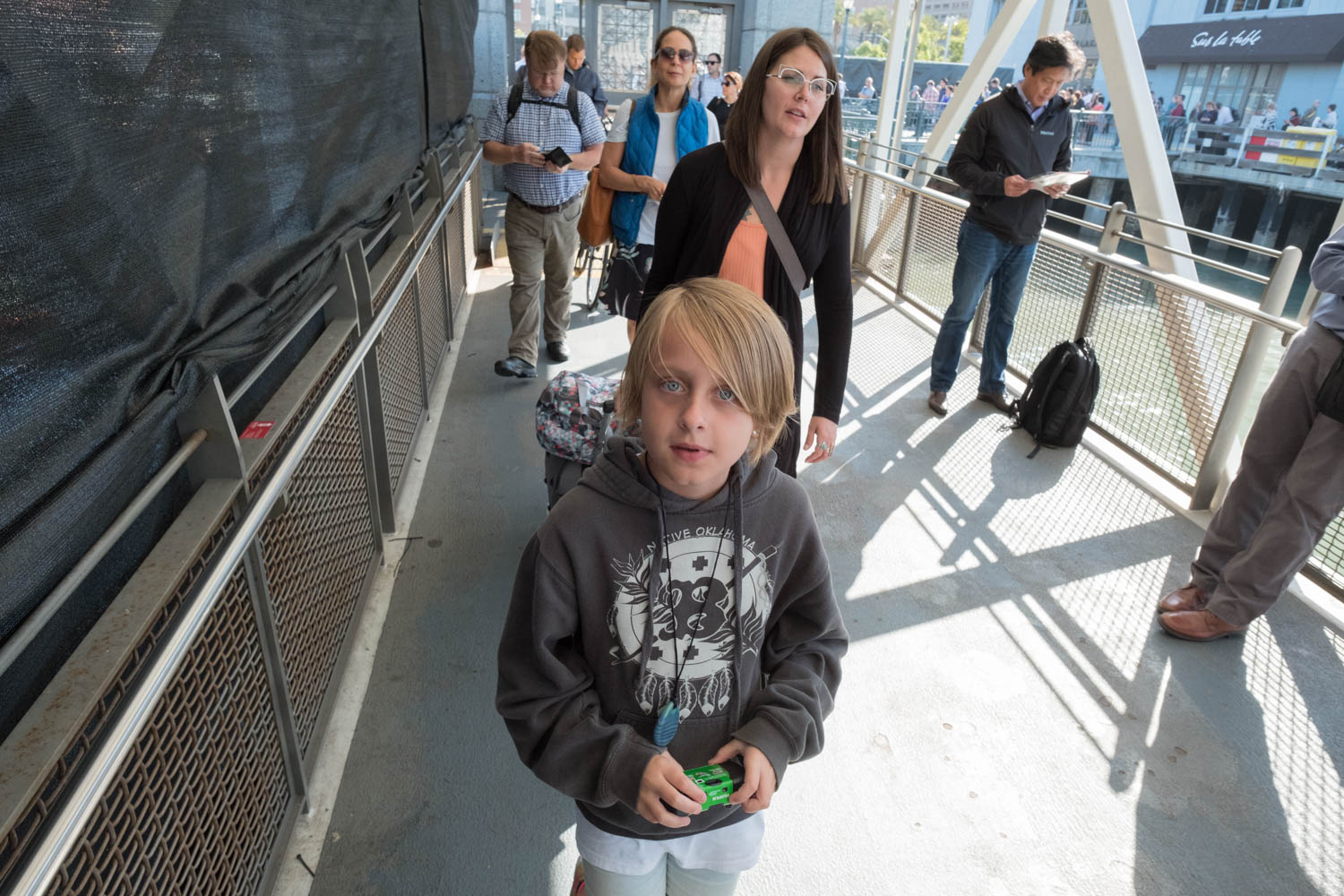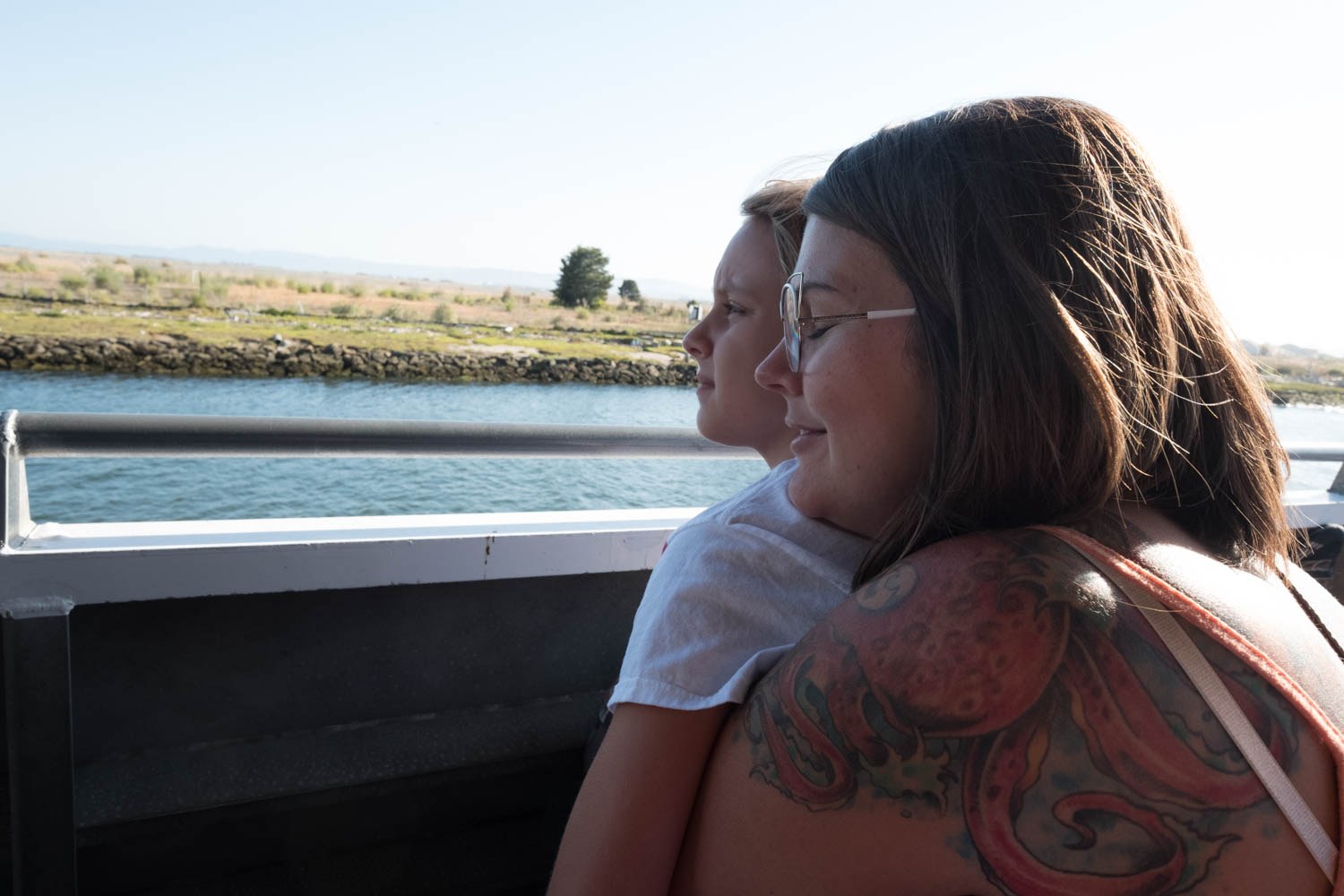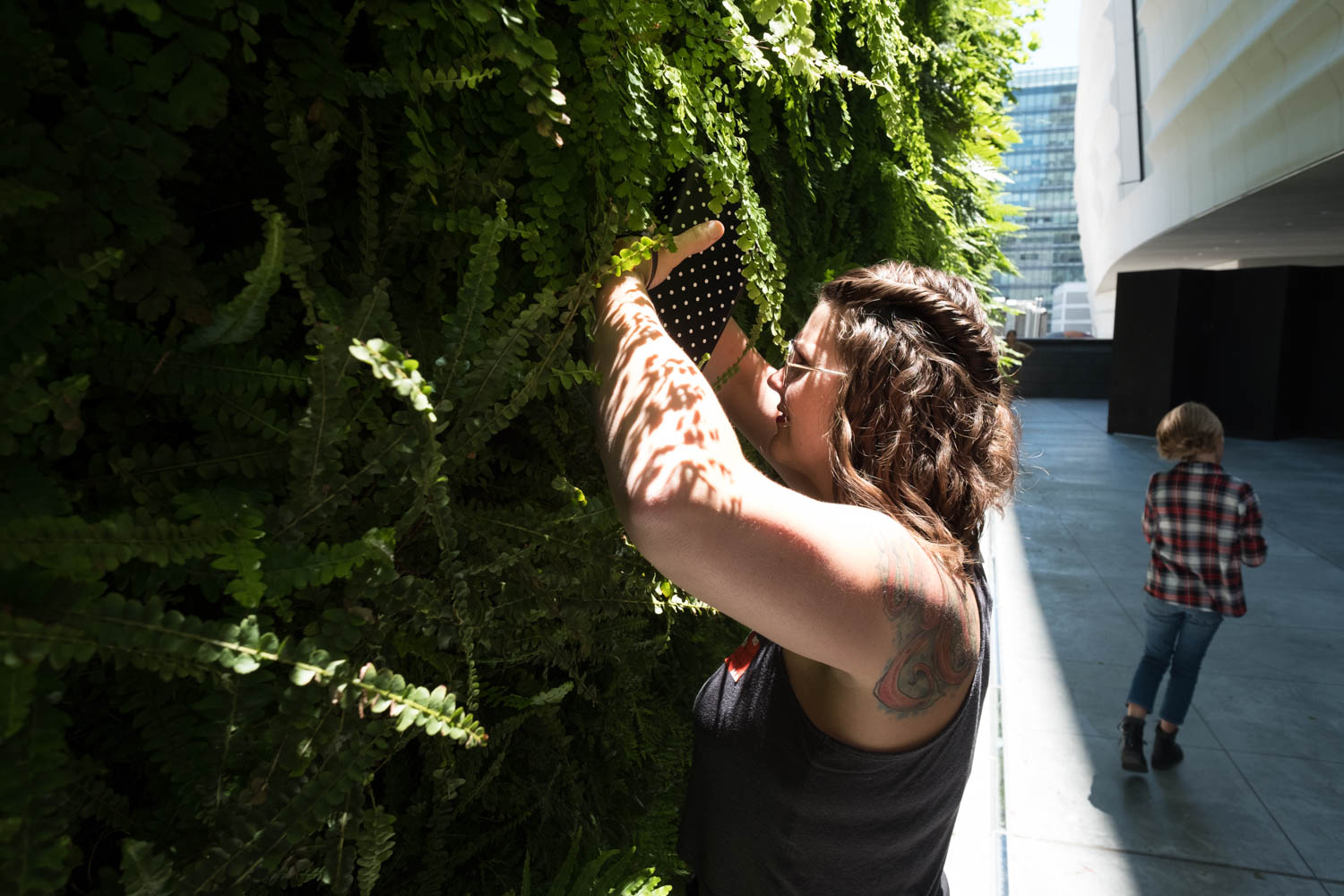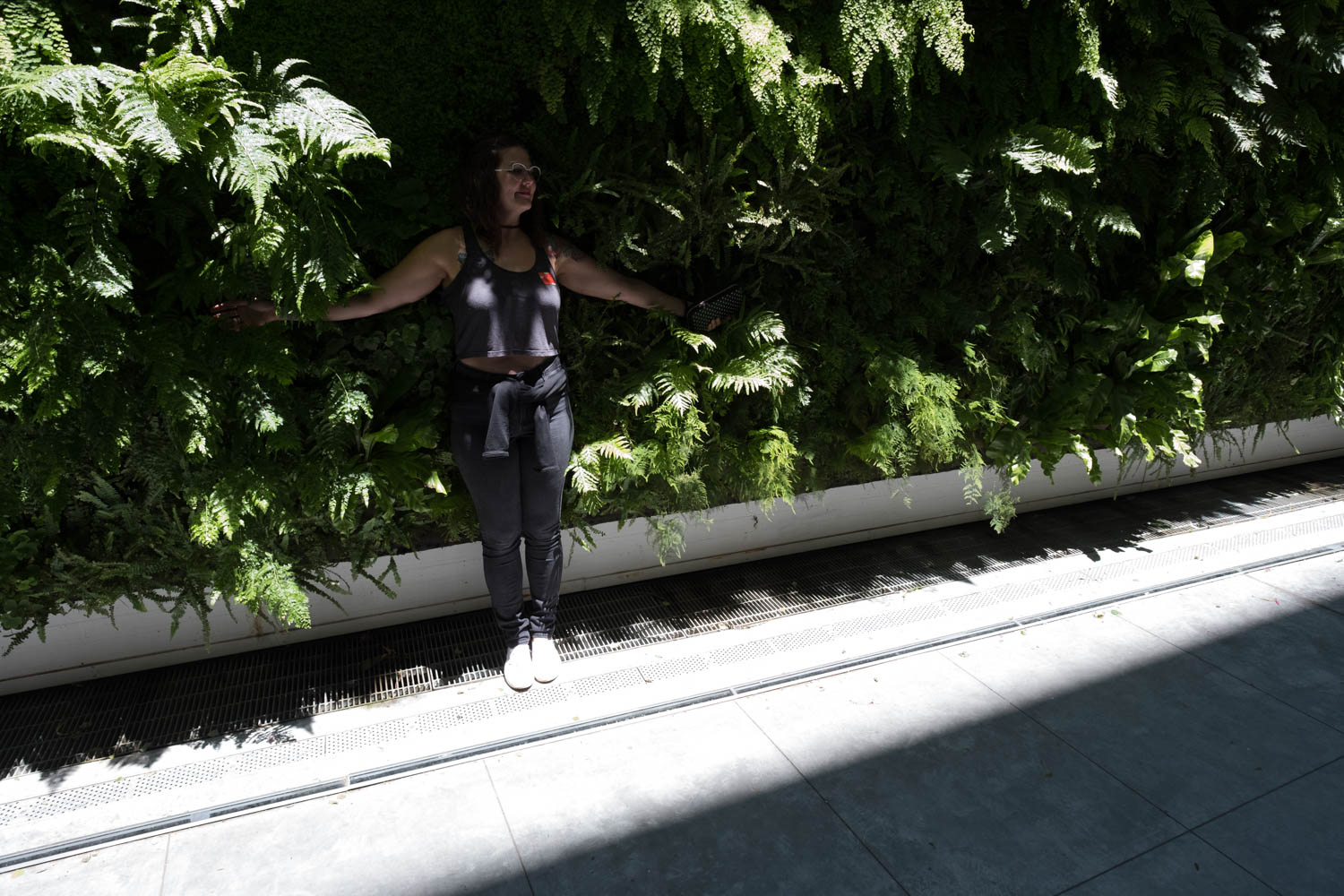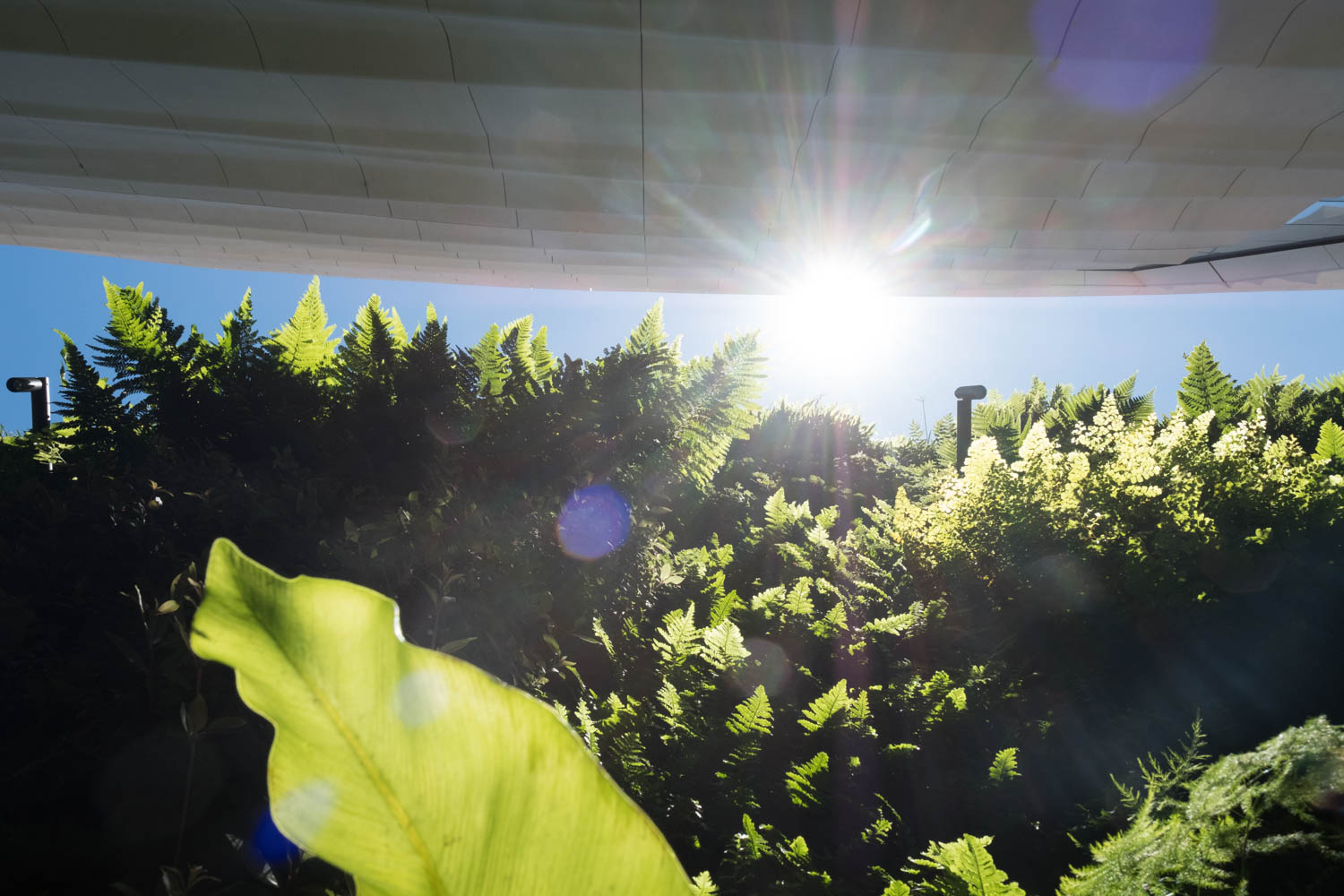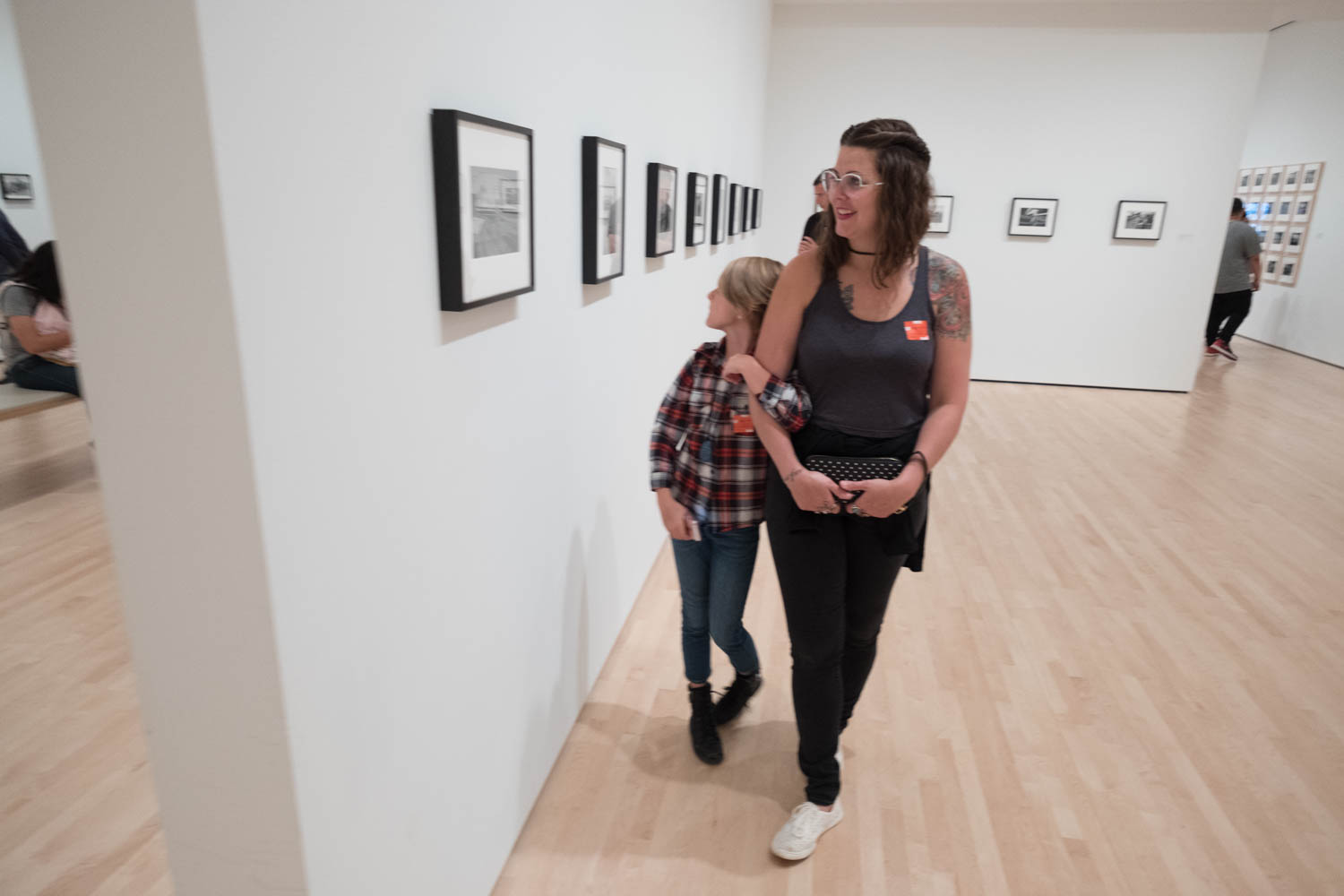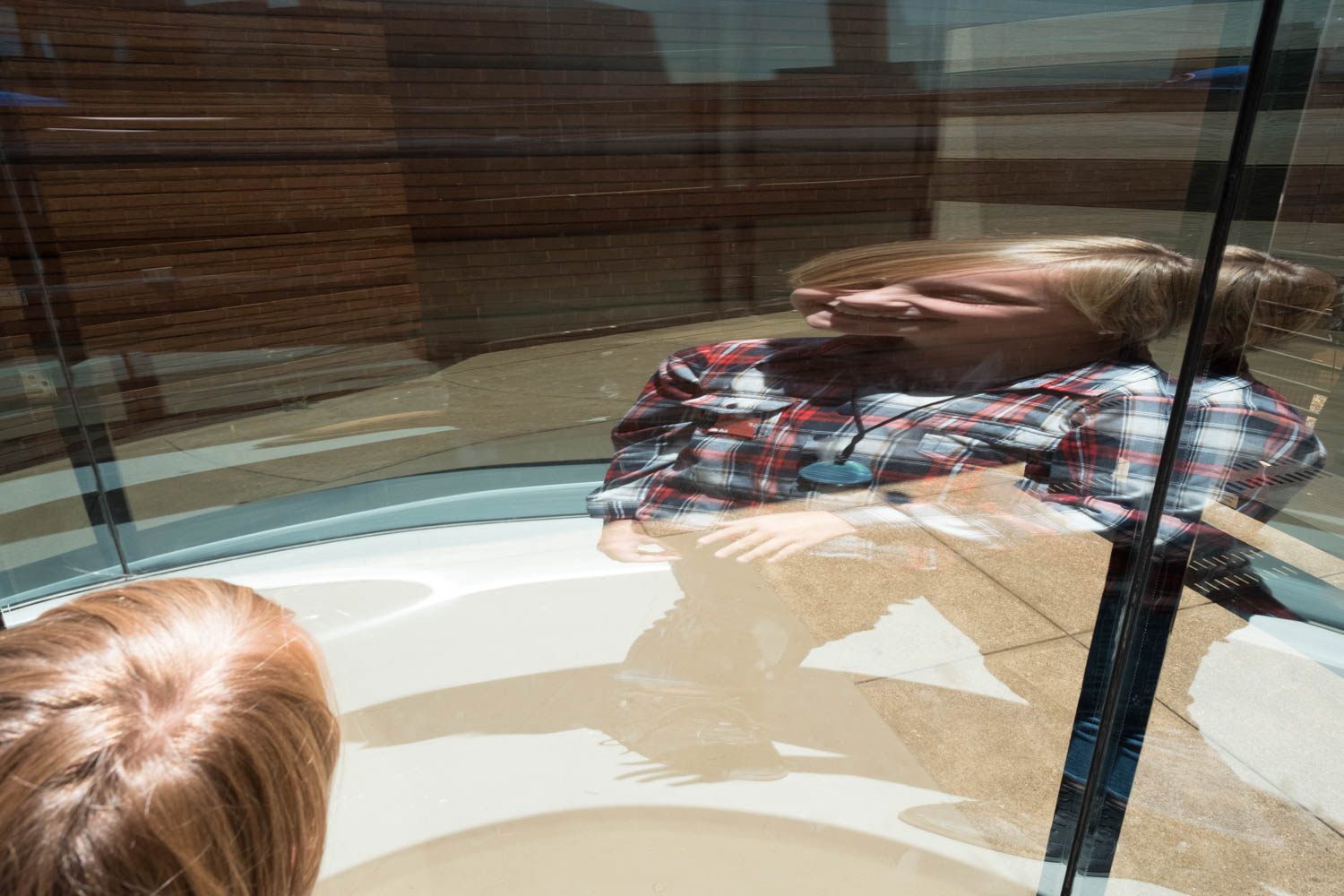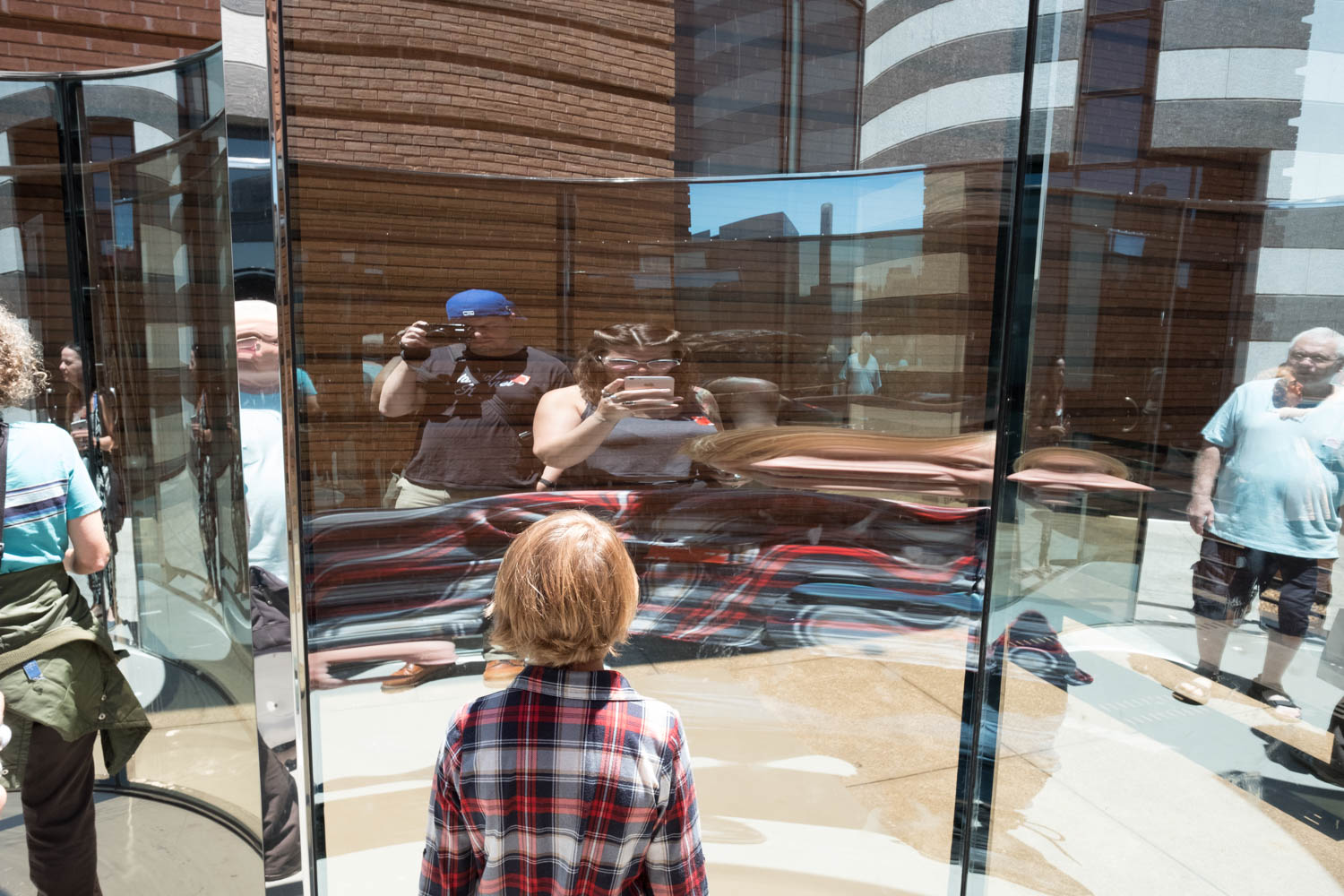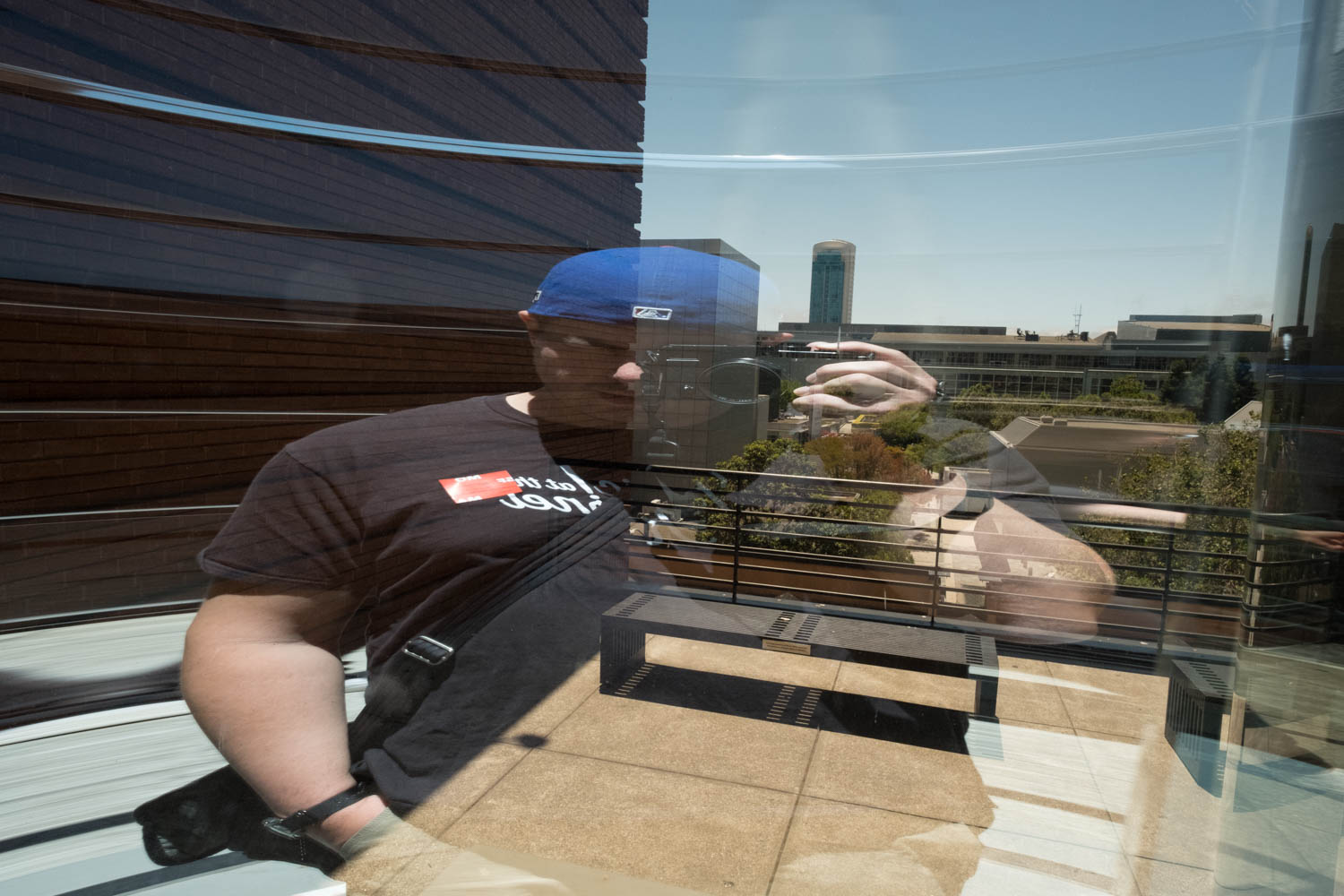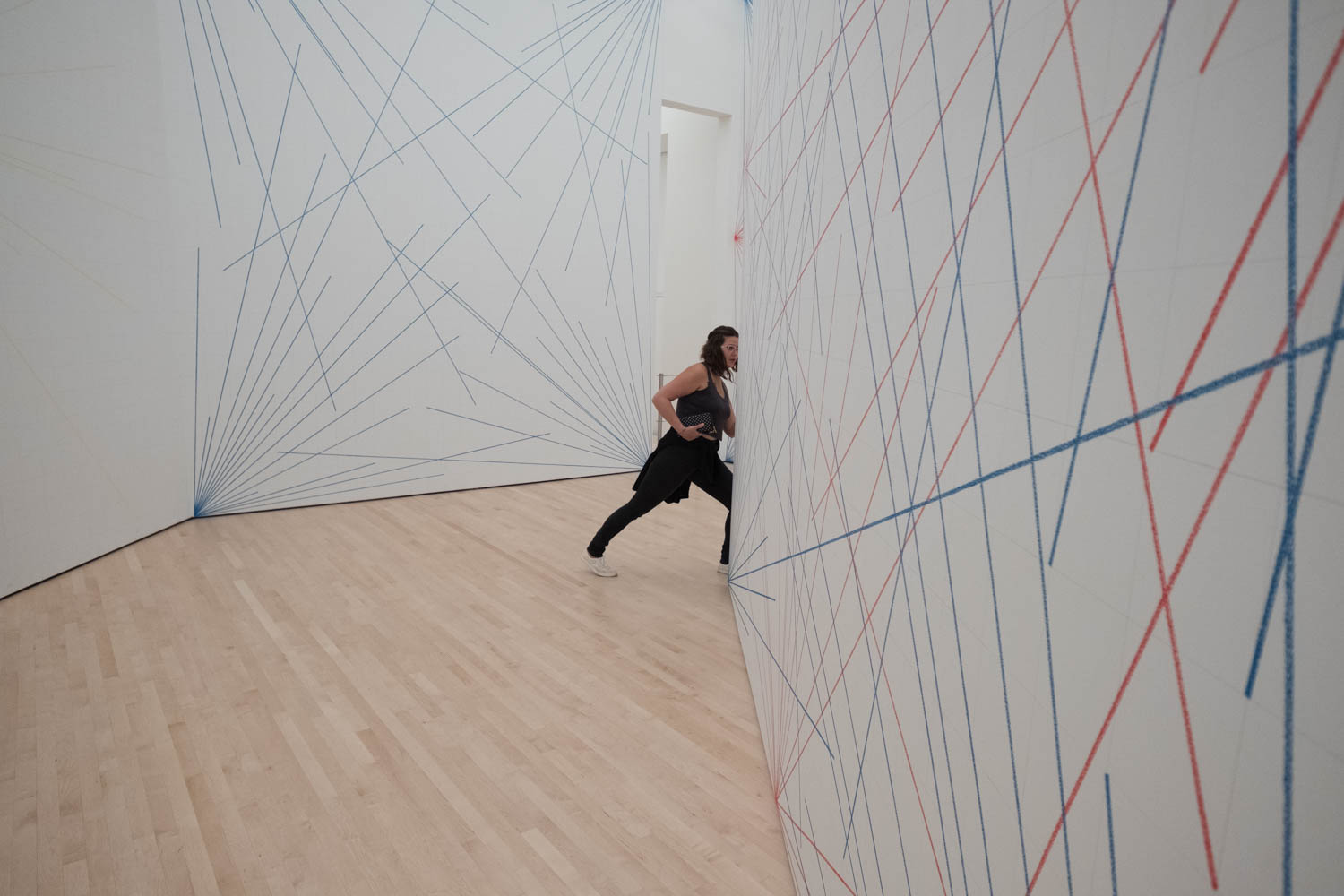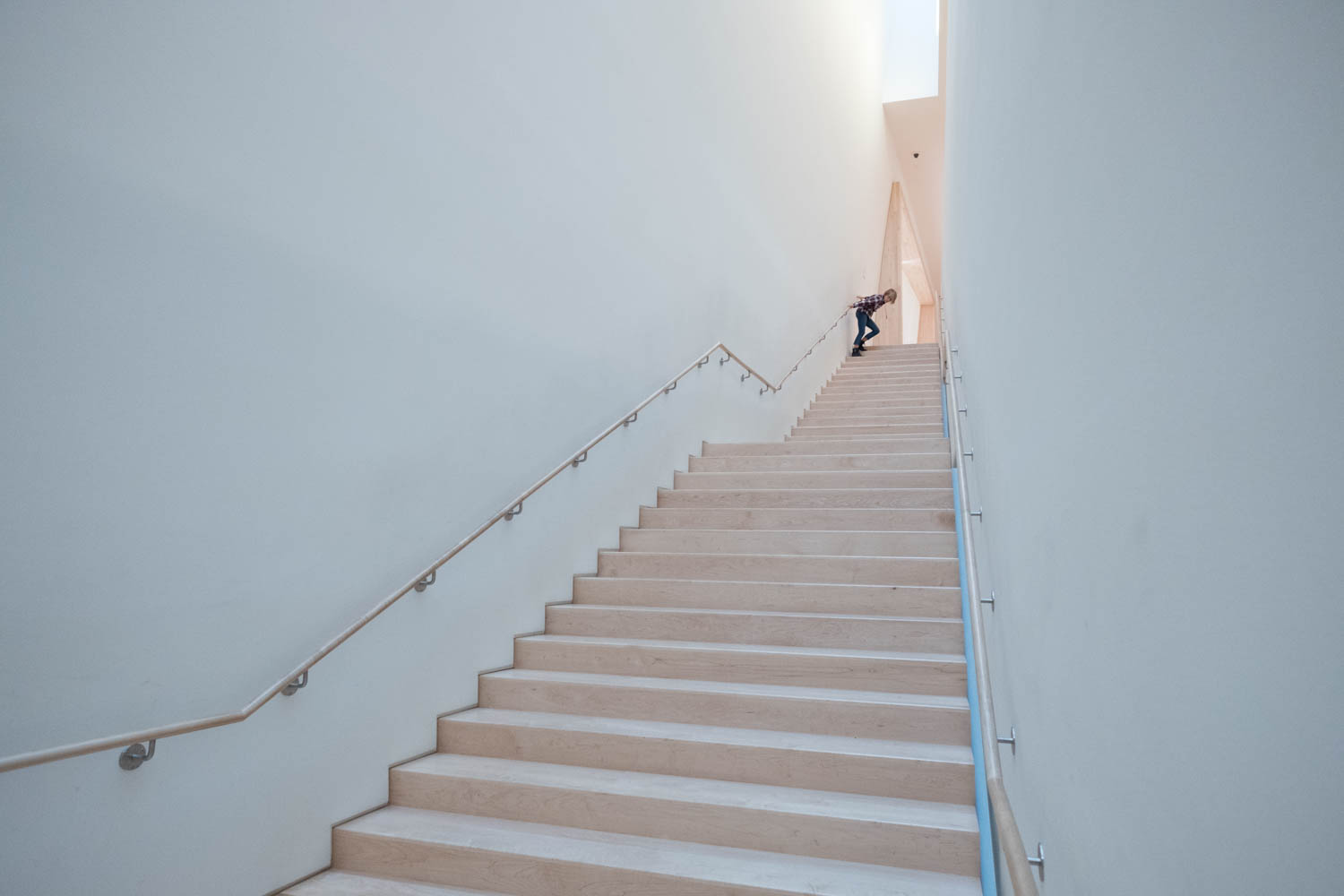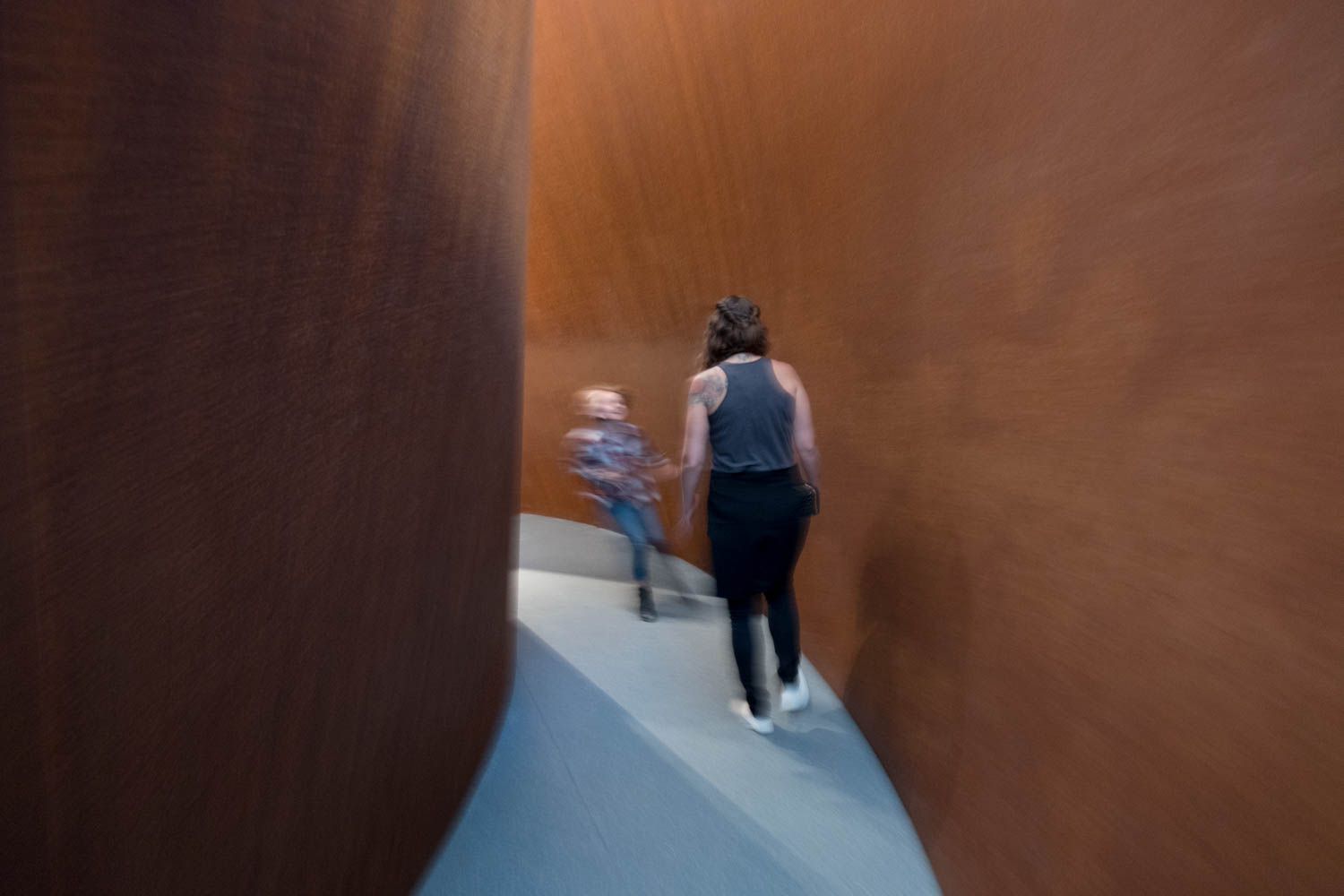 Posted by Matt on 2017-09-02 17:13:50 -0700