olivia and roger's pizza oven
This was just a delightful way to spend an August afternoon. Roger and Olivia had me, Sophia, and some friends of theirs from out of town over just after their tomato harvest for pizzas. Everything except the cheese was fresh made that day, all top notch. Naturally, I ate way too much and got sleepy. Nothing else to be done.
Yeah, I know it's November, and I'm now something like three months behind. My setup has been fighting me on getting stuff done around here. I've been working on several non-photo projects, but really I'm kinda tired of all of that. I'll probably build another watch, though.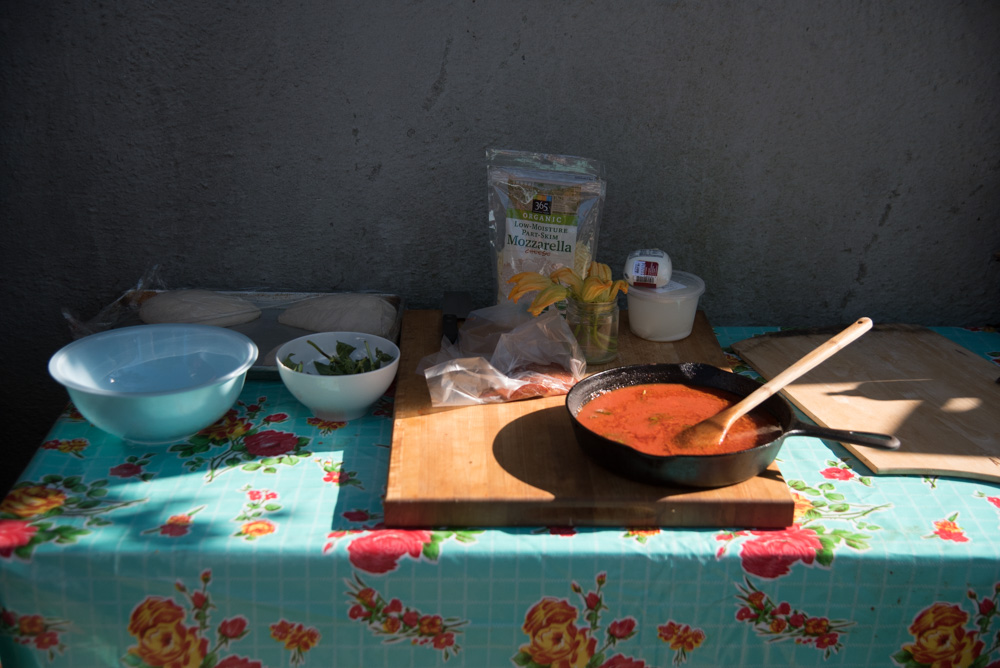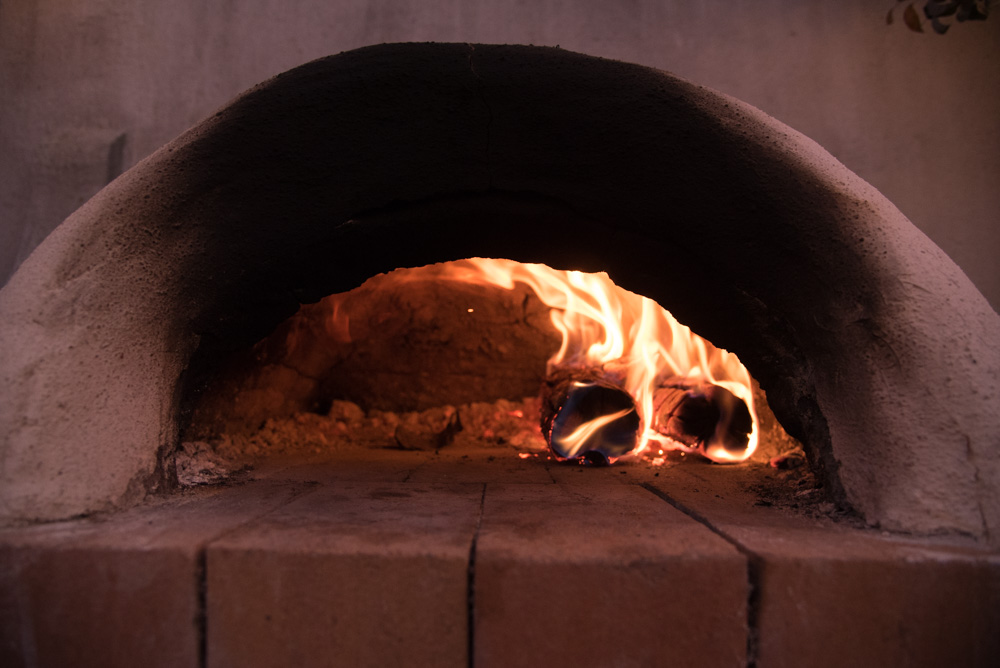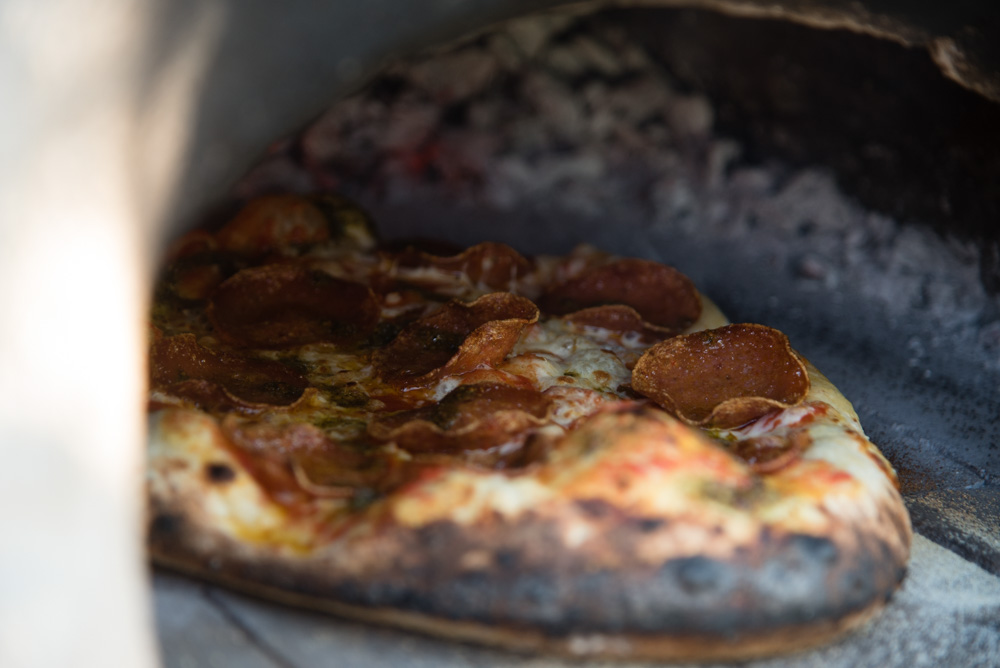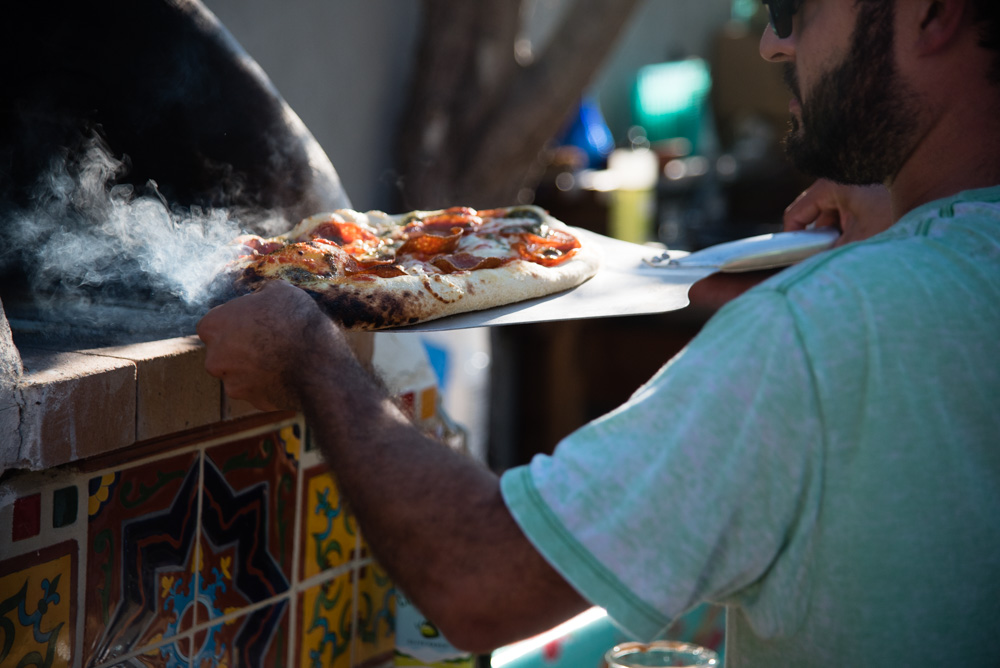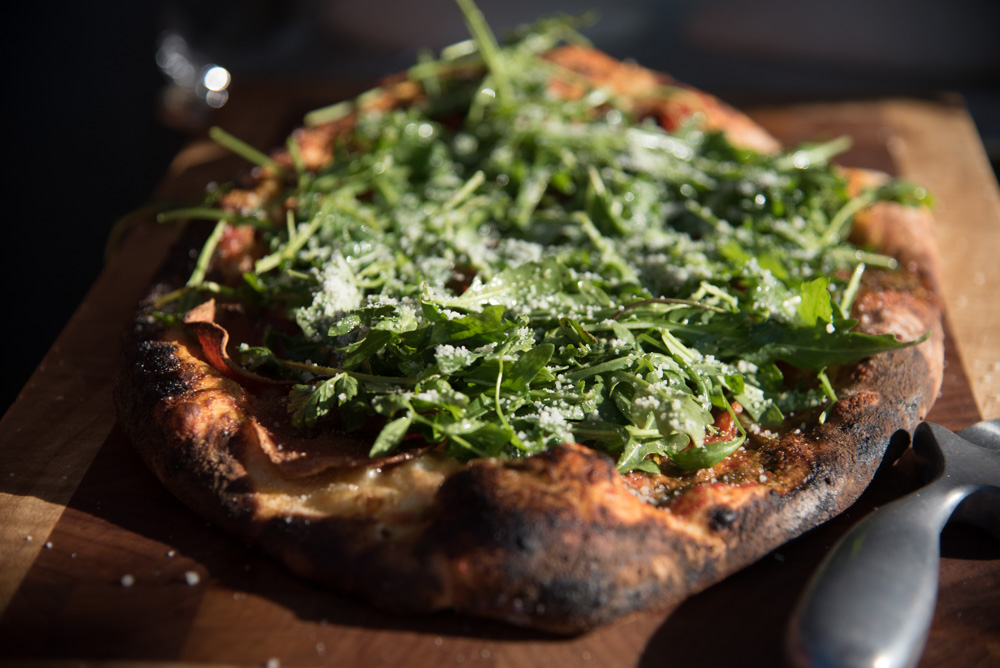 Posted by Matt on 2016-11-27 23:55:36 -0800