four off the top of the queue
It's been a busy month or two. There have now been 3(?) dinner clubs. I've taken trips to Colorado, Mono Lake, and now I'm in NYC. I've written a big part of a two-day curriculum in Elixir, and I'm teaching it in two weeks. I started building a laptop when mine was down for two weeks. I did another version of the watch, this time with expansion headers instead of any of the other things I've been worried about including.
All that to say, I've been doing a ton more than I used to, mostly thanks to my use of calendaring, but also due to an unhealthy lack of sleep that I need to work on for the next little bit, if I'm to survive the winter. I may not be on the social media as much. I posted some things yesterday, but largely ignored email and notifications, and it was not a bad way to get through the day. Since facebook is pushing people to messenger to get their messages, I may deactivate mine again soon. Winter hibernation, at least.
The pictures: these are random as hell, but, one of the best things to happen to me recently was reconnecting with a friend from college, Christine (2nd image). We had lunch at Drake's, downtown Oakland, where they have a pretty good nitro cold brew. I can also confidently report that she is a pretty rad person.
Up next: a bunch of pictures of my in-laws, and also beautiful Colorado.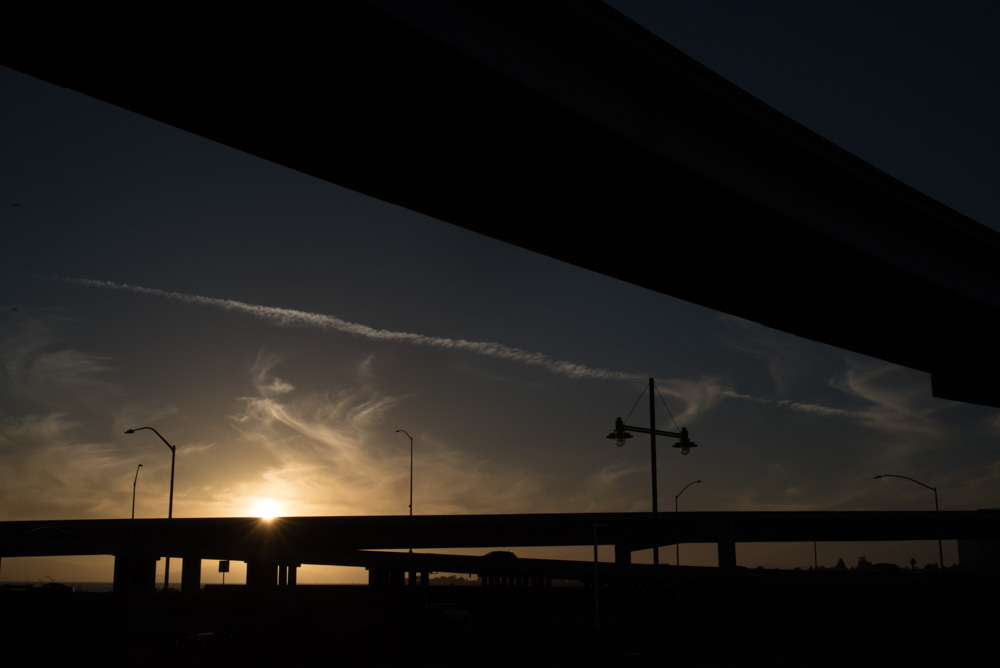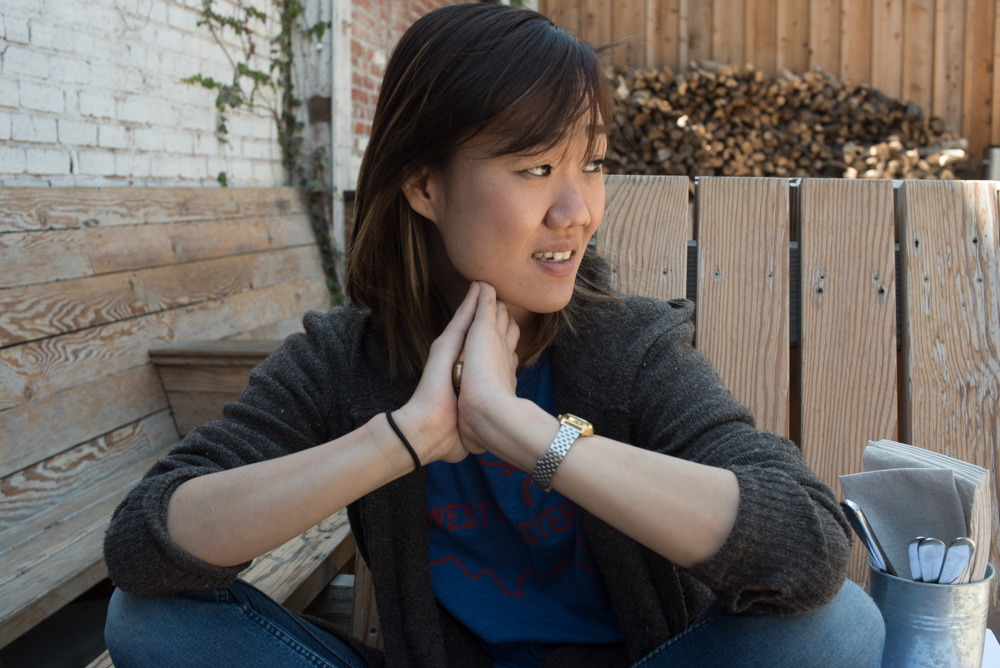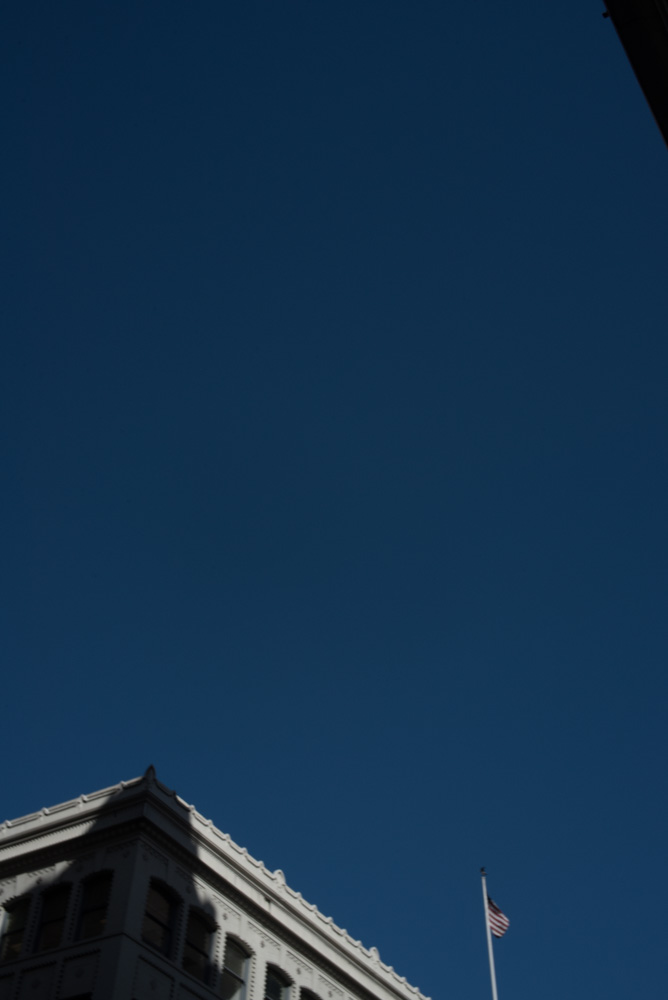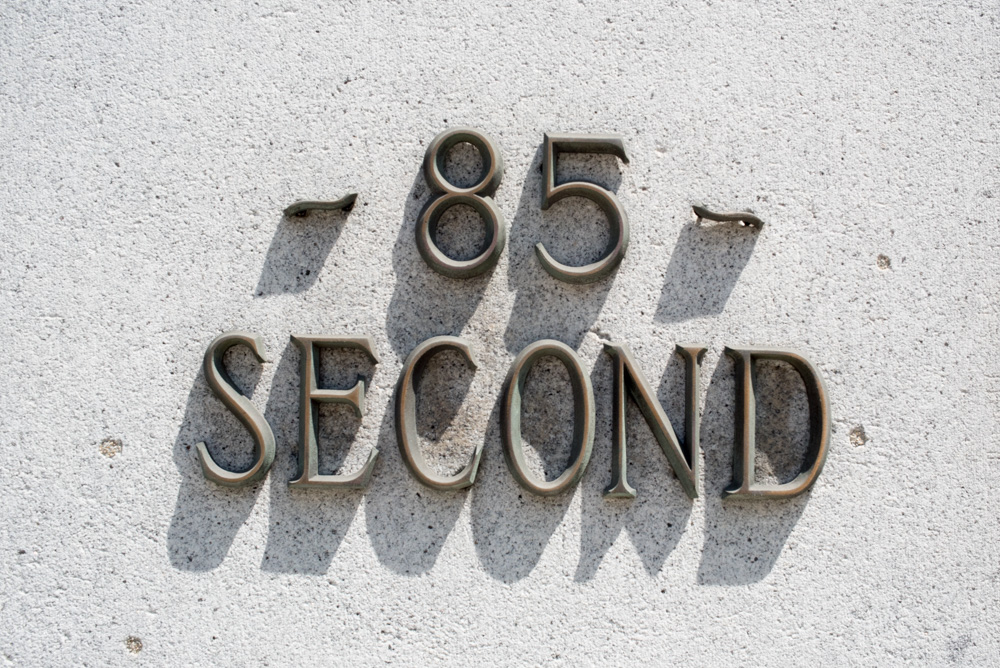 Posted by Matt on 2016-11-01 06:13:24 -0400