colorado for cynthia's 70th
So, these are a couple months old at this point. It was Cynthia's 70th birthday. We celebrated over a long weekend in Estes Park, Colorado, staying in a house up on the hill. It was really a beautiful place and my inherited family is really good company. Since this is a photo heavy post, I'm gonna let the captions tell the story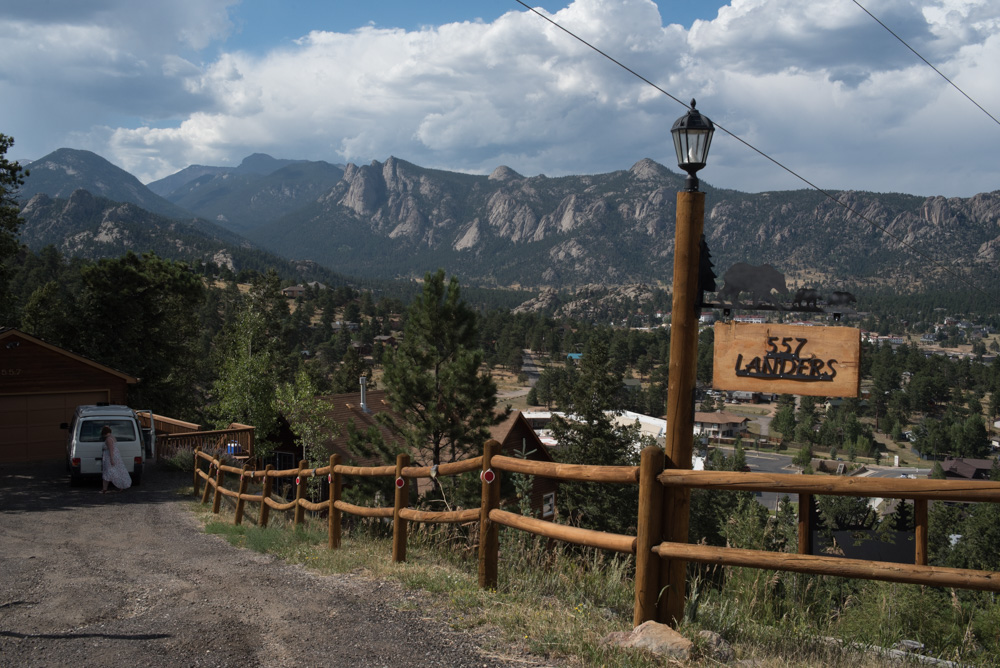 The view from the house we were staying in. Not too shabby.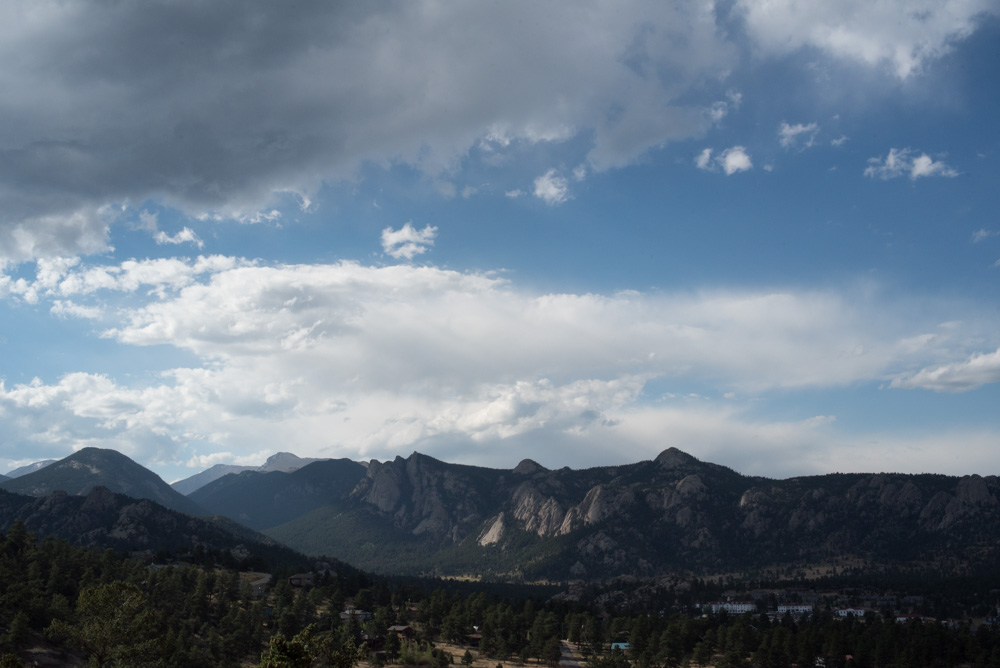 This is the view from our private balcony.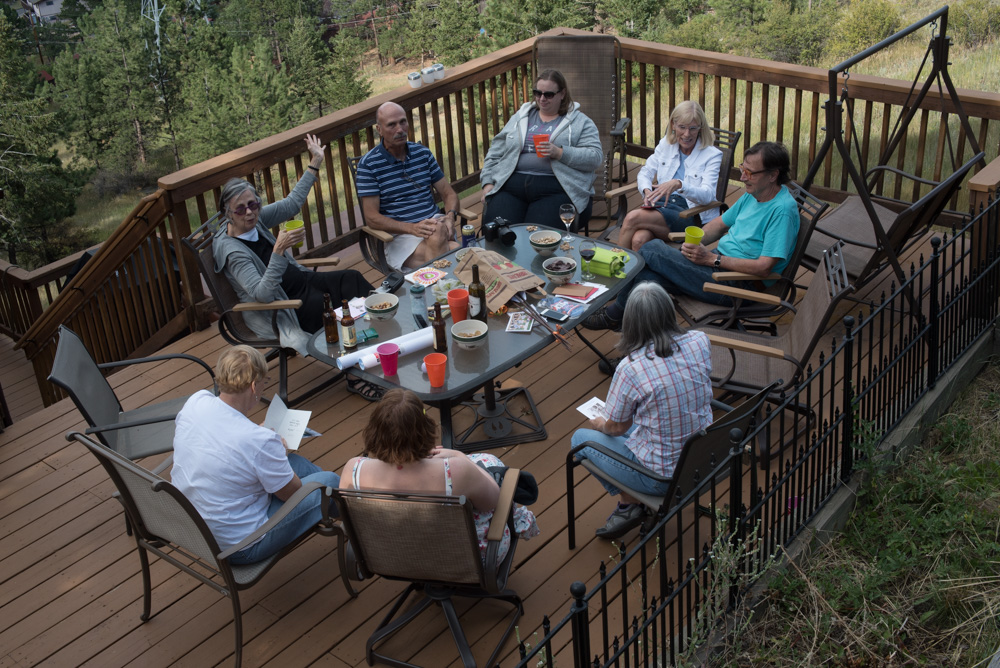 The deck, replete with celebrating relatives. From top right: Marilyn, Stan, Sarah, Lisa, Richard, and facing away from camera: Sally, Sophia, and Diana.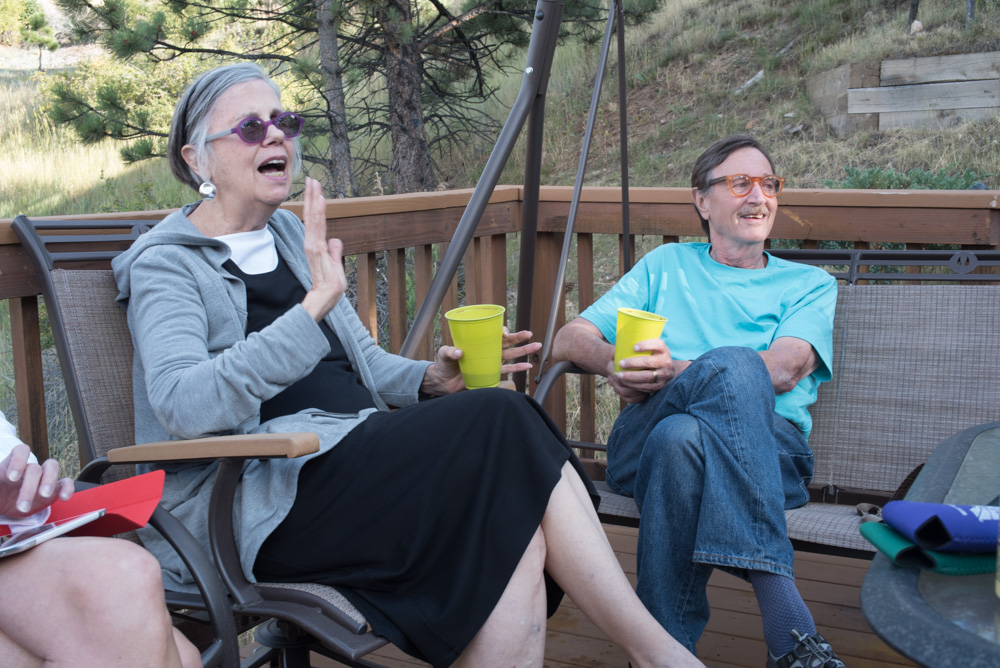 Marilyn and Richard. That's not cool-aid in those cups.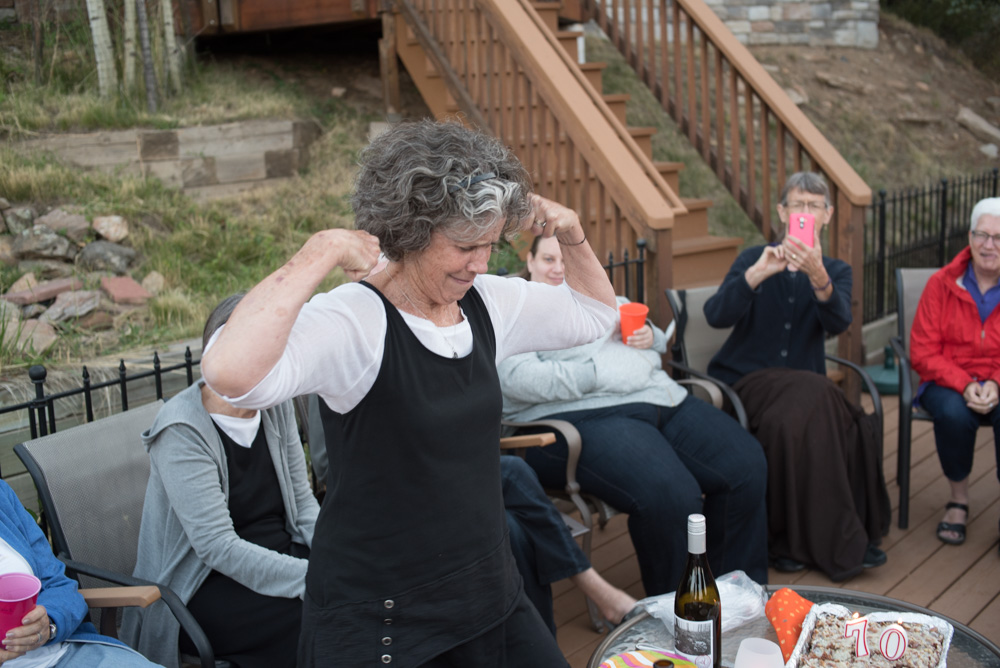 70 years strong.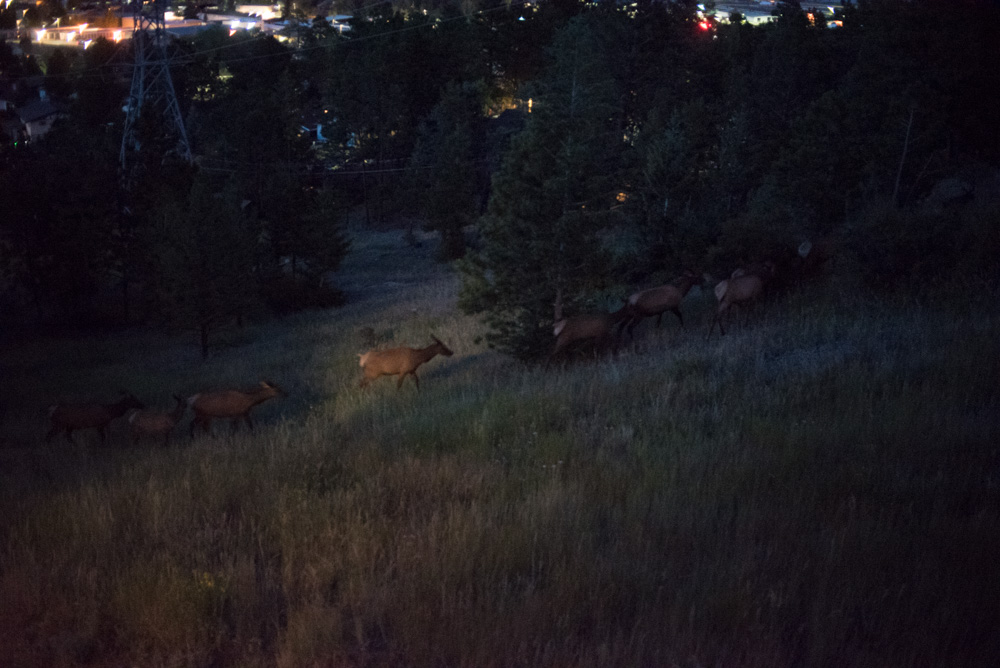 And then, later in the night, a herd of elk wandered by.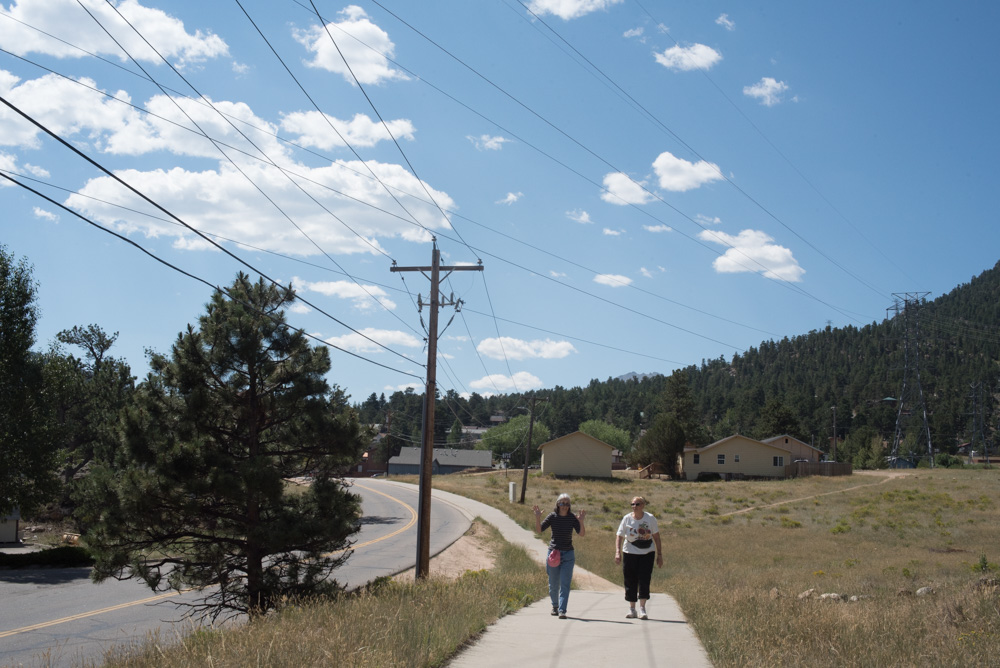 Day 2: Walking to lunch in town.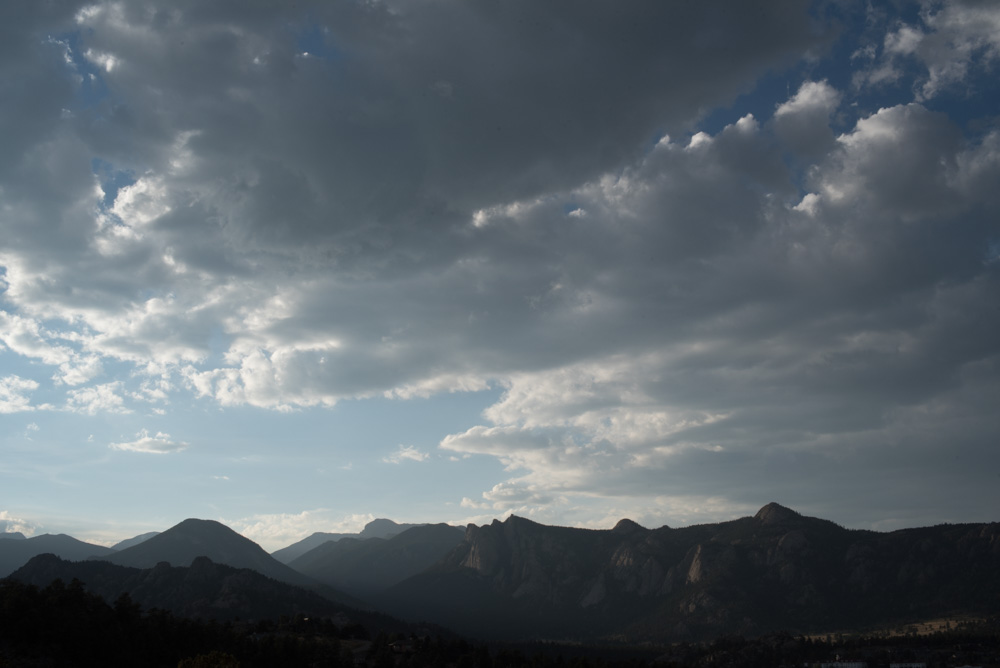 I really didn't get tired of this view at all.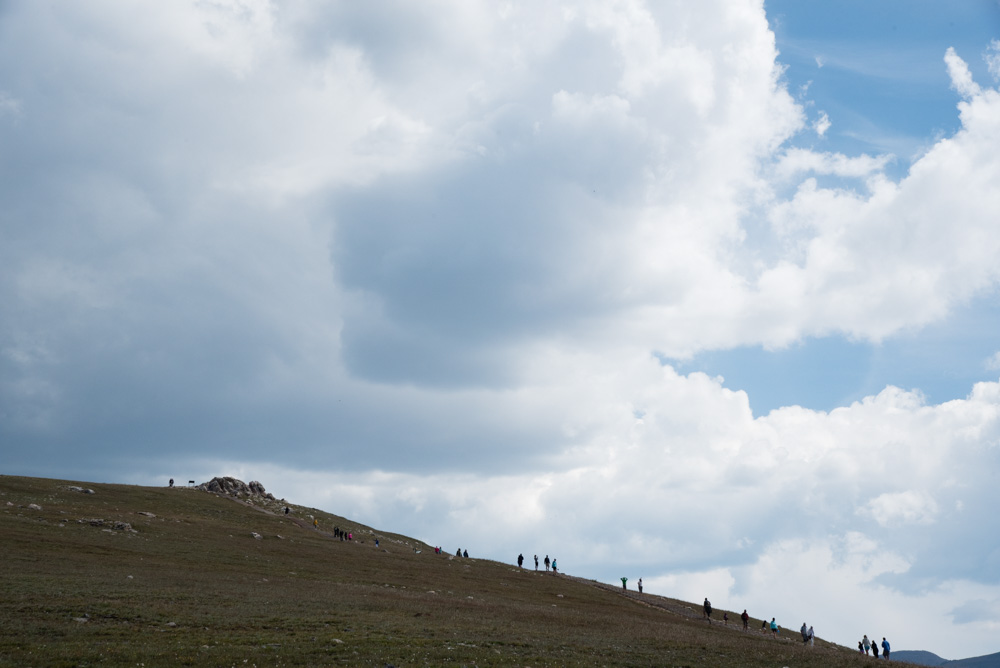 I think this was also day 2. We drove up into the park (Rocky Mountain National Park), and went on a little hike. When the hike starts at 12000 feet, it's no small feat to get to the top.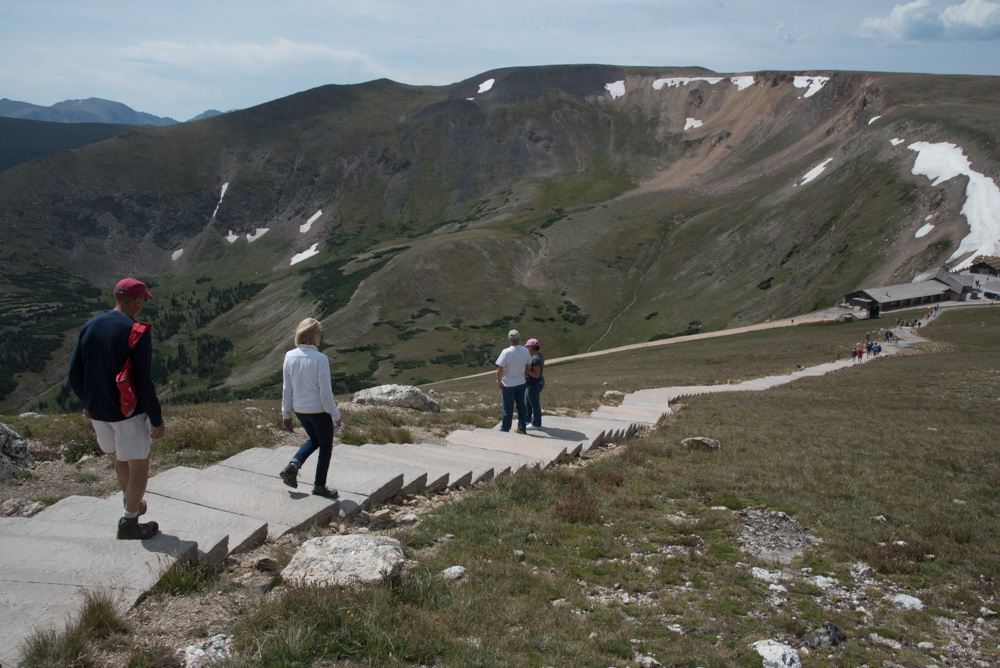 Getting Down is the easy part, they said.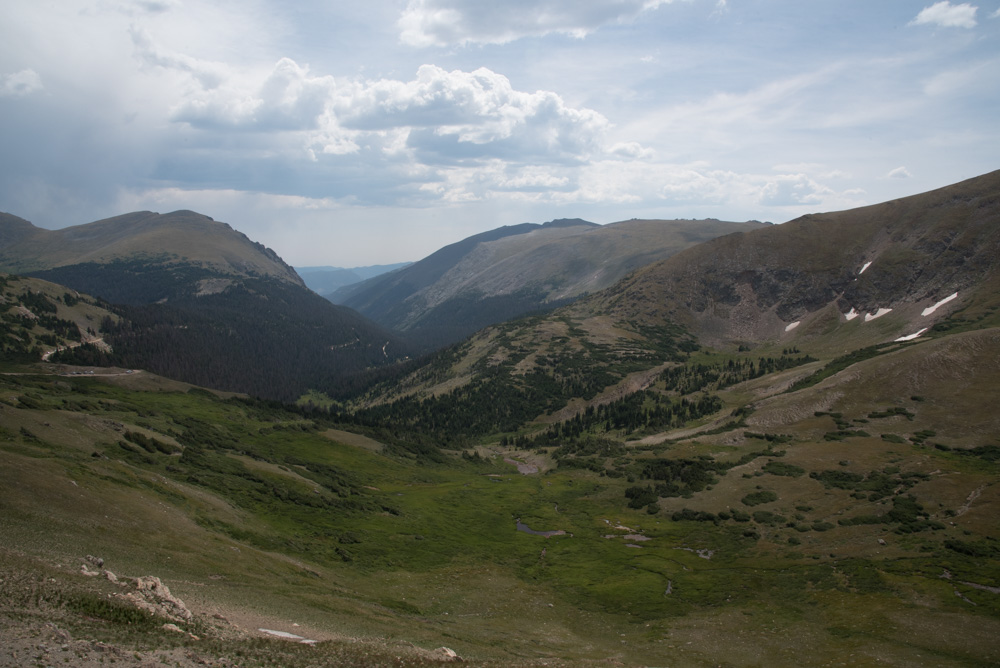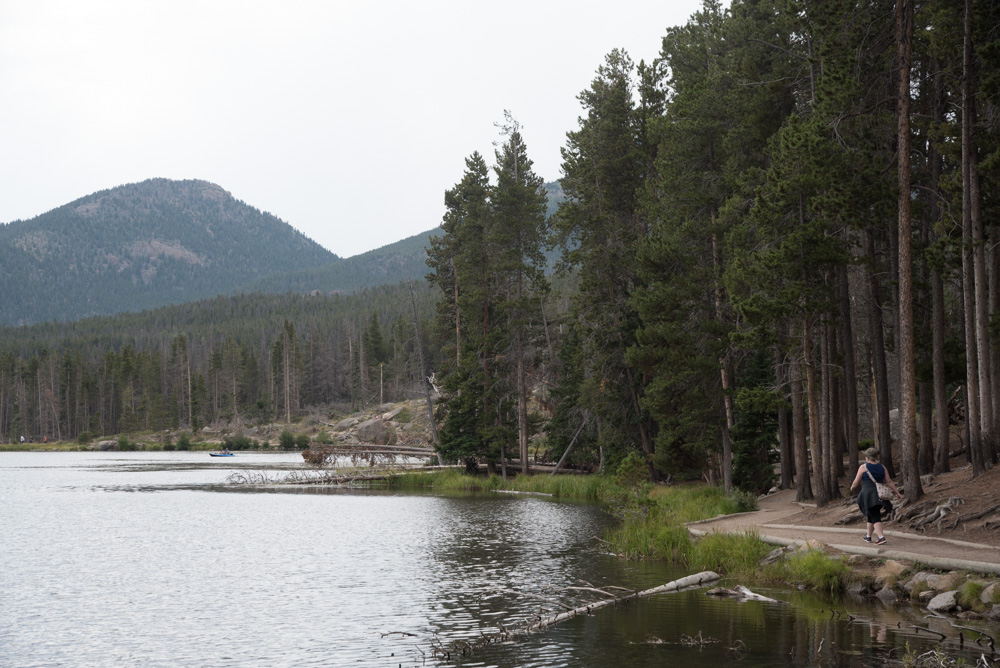 Then we went for another hike, this on blessedly flat and only at about 8000 feet.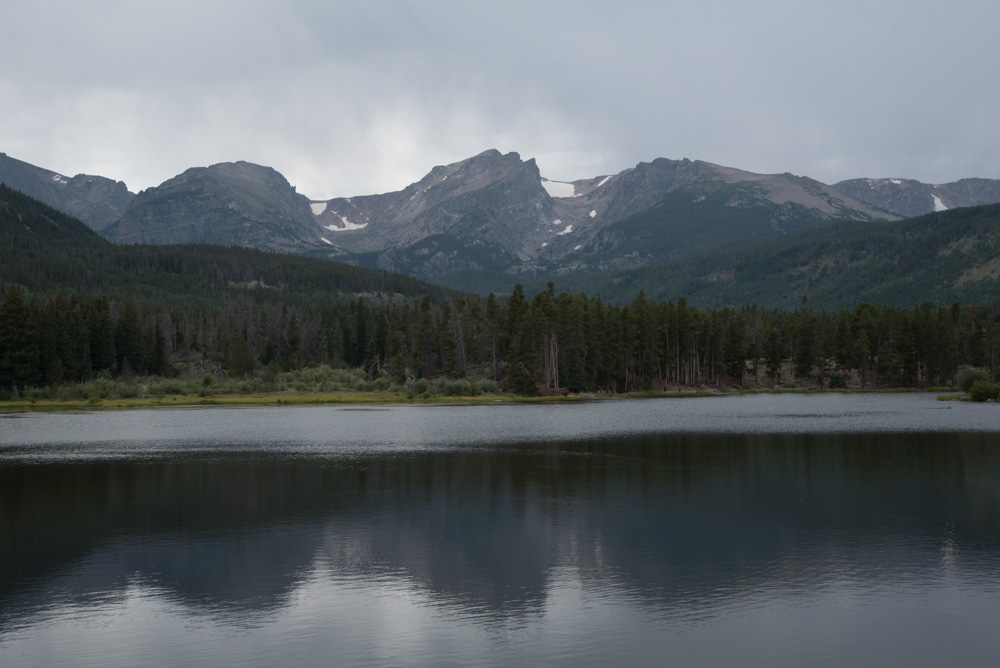 With a bonus: gorgeous mountain lake.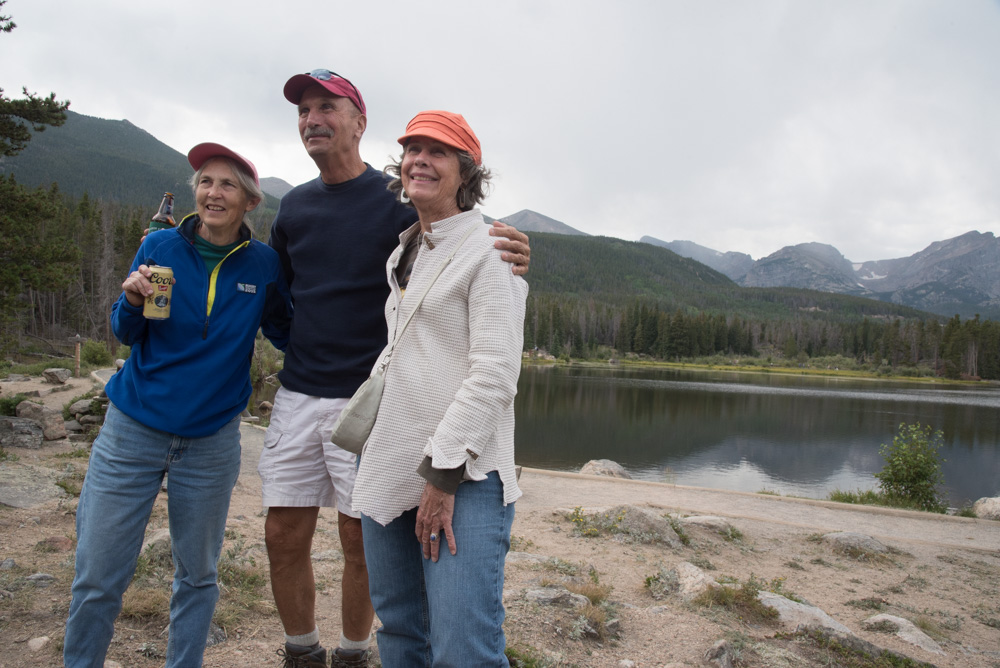 Perfect for photo ops.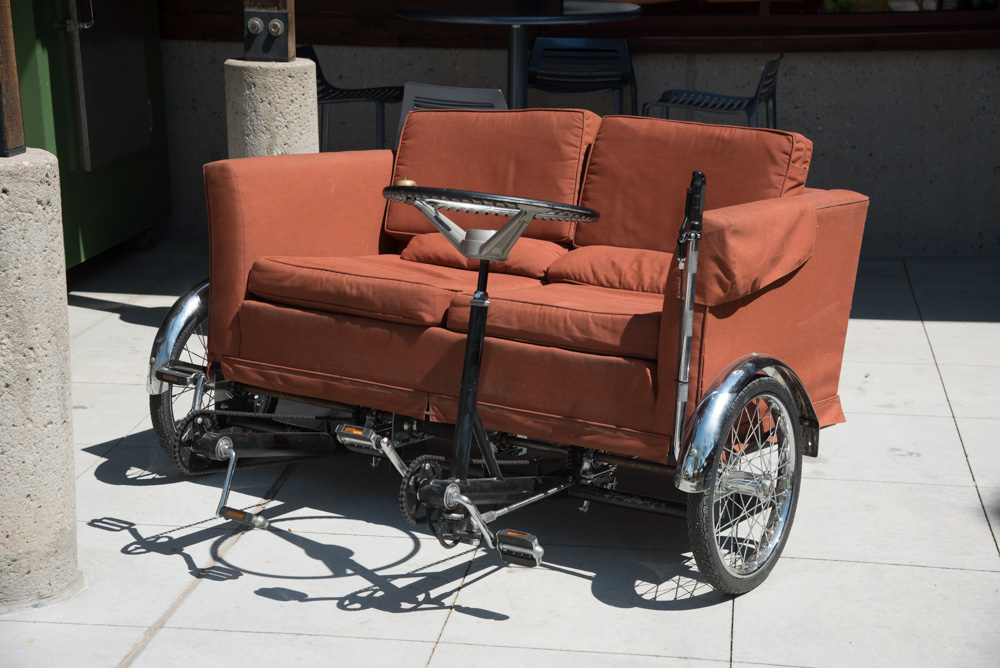 Our last day we went to New Belgium before heading to the airport, and they had what may be the best custom bicycle ever.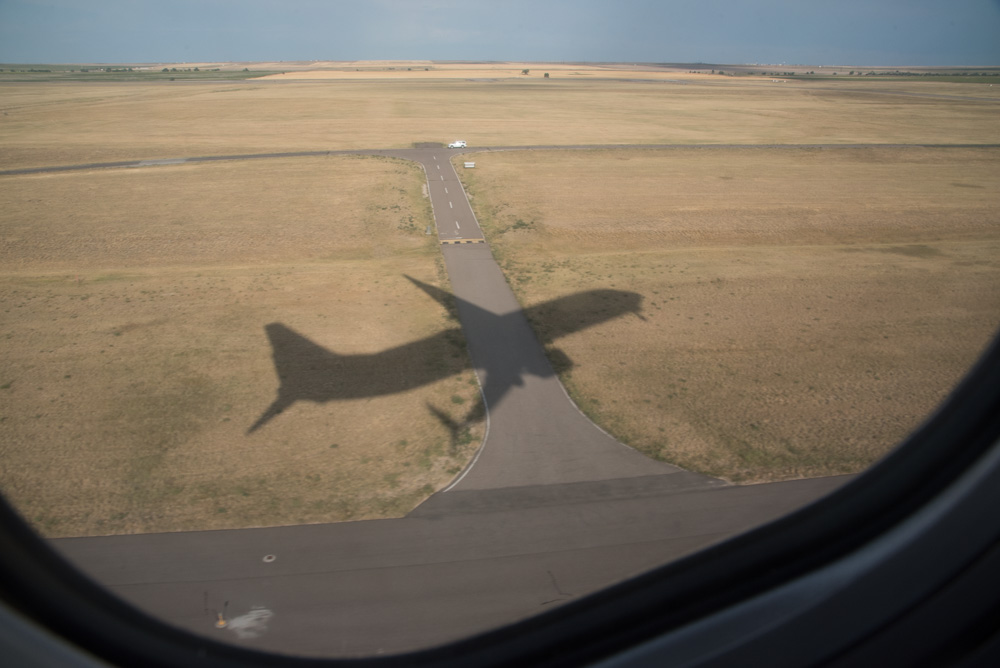 Semi-gratuitous plane window picture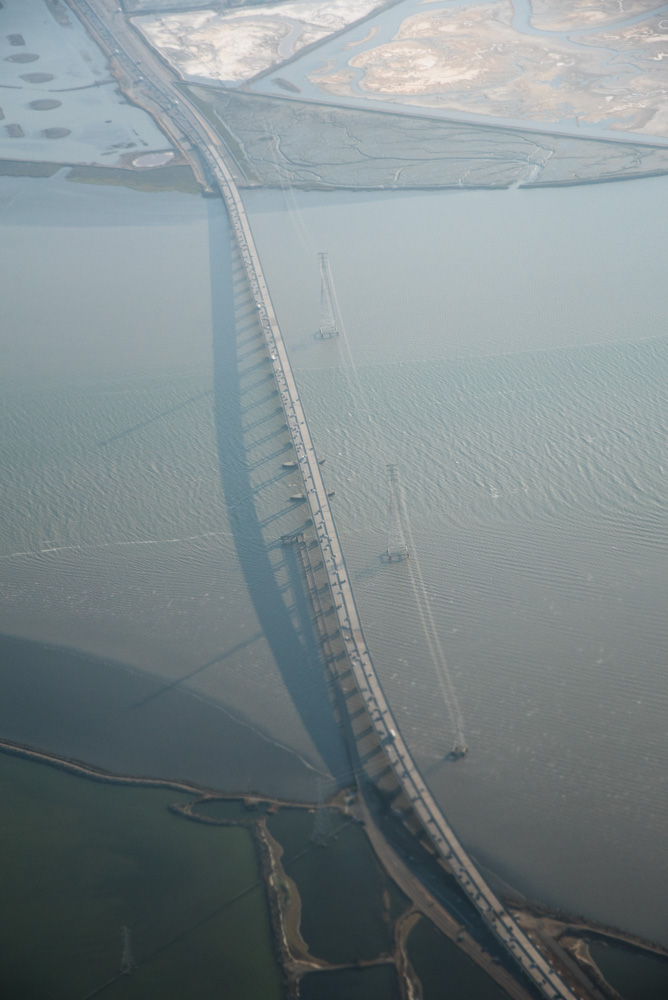 And a bridge, out over the delta.
Posted by Matt on 2016-11-01 07:02:18 -0400