Highline and into the night (nyc in many posts 3)
Still the same day, still walking. I sort of wandered by the Stonewall, which, if you don't know, go educate yourself. I'd already had my ration of beer, so I didn't stop in, but it's a capsule of what a lot of NYC was like: little pockets of history and deep meaning, layered with new growth.
Then I hit the whitney, which had a good exhibit of photos from a photographer who's name I'm forgetting. I was pretty tired by this point in the day, but I soldiered on, to the Highline, which was pretty rad. Weird sculptures, buildings, a lemonade stand, somewhere in the middle. I was seriously flagging by the time I got down; luckily there was a coffee shop there, and cold brew saved me. I got in a Lyft and headed to the Design Museum to meet up with my friend Christa, her BF Gabe, and Sandra, who turned out to know a ton of inside info on the artist in the main exhibit from her day job. It was really nice to meet and see them.
I think I have ~2 more of these posts, and then it's on to newer photos. I'm back to being at least a month behind on photos, but I haven't been shooting a ton, so maybe I'll catch up? We'll see.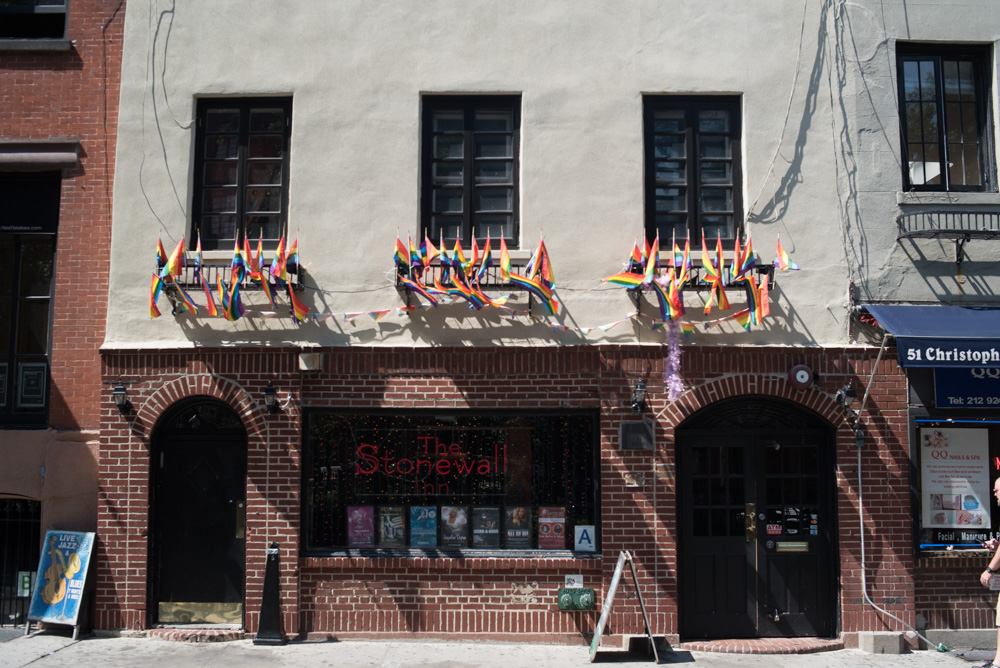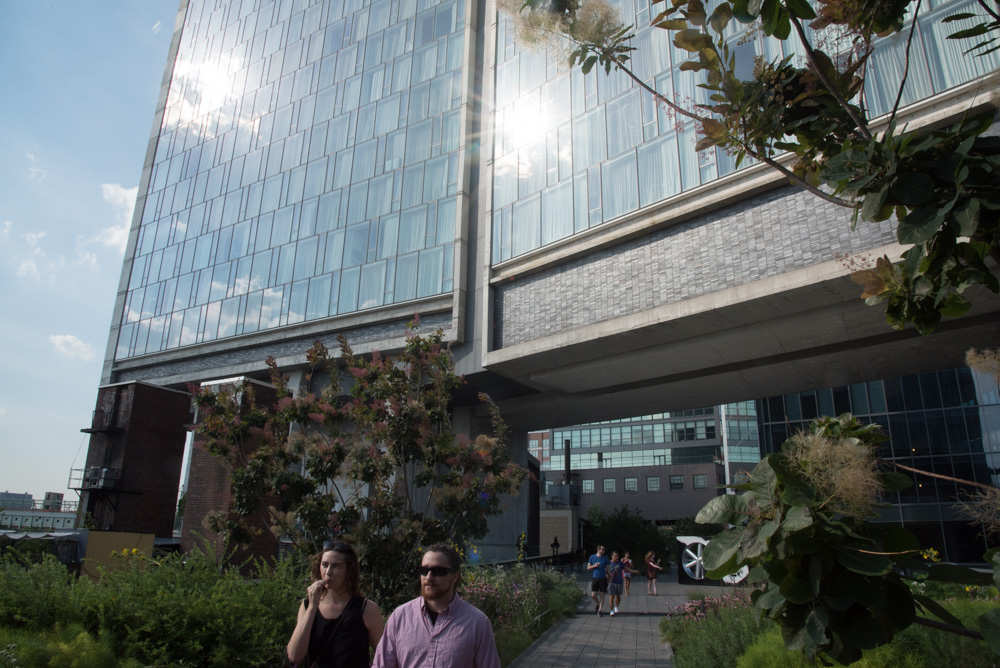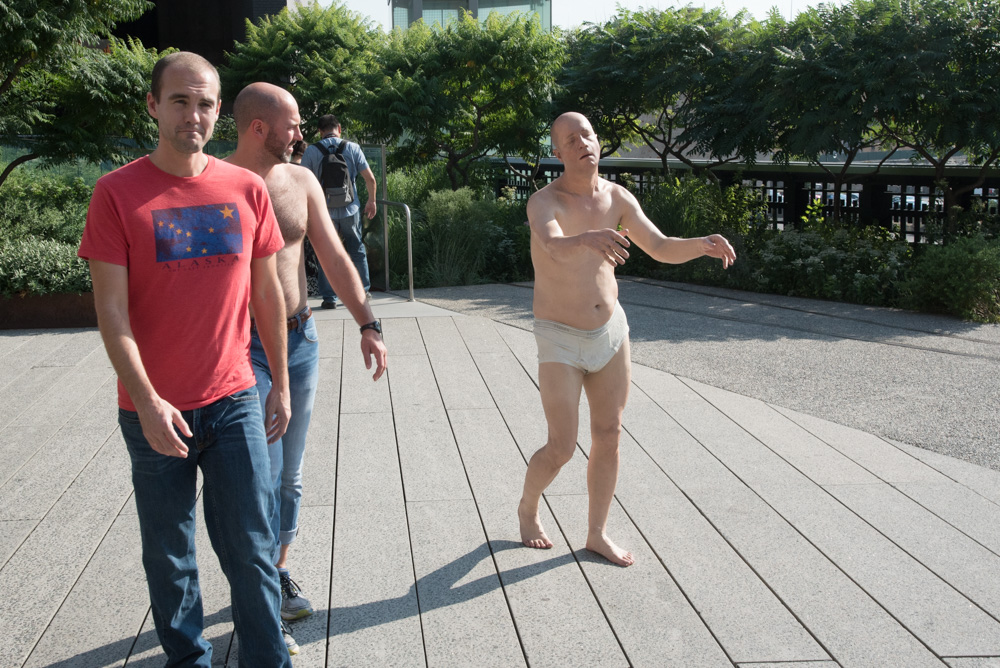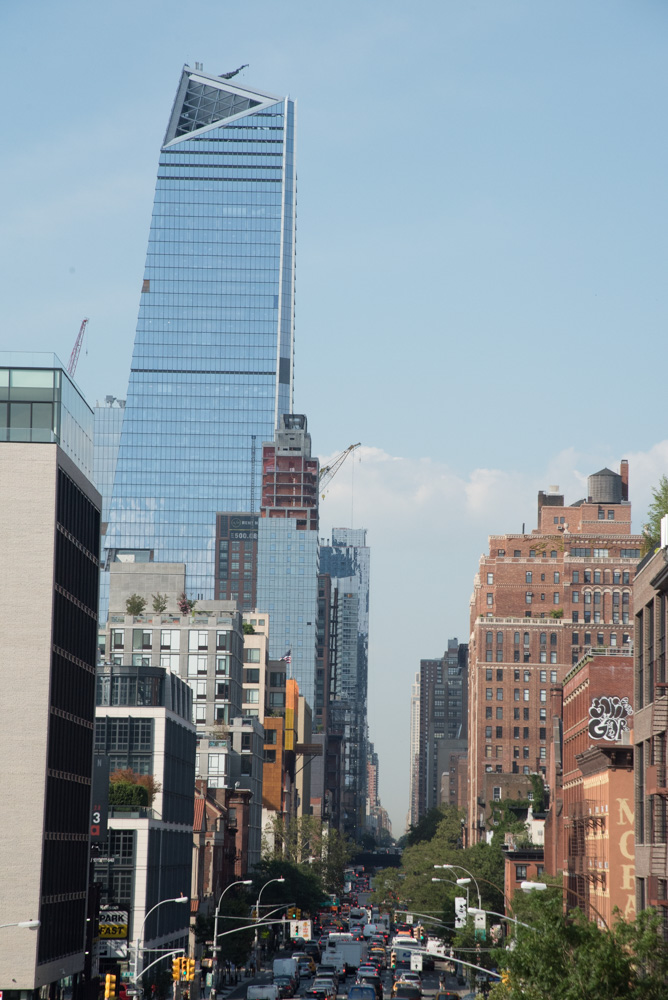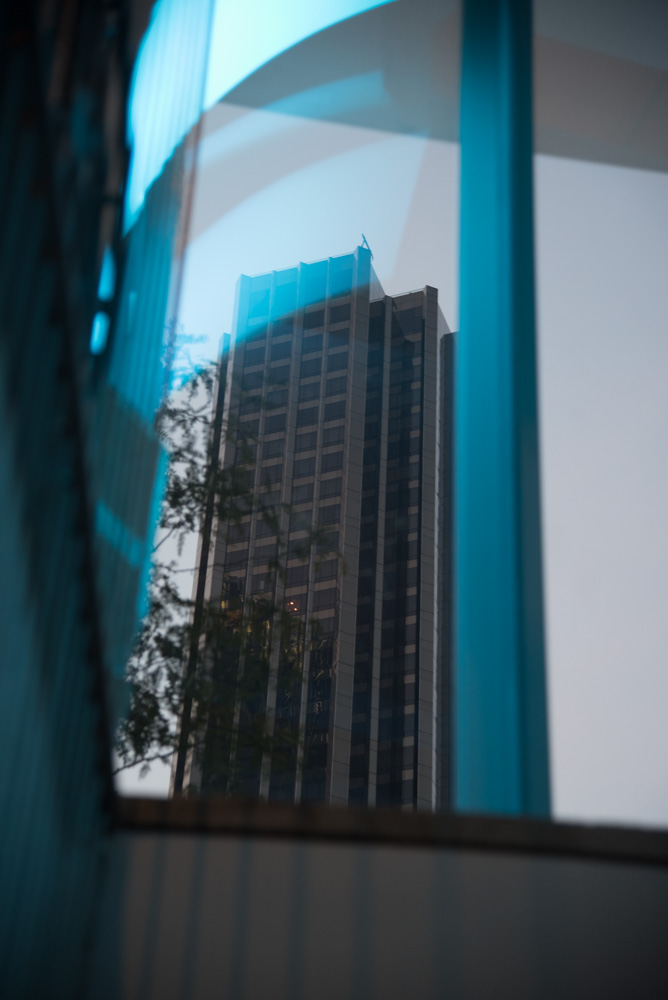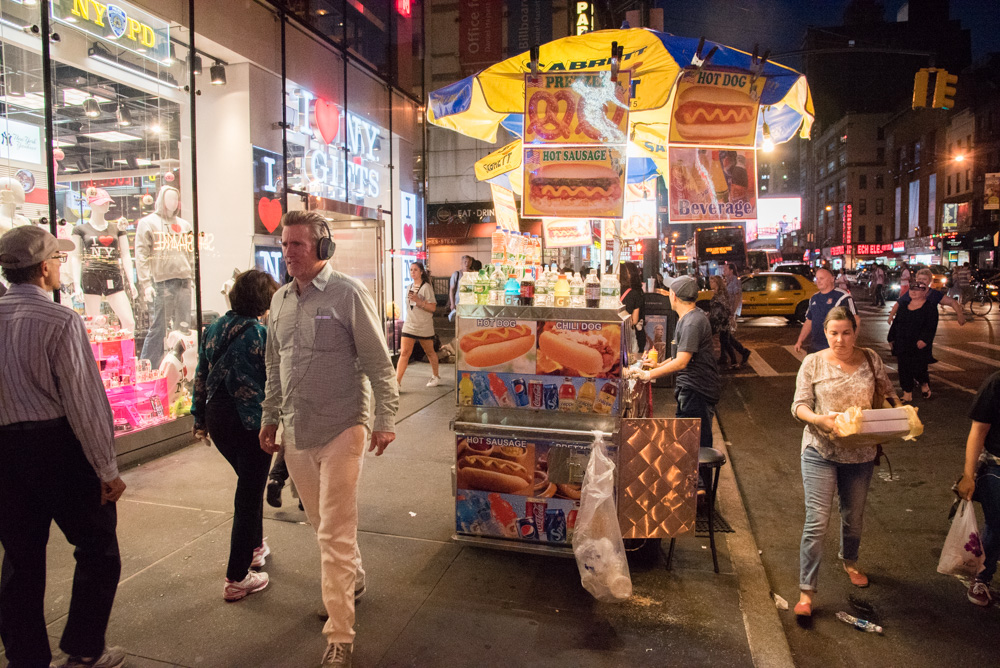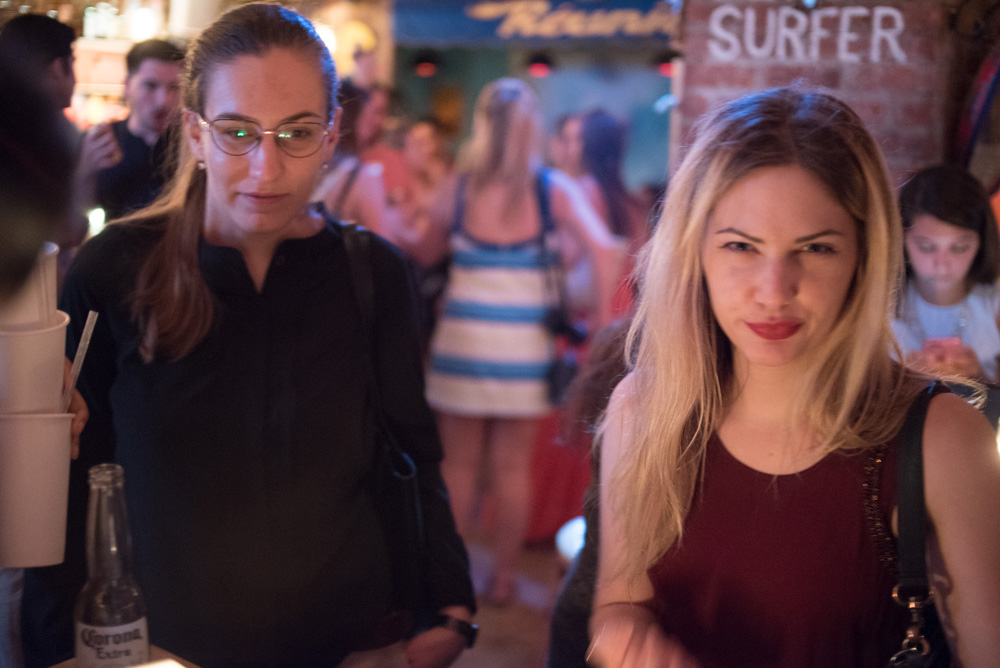 Posted by Matt on 2016-08-31 11:20:06 -0700