an evening at black butte lake
The campsite at Orland Buttes, on Black Butte Lake, is really something special. Bathrooms with showers, running water, flushing toilets, all the modern amenities you may not get at some lesser campsites. The lake itself is about 20 feet below where it historically was, from my super unscientific 'look at the shoreline for a while' method. The water is relatively clean, even on a holiday weekend, and all of the other people there were fairly chill.
Most of the weekend, I shot with the Mamiya RB67, a mammoth film camera that's older than I am. I seem to have gotten the hang of shooting with it. We'll see when I pick up the exposed film on Friday. But the last evening, after we'd gone back to camp and had a colossal dinner, we ran back over to the beach (really just a lot of clay, no sand) to watch the sunset. That's when I took most of these photos, excepting the first and last. It was the first time in quite a long time that I've felt that good taking pictures.
The image of the buttes was from the road on the way to the beach at sunset, and the stars were a couple hours after, propping my camera up on the ground with my binoculars. The skies at night were just incredible. I woke up at 4am on the first night, and after my trip to the bushes was done, I'm pretty sure I could see Andromeda without binoculars. Might be worth a winter trip, when the haze will be lower and not as hot during the day.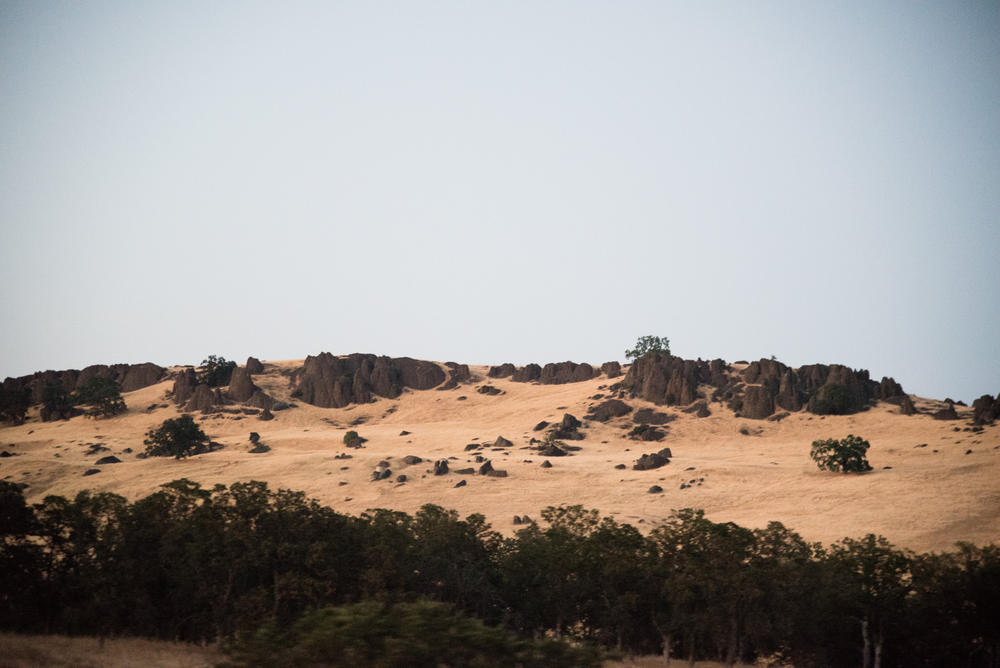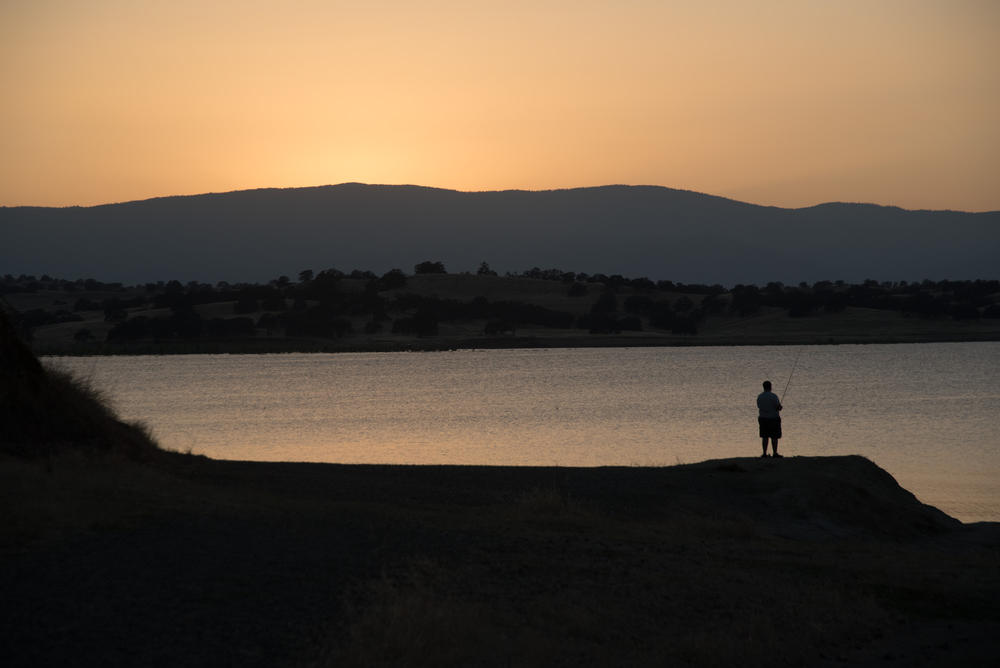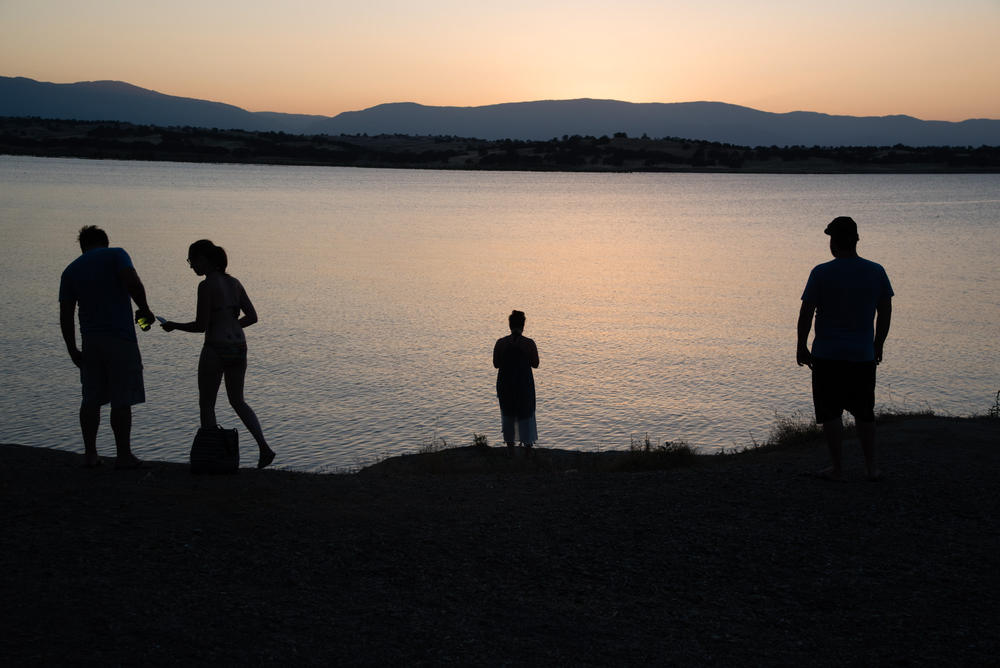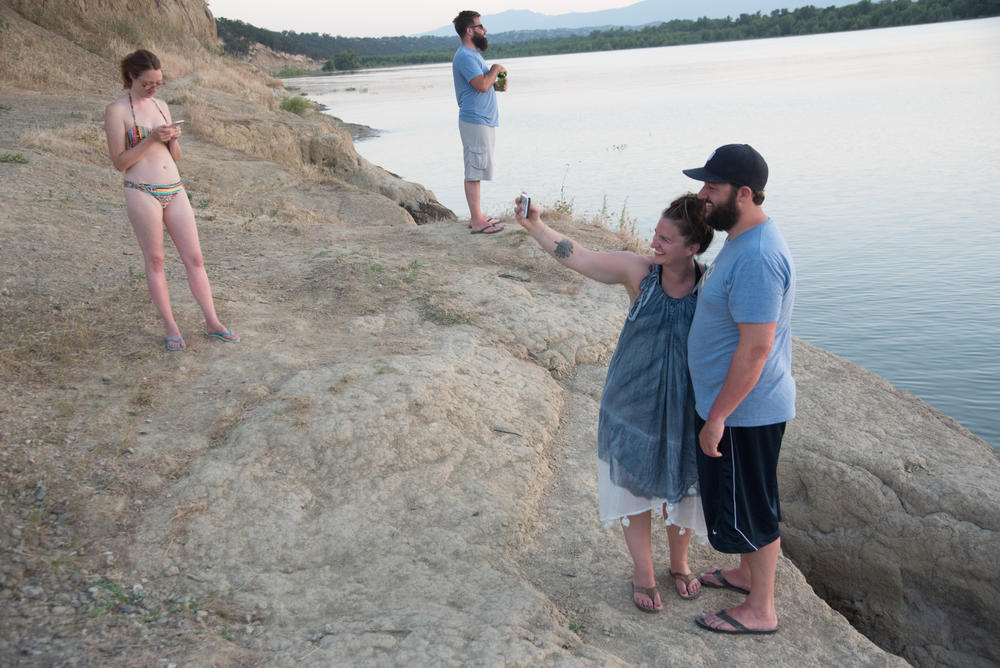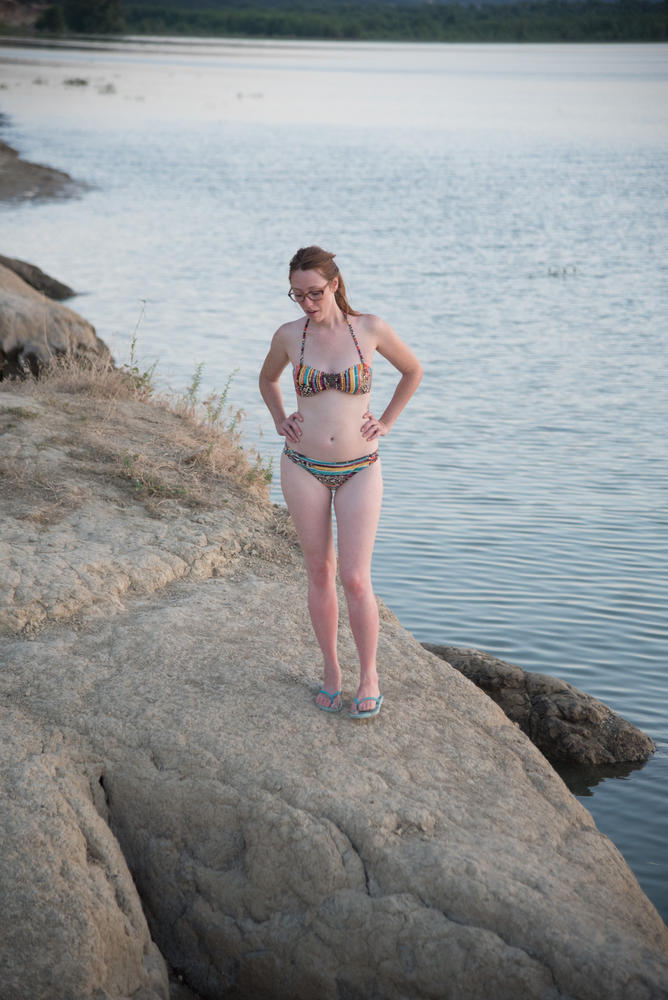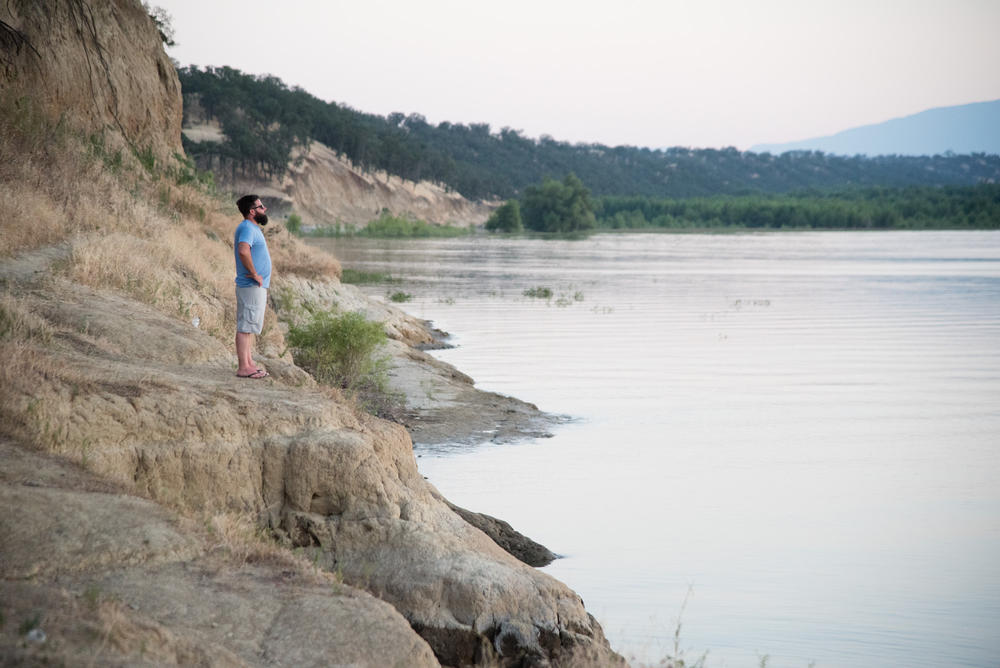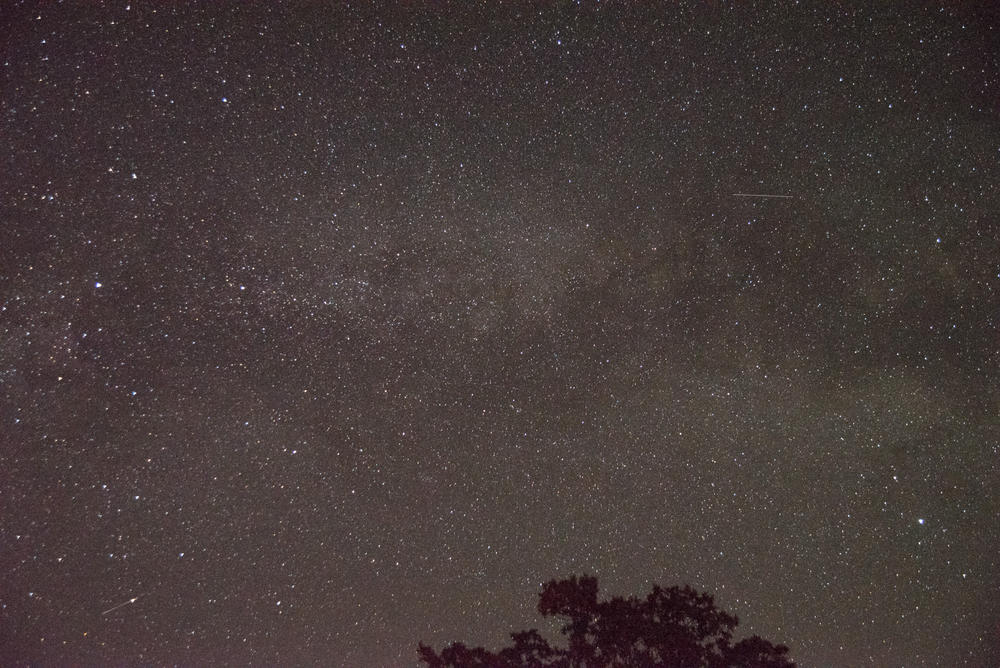 Posted by Matt on 2016-07-06 21:45:56 -0700