annie and adam's new digs
This was a sort of unintentional party. We were supposed to be getting ready to go camping, but decided to go out for dinner with a bunch of folks, including Annie and Adam who've just moved into a new place. Then we decided another round sounded good. Then another, and then we decided we should all go back to the new place and check it out, with a stop at 7/11 for beer and supplies (I had a random gummy bear craving, so sue me).
The place is awesome. Nice big kitchen, long living room with north facing windows (north light windows are my fav), and even an office. Sweet little place.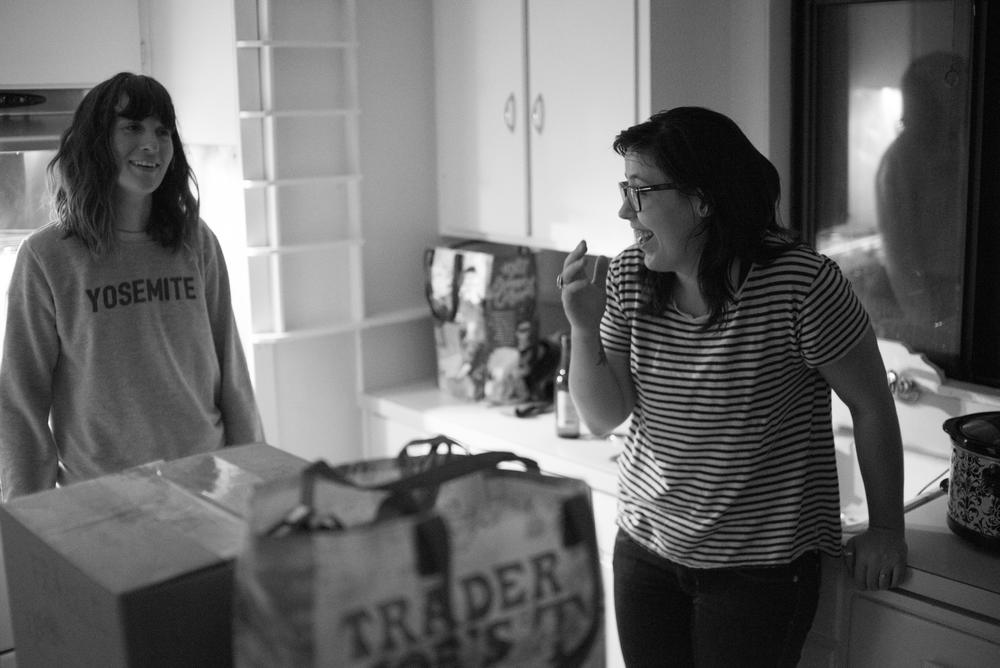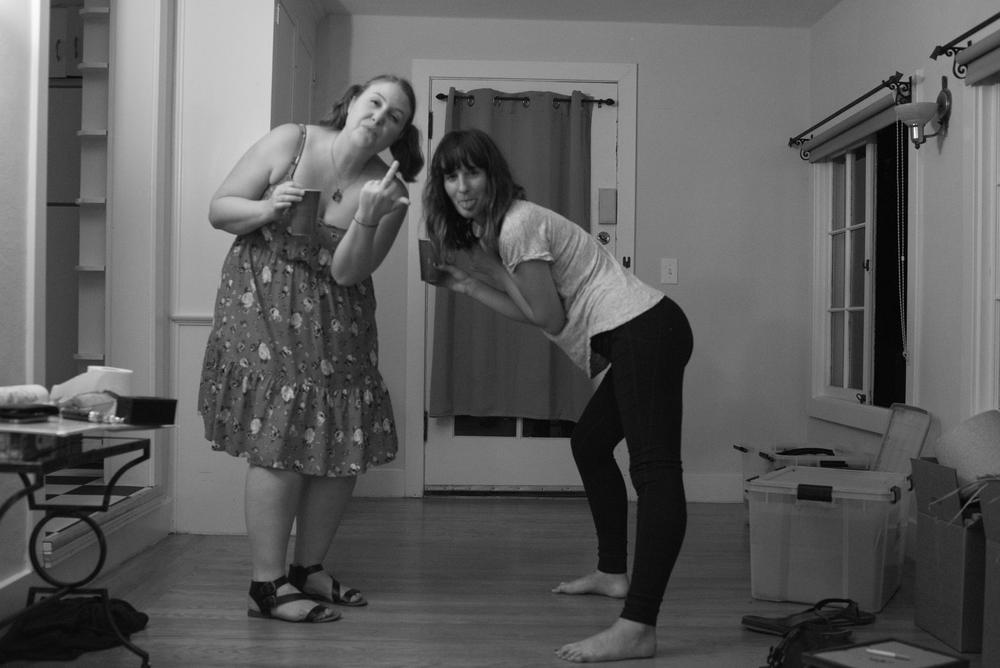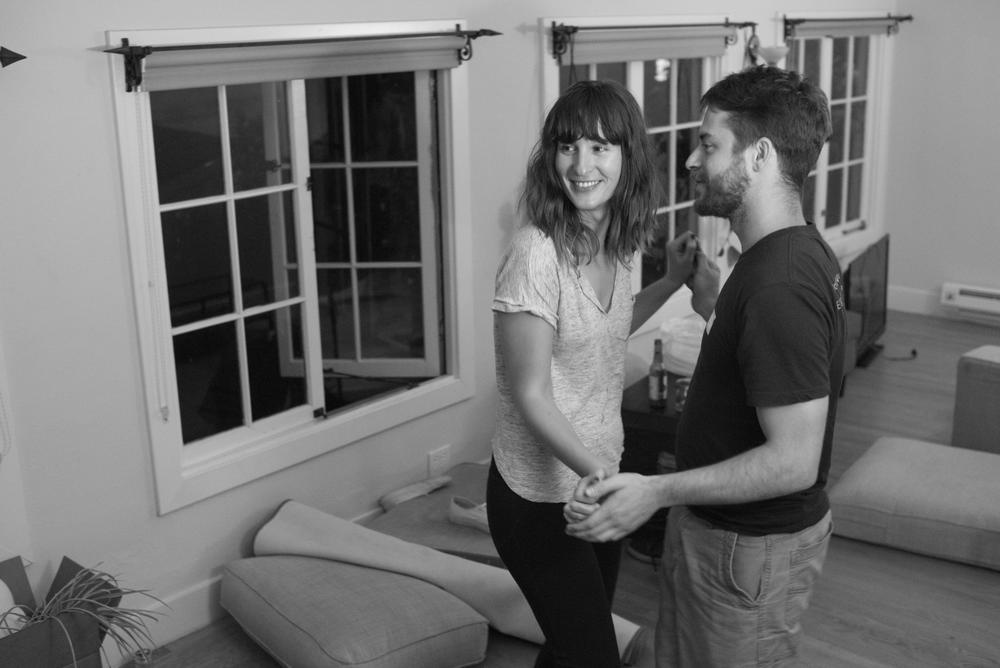 Posted by Matt on 2016-07-05 13:53:57 -0700