bali part 2, or last day of luxury
So this was our last day in the nice spa that Sophie booked us; a really beautiful spot that I was just aching to get out of. It's one thing to be pampered for a couple days, but completely another to tarry too long. Our last full day we got some very nice massages, ate fried food made to satisfy australians, and rested on the beach. Most of the jet lag had worn off, except that we were still waking up with the sunrise. Afternoon naps did help, though. We never did find out the story of that ship that was run aground, maybe half a mile out to sea, but I seem to see ships like that a lot; there was one in mexico, as well.
The next morning, we packed all our worldly goods into our tiny luggage and hired a driver to take us to Ubud, a small town in the interior of the island, known for its artists, at least according to our guidebook. When we got there, it was something of a different story, but that's another post.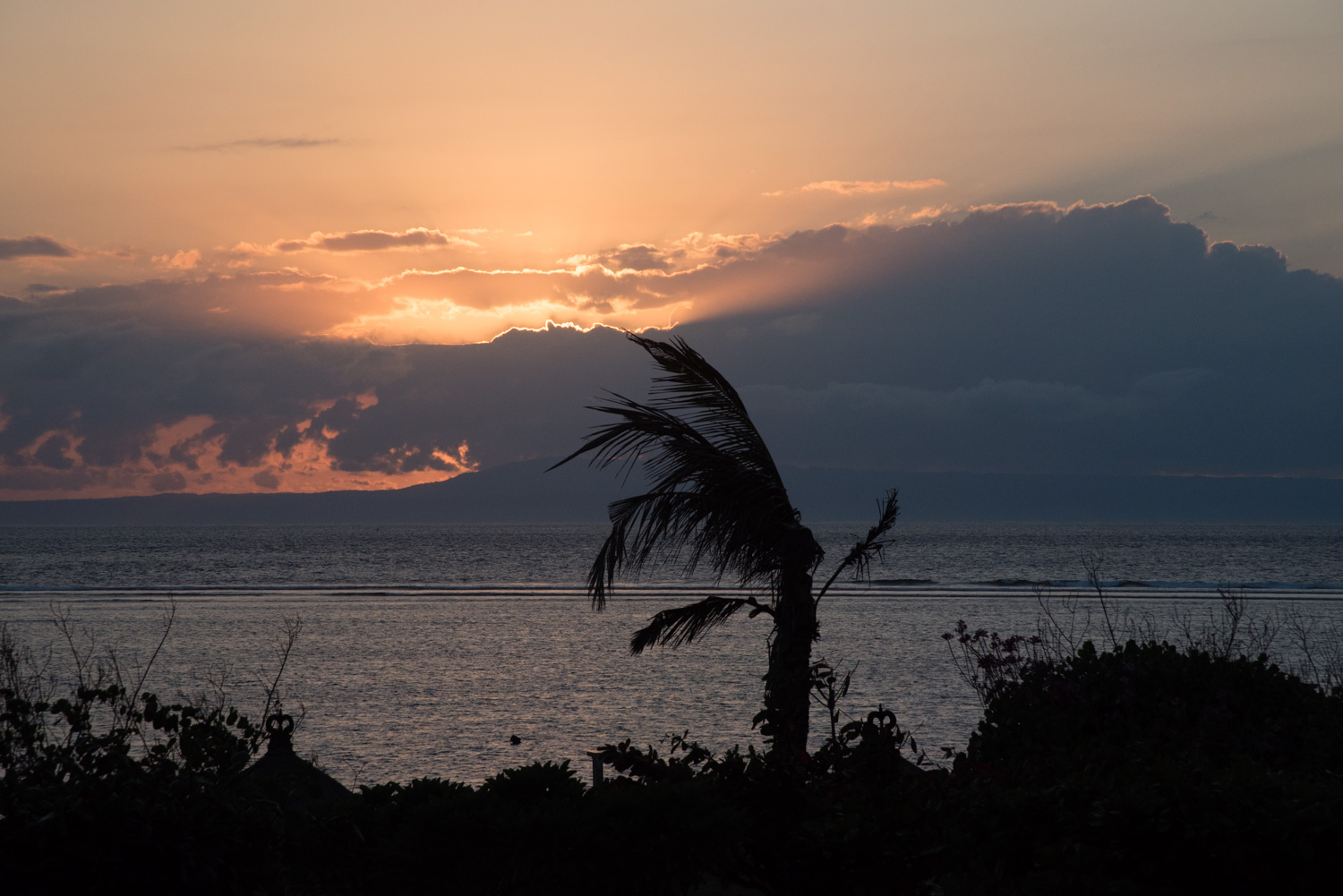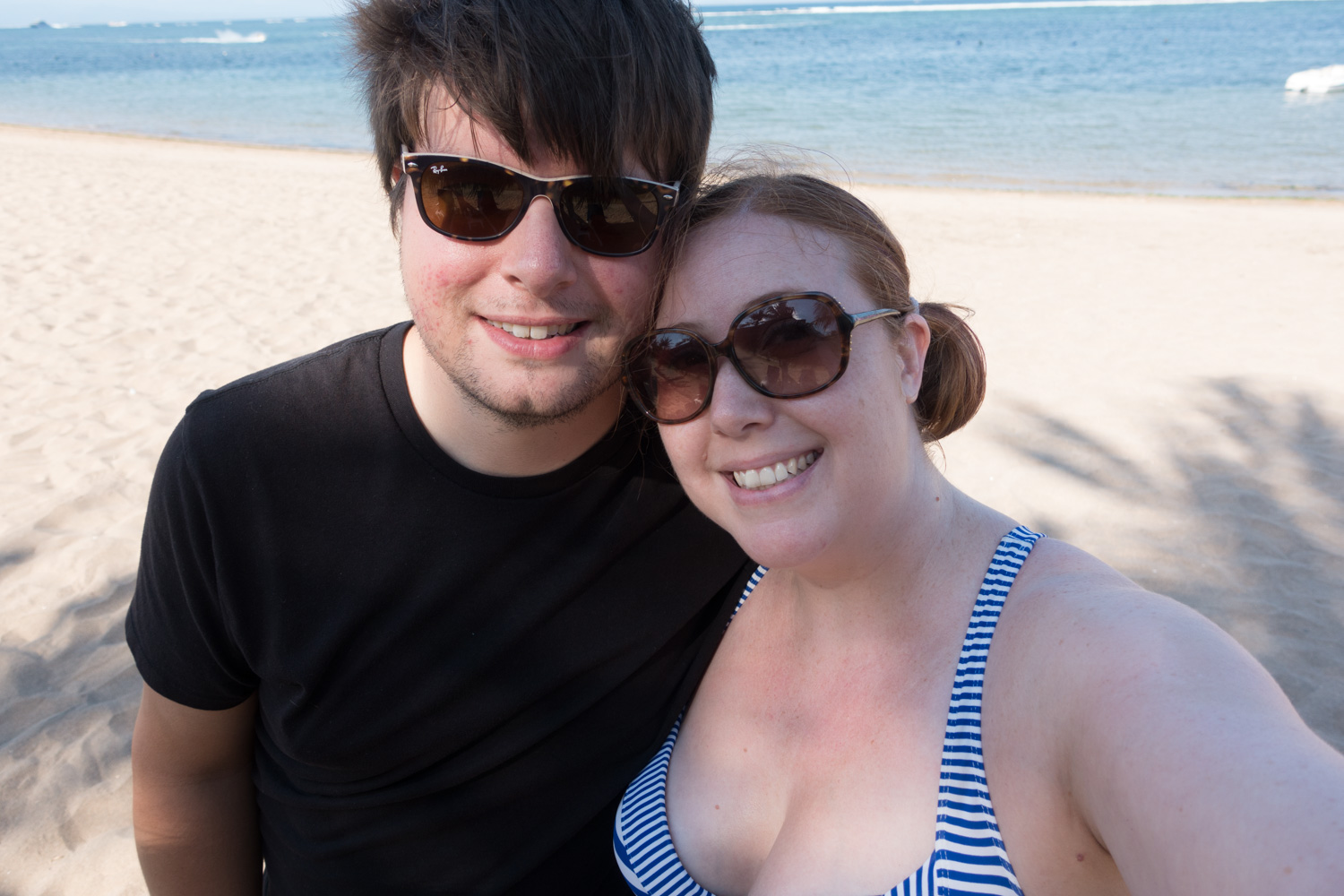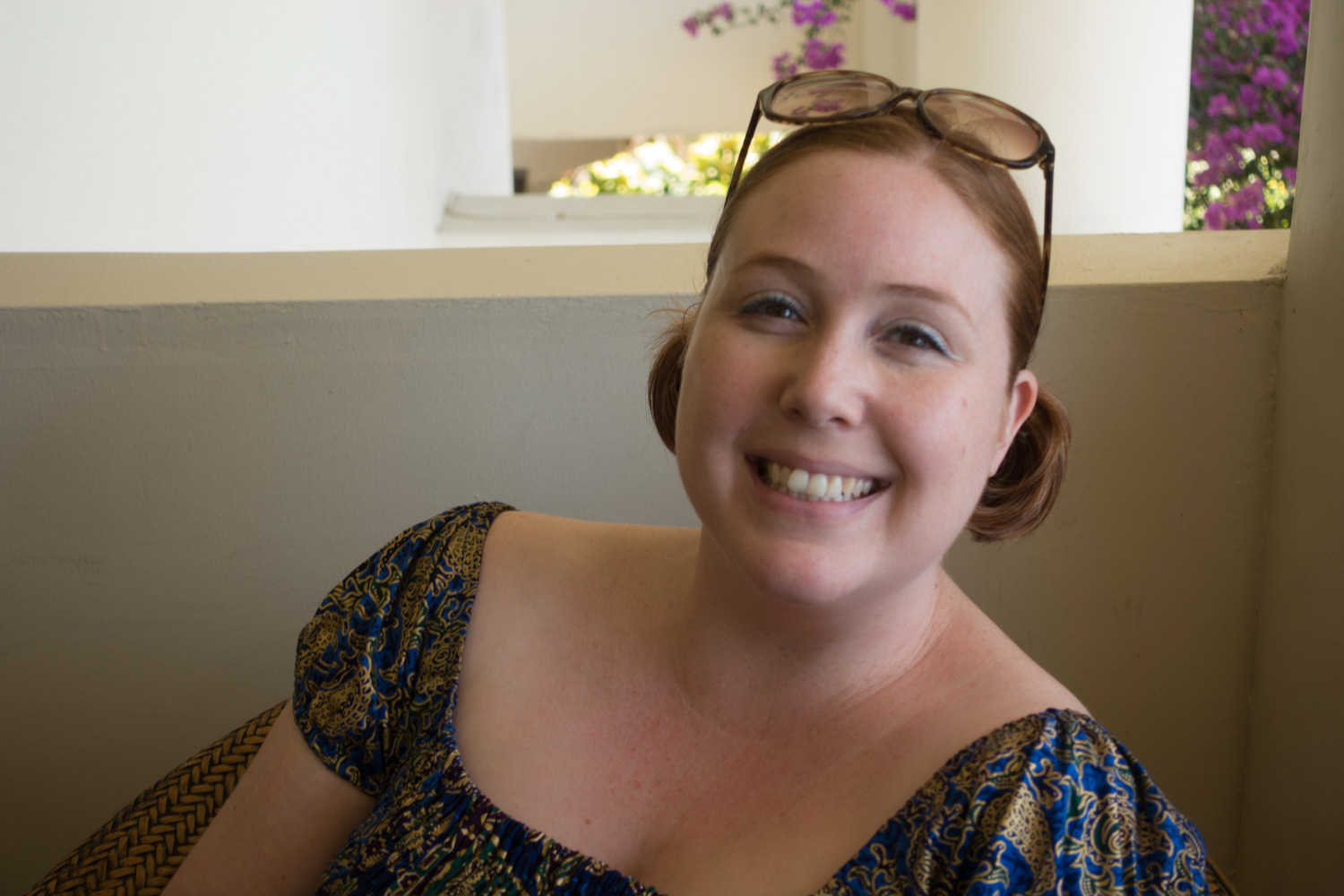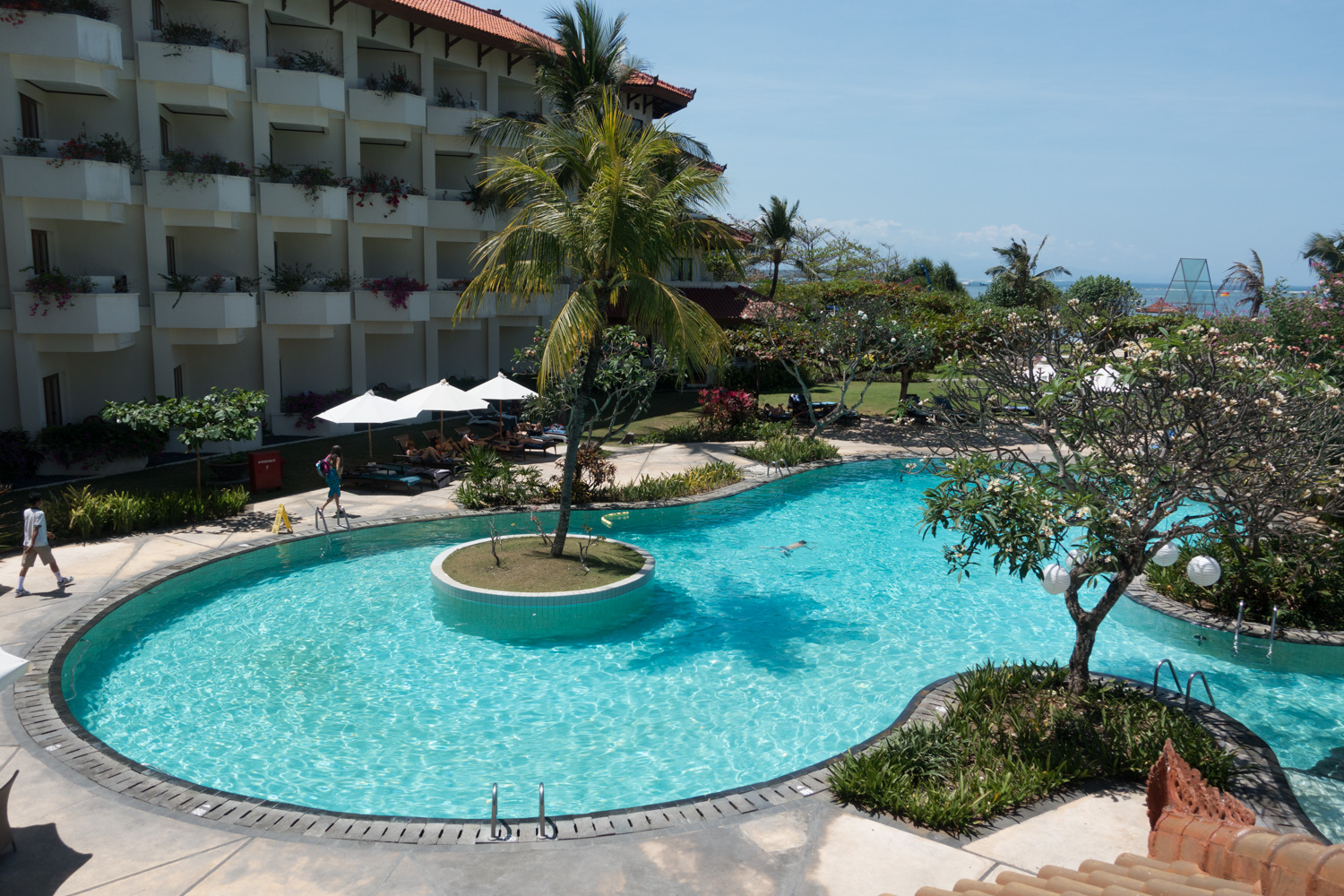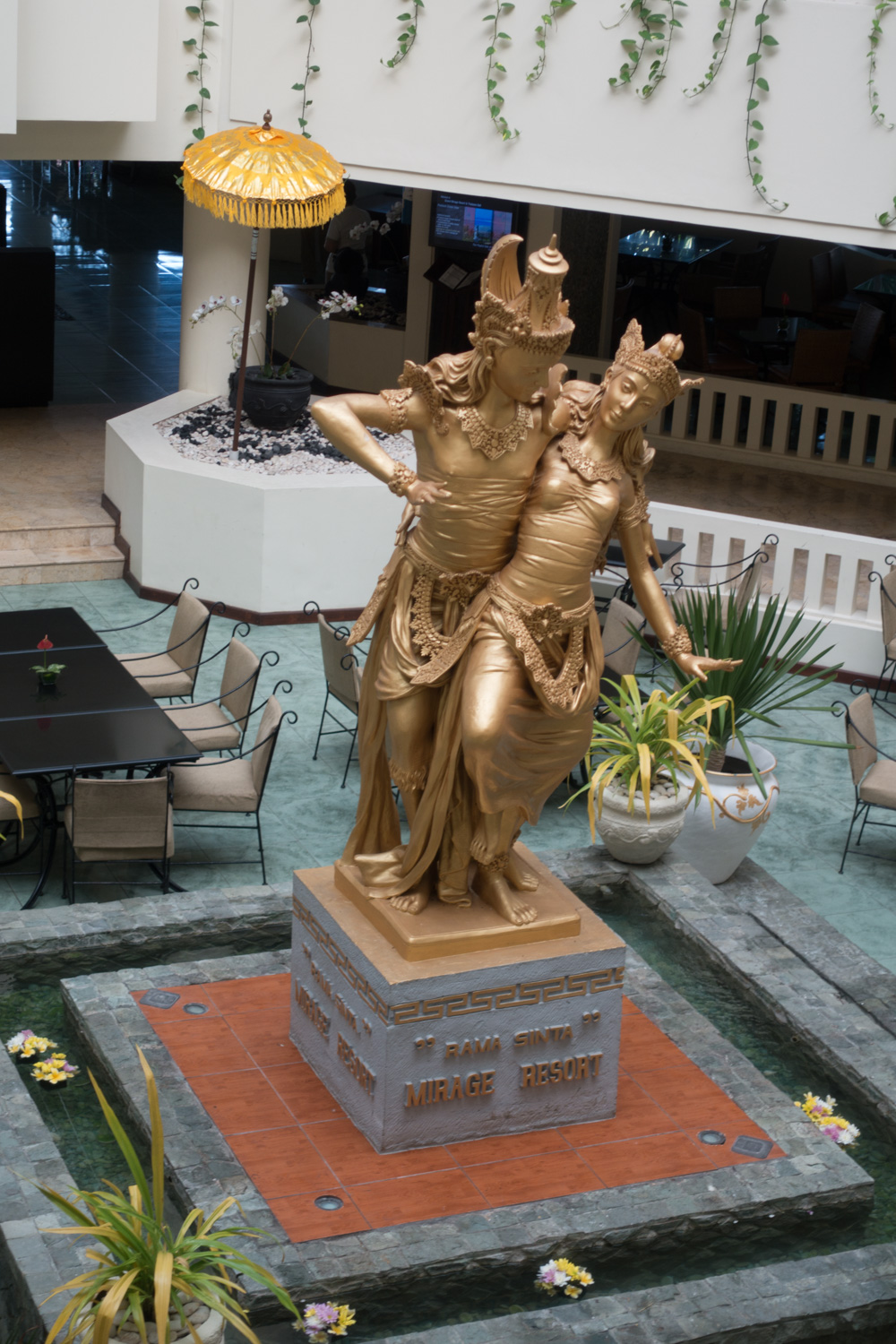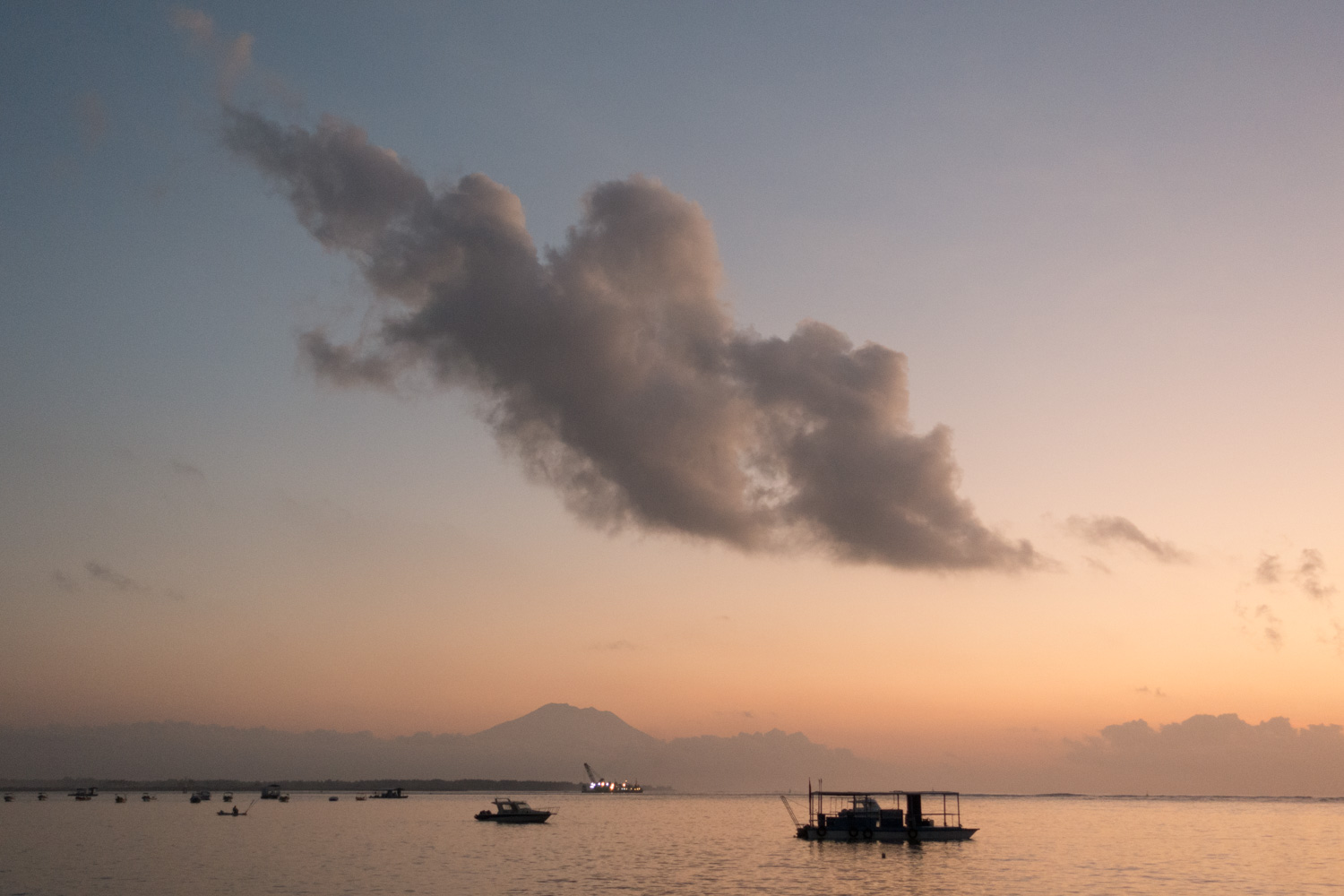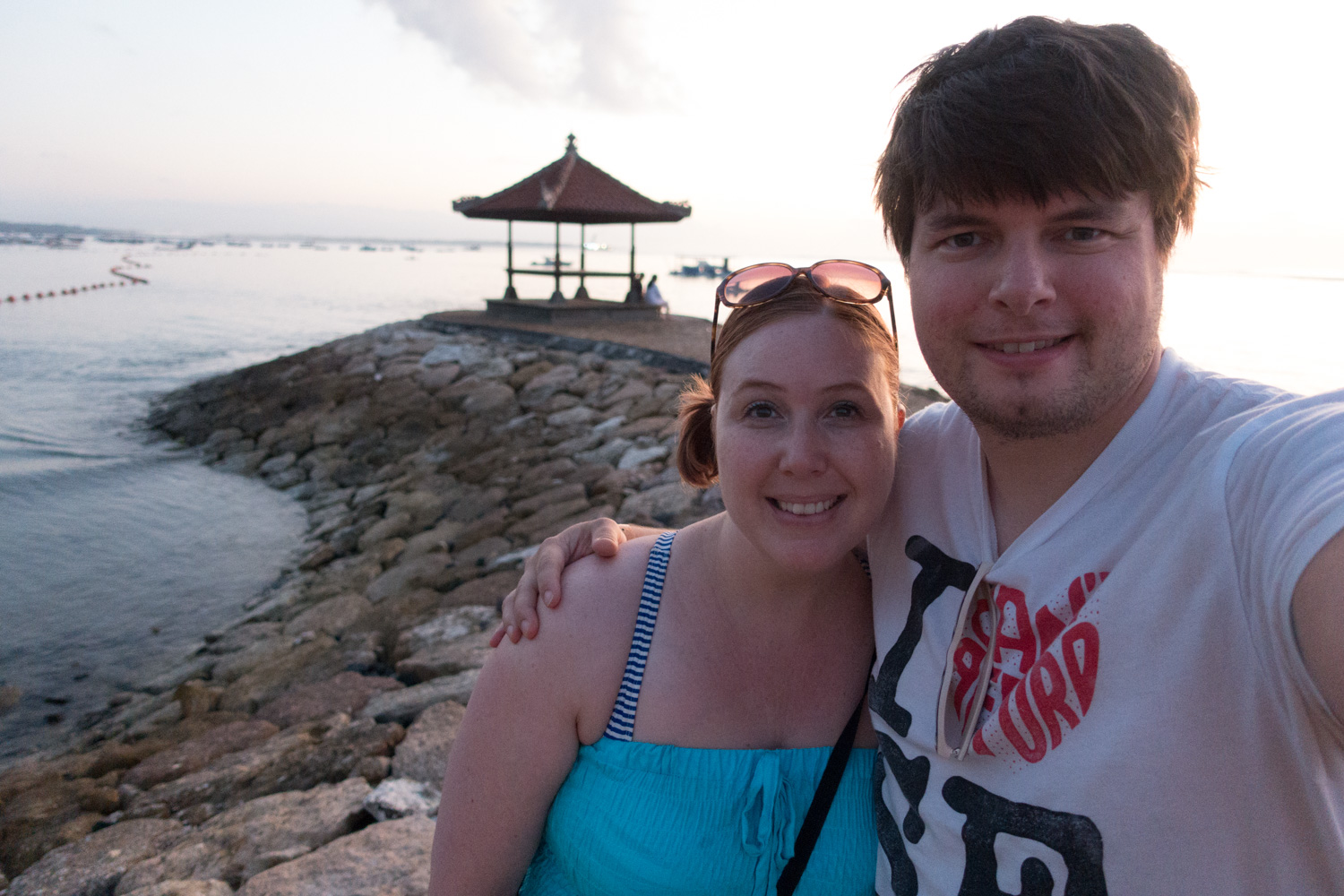 Posted by Matt on 2015-11-30 12:55:02 -0800