cruise to st francis
So, earlier today, I was at something of a loose end as to what to do with myself, and I found out our friends Peggy and cris were going to go on a little cruise. At first it was going to be to Tiburon, but when we got to the boat, it seemed a bit choppy for that crossing, so we went to the St. Francis Yacht club instead. It's a nice place.
Of course, the bay was putting on a show for use as well. The clouds were great. The city was beautiful. The light was good going out and even better coming back. I'm really super glad I went. Thanks to Chris and Peggy for having me!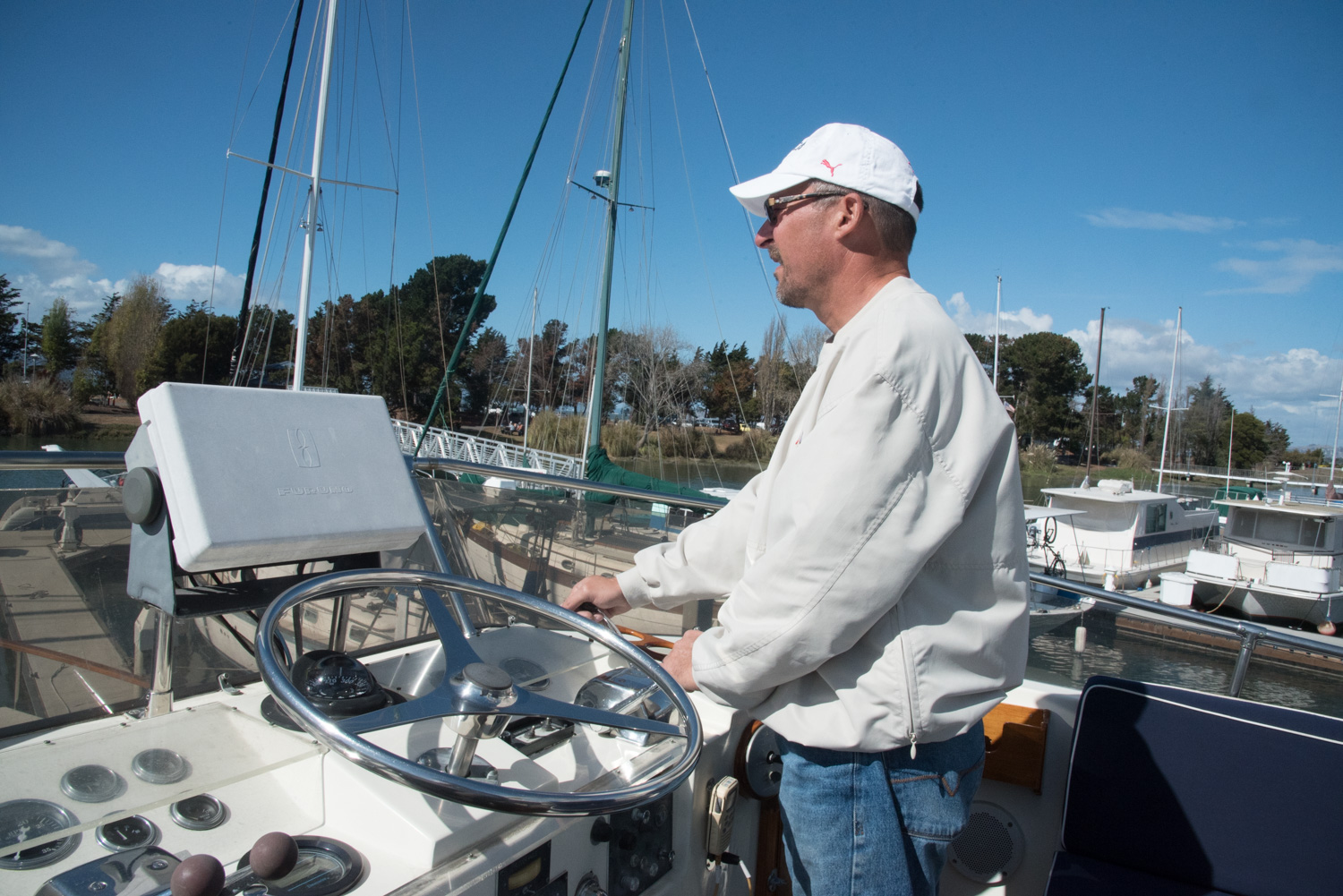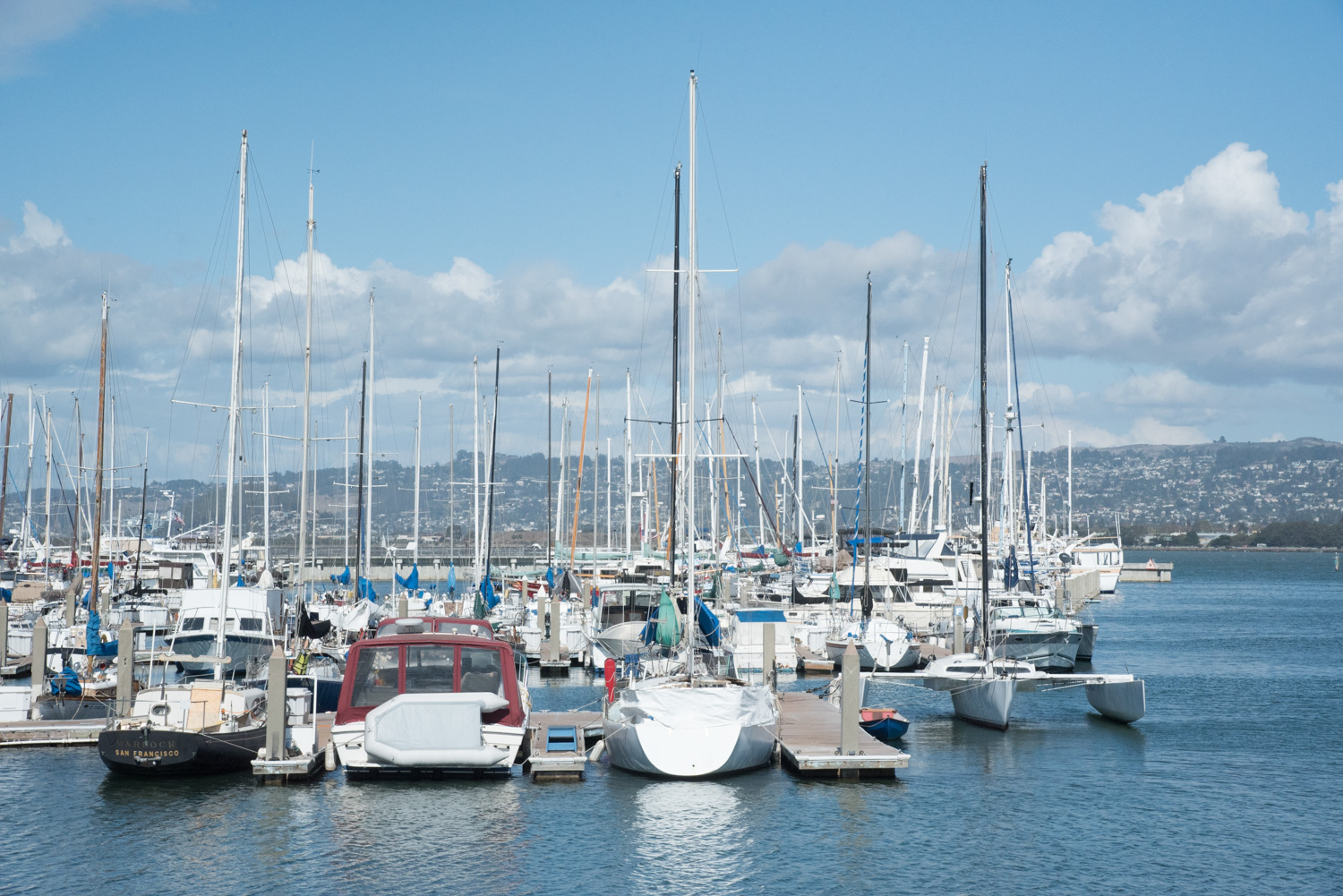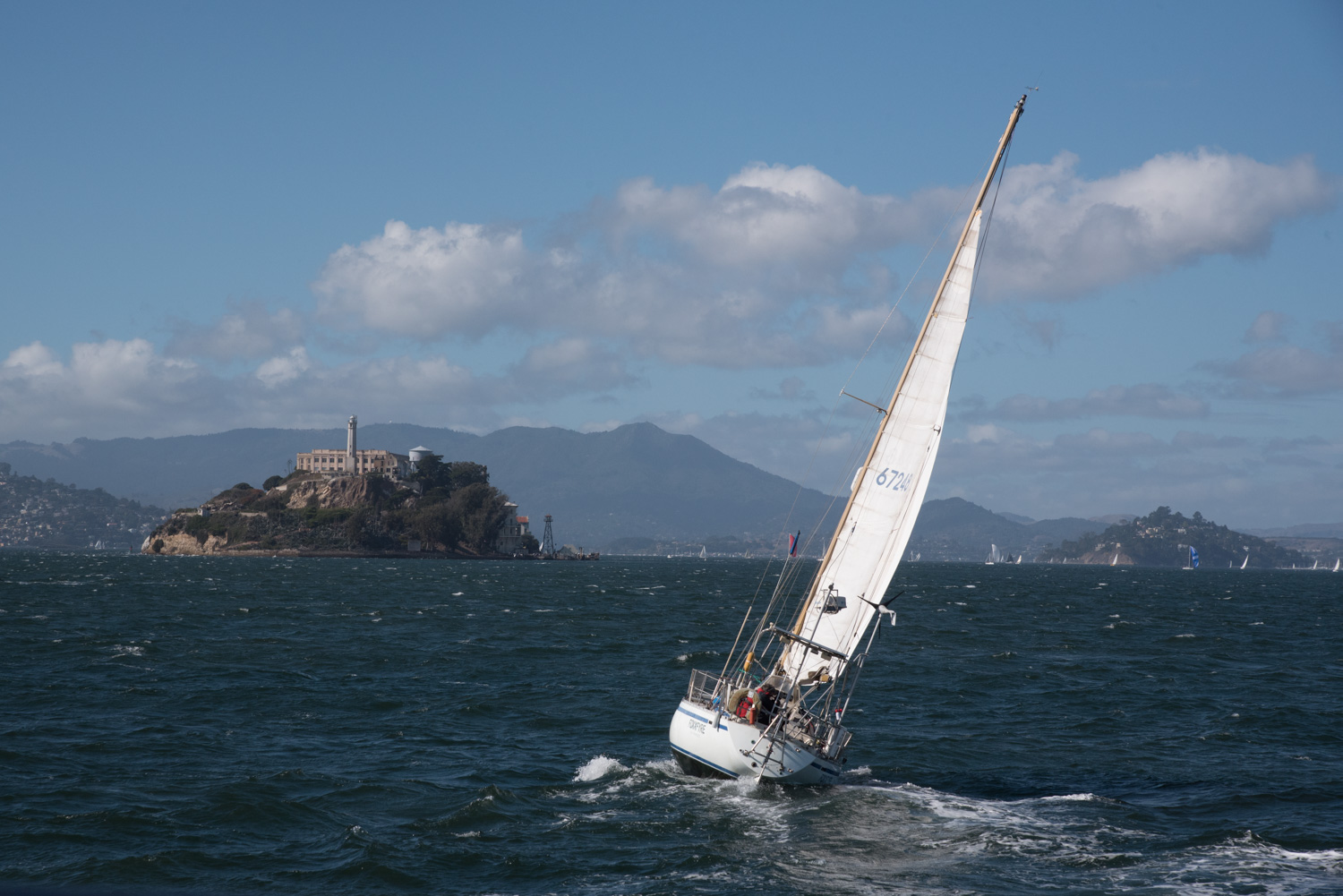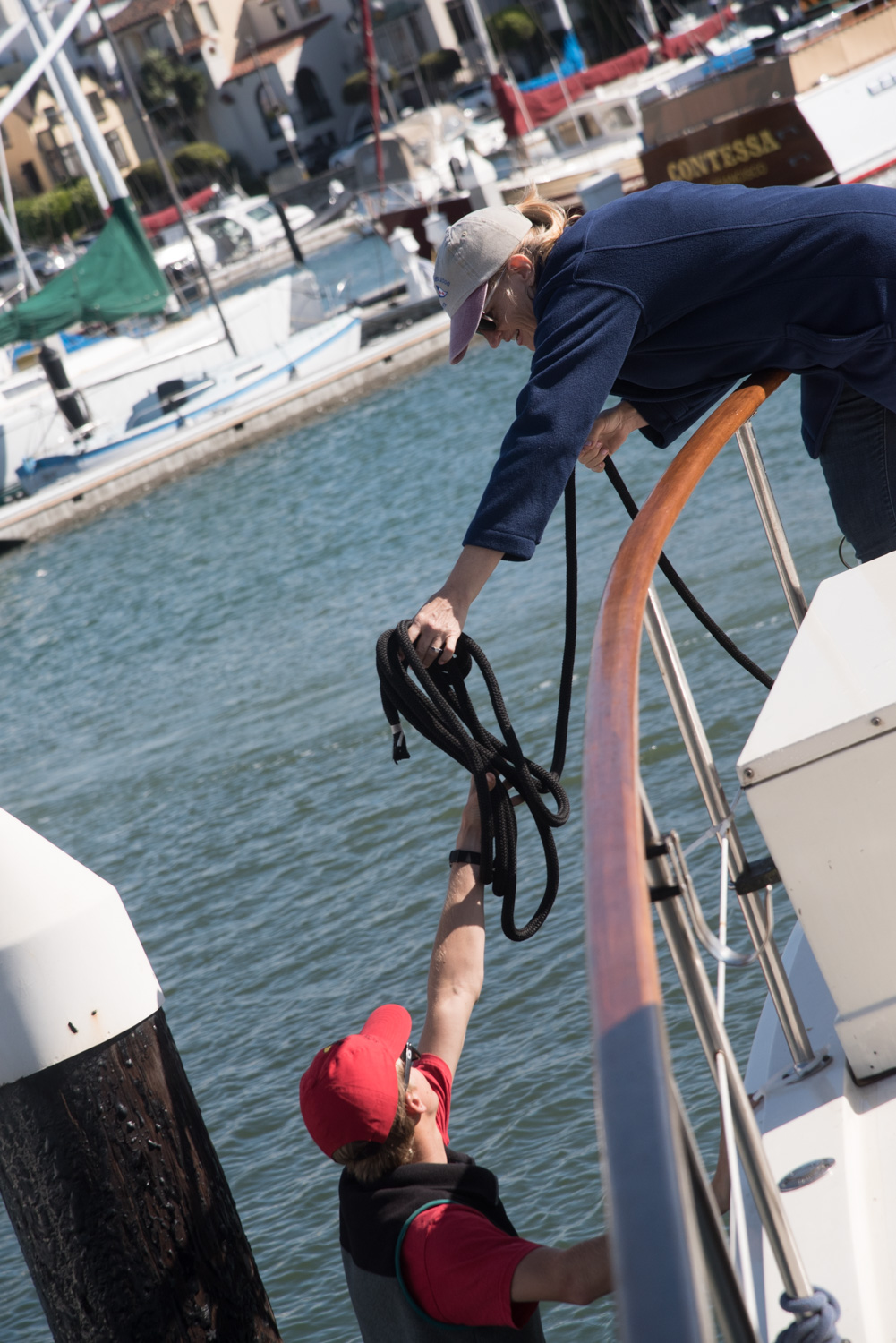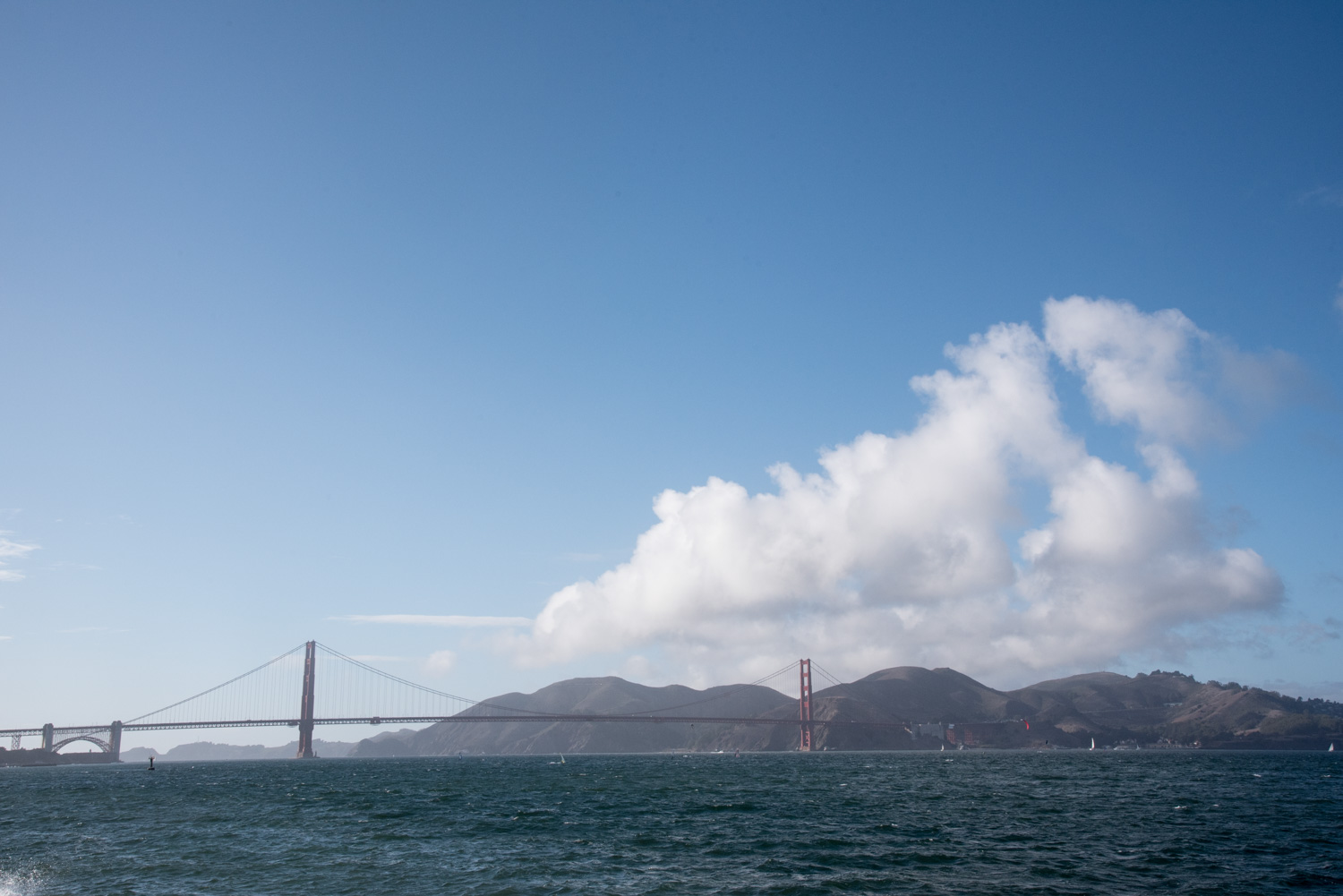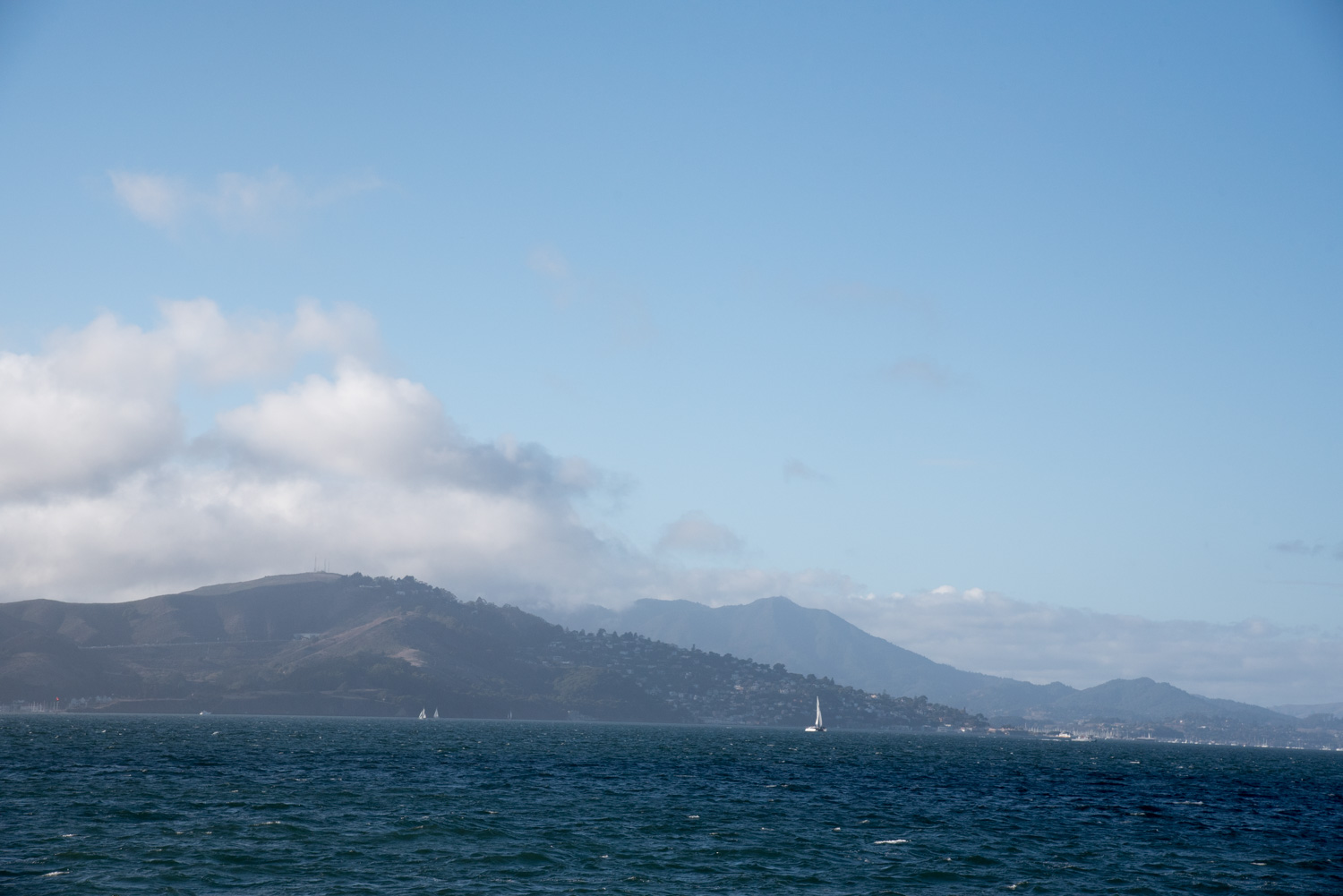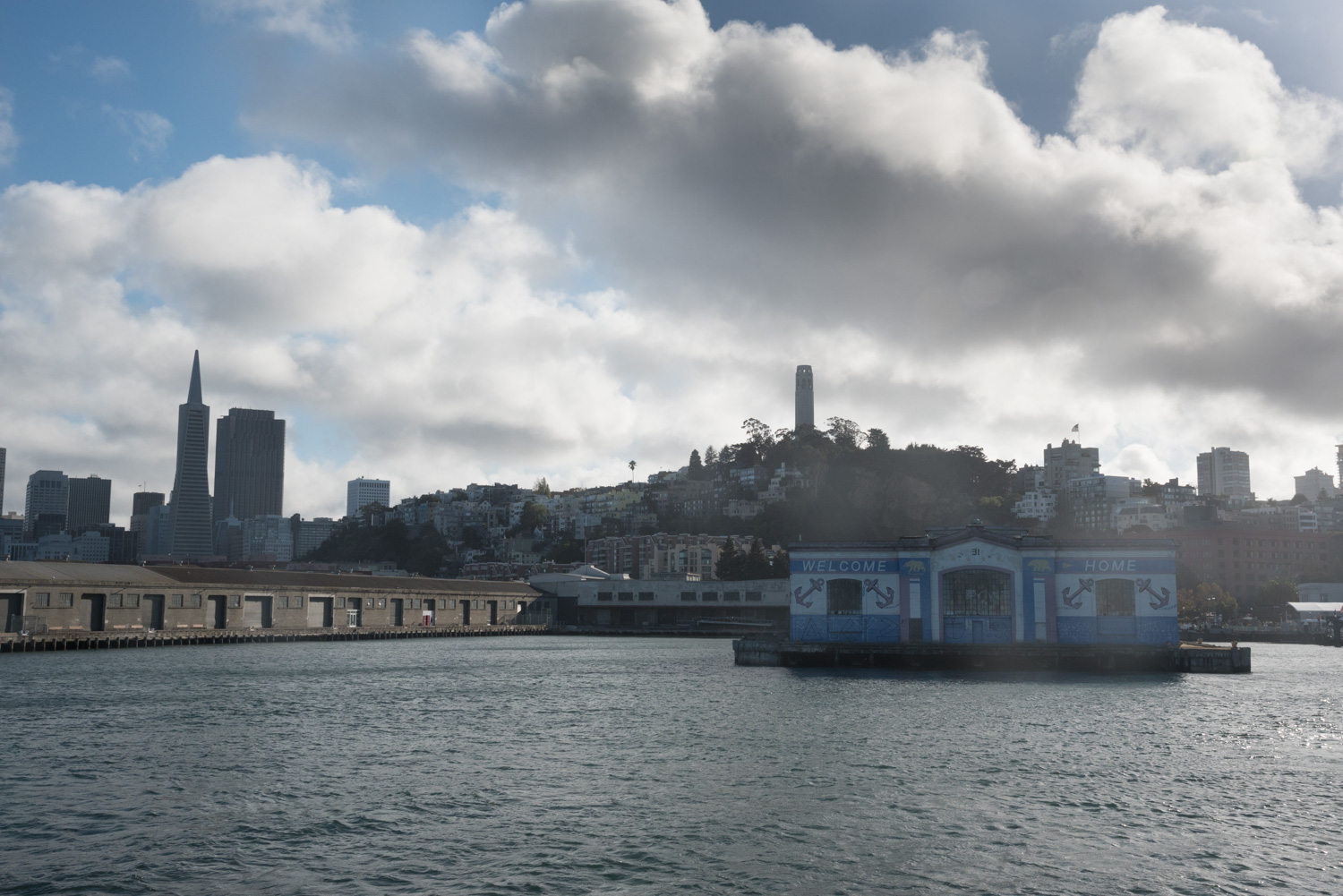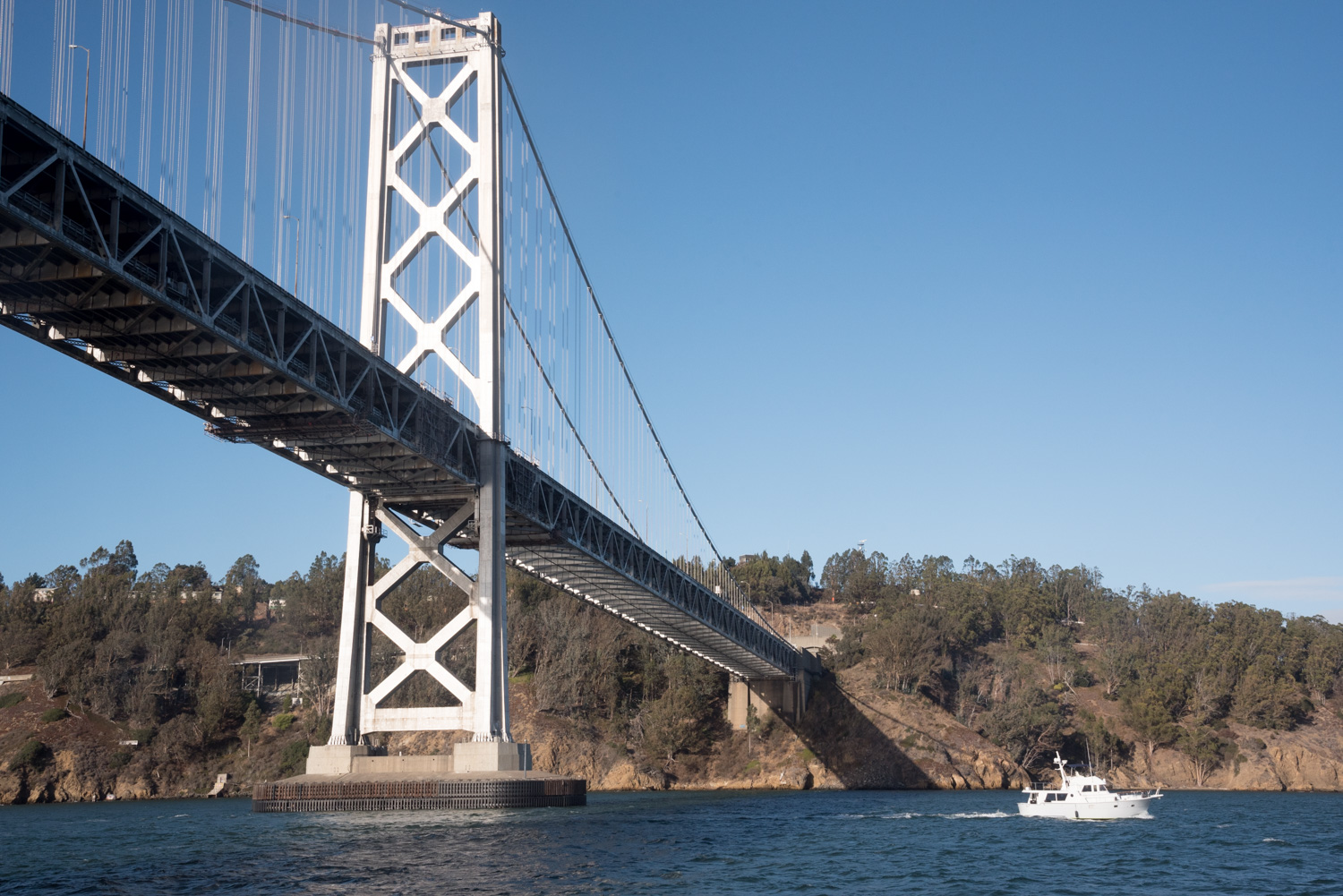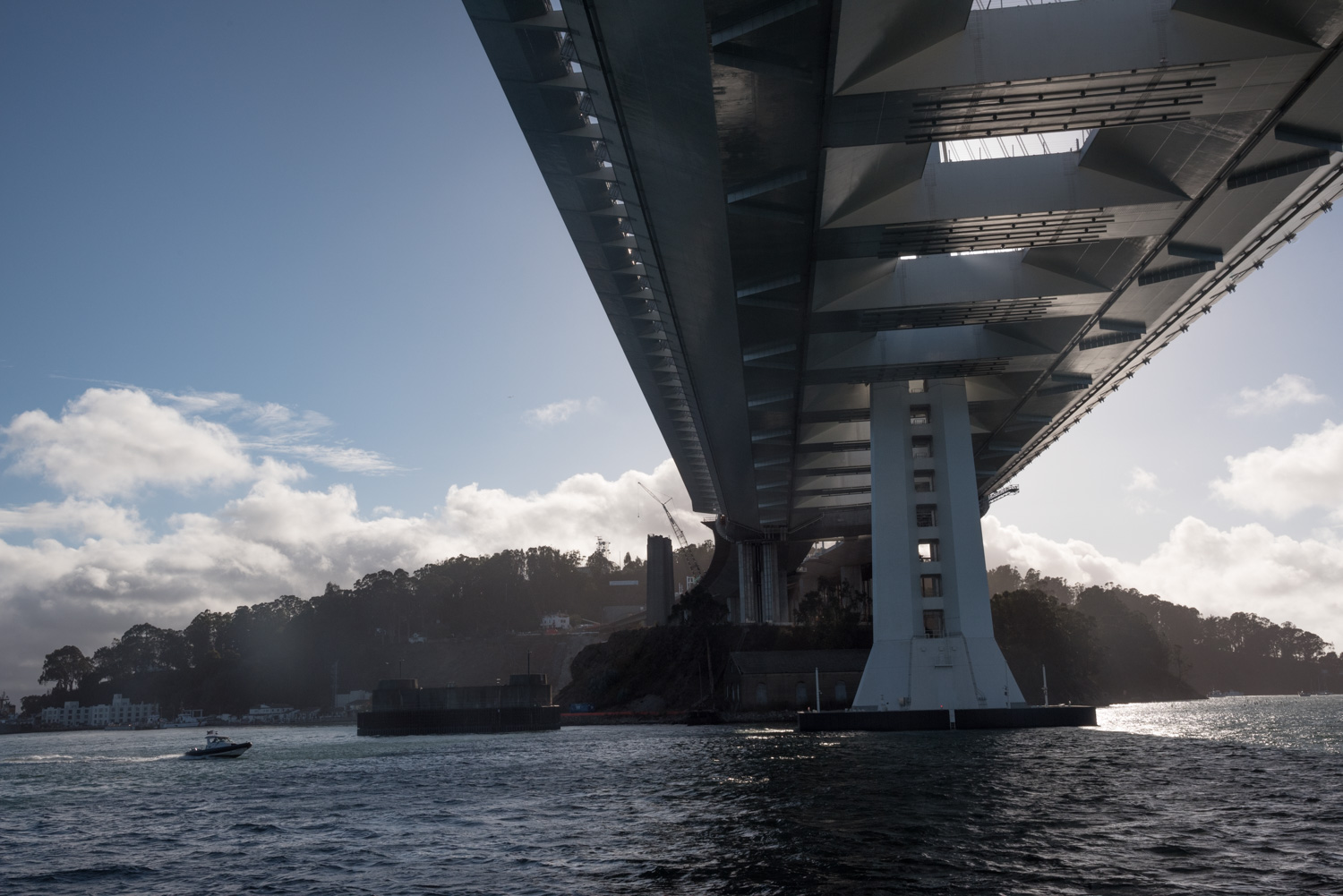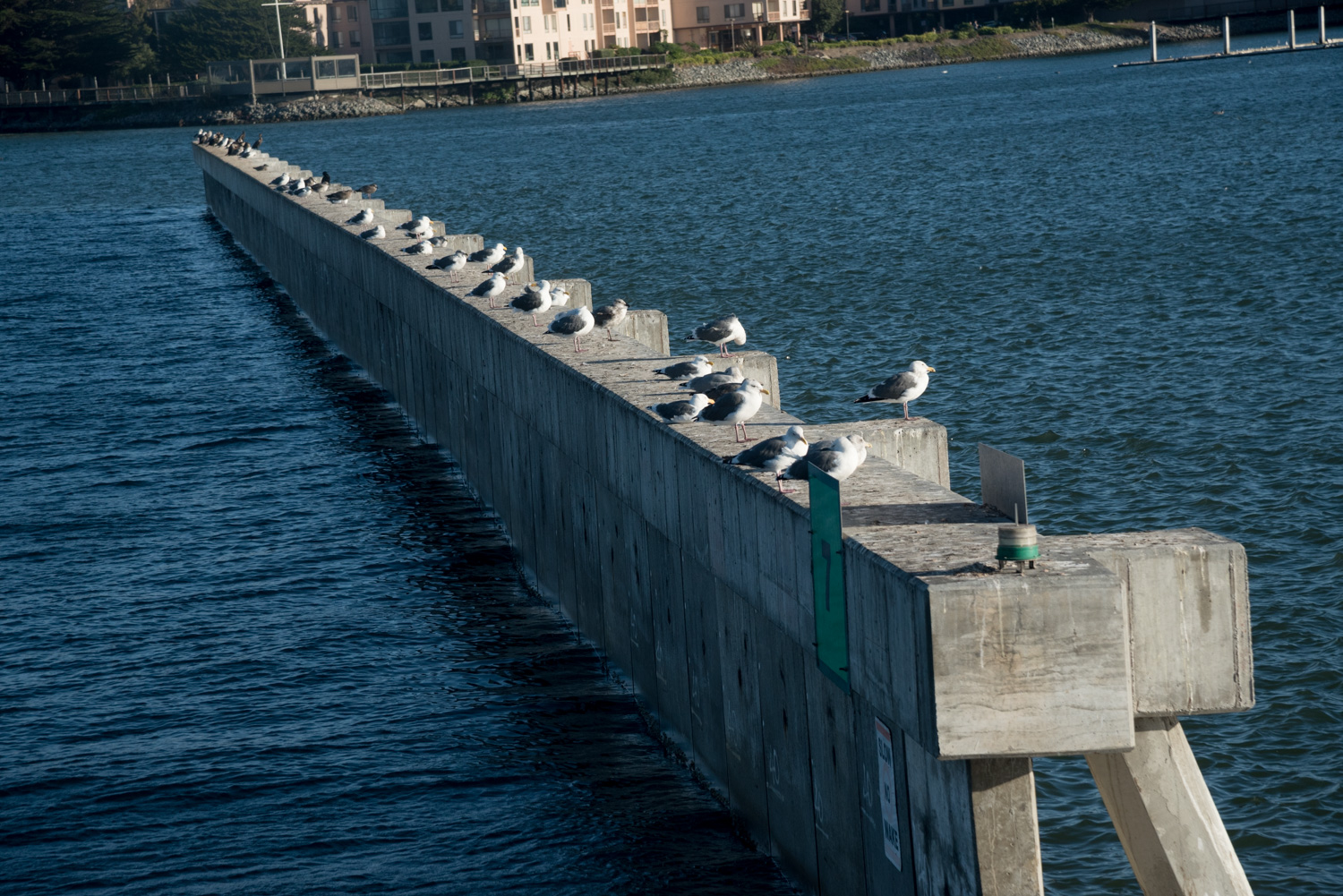 Posted by Matt on 2015-10-18 23:38:46 -0700