other people's children
So a lot of my friends have kids. Sometimes, they're around, or sometimes I'm around, whatever. But those individual pictures don't really fit with photos from bars, photos from parties, of drinking, etc. If there's anyone out there who only knows me through this blog, they might think that that's all I do, but the truth is a little more complicated. Anyway, what was the point of all that?
Oh yeah, photos of my friends' kids. next post there's going to be a cute puppy too. See? I'm not one sided (at least I can lie to myself).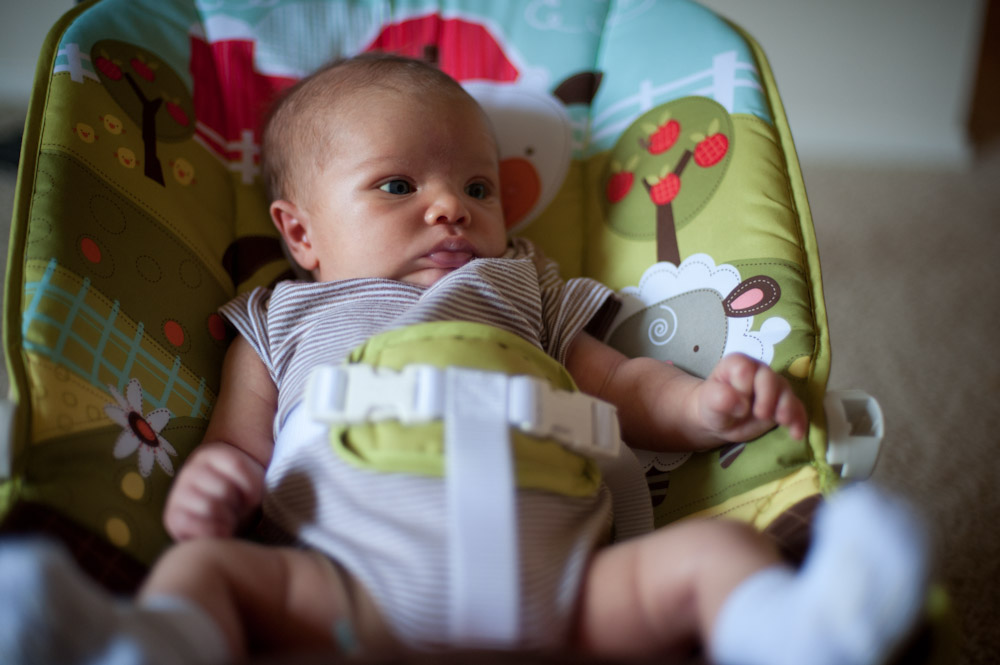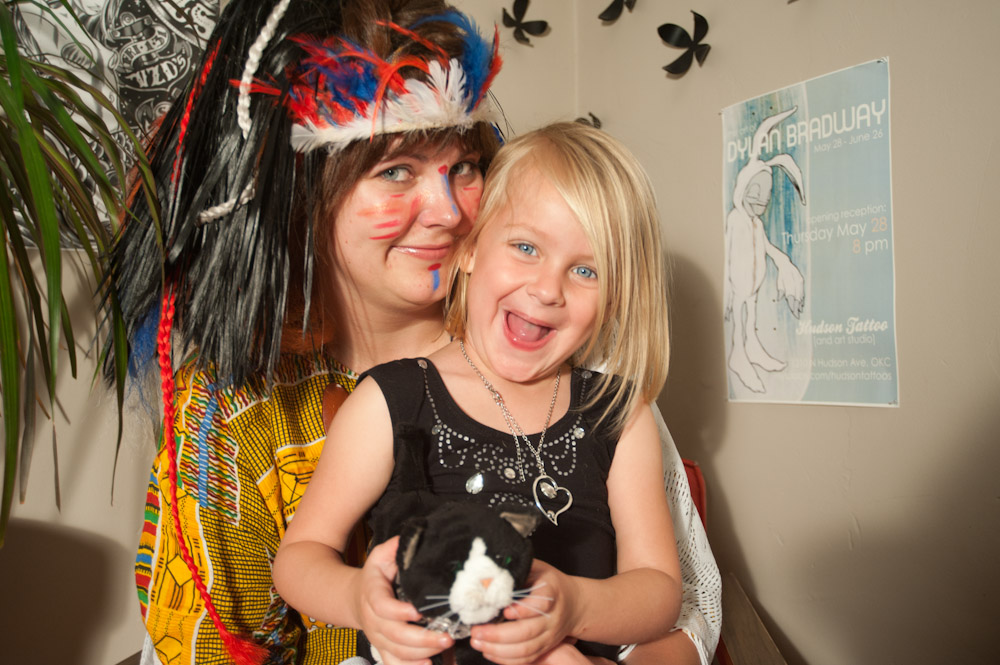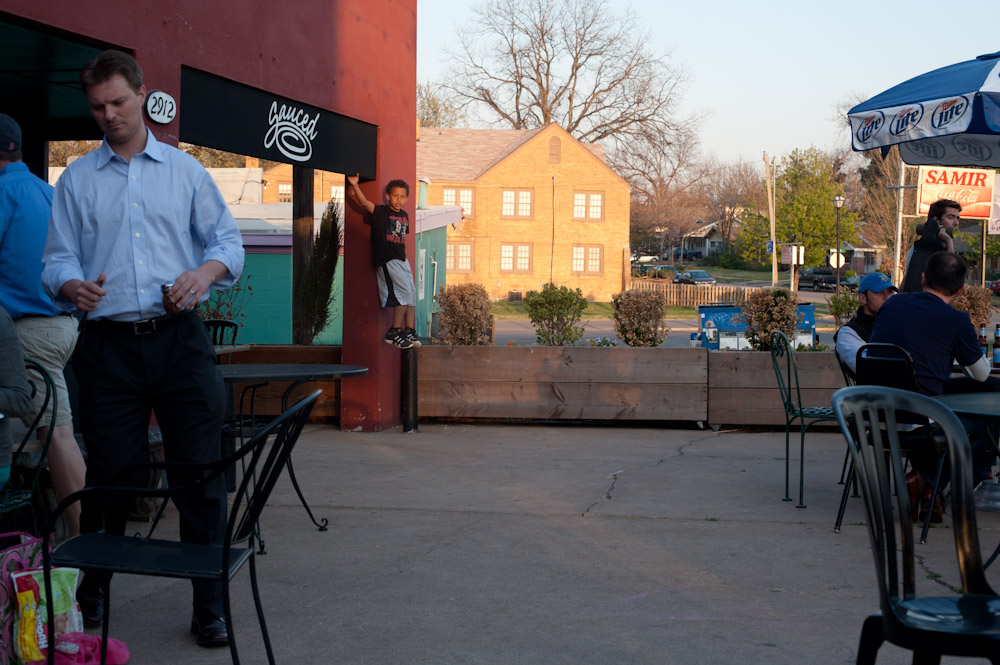 Posted by Matt on 2011-04-24 11:55:55 +0000